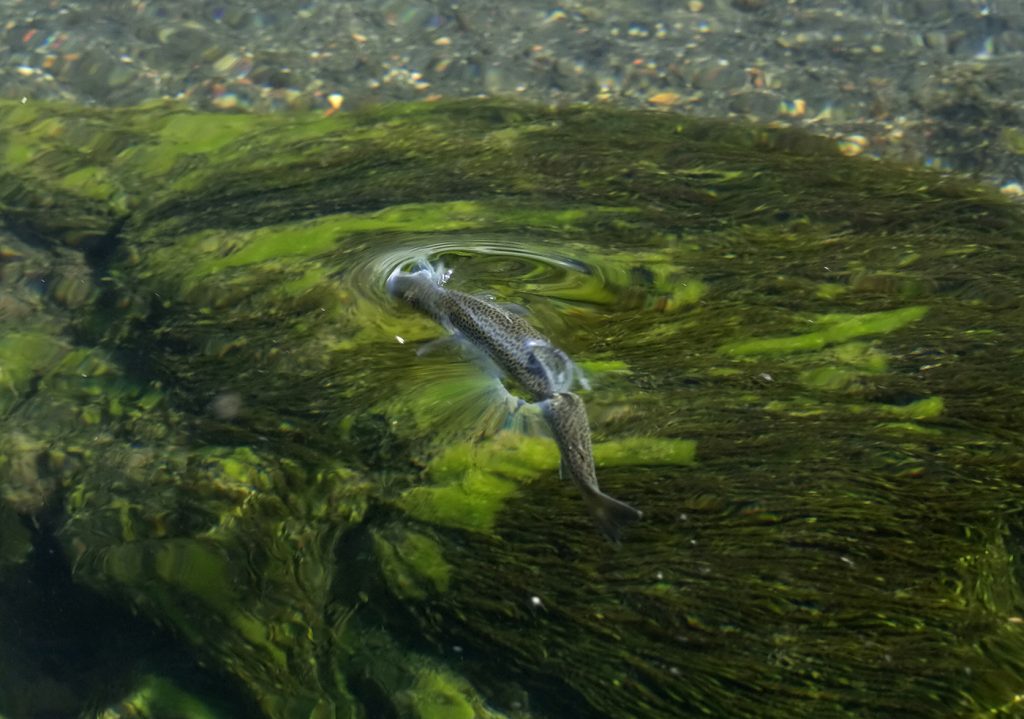 Today is the official release of our latest hook, FW 527 Big Gap Dry. You're probably used to it by now, early autumn is time for new hooks in our lineup, just as the rest of the industry and trade traditionally present their new products. And we've got more than one coming, so keep your eyes peeled, if you're curious.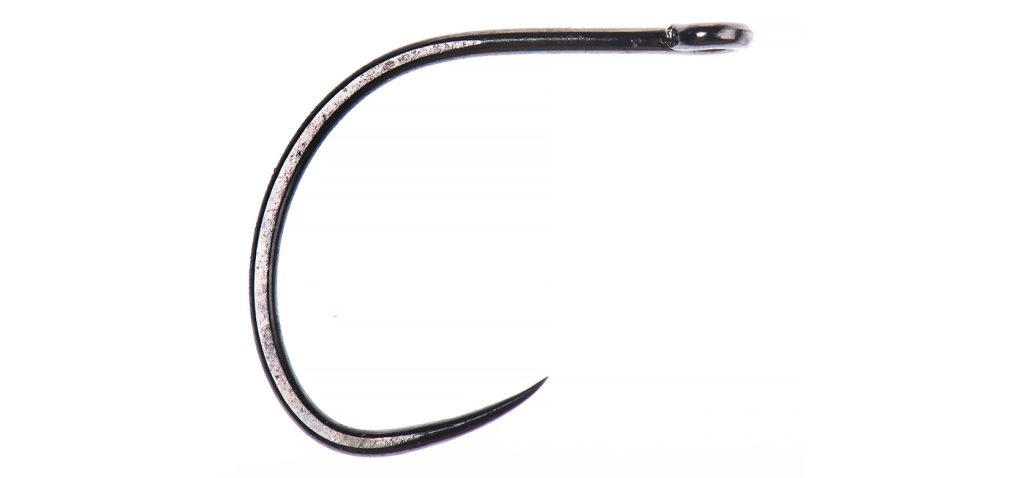 Our existing lineup isn't exactly small and we have more than covered all the basic hook types and sizes, which has allowed us to develop and source more niche-type hooks. The hooks that some have been asking for, for years, hooks that we've also wanted, but held back on in order to get the basic lineup in place first.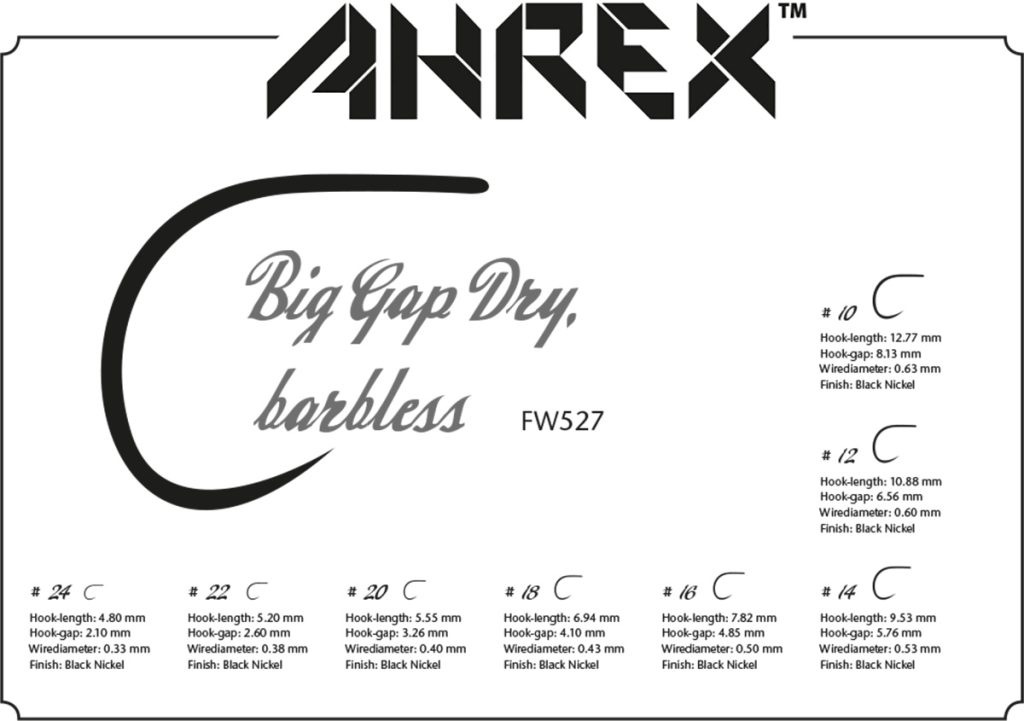 The FW 527 is characterised by a quite short shank, a deep curved bend, slightly up-eyed design and a fairly light wire. The model number, FW 527, gives away the barbless design and you might notice that there's no FW 526 – so no barbed version of this hook for now. This is actually the first time in the FW-series that we've strayed from our principle of offering all hooks in both barbed and barbless versions. Well, there's a first time for everything!
It's a great hook for extended body patterns as this adult midge by Nicklas Dahlin.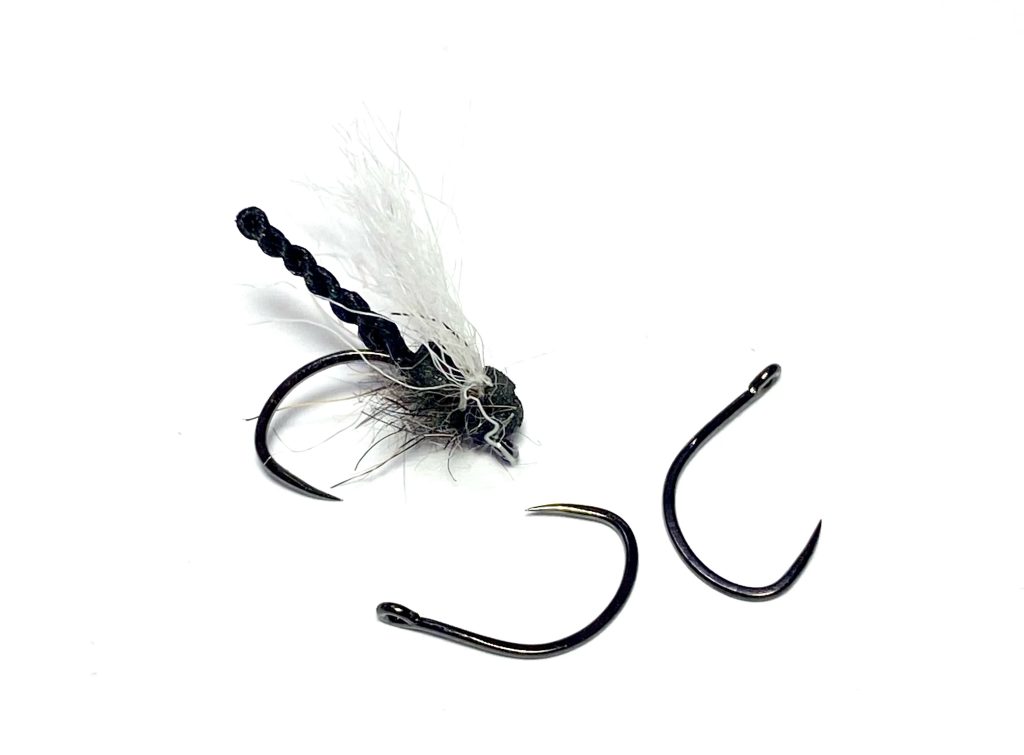 Although the slightly upturned eye isn't ideal for parachutes, that doesn't hold back Stefan Larsson from tying minute paras on the FW 527. And Stefan is happy that we offer it as small size 24, the largest being a size 10. A lot of the more traditional emerger designs will suit this hook too.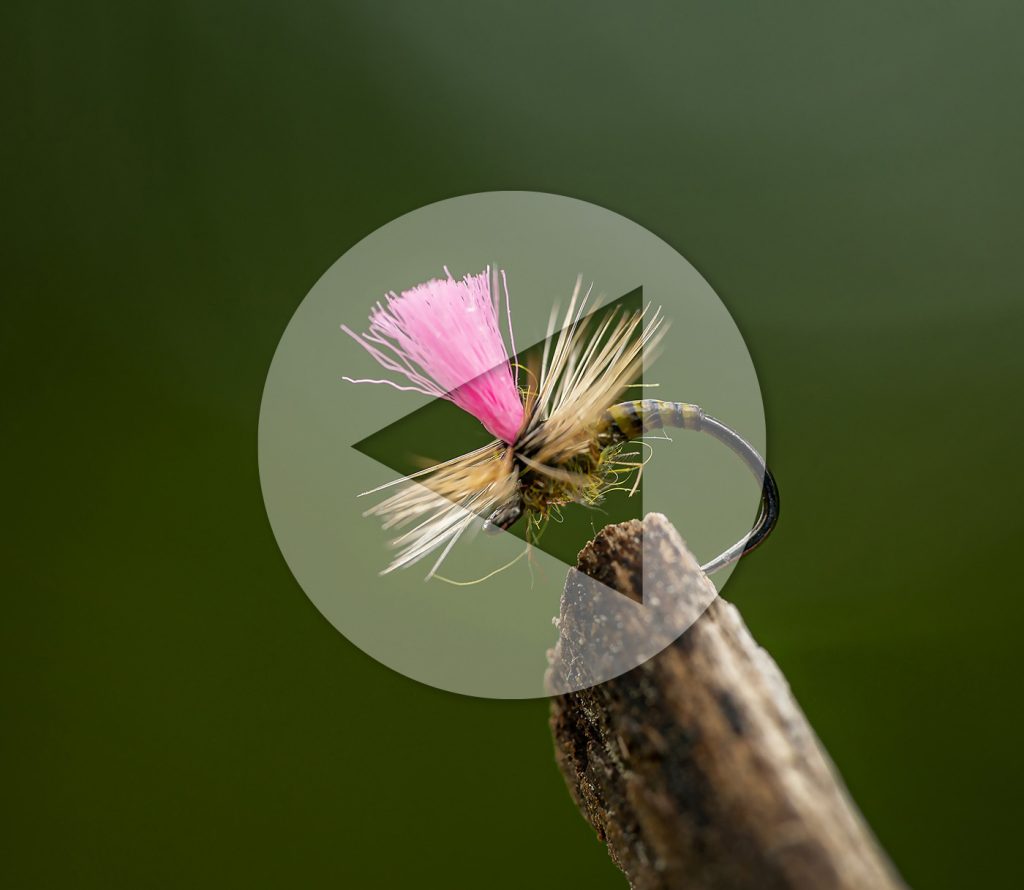 We hope you like it!
---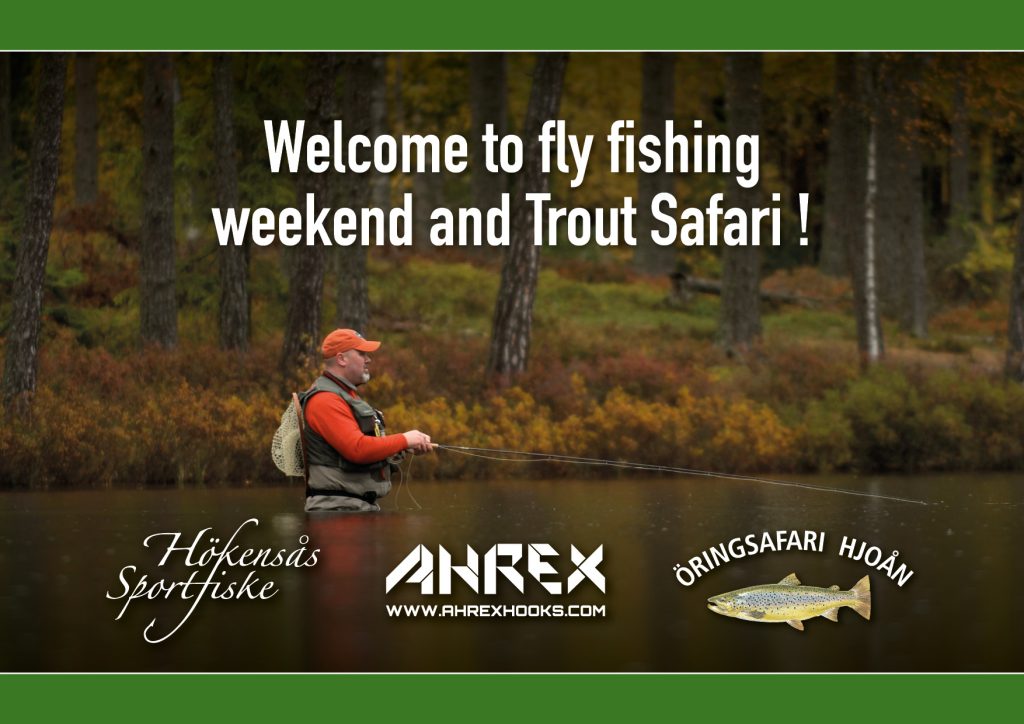 October 28th – 30th we are at the Trout Safari, hosted by our friends at Hökensås Sportsfiske. A weekend of fishing, fly tying and a safari to the nearby Hjoån (River Hjo, yes, I know, but it's Swedish, what can I do?). Here's a chance to watch big trout on the spawning redds. To help you with the fishing, local gurus Marcus Hermansson-Thorvald (who works at Hökensås) and Håkan Karsnäser (he just basically lives there and catches all the fish) will be there. They will also be running the fly tying classes.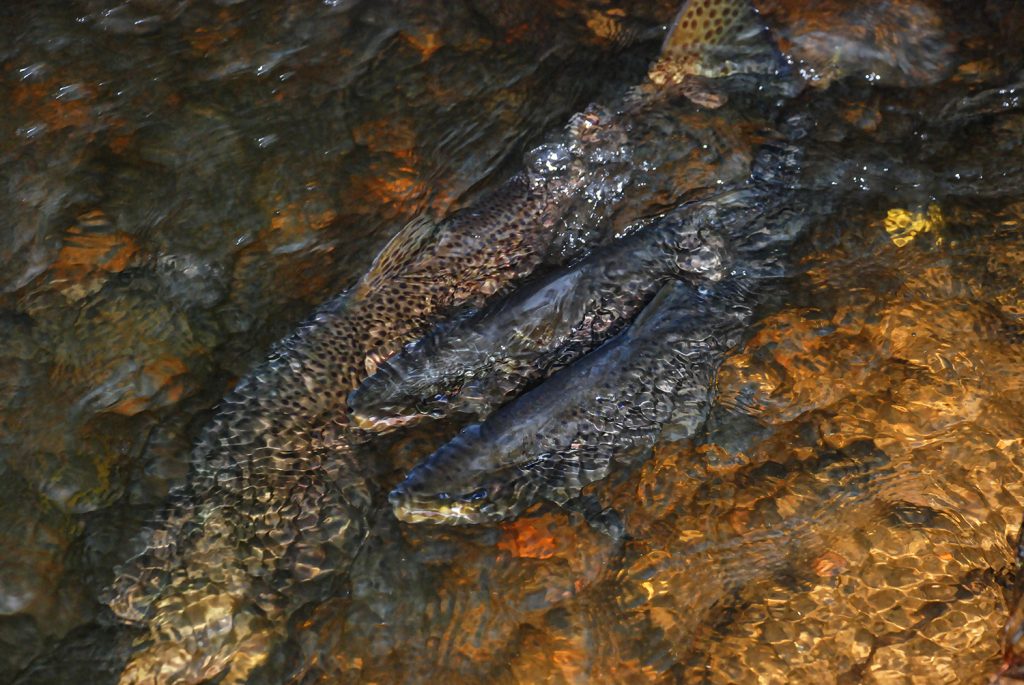 The entire Ahrex Team will be there as well. Dr. Hook; Søren, Martin (he'll probably bring 154300 flies) and me (I'll be hanging around and helping those who might want a little casting instruction). It'll be a great weekend with fishing, tying and casting, good food and plenty of Danish "hygge"; which just means having a good time. See you there?