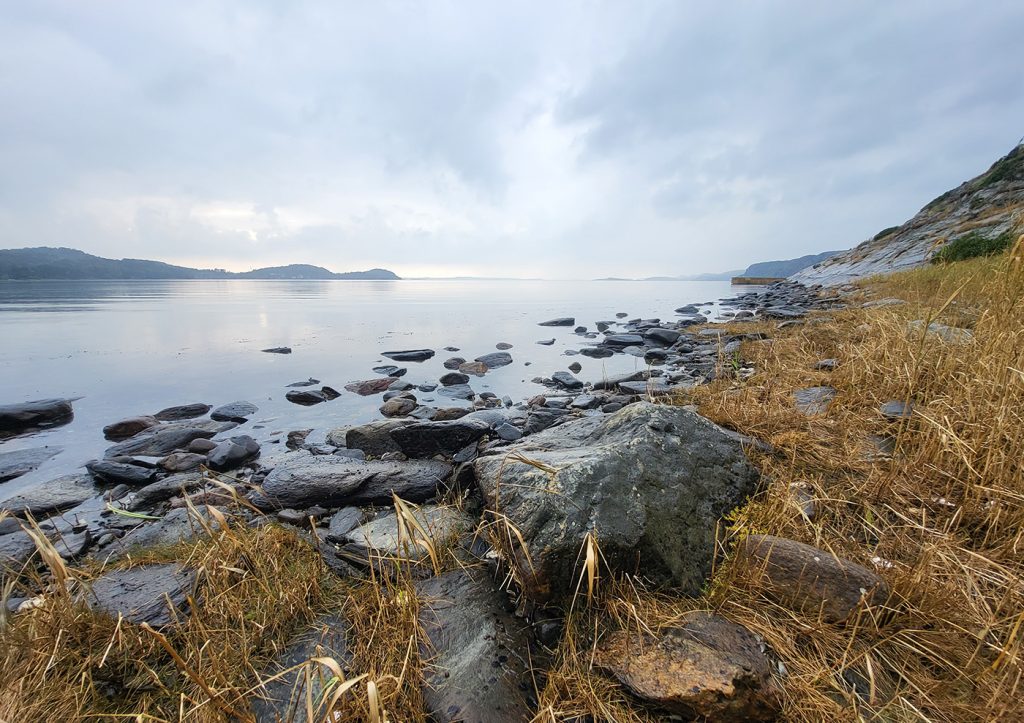 … the Swedish sea trout season. Unlike in Denmark, where fishing for sea trout along the coastlines is open all year, Sweden has a season opening January 1st and closing September 15th, of course to protect the trout migrating to the rivers to spawn. We received a little report from Mr. Trout, Peter Alexandersson, who's had a good season. Here are his words on the 2022-season and a series of pictures.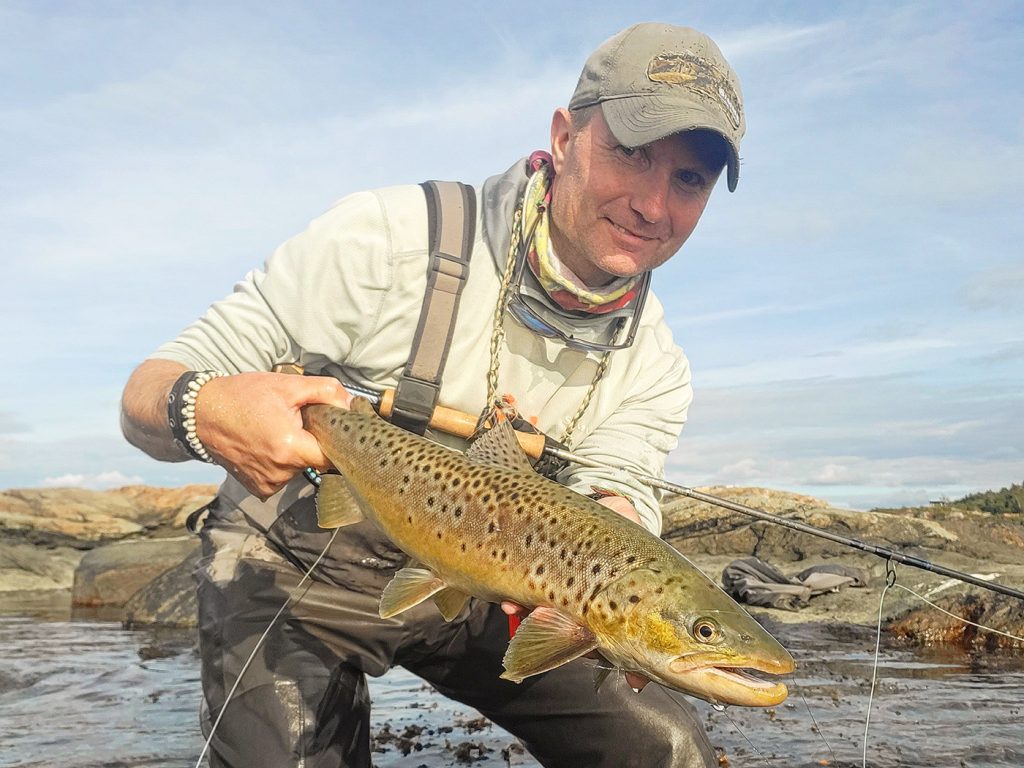 "The sea trout fishing on the Swedish west coast has been exceptionally good lately, with the mild autumn we've had. There's been plenty of fish, but some worrying signals from the habitats. Algae seem prominent in large areas, smothering the natural vegetation. It's not bad all along the west coast, but in some areas it's worrying. A big spike in the cormorant population is also a potential problem, with a negative impact on the sea trout population in the years to come.

The good news are that the fishing is still good and that there are both small, medium and larger fish. Especially the small fish are important as they indicate succesful spawning. The fishing has been so good that an experienced fisherman can catch between 10 and 20 trout on a day's fishing, with a few around 60cm. Not bad at all.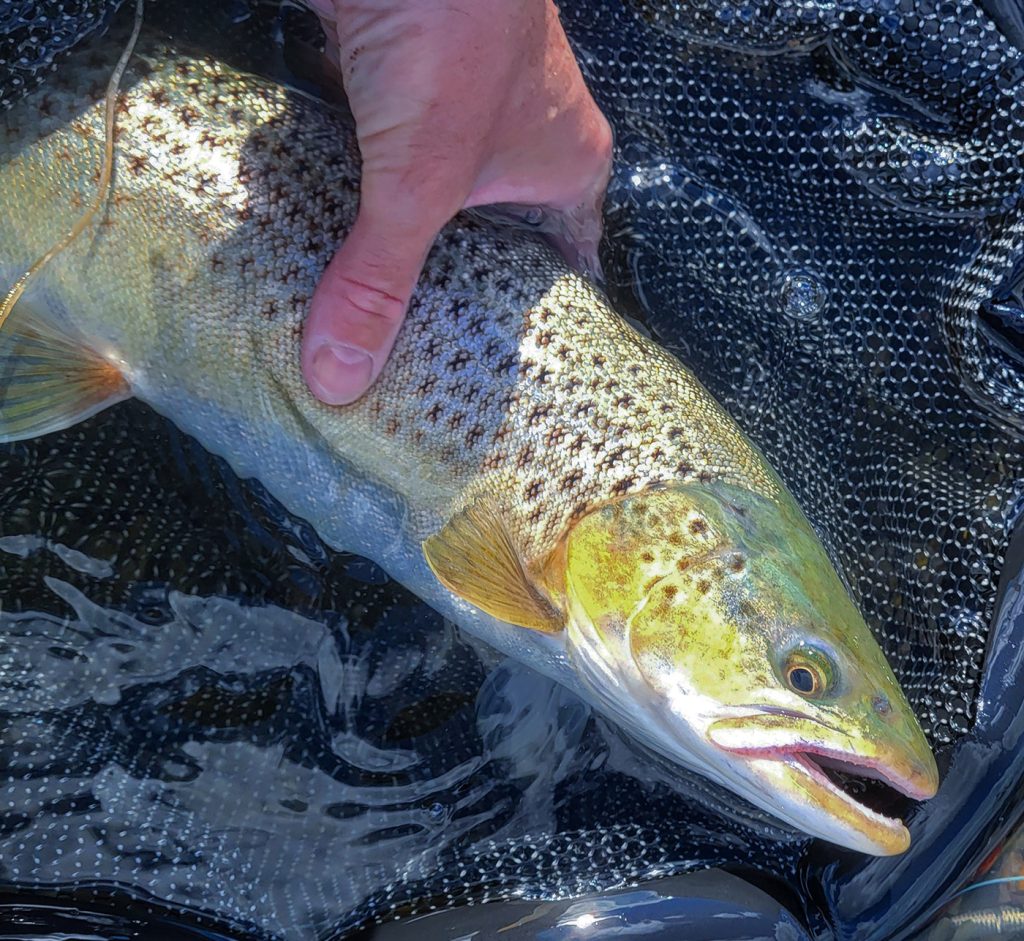 But it's certainly not just a matter of finding some water and throwing some line. In my experience ebb and tide have a greater impact on the fishing than in other seasons. An incoming tide usually provides the best fishing. You can of course still catch fish by following your gut instincts.

As for the weather – a sunny, calm day is a good day to be out, but not exactly good for fishing. A little wind to riffle the surface, even produce some waves is much better.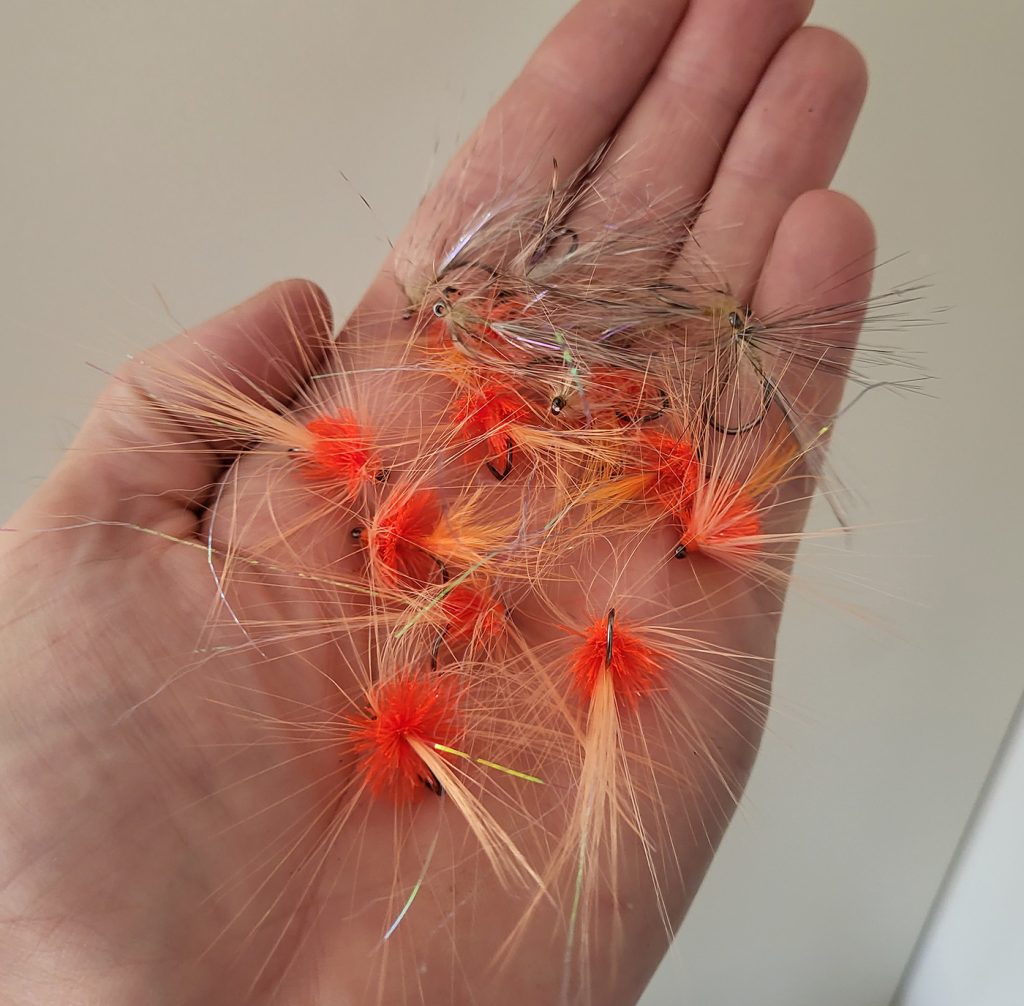 I often find that many fish too large flies. Big fly = big fish dones't also hold true. I usually fish a two-fly-leader. The point fly is a very small Spey Bugger and the dropper an UV-coloured fly, which seems to be a deadly combination. In sunny, calm weather is change the dropper to a small copper variant. That's it!

As always covering lots of water, fishing fast, changing locations is better than changing flies all the time.

That's it, folks!

Best regards from Mr. Trout.