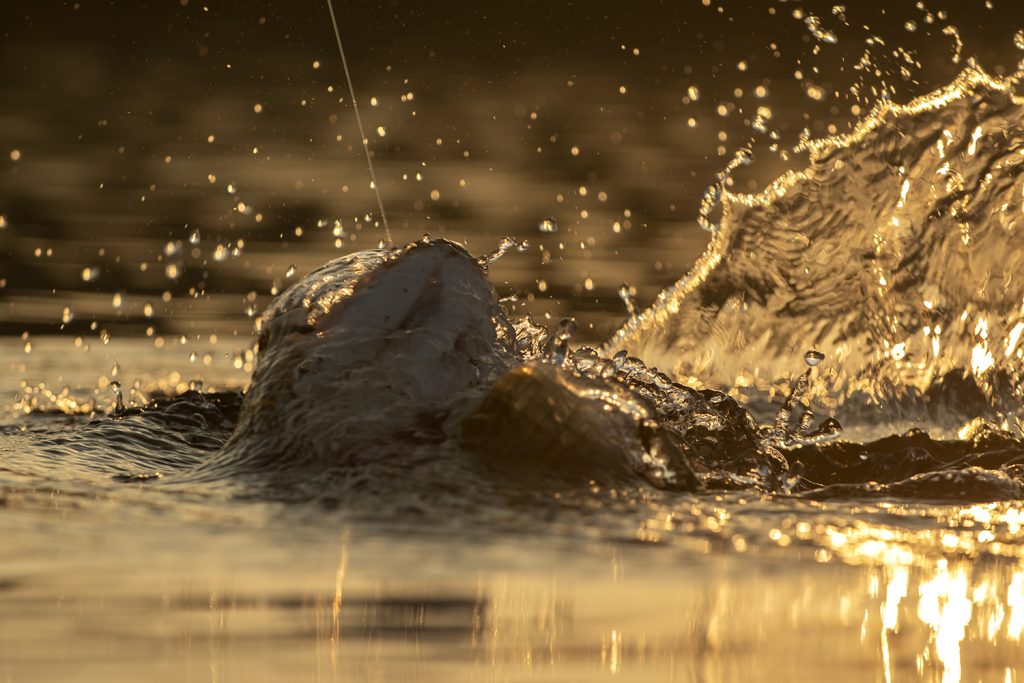 It's predator season already and it's only getting better and better as it gets colder (until a certain point, of course). We have a new series of hooks to release to day as well as an expansion on another, both predator-hooks.

The first is the new Ahrex PR360, which is a jig hook, although generally in a bit larger sizes than what most think about, when thinking about jigs. A 50-degree up-turned eye, and eye in line with the hook shank places the hook well and firm in the jig-family. That means that in itself it's useful for most upside-down patterns and styles. It's perfect for bottom-hugging flies and fits the popular football-heads from Spawn Flyfish very well.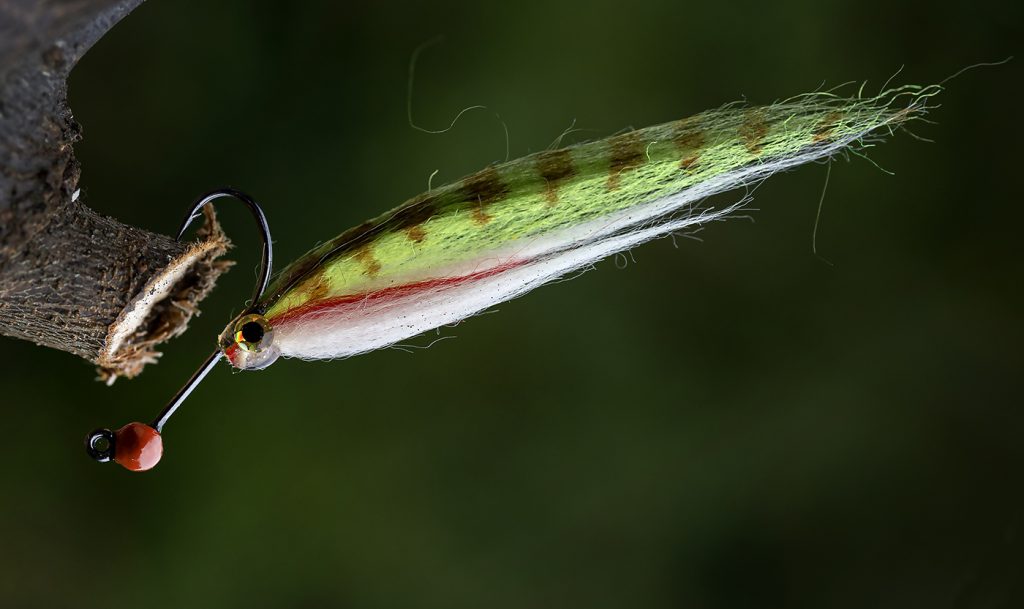 Another type of fly that's gaining popularity a style of upside-down fly that weights the very forward part of the shank, with the fly dressed on the back part only. Particularly on soft bottoms, this allows the fly to imitate a small baitfish swimming along the bottom, even resting.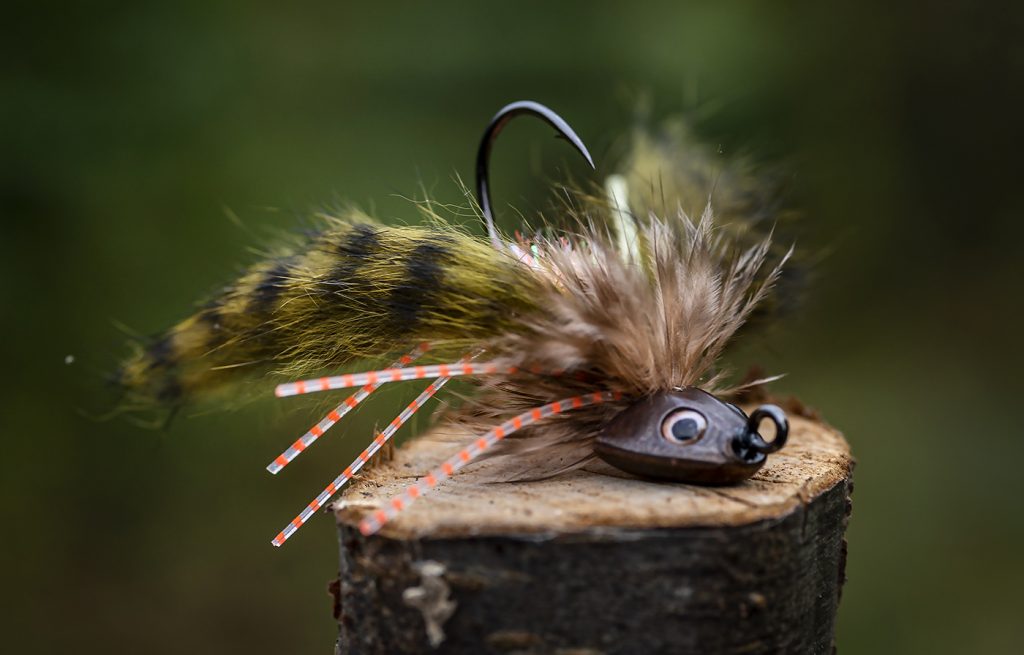 The PR 360 is not only for big predator flies as we've decided to offer it in sizes from 4/0 down to size 6. Everything from big pike and muskies to perch, trout, bass and many other species.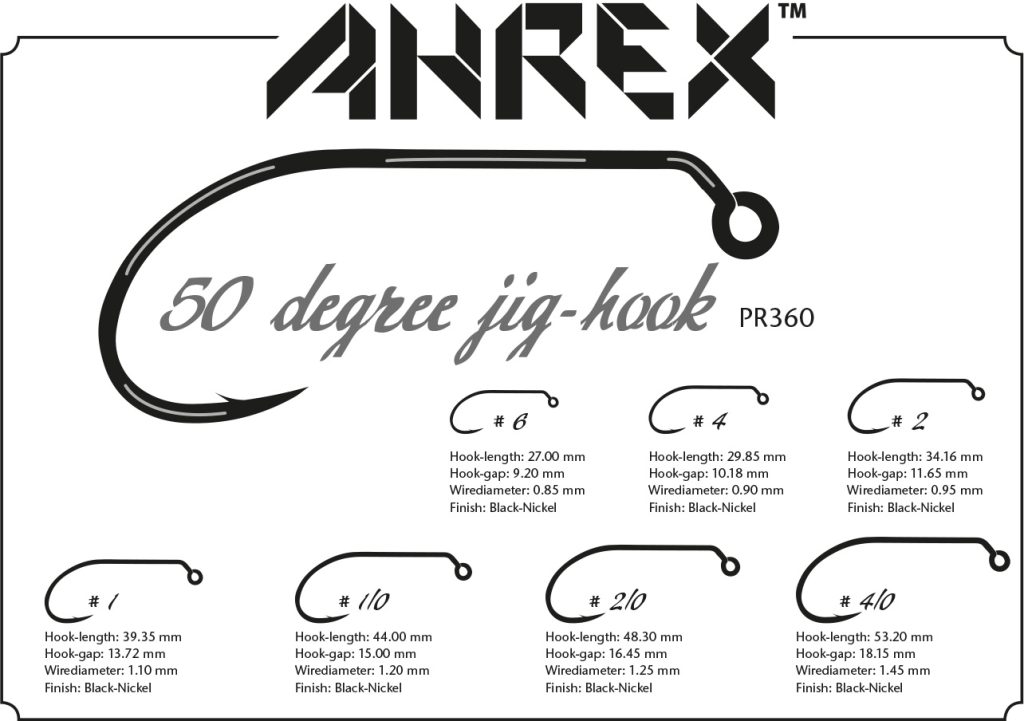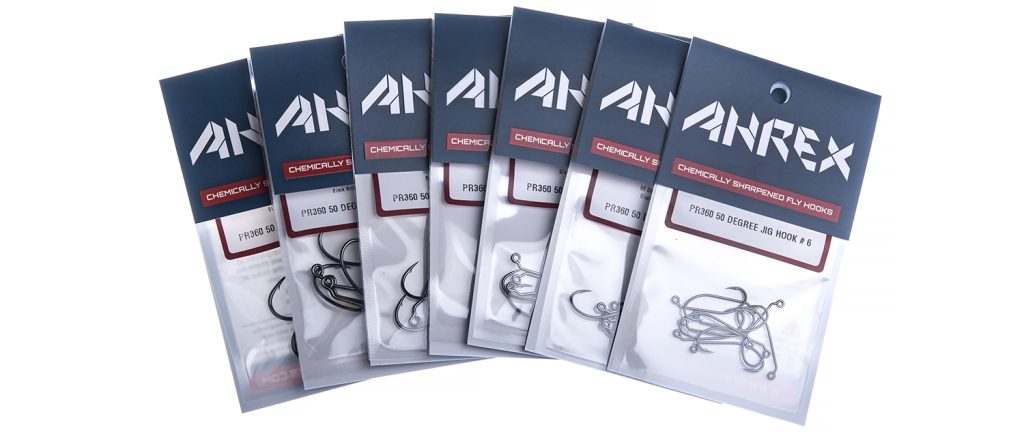 ---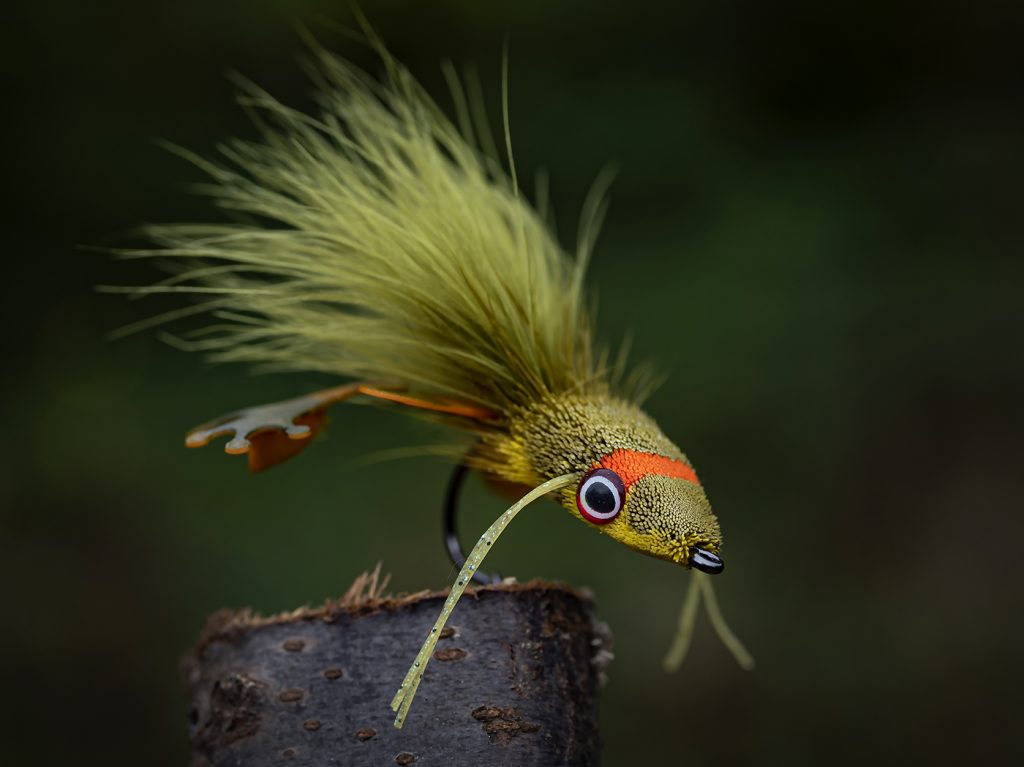 The second release is an extension of the TP – Trout Predator Series. In short, it's a shorter version of our TP 610, which has been a very popular hook for big trout streamers. Many, including us here at HQ, also like and use it for pike flies amongst other things. But it is a streamer hook, meaning is has a long shank. I suppose you could say that the Ahrex TP612 is a short shank streamer hook, which makes no sense what so ever. But it seems out of place to call it a wet fly hook, even though the proportions aren't far off. But available "only" in 2/0 up to a 6/0 hardly places it in what most people associates with a wet fly hook. So it is a Trout Predator with a shorter shank than the TP 610.

We hope you like the hooks – and that you get a chance to enjoy the predator high season. If you tie flies on these new hooks, or any of our hooks in general, please don't forget to tag us on your social media. We really appreciate that.