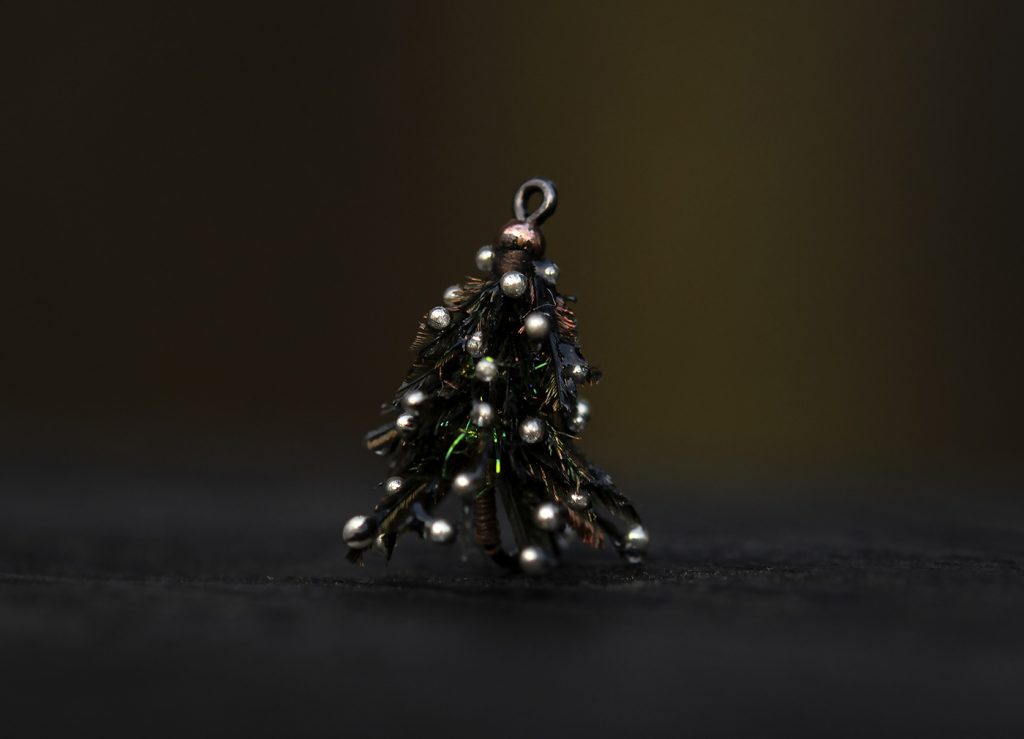 As most of you read this, it will most like be December 24th, Christmas Eve's Day. Another year is coming to a close, just one more week and we'll be into 2023. Many have the days between Christmas and New Year off and we at Ahrex hope there will be time for family, fly tying and some fishing for all of you, if weather allows. We're hoping for a little fishing time our selves.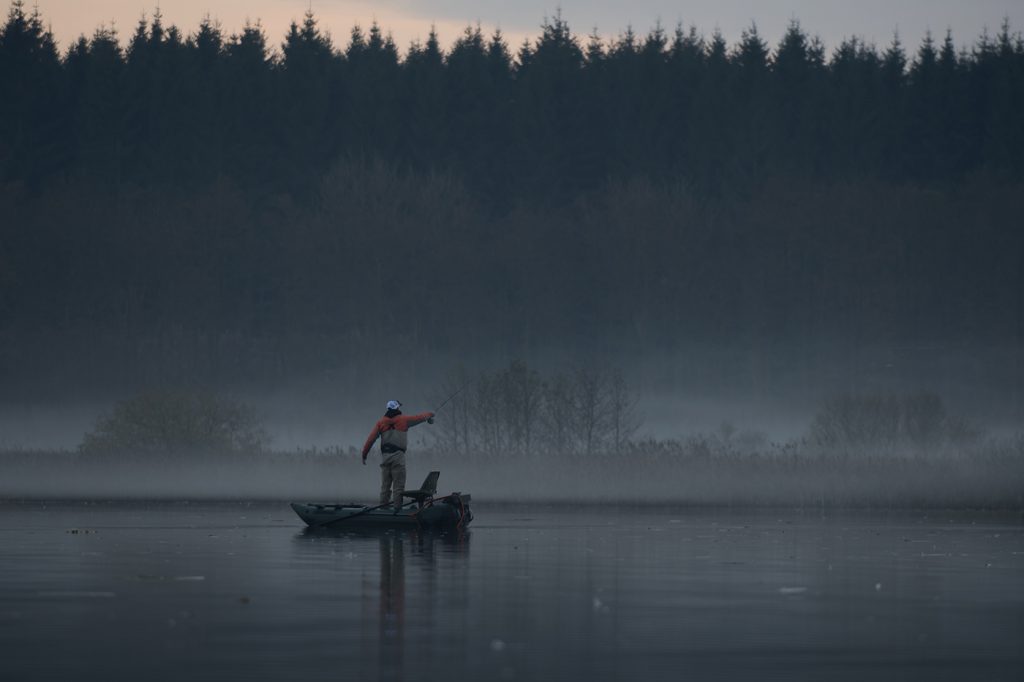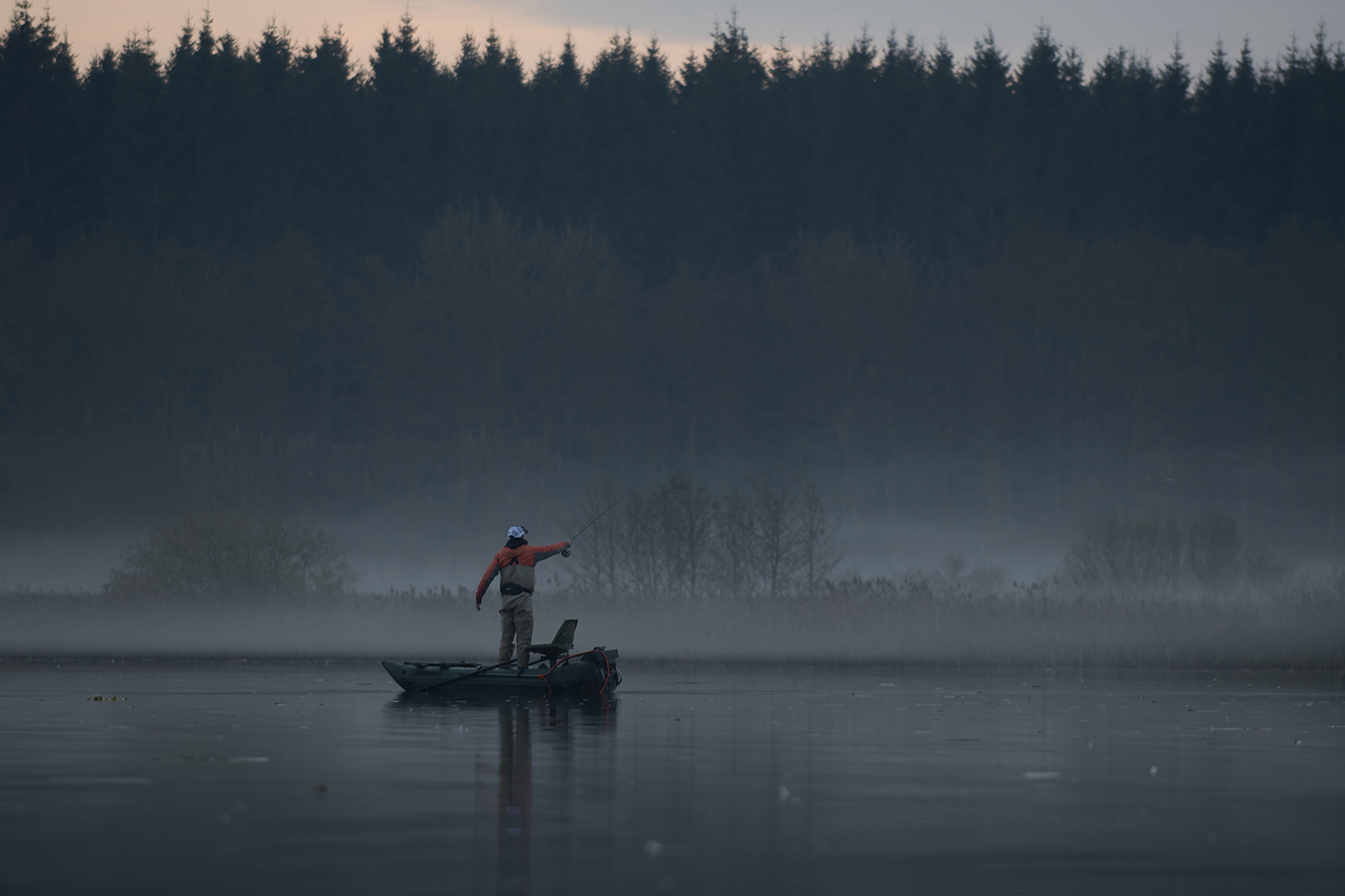 The main message today is of course and simple, but well meant…

MERRY CHRISTMAS TO ALL OF YOU!
Thank you for reading the blog, for all your comments on social media, encouragements ad input – we appreciate them all.
---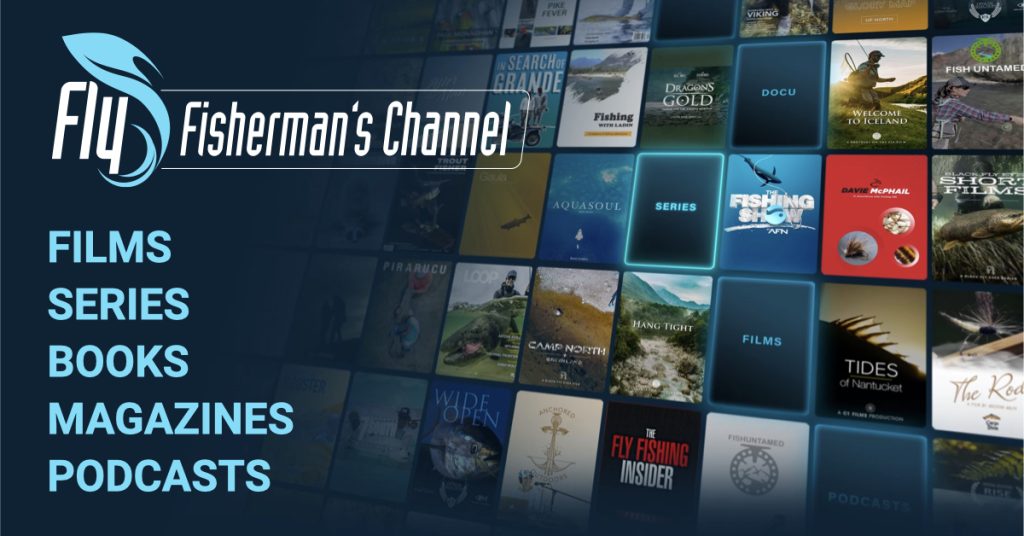 Should you find yourself unable to fish and with enough flies in your box (boxes – let's be honest), then let me direct your attention to the newly established Flyfisherman's Channel. What's this, you ask? Well, think of as a flyfisher's Spotify. This service gathers films, podcasts, documentaries, destinations – even e-books. A lot of our YouTube content is on the service too.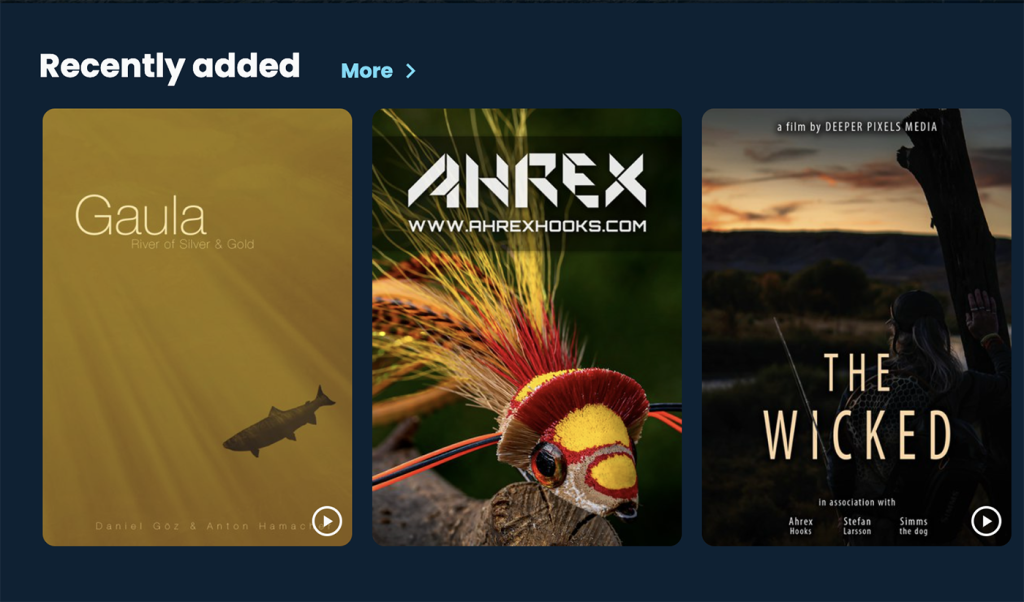 The service is available for a monthly subscription of 8.95 euros – and what pay that to watch our content, you ask- Well, if all you want is our content, then there's no reason to. However, Flyfisherman's Channel. ensure ad-free streaming, which means that something goes back to content creators, who have a hard time making money on anything else than sponsorships and commercials. Flyfisherman's Channel also hope to make exclusive content of their own, in collaboration with other film makers – a bit like Netflix, but with proper content.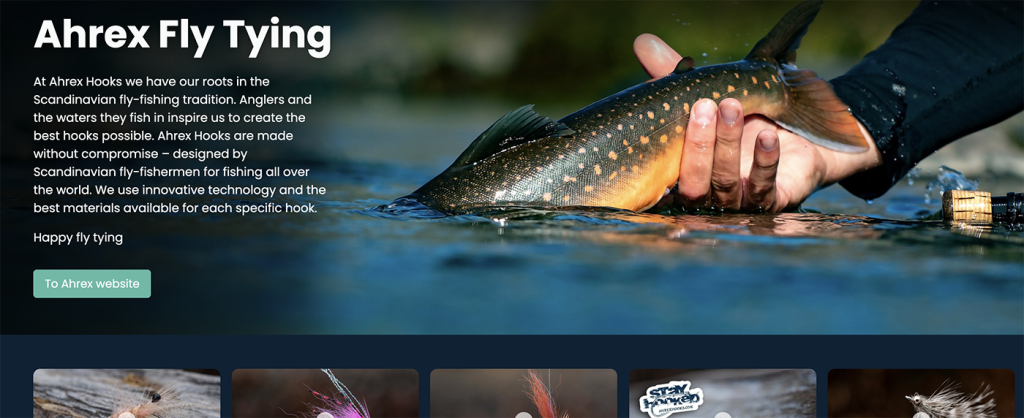 We create a lot of content and we can do so on the back of our company, but it's not easy to make money on content creation only. Getting a channel and a business up and running is hard enough as it. We believe in supporting the flyfishing-content-creators, so please have a look and see if you find it appealing.

Right now you can try for one month for just €4,95 by using the code: AH2022.
Once again – Merry Christmas from the entire Ahrex Team.