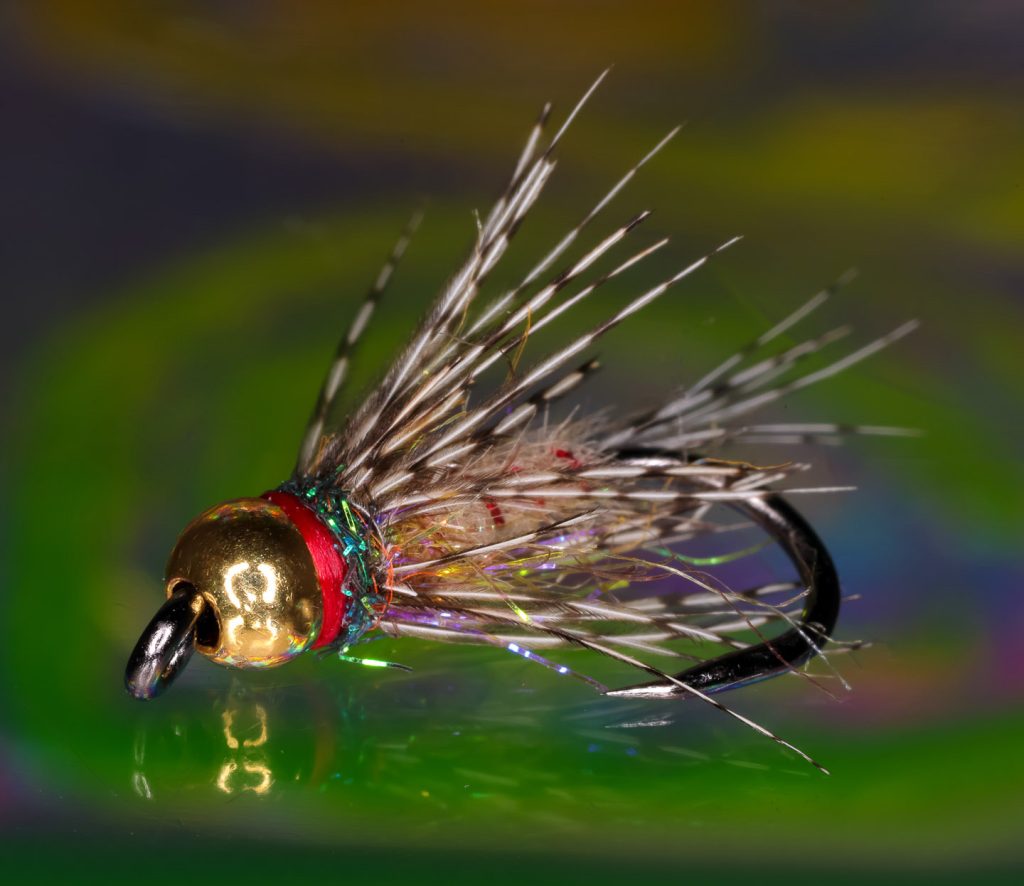 We often think that now we must have a full range of fly hooks – but again and again we have to accept that there is always room for one more model. This time our range of Freshwater series is expanding with a new nymph nook.

The new Short Nymps in barbed and barbless design.
Even though czech nymphs have become hugely popular in recent years, many are still tied in the traditional way – which is why we have chosen to expand with a new nymph nook in traditional design. We have taken our excisting Traditional Nymph hook (FW560/561) but made it in a shorter version and slightly upturned hook tip. It comes in Black Nickel finish and from size 8 to 20 and like all the other hooks in our Freshwater series it of course comes in both barbed and barbless design, you can see more here.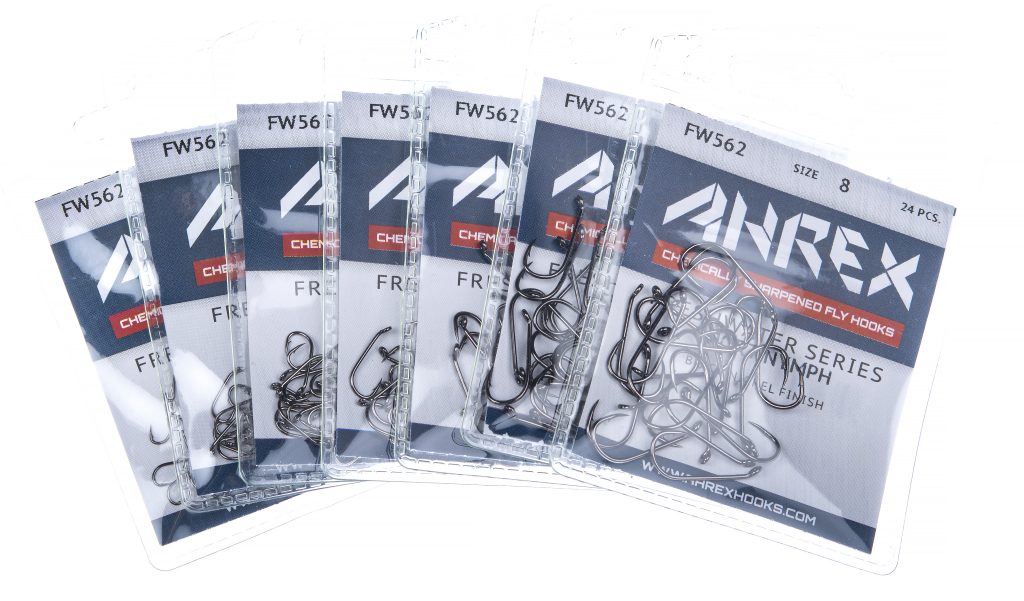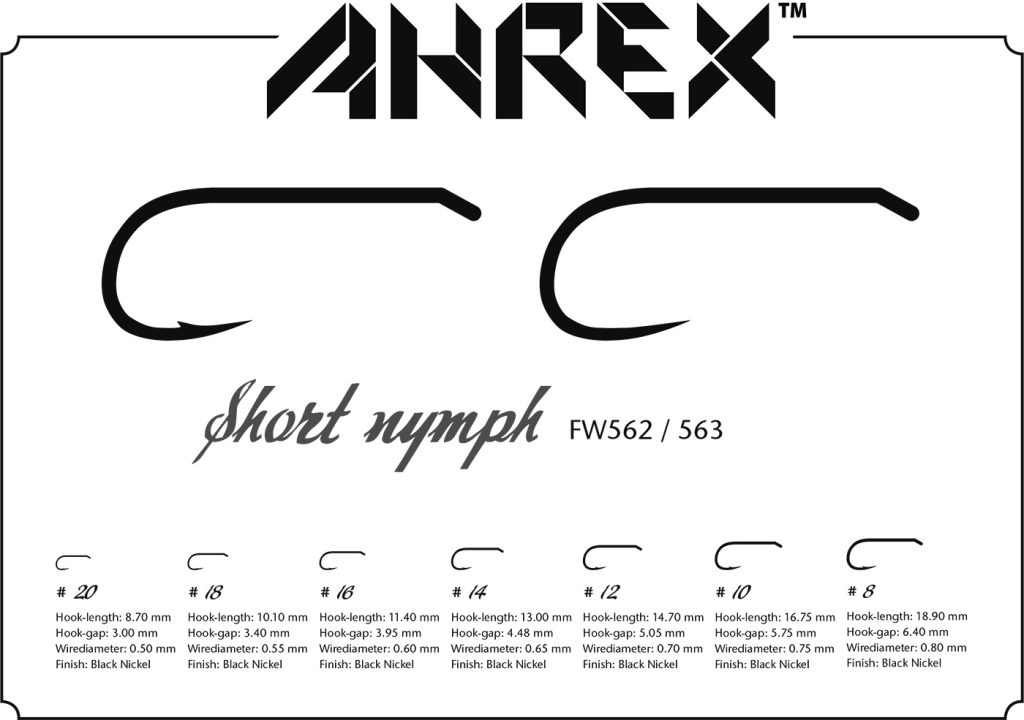 ---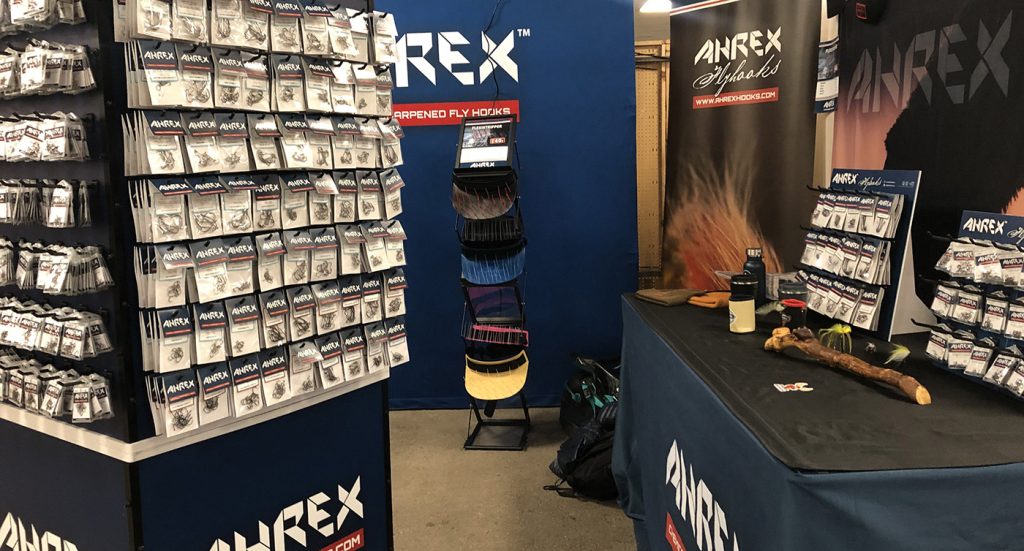 Don't forget that Søren and Håkan are at the BFFI this very weekend. So if you want to see the line of hooks and talk to both Søren and Håkan, please stop by and have a look and a chat.