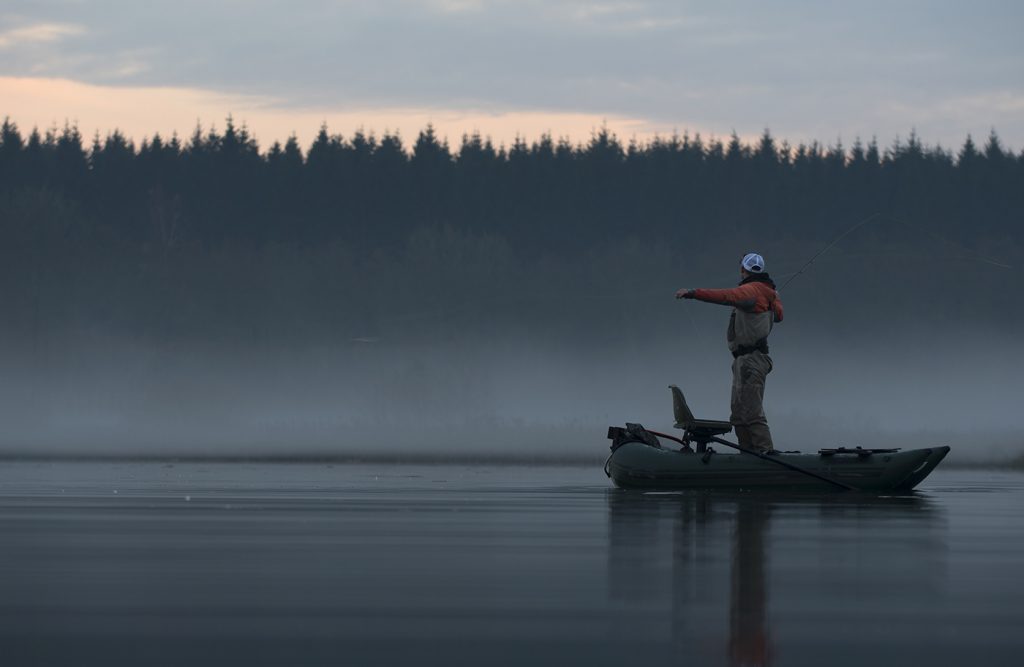 We've slowly been making our way into the podcast format and we will continue to do so. We aim for a variety of podcasts. Some will be stories on why we fish, on the total experience of the hobby, even lifestyle for some. Others will be interviews with known fly fisher, even legends, some will be with virtually unknown fly fishers, who has something special on heart. Whether it's on methods, strategies or flies we hope you'll enjoy them all, maybe even consider sharing them? It's been a bit quiet on the podcast channel since we uploaded the first ones, but we'll fix that today.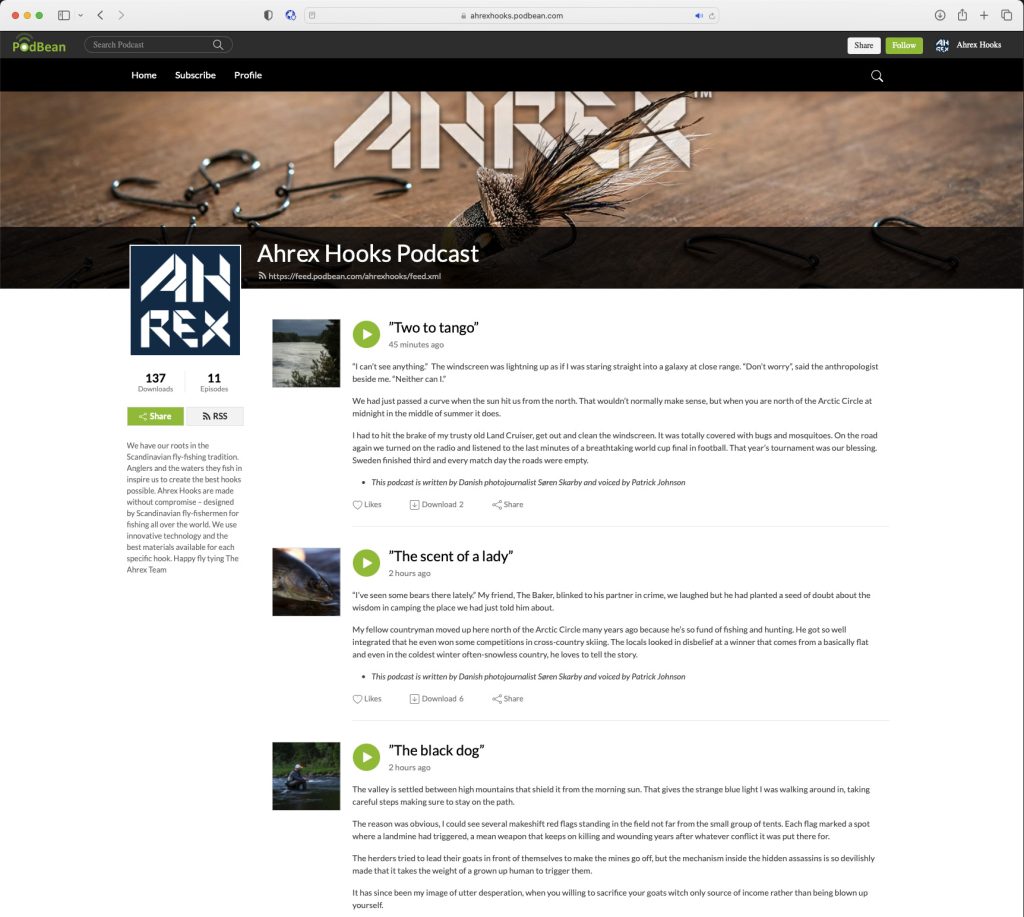 Our podcasts are available on Podbeam but you should be able to find them on the most other popular podcast-platforms.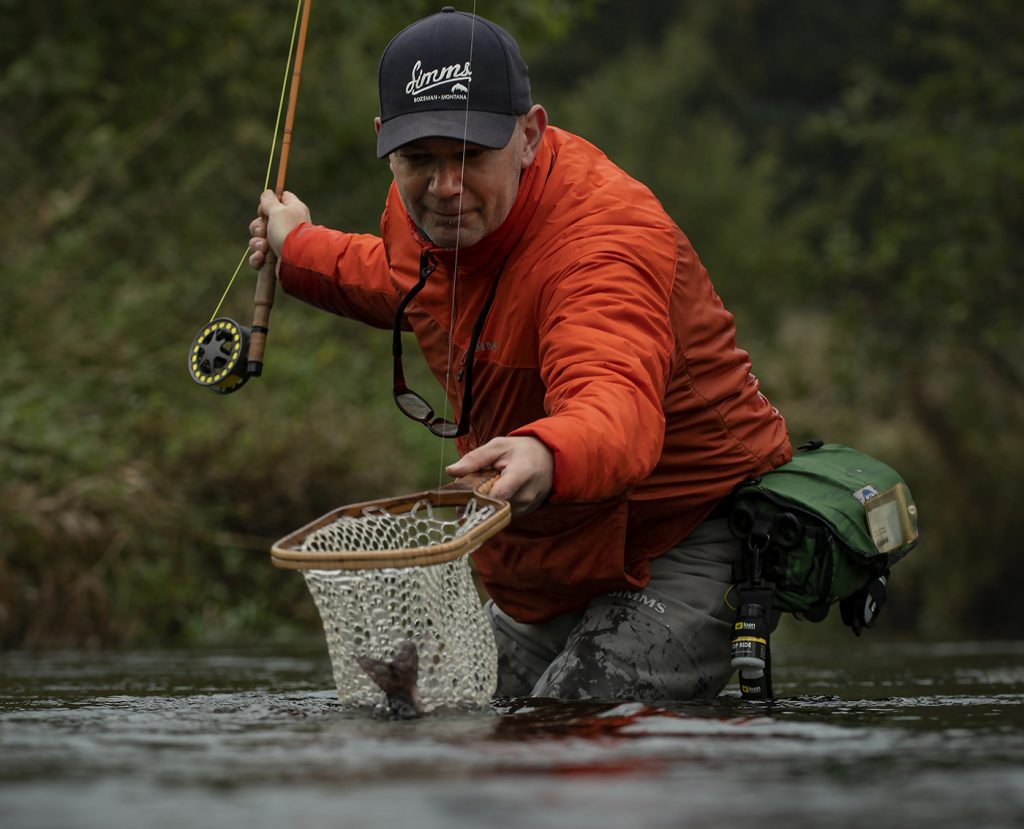 Our friend, Søren Skarby, has sent us five new podcasts, which we have already uploaded. All of them in Søren's particular mood setting style. Always with a special look on the fly fishing we all love. They're short, thoughtful, reflective and sometimes entertaining and we hope you'll give them a listen. I know we all enjoy them here on Ahrex. I played "The Platoon of Misery" for my wife a few days ago. I can't honestly say that she enjoyed it. She did say that she at least found a little comfort in knowing that I wasn't the only one, to sometimes coming home with a strange analogy between the day's experiences and life, the universe and everything.
---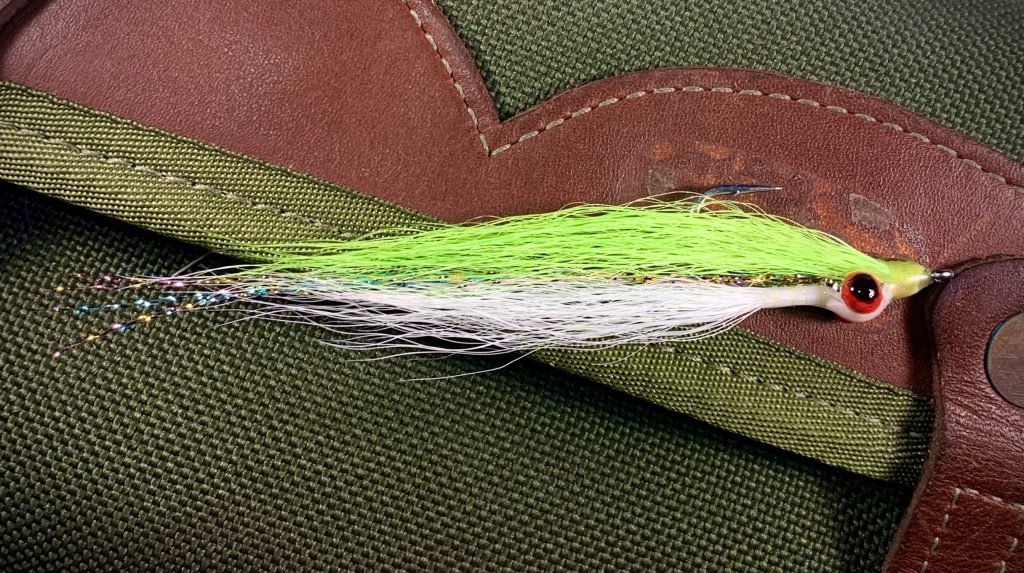 The Clouser Minnow tied by Bob Clouser
We have also uploaded what I suppose you could say is a re-run. It's the sound track from the video interview we did with Bob Clouser when we released his Ahrex SA 210 Bob Clouser Signature S/E. If you want to a hear a few stories from one of the true legends of saltwater fly fishing, give it a listen.
---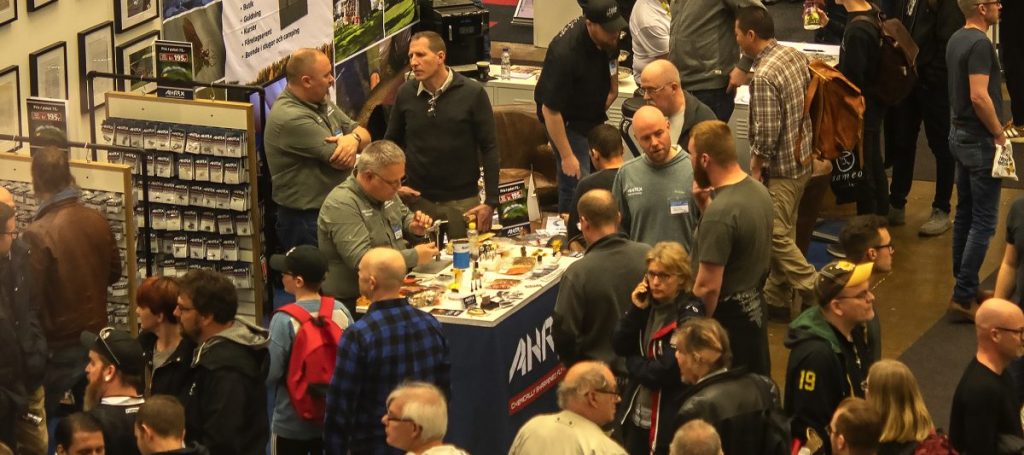 Show season is coming and once we have all the details in place, we'll give you an overview of where we'll be and who'll be there.
Until next time I wish you all a nice weekend!