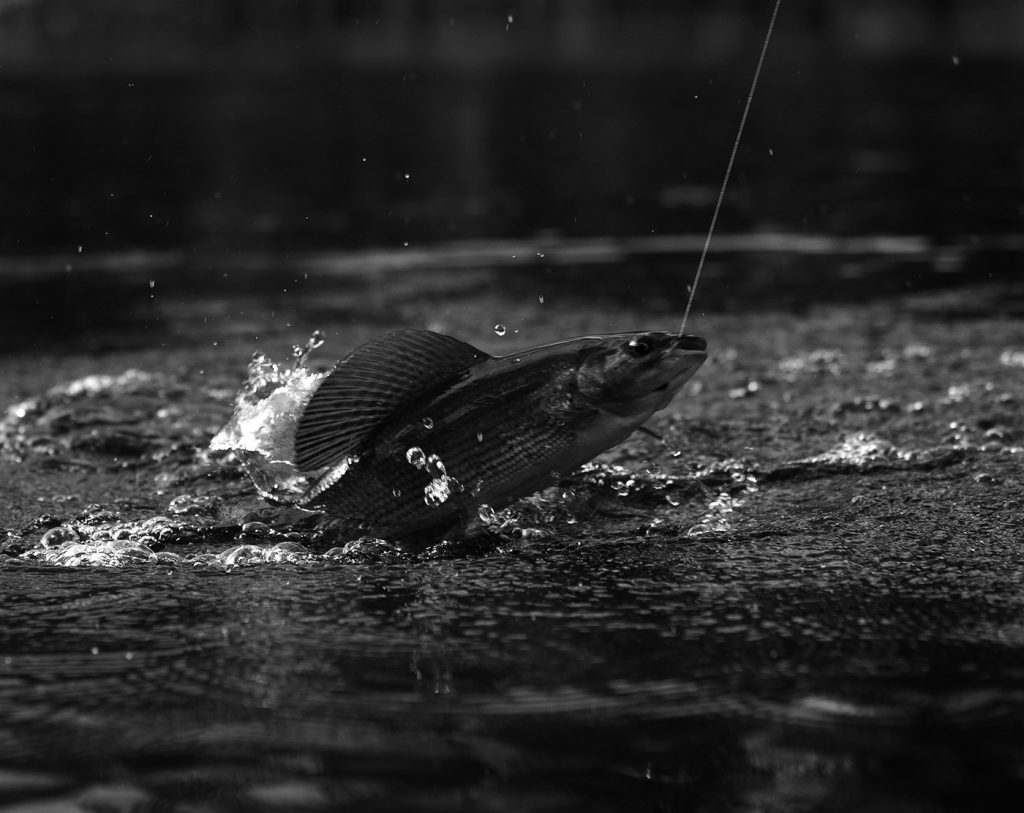 The question is not how to fish, but why you do it. The author and his fishing buddies do it out of necessity. It's more important than life and death to them to escape the human world, step in to water and wave a stick. Left on the shore is their misery and worries. Standing in the water they find freedom, healing and occasionally a fish.
Battles are lost and won with tongue in cheek and always celebrated with mountains of cake and an endless stream of fresh espresso coffee. To the band of brothers it's more important who you fish with than how big the fish is; except for the ones lost.
You may not learn a lot about catching more and bigger fish, but reading these stories is like holding a mirror up in front of yourself getting a little wiser. The small why is a big one.
This artickel is written by Danish photojournalist Søren Skarby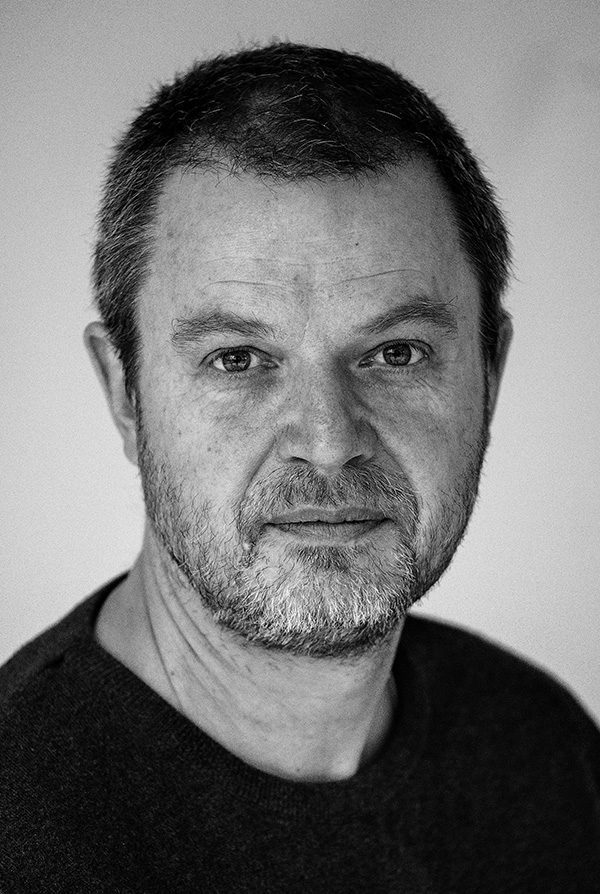 ---
Continue reading

"The scent of a lady"