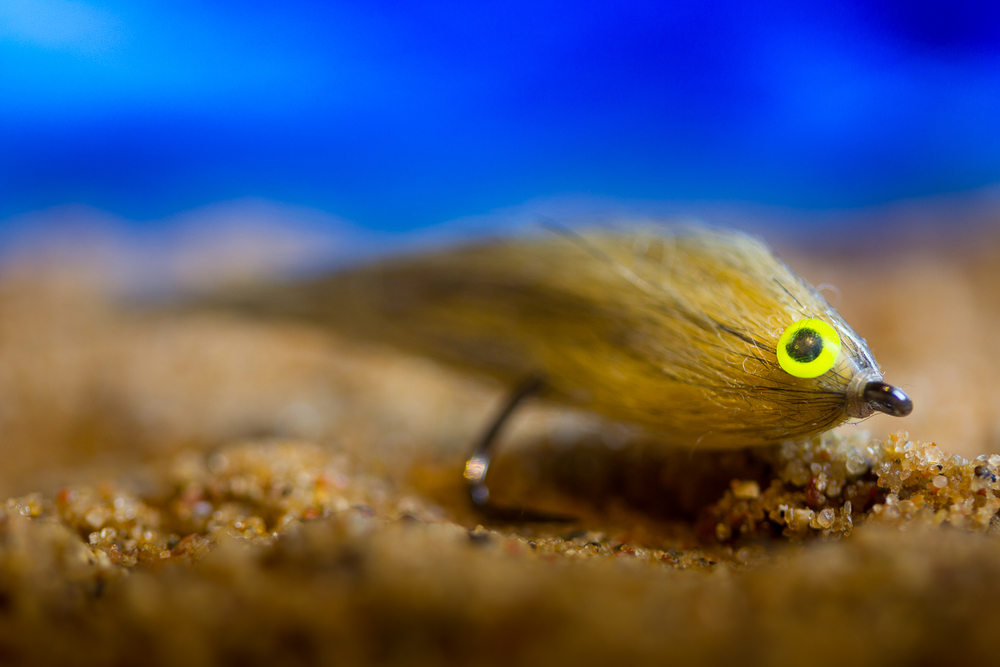 Simple Baitfish by Coastfly
Well, we're back in the saddles… working on new hooks for you guys to dress up for all kinds of fun and action. For my part the summer holidays were spent hunting fish way up north in Scandinavia. Meanwhile some of our good friends made a couple of interesting videos.
Translucent Shrimp and Monster Craw
First up… master fly tier Holger Lachmann from Germany showed us how he ties his Translucent Shrimp. If you missed out on that one – take a look at: https://www.youtube.com/watch?v=uEhyfpkENyA
Then our very talented Minnesota based friend Gunnar Brammer released a tutorial on his buggy and tasty looking Monster Craw on YouTube. Have a look at: https://www.youtube.com/watch?v=5PA9rbgixBw
Both of these guys have quite a lot of great stuff on their YouTube channels – so make sure to follow, if you like what you see.
Coastfly ties a Simple Baitfish
Well that was a short backcast, but we have something brand new for you as well. Today glass master Mr. Coastfly aka Morten Hansen ties a super simple baitfish snack for those finicky late summer sea trout.  Morten steps out of his comfort zone on this one – and actually only use a very small amount of UV-glue :0) Check it out here: https://www.youtube.com/watch?v=92Y_cg-SbUI
Have a nice weekend
Michael