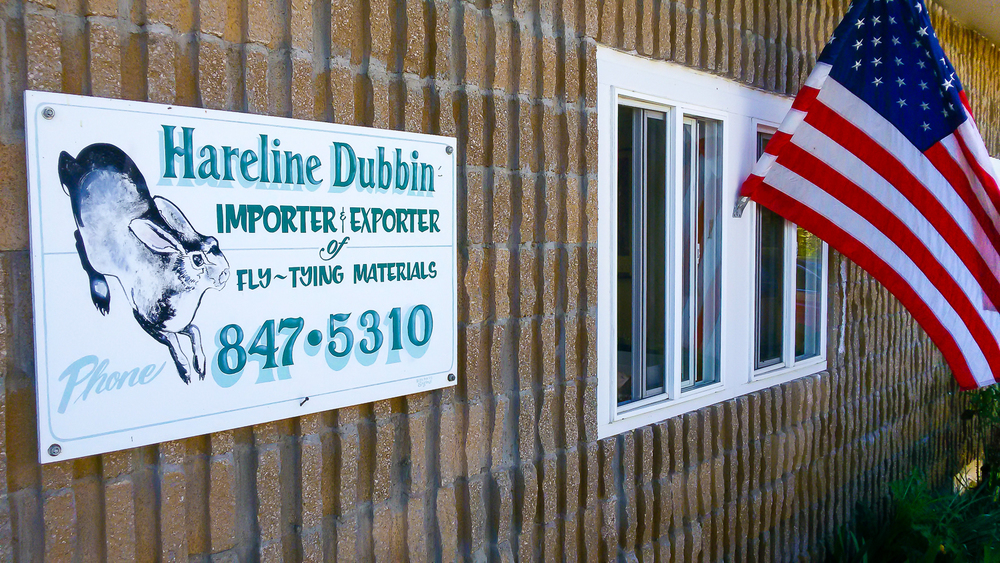 Engaged and enthusiastic users are important to any brand – and you guys sure are enthusiastic. Everyday new videos, photos and stuff emerge – showing great art and fabulous fishing flies made on Ahrex hooks. A big thanks to all of you. Keep them coming :0)
Equally important are the channels of distribution. We are very proud to announce that our distribution in USA will be in the capable hands of the Hareline Dubbin Company.
Hareline Dubbin was founded in 1981 by Bob and Nelda Borden. What started up on the kitchen stove top with 12 colors of Hareline Dubbin has grown to a 18,000 square foot facility with thousands of fly tying products. Today the company is one of the largest manufacturers and distributors of fly tying materials in the world. Upon the retirement of Bob and Nelda Border, Hareline Dubbin, Inc. has been acquired by Bill Keough, grower/processor of premium fly tying feathers.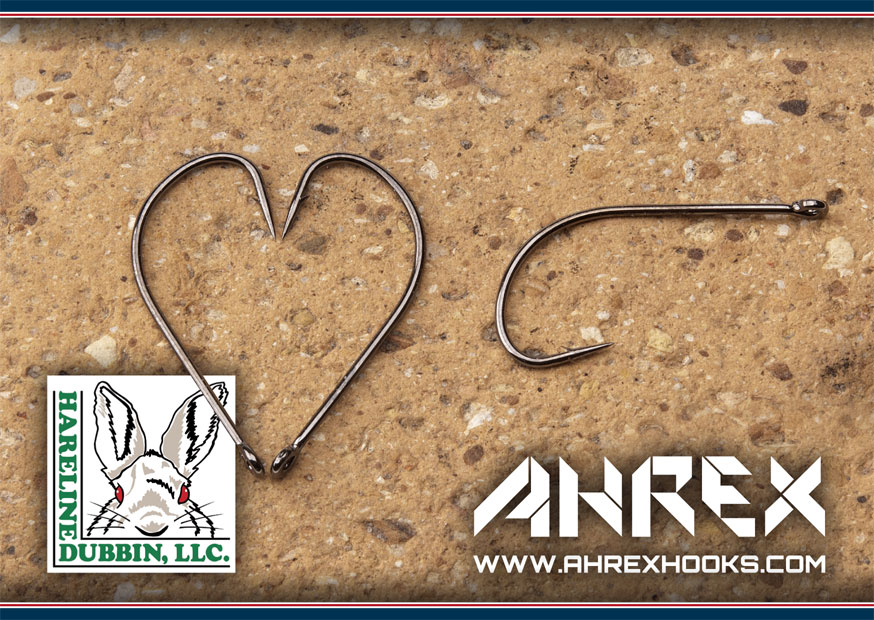 From Scandinavia with love
We are looking forward to a fruitful collaboration with Hareline, and the first step has already been taken. When Hareline release their new catalog – each of their around 1000 dealers/professional tiers and VIP's will receive a sample pack of Ahrex hooks – and this little postcard with love from Scandinavia.
Friday fly tying
And… being Friday and all, you should have a little fly tying snack as well. Check out our friend Gunnar Brammer as he ties a BodyTubing Bunny Bug on our brand new PR351 Light Predator, Barbless. Gunnar ties this for pike, but I could see this baitfish fly work great for large perch as well. Super cool!
https://www.youtube.com/watch?v=E2FOXaR1M7E
Well that's all for now folks. Have a nice weekend
Michael