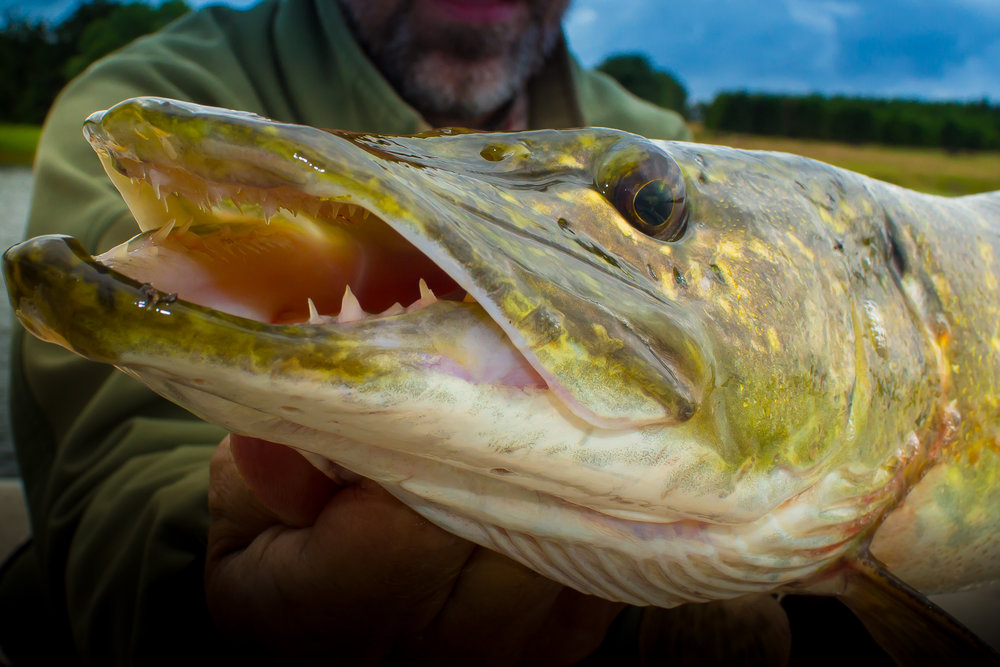 Predators have a well-defined pecking order. The toughest bruisers inhabit the best lies or the most defined structure. You know… the places that just simply eat flies: Rocky drop-offs, dense weed beds, Lilly pads and submerged logs or roots. These places offer shade and a smorgasbord of baitfish – making them the perfect ambush point for badass predators.
Fishing for these guys is jungle warfare. Problem is you really want to get in there, but also want your flies to get out alive – with or without fish. We leave no one behind :0) Best-case scenario is a tight line situation, with something live and kicking at the other end. Worst case… is loosing your fly to weed, rocks or timber.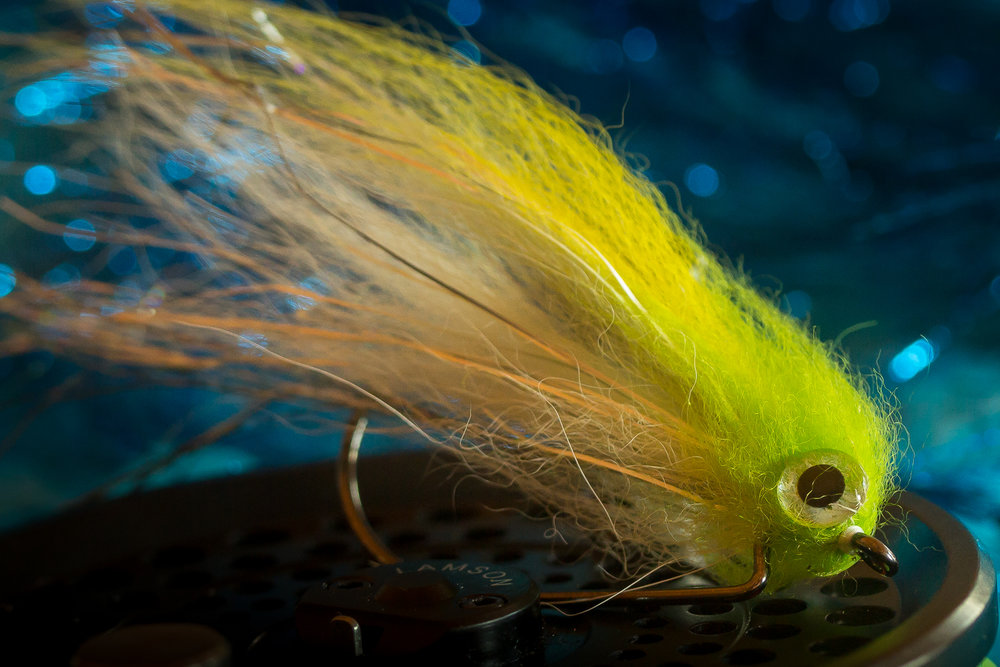 Our new Ahrex PR380, Texas Predator hook is made in a design that has been used by jig/rubber worm fishermen for decades. It offers lots of opportunities for the fly tier and fly fisherman as well. Tie just about any kind of streamer on this one, and you will be able to bang rocks, logs and most other structures. You can fish your flies right on the bottom as well, without the risk of unwanted hook-ups.
In this weeks Friday fly tying video I'll show you how to tie my super simple Chartreuse Sneaker. You will also be able to see the fly swimming under water… doing some log bouncing. It's a basic fly, without blows and whistles – but a lot of fly tiers have made some really hot stuff on this hook already. Gunnar Brammer and Henrik Kure come to mind. Check both of these guys out on Facebook to see their work. You can also find Gunnar on Instagram as gunnar_brammer
Anyway… give it your best shot. We can't wait to see what you guys come up with on the Texas Predator hook.
Check out the Chartreuse Sneaker right here…
Have a nice weekend
Michael