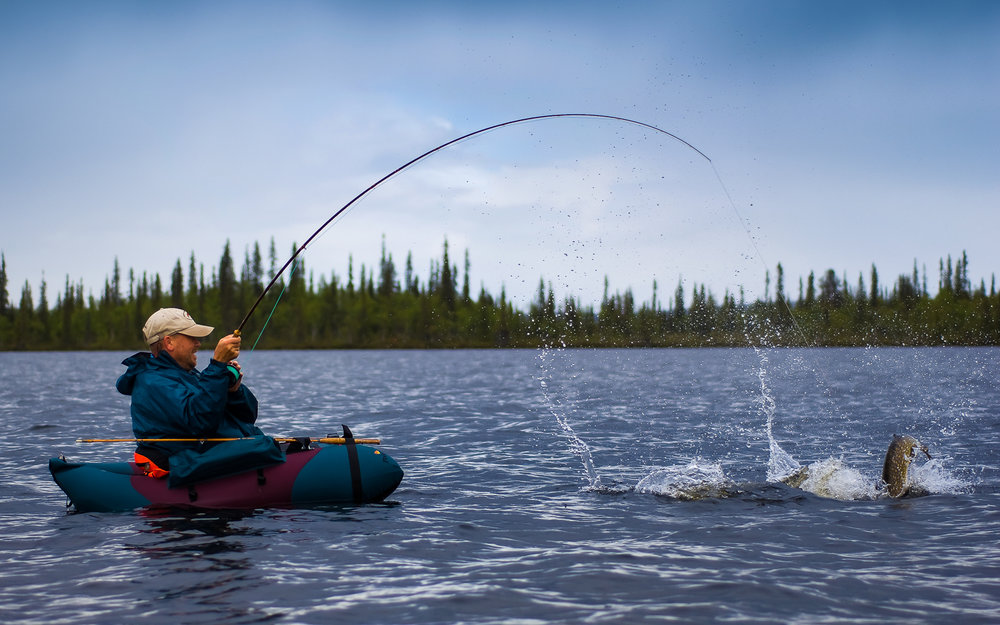 This week has been pretty interesting at the Ahrex headquarter. So I'll use this blog to keep you guys posted on some of the stuff. And being Friday and all, there's a fly tying video in there for you as well. Hang on!
The Hareline connection
In an earlier blog we told the story about our collaboration with Hareline, one of the worlds largest distributors of fly tying materials. Now Hareline catalogues are out, and we are very proud to be prominently featured. Thanks to Hareline for thrusting in us and seeing the opportunity – and thumbs up for delivering a brand new catalogue stuffed with new exiting products for fly tiers worldwide. We are honored to be part of that.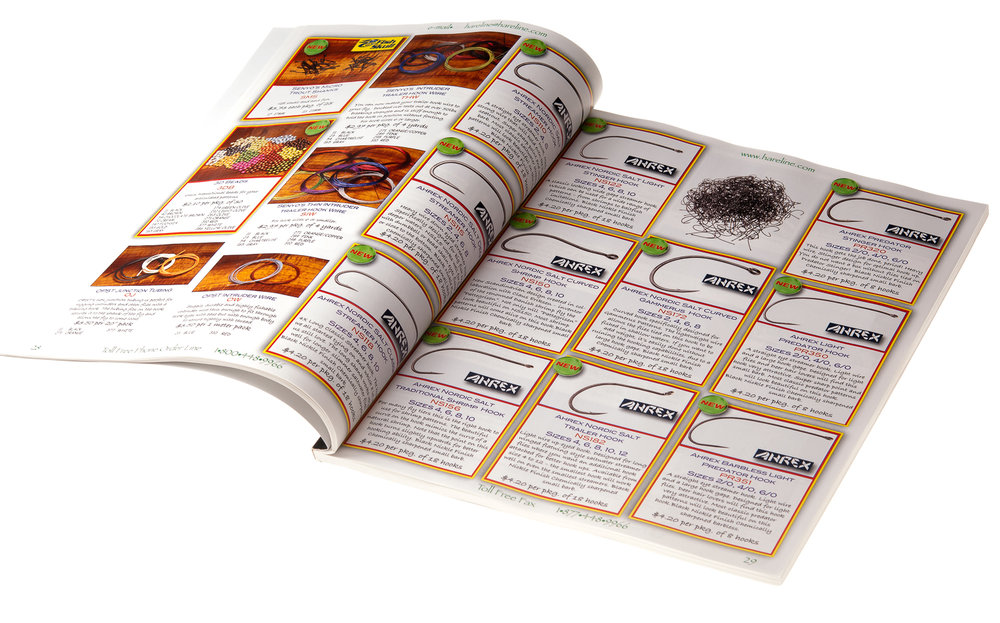 Fabulous flies keeps rolling in
While we are at it, you know… the gratitude stuff. Things here are kind of working out just fine. Our network on all social media platforms grows steadily, and we have loads of interesting stuff to show, thanks to you. So, to all of you friends and followers on Facebook, Instagram, ahrexhooks.com or YouTube – to everyone who sent us flies, made films showcasing our products, sat in on our video tying sessions or just plain inspired us – we wanna thank you again. Please keep up the good work… and we will do our best to keep up, and make sure to have lots of new interesting hooks in the pipeline. Actually we have quite a lot of new products to show you in the coming months. But… more on that later.
Henrik Leth ties a Splittail Flashfly
Finally, we have invited our friend Henrik Leth to drop by and tie a couple of pike flies. If you are a Scandinavian fly fisher you probably already know Henrik. For those of you out there that don't – here's a short intro.
Henrik is Mr. Fly Fishing and has probably caught more pike than most other men on this planet. With a calendar sporting something in the ballpark of 200 – 250 fishing trips a year – and an attitude saying: 70% of the earth is covered with water, so we might as well fish the heck out of it, Henrik get's the job done. He is the dude who is on the water when you sleep, when you eat and when you do most other not-fishing related activities. And did I mention? – Henrik knows pike.
His Splittail Flashfly is all about function and strength. No funky details made for the eye… just a plain and lethal weapon to take down pike… and release them again :0)
It looks like your average flash fly, but has a build-in-butt-wiggle that can be a game changer, when big mamas play hard to get. Check it out here…
Have a nice weekend :0)
Michael