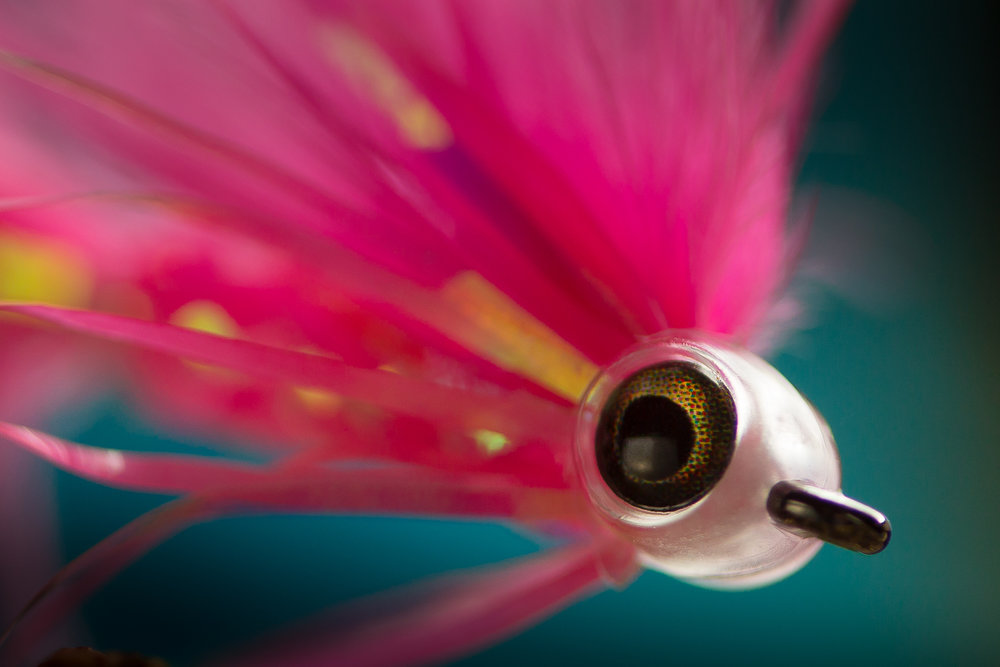 This week we have a new fly from our Nordic Salt fly tying session ready for you. The talented Danish fly tier, fly fisherman and fly tying material pusher ties his pimp up version of Martin Hedegaards Flammen.
If we go back in the early days of synthetic fly tying materials – we can trace this fly's origin back to another famous Danish fly. The grandfather of this colourful bug was created by Steen Ulnits, and named the Christmas Tree. Steen's version was tied with pearl flashabou piping.
Martin changed the color, and Daniel added a pinch of marabou and a Fish-Skull Fish-Mask from Flymen Fishing Company and voila: Meet the Turbo Flammen.
This is a great searching pattern for seatrout fishing in saltwater. Since the Fish-Mask tend to make the fly suspending, it can be fished slow – which isn't all stupid in cold water conditions.
Check it out right here:
Make sure you check out Daniel's YouTube channel. Tons of great stuff in there. And lately he has started live streaming fly tying sessions every Thursday as well. You find it here:
Have a nice weekend :0)
Michael