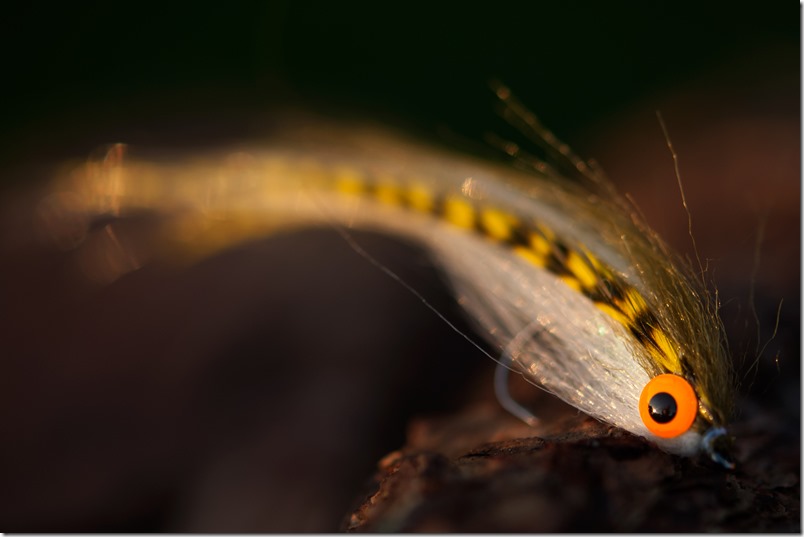 I love the quote from John Lennon, saying: Life is what happens to you… while you are busy making other plans. That's exactly the reason why we have had to step up our game on our website. Our old web-system was not up to the task of integrating our different social media platforms and it did not support the features necessary to make it as user friendly, as we wanted it to be. While we were busy making hooks – our website basically ran out of options.
You might have noticed minor problems trying to navigate our site in the last weeks. We are sorry about that – and it is history now.
We have upgraded to a new system, and this gives you a lot of new opportunities when browsing our site. On the surface there aren't major changes, but we have got a lot more horsepower under the hood :0)
Under Resources you find Spec. sheets on most current hook models (very soon on all of them) – and a large Video section. If you wonder why we try to keep all our videos on the website as well as on our YouTube channel – the answer is: this way the videos will be featured when you use our search tool on the blog section. Everything is arranged according to the hook models.
The Blog has been made more alive and easier to navigate. We have added Categories (Hook news, Pike- Musky, Saltwater, Streamers etc.) – Recent Post (showing the last 10 blogs) – and a search function.
The search tool on the blog search the whole website. I will give you an example:
Say you want to know something about our Light Predator hook. You can go to hooks and find it there. Then move on to videos, and spec. sheet and…. Well that's working hard.
To work smart all you have to do is to type Light Predator in the search box. That gives you every information on our website on the topic. In this cast 14 posts including spec. sheets, hook info, fishing tips, tying tips, videos, lots of photos and stuff. All in one take.
You can also search for: Pike, Gammarus, Shrimp… whatever you like. It's your call. Give the search function a try – and check out our new website. Let us know if there's anything we can do better :0)
Soft Dogs on our Shrimp Hook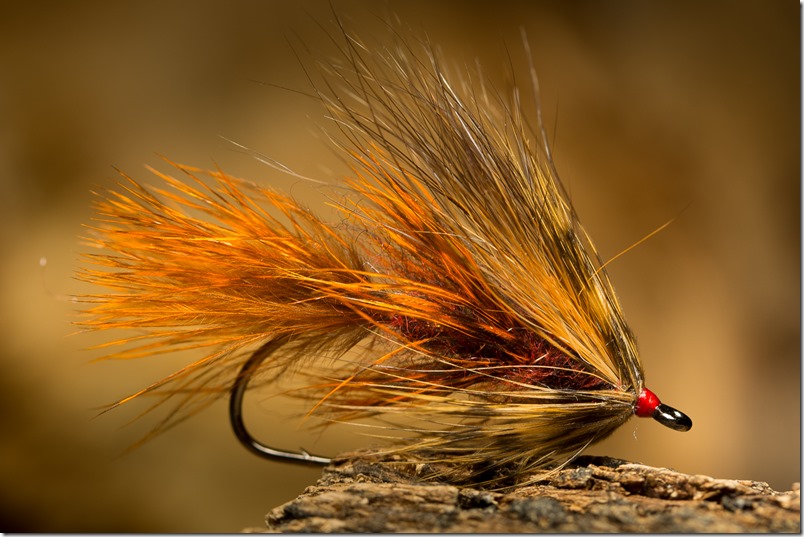 I made an entry on my own blog angling.michaeljensens.com this week, showing some soft hackled streamer flies tied on our Ahrex NS156 Traditional Shrimp hook. Most prominent featured material besides the hook is Whiting Soft Hackle with Chickabou, Coq De Leon hen saddles. Check out the blog right here…
Live stream fly tying
Livestreaming is all the rage at the moment, and a couple of our friends are in on that as well. During the last weeks I've seen some interesting streams from Daniel D. Holm and Ruben Martin.
Daniel will be doing livestreaming every Friday during the winter. In this video Daniel tells about his project. Check it out here…
Ruben does kind of the same thing, but streams directly on FaceBook. Recently I've seen a tube fly and a hairy mouse – both super cool ties. Follow Ruben Martin Flies on Facebook to find out, when he will be live streaming.
Gunnar Brammer ties a Sculp Daddy
Our friend Gunnar Brammer is back with a new video. This time it's The Sculp Daddy, a 4 – 5″ articulated streamer pattern designed for trout, bass, and other fish eating predators. Nice one. Check it out here…
That's all folks
Have a nice weekend :0)
Michael