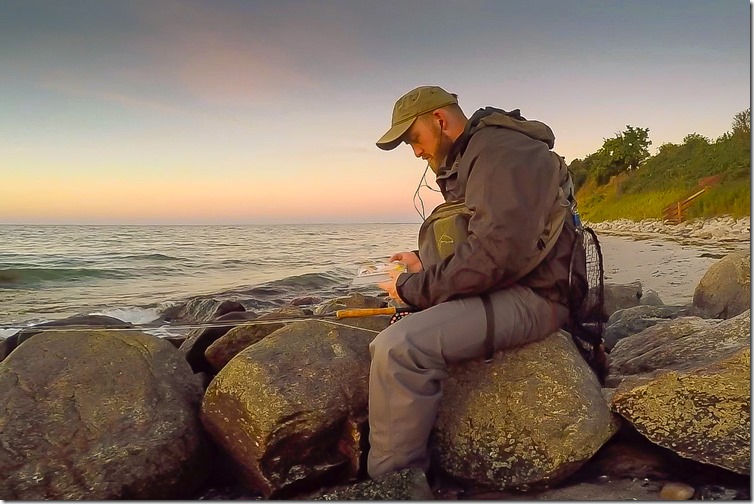 Today we've chosen to direct the spotlights upon a Danish fly tier, that actually now lives just south of the Danish-German border, together with his German wife and two kids. If you've followed us for a while, you've probably already seen some of his handywork. Morten Hansen uses his Instagram name Coastfly, nearly as much as his regular name.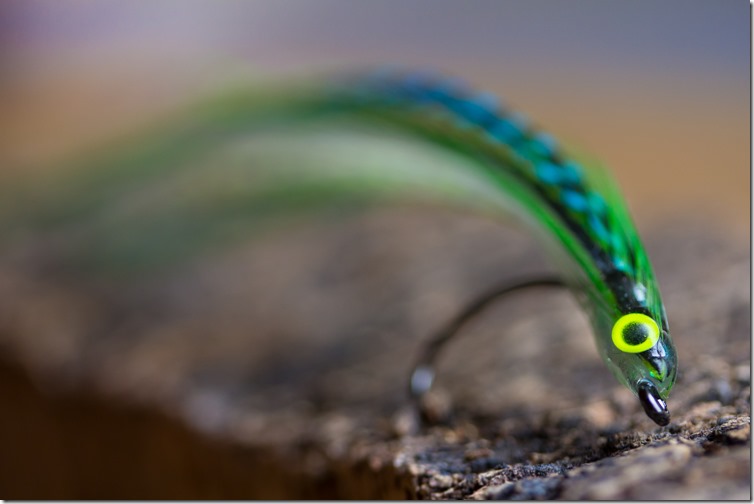 Coastfly was one of the very first fly tiers we pulled into the hot chair under the video lamps. The reason was, that he did things his own way. He is a late bloomer, and has only been tying a few years. But he is dead serious about anything he chose to focus on – whether it is learning to play guitar or tying flies. And that kind of dedication usually pays off in a unique way.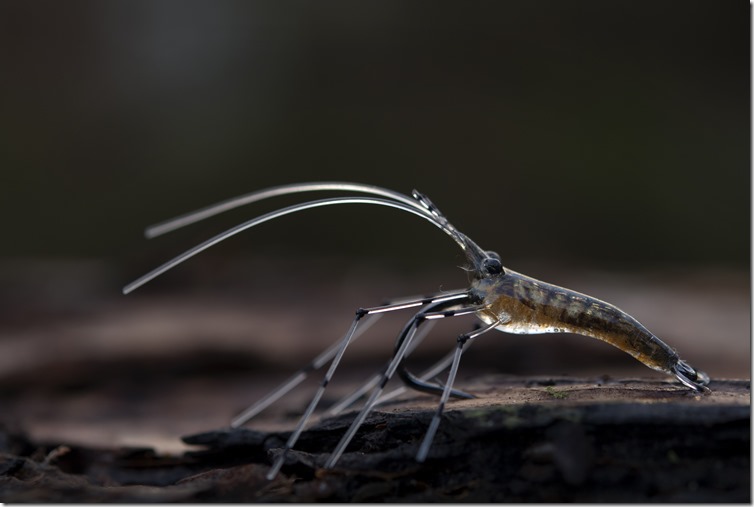 First of all: Morten is a master, when it comes to creating those see-through glassy shrimps. Mostly these are made using a pinch of dubbing, a Pro shellback, some UV-glue and a lot of creativity. These flies are so lifelike, that you just wanna slam them into an avocado salad and eat'em right away.
If you wanna see what I mean, check out the Ahrex Hooks YouTube channel or Coastfly's own channel. His Glass Shrimp is amazing, and the video has more than 10.000 views already. And there's a Glass Squid and a Glass Sandeel too.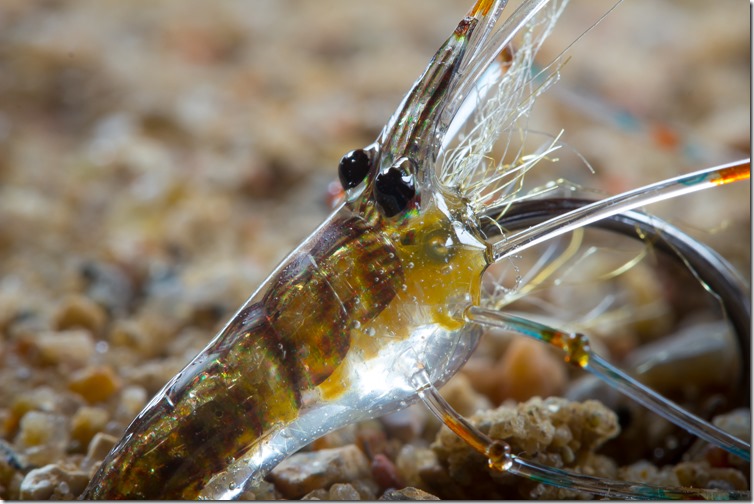 But Morten has other talents, and ties some beautiful baitfish patterns and other stuff as well. Today we release a new video. This time he ties a more traditional Simple Dubbing Shrimp. It's uncomplicated, extremely fishy and has this typical Coastfly aura of perfection. The film is from the Nordic Salt Session, made in collaboration between Ahrex Hooks and Danmarks Sportsfisker Forbund. Enjoy…
The photos for this blog showing some beautiful examples of coastfly's art.
If you want to know more about Coastfly and his flies, fishing trips and other stuff make sure to follow him on Instagram and YouTube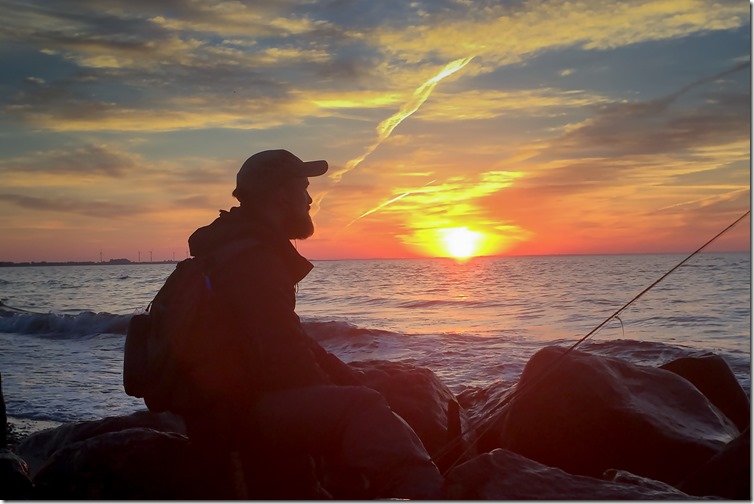 Have a nice weekend :0)
Michael