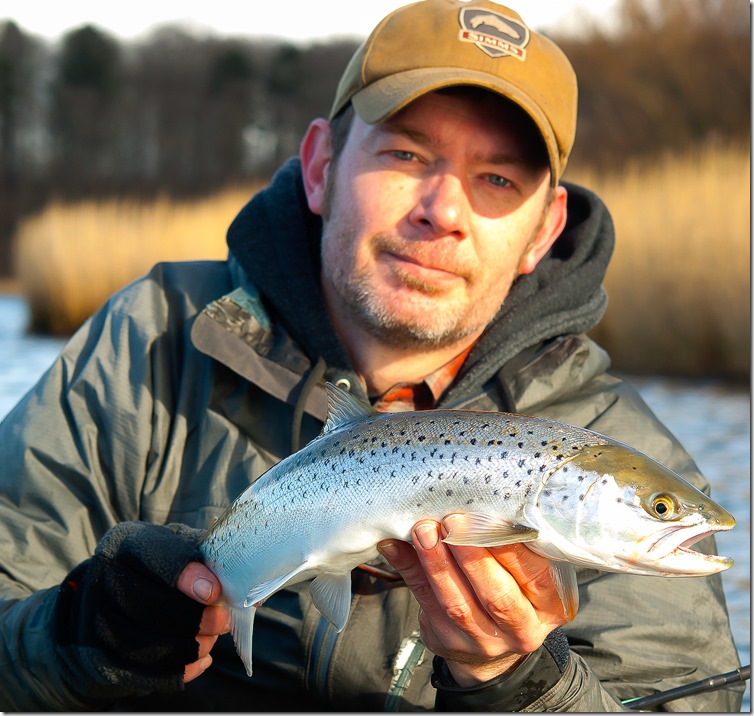 First off, we had a blast at the Danish Fly Festival in Kolding last week. And we want to thank everyone that dropped by our booth to take a look at the hooks and have a chat. Søren and I did a lot of talking, while our highly talented friends kept the fly tying wises hot – turning out some beautiful streamers, steelhead spey flies, salmon flies, saltwater flies, intruders and other cool stuff.
The Federation of Fly Fishers Denmark, FFFD had done a great job putting this big event together once again. Big thanks to you guys as well.
We have made a slideshow of snapshots from this great weekend – mostly featuring the guys who did the most important job: The fly tiers :0)
Fly tying and fly fishing workshop in May
I collaboration with Denmark Fishing Lodge Ahrex Hooks are proud to present our 1st fly tying and fly fishing workshop. 2 days at the lodge near Helnæs, Funen. As you can see we have a couple of interesting guys dropping by.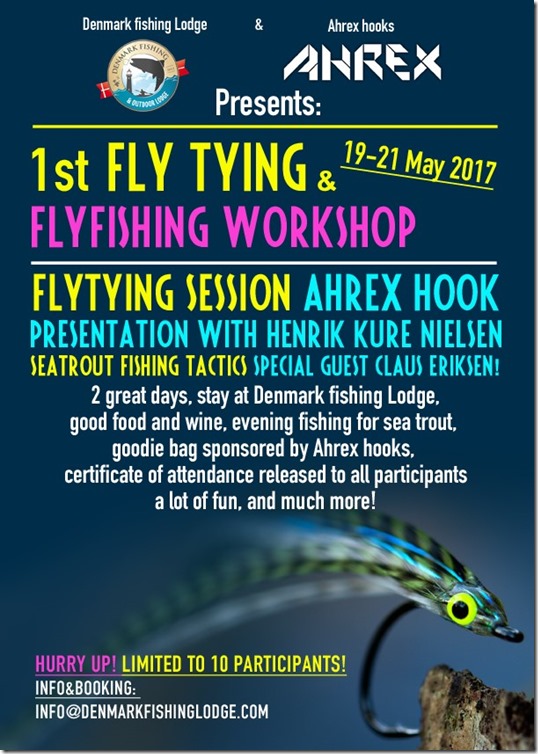 We have room for 10 participants – and we hope to give you a great experience. In case you wonder what the environment and fishing is like at Helnæs… well, you might want to take a look at this film, made by Frederik Lorentzen and Peter A. Christensen. Enjoy!
Have a nice weekend :0)
Michael