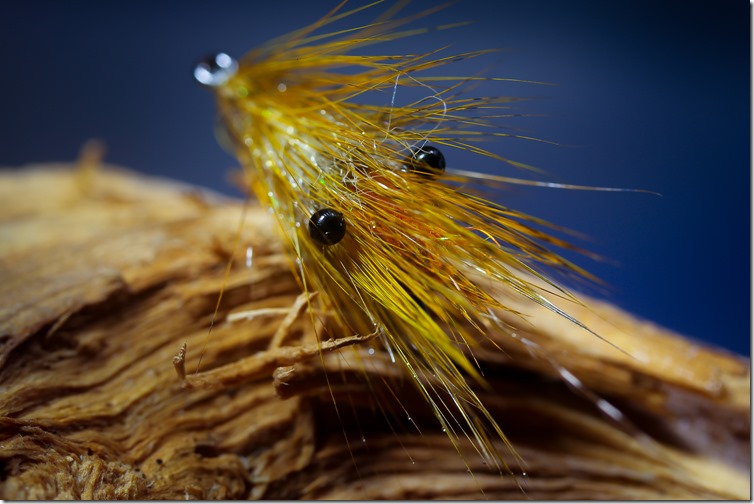 If you ask Scandinavian fly tiers what's hot right now on the saltwater scene – chances are they will say: Shrimps. These crustaceans are so attractive that sea trout most often will hit a well presented shrimp fly – whether shrimps are abundant or not.
Luckily shrimps are plentiful in most coastal areas, and they sure are in fly boxes and on tying benches as well. If you've followed our feed right here on the blog , on YouTube or Instagram you've already seen a lot of crazy lifelike shrimps tied by dozens of tiers. Check out the work of guys like Jonatan Ternald, Agne Sjöberg and the famous glass master, Morten Coastfly Hansen to see examples of this type of shrimps – or go to our Shrimp Mania blog.
On the softer end of the shrimp style you find Claus Eriksen's classic Pattegrisen, which still looks remarkably like a shrimp, but has soft pliably materials. And then there are the woolly bugger/woolly worm style suggestive patterns like Magnus and other classics.
Today we bring you a fresh approach to the shrimp theme. The video is from the Nordic Salt Session we made in collaboration with Danmarks Sportsfiskerforbund last year. The tier is Mathias Rosenmejer Ibsen – and the fly is Mathias's own CDL Shrimp in Copper Olive. Mathias is a cool fly tier, and his flies always have this aura of efficiency. No bells and whistles, but just plain deadliness and style.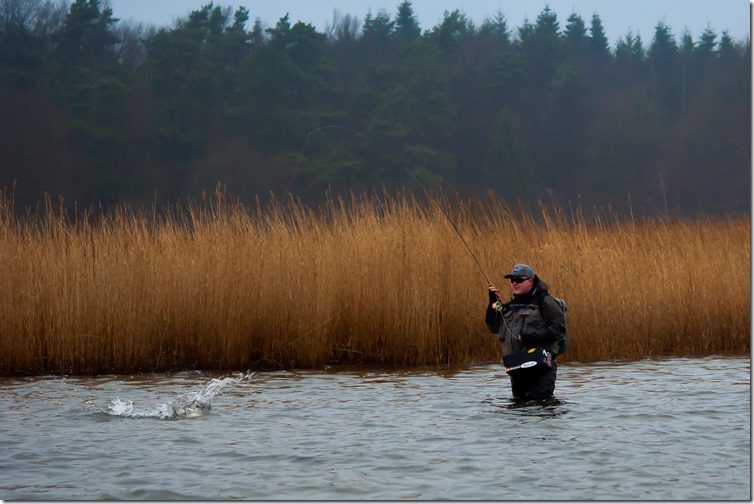 The choice of hook, an Ahrex NS150 Curved Shrimp, and the copper olive coloured Coc De Leon hackle gives this fly an extremely cool appearance – but Mathias ties the fly in other colour variations as well. He is a great fan of pink flies.
Check the full tying sbs on CDL Shrimp Copper Olive right here…
Have a nice weekend :0)
Michael