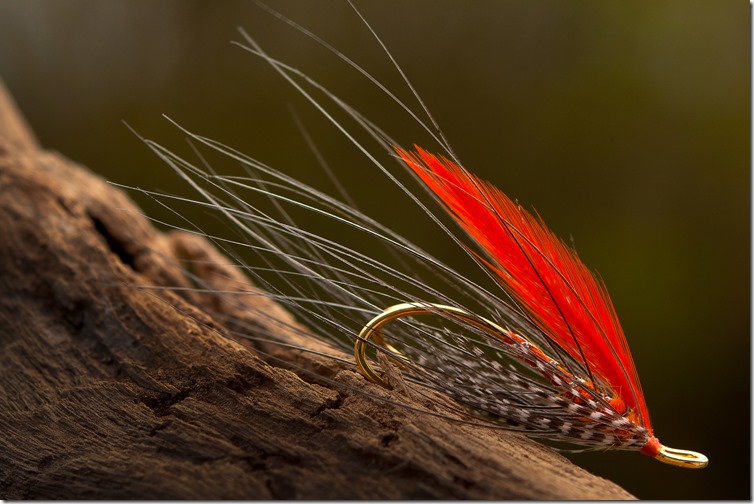 3 x 2. You do the math :o) Anyway… we are pretty exited. Cause finally they are here! The two missing links in our Home Run Series have arrived- or 3 kind of, since one of the hooks comes in two different finishes. They are shipping to shops around the world as I write this. All three are double hooks. Two for tying and one for tube flies.
There is a reason why these hooks had a long run home. They are the two hook styles we've put most effort into designing – and there has been lots of corrections and changes along the way.
But… now they are here. We really hope you like the new members of the Home Run family. Here is a short presentation:
HR420 – Progressive Double
We felt there was a need for at double hook with a longer, slightly curved shank, for tying those classy looking hair wings, feather wings and speyish style flies. The HR420 is a cool spine for most styles. Who says double hooks can't be sexy?
• Black Nickel Finish • Available in size 4 – 10 • Chemically sharpened – micro barbed • 5 Hooks per package • Read more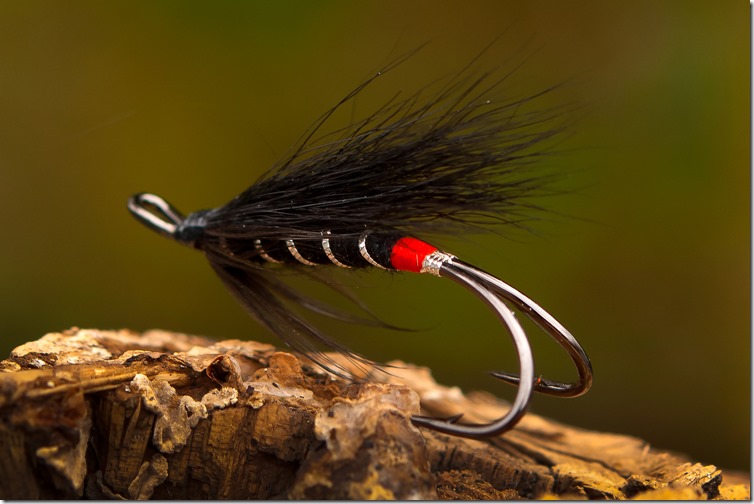 HR420G – Progressive Double Gold
What I just wrote… but in gold finish :0) We think that adds a touch of class to some flies. Just take a look at our intro photo sporting the beautiful Orange Heron tied by John Lind Rasmussen.
HR440 – Tube Double
Tube Double – strong and reliable. We think this is simply one of the best double hooks on the market. Short shank, strong wire and wide gape – this hook WILL get the job done.
• Black Nickel Finish • Available in size 4 – 10 • Chemically sharpened with small barb • 5 Hooks per package • Read more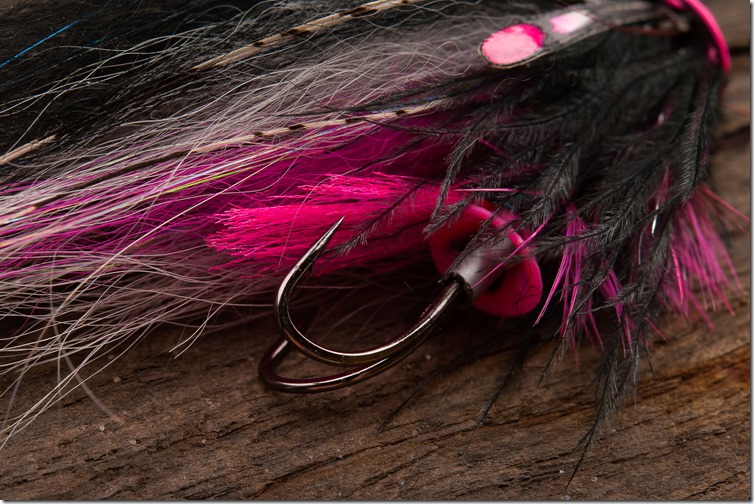 Read more about these new releases and the rest of the Home Run Series on our website.
Niels Verner Pedersen ties a NV Banana Stinger
Our talented feather taming friend Niels Verner has created a new fly that already has had the fresh run salmon in Western Jutland up on their fins. Using a composite loop tying technique he builds a cool breather style salmon fly on an intruder shank. The basic colour is a bit like the elongated fruit, that seems to tempts fresh run salmon more than most other colours around here. The stinging part of this tasty morsel is an Ahrex HR483 – Trailer Hook Barbless.
Watch a full tying SBS video of the NV Banana Stinger right here…

Have a nice weekend :0)
Michael