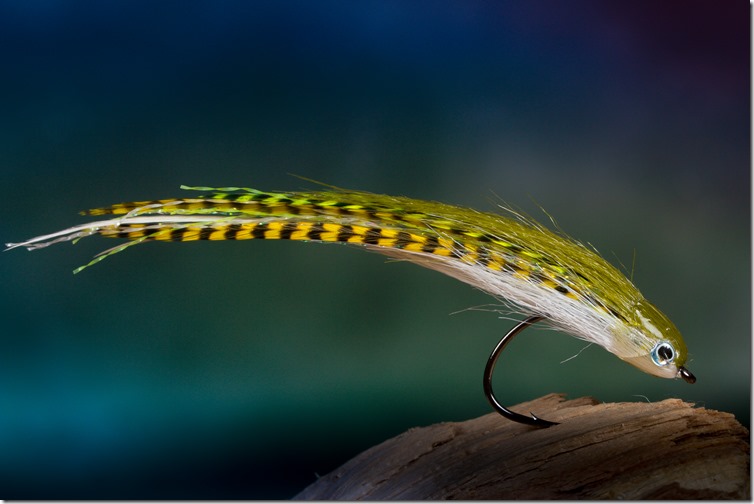 This week – which is part of the Easter Holydays – we have a new video ready for you. Actually we have two… sort of – since we already released Per Tofting's PT Zonker Shrimp this Wednesday.
So for those of you who hunt fresh run salmon and sea trout in the rivers, check out Per's shrimp… if you haven't already.
And for you saltwater nuts: we have had Lars Christian Bentsen to tie a slim line tobis/sand eel fly. Lars is a badass fly fisherman end fly tier, and he knows his way around a camera, a drone, a shovel and lot's of other important things. First of all he is a certified Master Instructor in fly casting – and one of the most experienced examiners of casting instructor exams at the International Federation of Fly Fishers. He has also made a couple of fly casting instruction videos with Danish filmmaker, Niels Vestergaard.
Followers of the internet based magazine Sexy Loops might know Lars under the name Viking Lars, since he is a long time contributor to what could be considered a blog long before blogging was hot.
When Lars isn't fishing he is working in archaeology – and when he is (fishing that is) he's most likely out on the coastline somewhere chasing sea trout.
Well… enough talking. Check out Lars' brand new video right here…
And one for the season
As you probably all know the Easter Bunny is the mythical animal that lays the Easter eggs. Mammal biology is not my strongest suit, but there's something that bugs me in that story :0) Easter is a good opportunity though to re-flash an old tying sbs of mine: the Easter Bunny…
Happy Holydays and a great weekend to everyone :0)
Michael