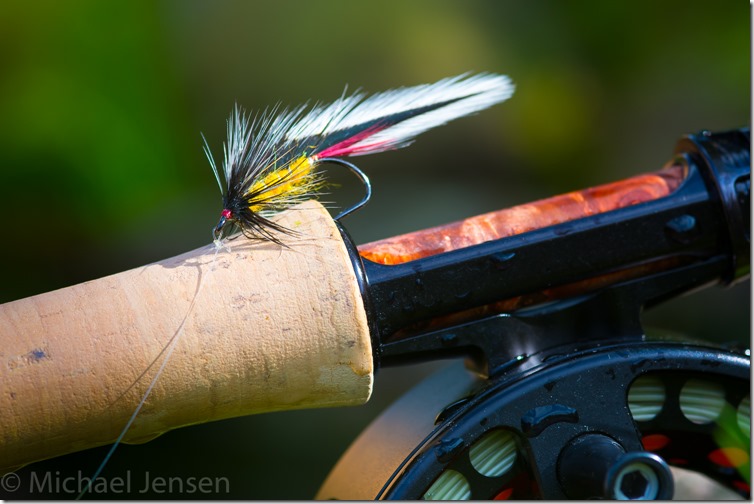 The matuka style is of New Zealand origin, and some of the most beautiful matuka fly patterns were developed for the trout streams and lakes under the Southern Cross.
One of my own favourites is the classic Taupo Tiger. This fly is tied with a couple of silver badger cock hackles, yellow chenille or wool, a red tail, silver rib and a badger front hackle. It's simple but just plain beautiful – and it still lures all kind of baitfish-eating predators. But it is primarily a trout fly.
The cool thing about matukas is that the long fixed hackle wings very seldom foul around the hook bend – a thing that can be a problem with traditional long winged feather streamers and hair winged flies as well.
The hassle free performance of the matukas makes them ideal to situations where you make long casts into the wind, and during fishing in low light conditions, where you don't want to spend energy and time wondering whether the wing has fouled or not. These are just consumer friendly fishing flies.
Matuka variations
There's a bunch of classic New Zealand matuka patterns to choose from, and you can adjust just about any fly pattern to this style. If that isn't enough you can always free style your own cool patterns for imitating local baitfish or a disco freak from the eighties :0)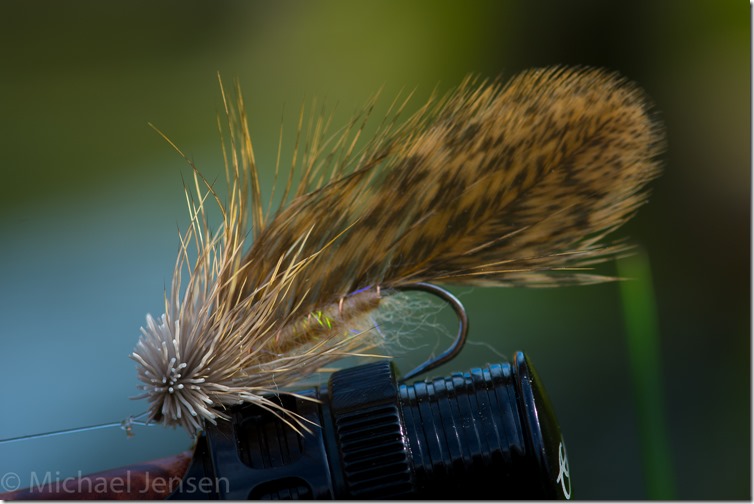 One of my own patterns that has proven super effective in salt- as well freshwater is a drab coloured matuka featuring a couple of mottled brown Whiting Cock De Leon hen hackles, a tan dubbing for the body and a very sparse muddler head. I don't pack the hairs to achieve the trendy cork like structure – but just tie down a single bunch of natural deer hair and trim. The result is a relatively rough shaped head that causes lot of disturbance in the water, without adding much buoyancy.
I tie this Matuka Muddler in several colour variations, but mostly in drab grey, brown, tan and olive shades.
Experiment with feathers
You don't have to stick to feathers from ordinary cocks and hens. Originally the feathers came from the matuku, a native bird living in New Zealand's wetlands and a species in great danger of extinction. Naturally they can't be used anymore, but body feathers from most birds are useful.
Our Swedish friend, Håkan Karsnäser ties a cool matuka using shoulder feathers from an ordinary pheasant. Check out a tying sbs on this fly right here…
Have a nice weekend :0)
Michael