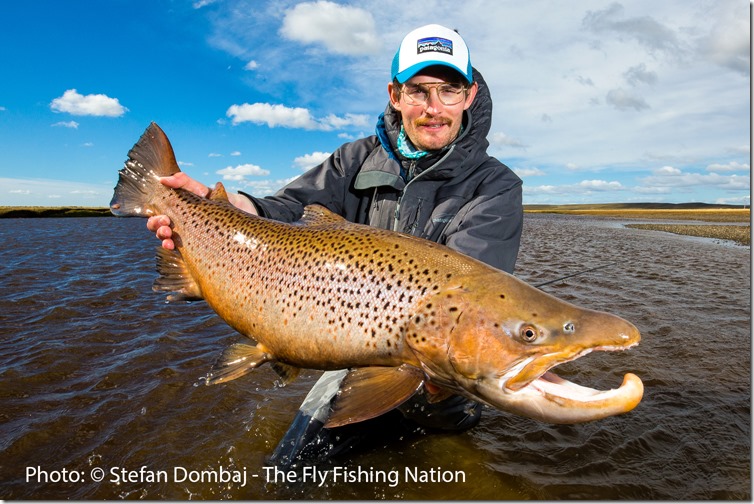 They wander up rivers, streams and even the smallest creeks everywhere on the Northern Hemisphere right now: Trout, salmon and steelhead. In some regions salmon fishing is coming to an end – in others it isn't. In Europe, and in Scandinavian especially, the sea run brown (called seatrout around here) is the prime target in the coming months. In freshwater this season will continue for 4-6 weeks. After that there's still the salt. Very often we can fish for seatrout most of the winter in Southern Scandinavia.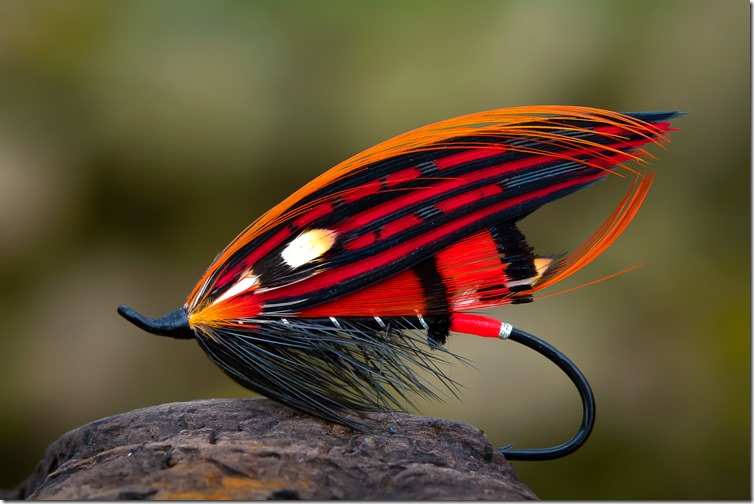 But let's focus on the migrating fish today. With a few interesting exceptions trout and salmon needs current for their breeding. The oxygen rich cool waters that flow over gravel bars in rivers and creeks are what they are looking for. In Denmark even the smallest creeks can host some really impressive trout during autumn and winter – sea run as well as lake tributary run browns. In the Great Lakes Area tributaries have impressive home runs of a lot of different species.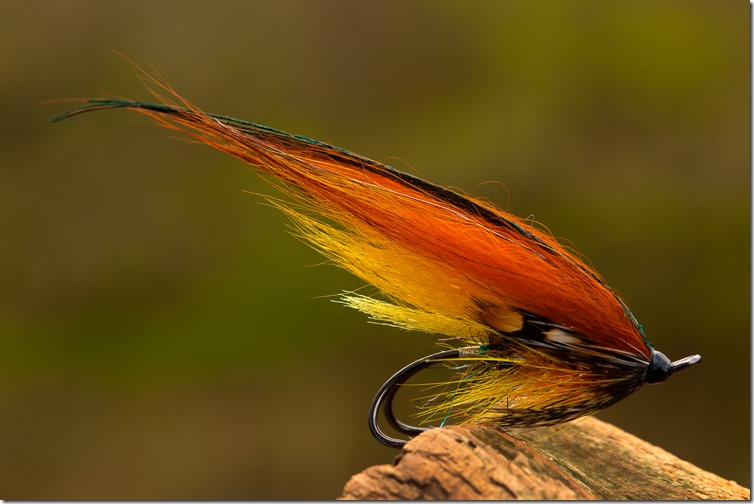 No rules
Ok there are local rules and regulations around the fishing, but that's not what I mean. I'm referring to the choice of flies. Some fishermen will tell you that the colour isn't important as long as the fly is black. Some choose tubes, others small low water flies, simple hairwings – and some even chase these fish using beautiful full dressed salmon flies. Everybody do whatever they please, and the cool thing is – so do steelhead, salmon and trout.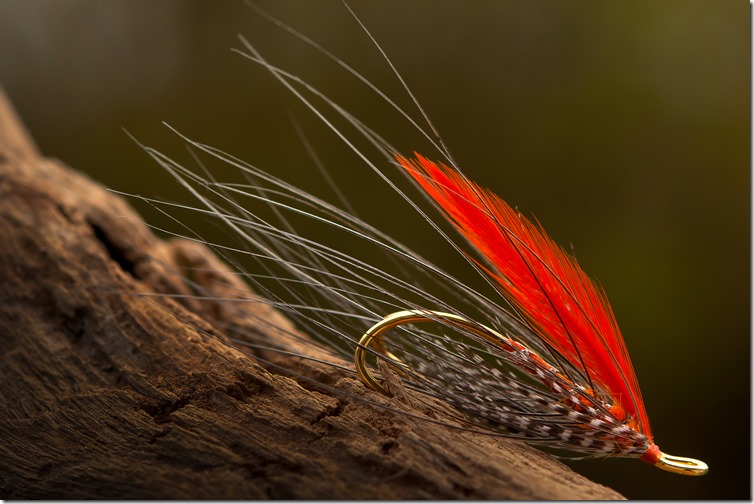 You make your own rules. Whether you choose to tie and fish your own flashy Plastic Fantastic, Scandi style tube, classic Spey flies, Intruders, Miramichi style hairwings, a dry Bomber or a full blown Green Highlander, we try to make the hooks that will match your creativity and the brutal force of a chrome, silver or golden torpedo. Check out our Home Run Series hooks.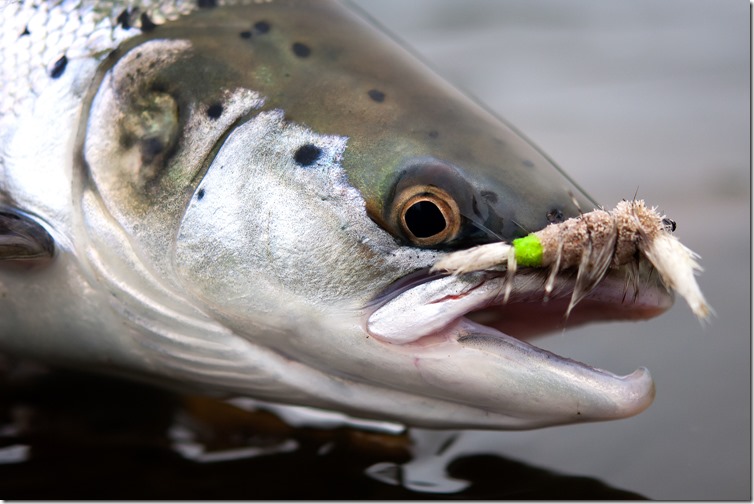 For good measure I've thrown in a bunch of photos of some of the flies, you guys have sent to us. The flies are tied by: Daniel D. Holm, Søren Flarup, Håkan Karsnäser and John Lind Rasmussen. Thanks a lot for sharing, and keep'em coming :0) The impressive male seatrout on our top is caught and photographed by The Fly Fishing Nation.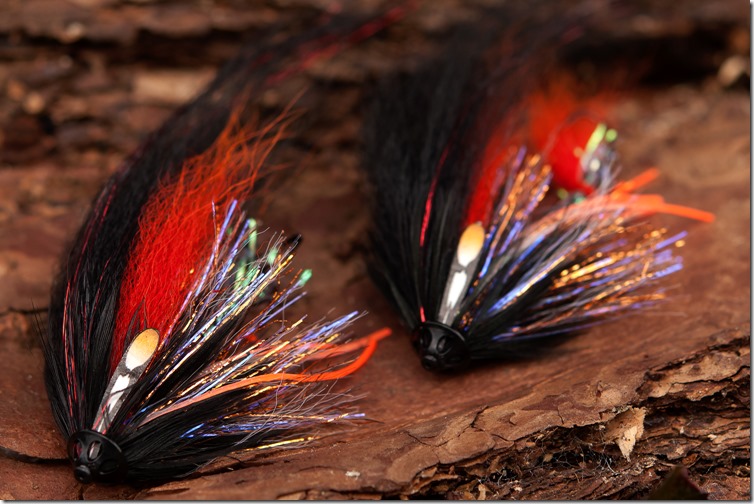 On my personal blog, angling.michaeljensens.com you can find a brand new essay on my view on autumn and the brown trout. Check it out right here…
And you might wanna check out my slideshow: A dozen for the home runners.
Have a nice weekend :0)
Michael