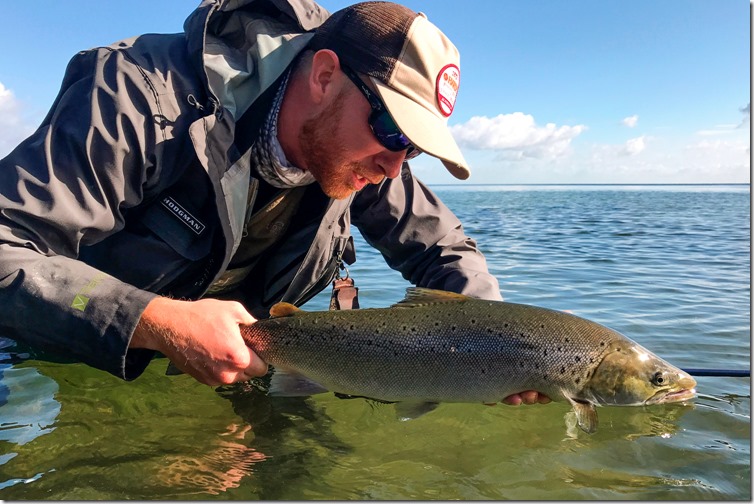 Does the world really need more shrimp patterns? Well… sure it does. And if for some reason you should doubt that statement, all you gotta do is check out todays fly tying sbs, where Danish fly tier and fly fisherman Morten Jensen ties his Amber Shrimp.
But Morten Jensen – by Instagram users also known under the alias @flyfishing_crazyeyes – has more than a hot shrimp pattern up his sleeve. He is a photographer and filmmaker as well – and cranks out cool videos for his YouTube channel.
Although most of his fishing hours are spent somewhere along the Danish coastline – he recently got his debut as a salmon fisher as well. His latest release is a short film called The heart of salmon fishing. If you like scenic landscape, snazzy tackle, freshrun salmon, camp sceneries and screaming reels, it sure is worth having a look at this film.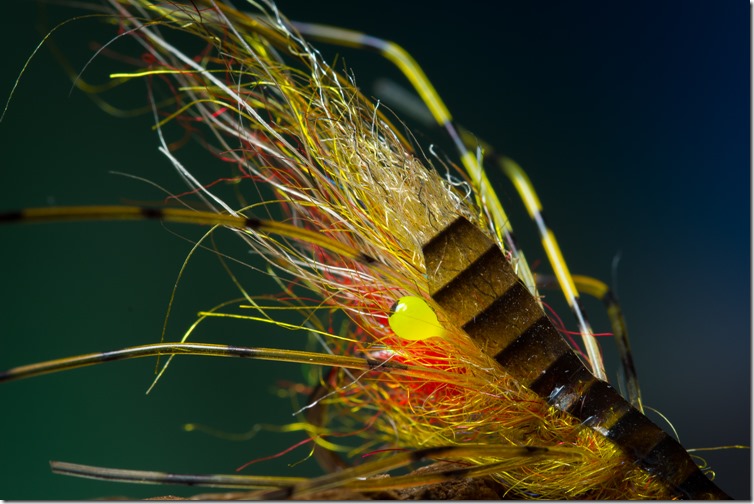 Morten Jensen ties an Amber Shrimp
Last year Morten was, together with his close friend and last weeks Ahrex blog victim, Allan Overgaard, participating in our second fly tying session-collab with Danmarks Sportsfiskerforbund.
Back then Morten tied this super cool shrimp, that just screams late season fishing for sea trout. I think that part of the magic in this fly, is caused by the mixed dubbing that is used for the body.
The different fibres just shines and glows not unlike a beautiful piece of amber – the Scandinavian gold. Anyway check out the tying sbs and see for yourself…

While you are at it, check out Morten's latest film release right here…
You can see more of Morten's work on:
Have a nice weekend :0)
Michael