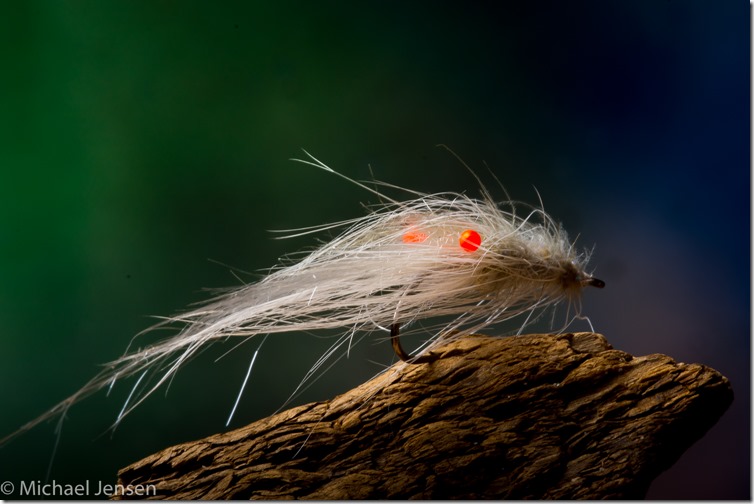 I know that those of you guys living down on the Southern Hemisphere is experiencing spring right now, but up here in the North the days are getting shorter and colder. That doesn't mean fishing is slowing down – not yet. On the contrary most of our cold water and oxygen loving species are in a feeding frenzy right now.
Large pike move in close to shorelines to hunt the baitfish that soon will have to leave the protection of the shallow water and the dense weed beds. The hunt is on, and you have a good chance of hooking up with one of the toothy critters as long as the lakes and rivers aren't frozen.
On the Scandinavian coastline the sea trout or sea run brown is the main target year round. The autumn is high season – and winter fishing can be very productive as well – at least in southern Scandinavia.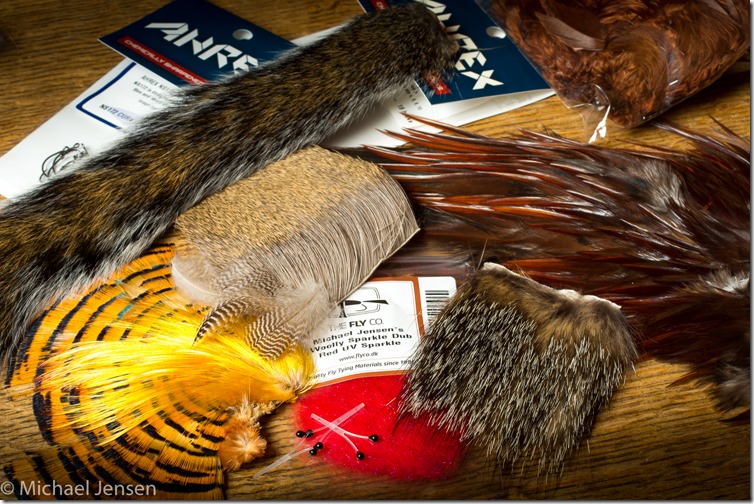 The second season
So there's no reason to throw your tackle into a dark locker until spring returns. But there is, however, another top season coming up, and that is the season for fly tying together with friends and club mates, and for sharing reasonably true stories of the seasons past – and all that kind of things that will keep you angling even through winter… even though you probably spend less time on the water.
I guess most of us tie flies year round nowadays: I know that I do. But I do spend more time at the vice in the cold months. If not for any other reason then just because it's too dark to see anything out there most of the time :0)
And with a bunch of new Fresh Water hooks landing in the near future… well I will not be bored. There are a lot of boxes that needs restocking.
So Mr Winter… bring it on!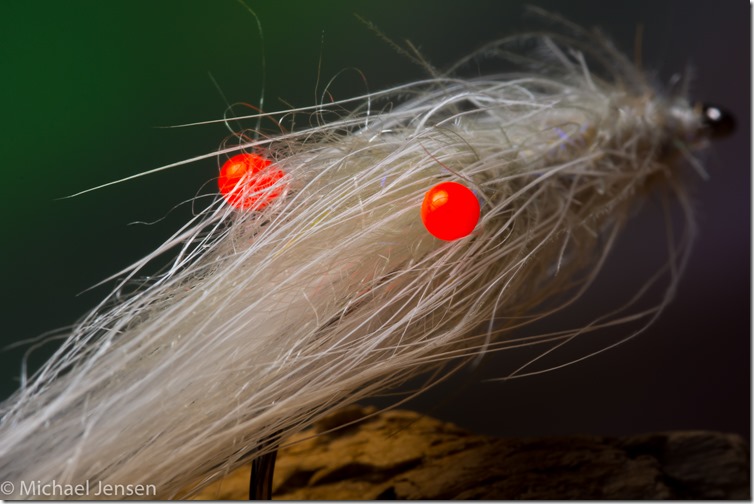 Rasmus Post Ottesen ties a Spey CDC Shrimp
This week's new video on our YouTube channel is another entry from our Nordic Salt Session made in collab with Danish Magazine Sportsfiskeren and Danmarks Sportsfiskerforbund.
Our stunt tier today is Rasmus Post Ottesen, and this time he ties a cool shrimp, that just might be your ticket to some winter trout in the salt.
The elegant shrimp fly were inspired by Morten Øland's Spey Shrimp as well as Claus Eriksen's Pattegrisen, but it's simplified a bit, and the addition of CDC gives another appearance. Rasmus works with blends of natural and synthetic dubbings to get a buggy and textured but still flashy body on the fly. He packs it all down on an Ahrex NS156 Classic Shrimp hook.
See the full tying SBS here…

Have a nice weekend :0)
Michael