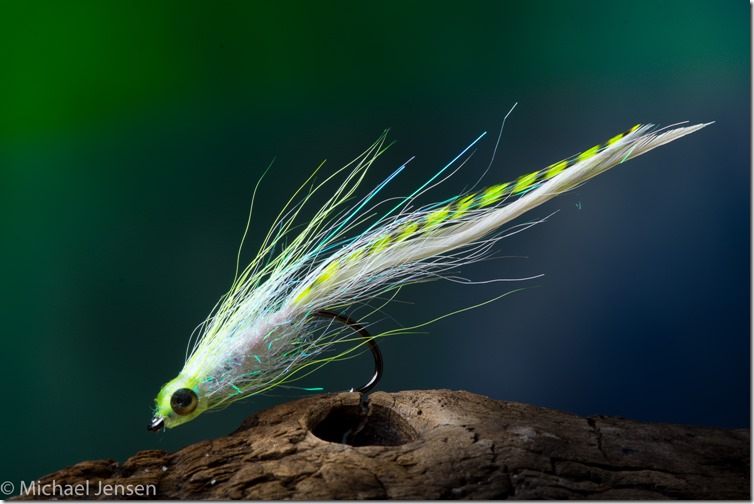 Last week we opened the lid to Pandora's fly box a quarter of an inch… and leaked the news on our Freshwater Series hooks. We had a fabulous response from you guys on every social media platform – so thanks a lot for your support, for the ideas for new products and for being just as passionated about hooks as we are.
Gunnar Brammer – on tying like a pro
One of the most exiting news I've spotted on YouTube this week is the new film series from our friend Gunnar Brammer. It's called Tie like a Pro. As you probably know Gunnar is a professional fly tier and one of those guys that just make any ties look easy… even if they aren't.
Now he is in the process of making a whole series of videos, where you can ask him about any problem you might have… and he will teach you how to solve it. Even if you feel totally on top of your game, you might wanna spend some time in the good company of Gunnar – cause there's just so many usefull tricks and tips to pick up in these videos. The first one aired October the 9'th and there's 3 more up and running on Gunnar's YouTube channel already.
Whether you wanna be a pro or just want to sharpen your skills – check the new series on Gunnar's YouTube channel. This is good stuff.
Daniel D. Holm ties a Janus Tobis
Daniel is another guy that does real good on YouTube and has a solid base of dedicated followers. When guys like Gunnar Brammer and Paul Monaghan namedrops you as a great influence – you are home free :0)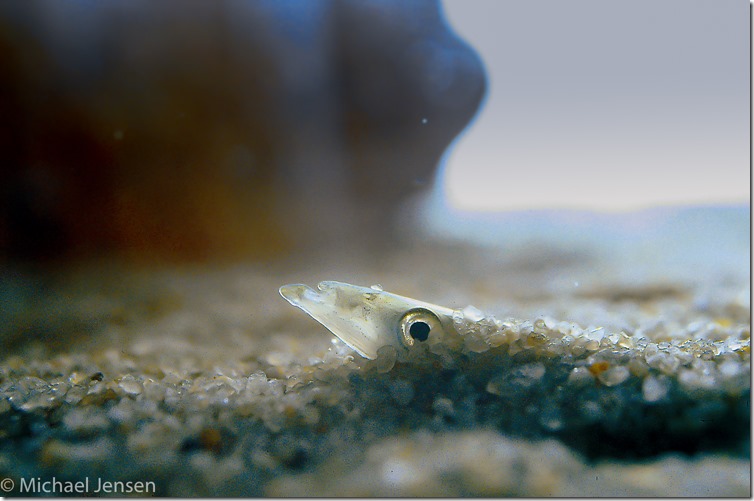 This weeks Ahrex Hooks YouTube video is from our Nordic Salt Fly Tying Session, and Daniel ties a rather cool flatwing style sandeel imitation. When sand eels aren't hiding in the sand and gravel they are speedy – so this fly is lean and mean – and made for fast stripping.
See the full tying SBS right here:

For more videos from Daniel. Check out his YouTube channel right here…
Have a nice weekend :0)
Michael