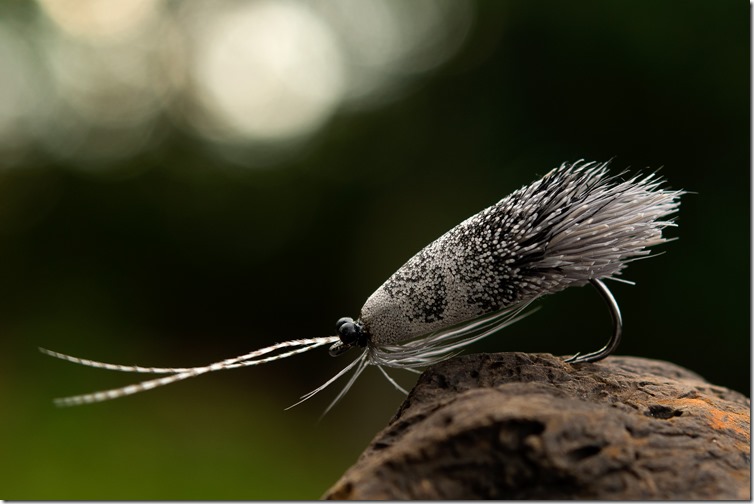 You might have heard some buzz on social media already or picked up some vague hints in your fly shop or on the water. Word on the street is that something new is brewing in the Ahrex Hooks headquarter. We can confirm those rumors – and as good news travels fast… we guess it's about time we make an official announcement :0)
Ever since we started Ahrex Hooks, we've had the question: "When are you guys going to make dry fly hooks."
Our answer was: "Well… we will get there someday."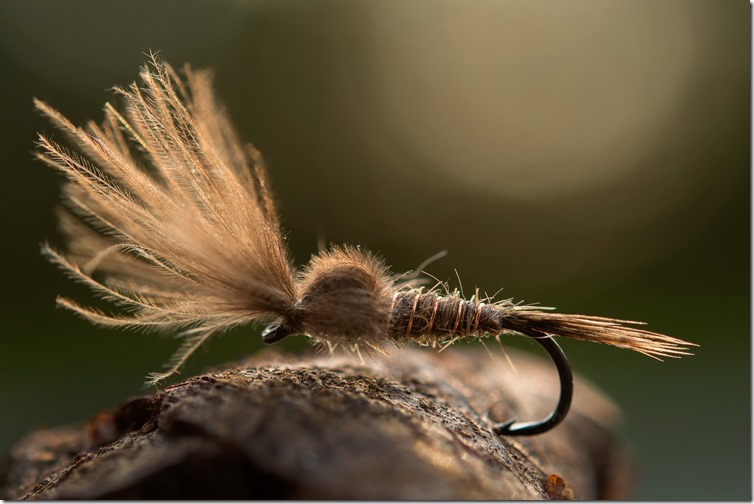 And we knew we would – but we didn't want to rush it… and release a single dry fly hook first – and maybe a nymph or a classic wet fly hook months later. We decided to go all in and make a line of the most important freshwater hooks, and release a complete Ahrex Hooks Freshwater Series. And we wanted you guys to have the opportunity to choose a barbed or barbless version on each and every one of our Freshwater Series hooks.
That is not a thing you do over night. And for more than a year we've been working to make that happen. Now we are nearly there. Production is running and we expect the hooks to be ready for shipping to our dealers in December 2017.
So for you guys tying dries, wets, nymphs, emergers, pupas, buzzers and just about any freshwater fly, very soon there's an Ahrex hook for you as well. We can't wait to see what you guys will do to them.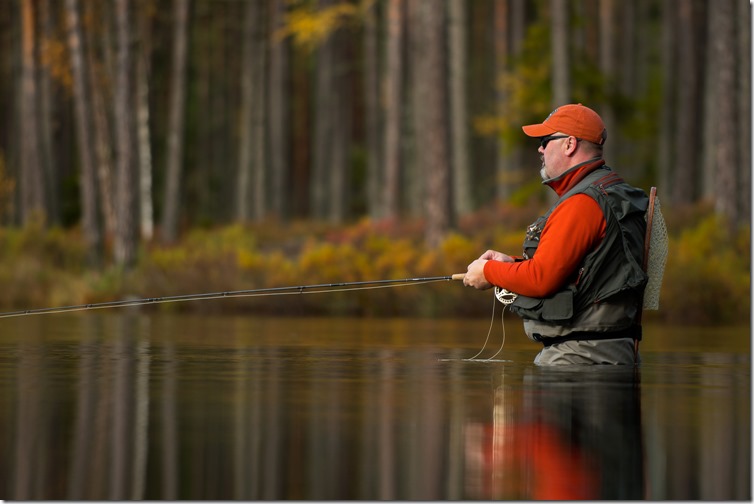 But… for starters: we have slipped some samples to a couple of our talented friends (Håkan Karsnäser, John Lind Rasmussen og Kim Mäki), so you can get a first impression of the new Ahrex Freshwater Series. And we followed Håkan for a fishing trip to the beautiful lakes at Hökensås Sportsfishing in Southern Sweden… testing the new hooks. Enjoy.
Have a Nice weekend :0)
Michael