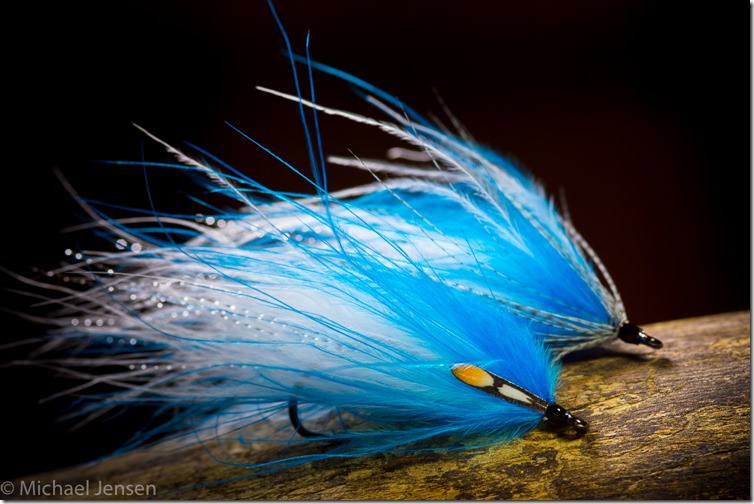 Streamer fishing is gaining popularity in these years, and streamer fly tying is evolving fast. Every day creative tiers come up with new tying techniques, new tying materials and new patterns. Some of these flies might be the new classics and some might be gone in a few months.
In the world of artificial flies, Darwin's thoughts on Survival of the fittest, sure works… with a twist. New flies have to prove their worth in order to survive. And the strange thing is, the more fish try to kill a fly… the more they immortalize it.
One fly that came from the vice of a creative and searching soul – and sure has stood the test of time – is the Soft Hackle Streamer. The man behind that super cool fly was Jack Gartside, a Boston taxi driver and fly tier per excellence.
The Legacy
Jack passed away in December 2009, but he left a legacy of interesting and innovative flies – and a bunch of interesting stories behind.
John Clarence "Jack" Gartside was an English teacher, but left that job to pursue a carrier as cap driver and fly fisherman. "It's safer driving a cab at night in Boston than it is teaching in a Boston school during the day,'' he told Sports Illustrated back then.
He also produced a handful of books on fly fishing and sold some of his flies, to be able to balance fishing time against work.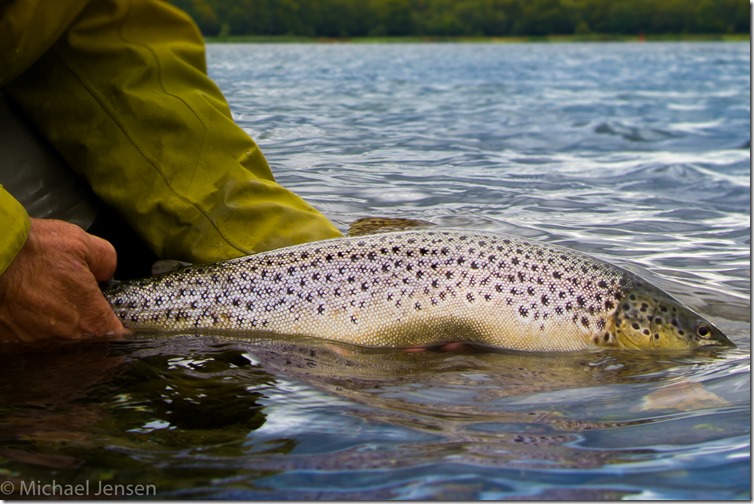 His Soft Hackle Streamer is a good example of his way of thinking: Keep it simple and effective – and it doesn't harm if it's cheap as well. The main material is blood quill marabou, which combines volume with a spey-like character. It is important that every feather on a soft hackle streamer is tied in by the butt end… not the tip.
If you want to know more about the great late Jack Gartside, check out his website, which some of Jack's friends, according to his wish, still keep running. You can actually still buy some of his books and a few of his fly tying materials there as well.
But most importantly, if you like streamers, you should give his Soft Hackle Streamer a spin on your vice – and a swim in any water holding predators.
I use it year round for anything with fins. Right now it's super effective for sea run brown in saltwater.
Tie a Gartside Soft Hackle Streamer
I have made a brand new tying video sbs on Gartside's Soft Hackle streamer, where I tie the original featuring a teal/mallard fronthackle – as well as a version with Pro Sportfisher jungle cock substitute for eyes. The video also shows the fly swimming under water. Some tiers think that marabou flies collapse to a thin string in a heavy current. Well, take a look at this video: The fly swims in a really fast current – and it retains its perfect baitfish- or shrimp-like profile – while the soft fibres wiggle like crazy :0)
I tie the fly on a variety of hooks: PR320, PR350, NS122 and HR410 – on tubes as well.
See the full tying sbs right here…
Have a nice weekend :0)
Michael