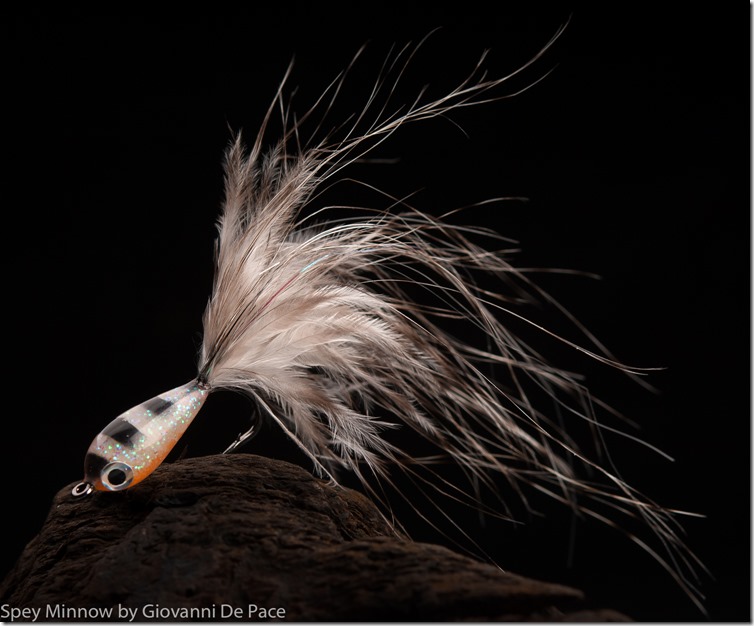 The Ahrex Hooks family is still growing – meaning that new distributors, new shops and new tiers are joining in every month. So today I will take a look on some of these new friends. And we have the results of the Trout Bandits/Andreas Andersson and Ahrex Hooks Giveaway. But for now let's go to Italy.
Meet our Italian friends
We are proud to present not just one… but actually 6 fabulous Italian fly tiers, who has recently joined our team. We spent the last weekend in February at the Pescare Show in Vicenza, Italy. A great show with so many talented fly tiers and fishermen. And Morten had the chance to meet our new Italian team – and take some photos as well.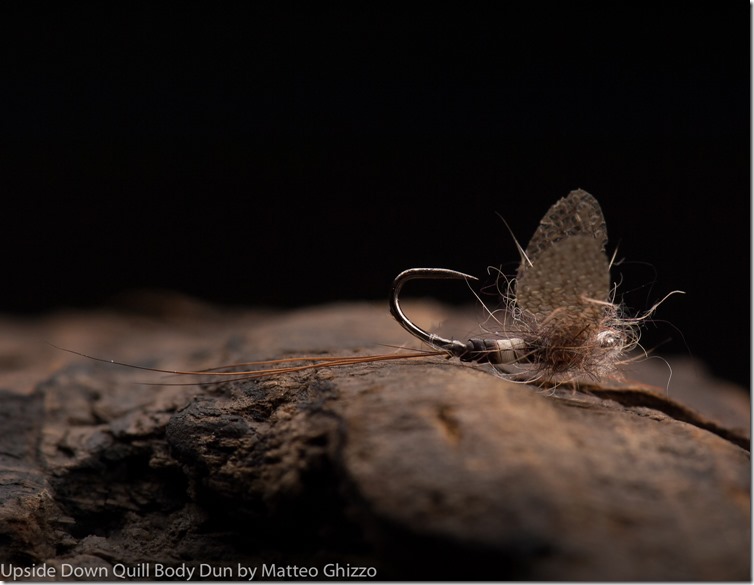 We are really looking forward to the collaboration with these guys. As you might have seen, they already have submitted some very cool flies to our social medias – and many more will come. We will follow up on this history with a more detailed portrait of each and everyone of these tiers on our website. Until then, here is the Italian team!
Welcome to Dron Lee, creative fly tier, blogger and Ahrex Hooks distributor
It is with great pride we can announce that we now have Malaysia based Dron Lee as Ahrex distributor in South East Asia and China. Dron is an amazing fly tier, that really pushes the boundaries for what can be done on a hook. His flies are crazy lifelike, and not in that stiff and super realistic way you often see. Just like our Argentine friend Ruben Martin, Dron has a knack for making flies that both looks and moves like the real thing. And it doesn't matter if he ties a Foam Mice, a wicked crawdad or a mayfly imitation. They all have that trademark Dron Lee look. Just amazing.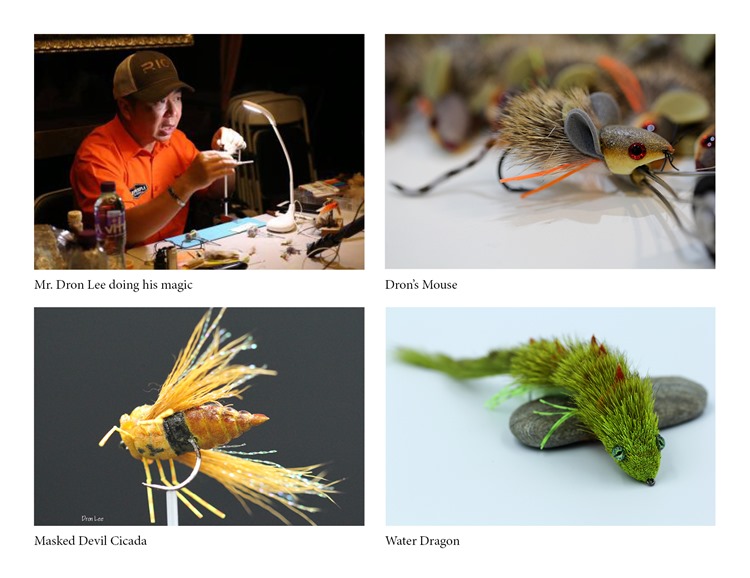 His flies are nothing less than masterpieces that are equally worthy of a place in display cabinet and the fly box. His goal for every fly is that it must look real, behave natural, cast easily and catch fish after fish without unwinding.
If you want to see for yourself, check out his website: http://flytyingnation.com/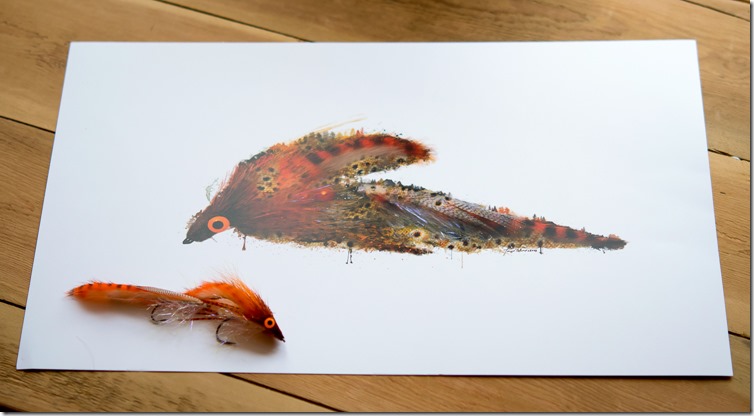 Giveaway winners
Yesterday our Instagram GiveAway ended – and a couple of lucky winners will have an original Trout Bandits artwork – and a Sid (crazy hot articulated streamer fly) from our talented Swedish friend, Andreas Andersson. The winners are: Joseph Bartholomew @fishin_wild and Toby Nolan – @oregononthefly
So congratulations to both of you.
Have a nice weekend :0)
Michael