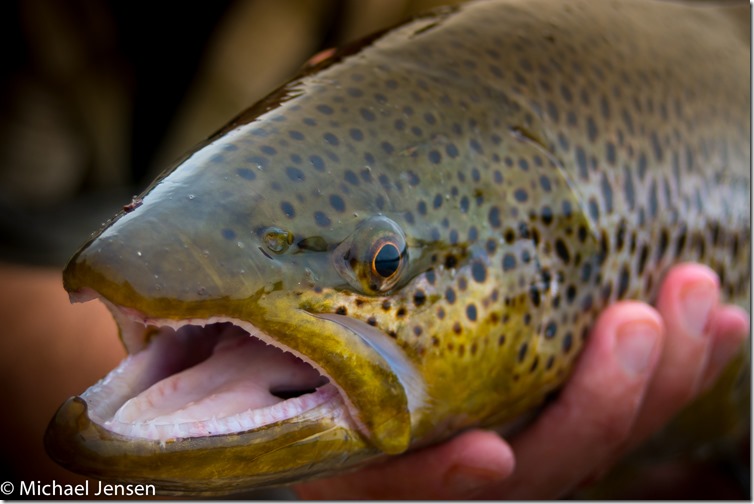 Right now, the Southern Hemisphere experience winter, while the Northern part of the globe is going into summer and holiday mode. In some areas, the heatwave is getting a bit too intense – and fishing in the middle of the day isn't always productive if your quarry is trout.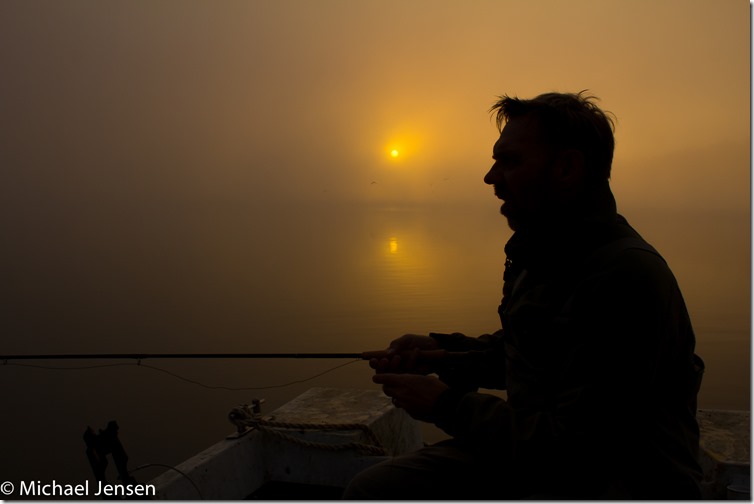 Fishing at dusk, dawn or at night can be the ticket. Trout doesn't fancy extreme light and temperatures, and naturally they are much more active during the dark hours. And up north, it isn't that dark. Especially if we travel up far enough to chase the midnight sun.
Anyway… if you need inspiration for flies and techniques for chasing large trout at night – even as a northerner – you can find a lot of interesting stuff by looking south. Today we take a look at some of the fabulous classic streamer flies from New Zealand. Here are a few flies, that I don't wanna leave behind, when I travel north in pursuit of (hopefully) large brown trout and char.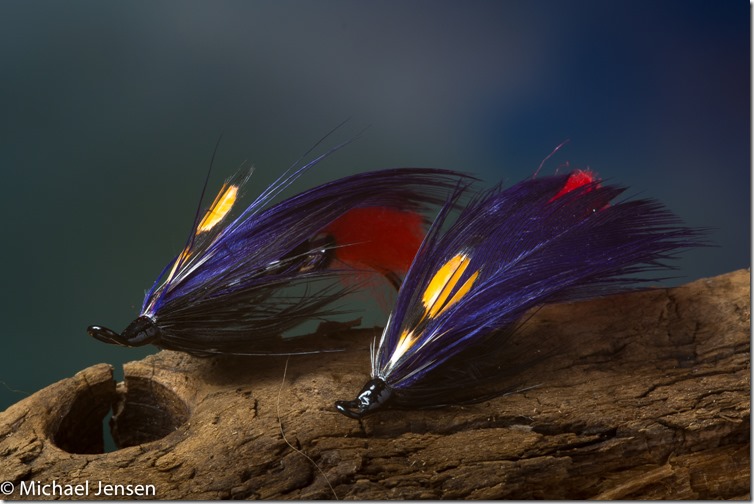 Craig's Night Time
My personal favourite, since it has caught me some of the largest brown trout ever. This fly originates from the North Island of New Zealand. It was designed in 1930 by a Mr. Craig, whose first name was either Charles or Eric. It was designed as a crayfish imitation and intended to be fished at night. Mr Craig first tested his new fly in Lake Taupo, where the Waitahanui River runs into the lake. A few other anglers were also fishing the stretch but Mr. Craig, using his new fly, caught the most fish. Sometime later he made the fly in two versions. The most famous version is tied with a black chenille body for use on dark nights. But he also tied a version with a light blue chenille body to use on moonlit nights. The flat tied wing (originally made with feathers form the Pukeko bird) gives the fly a large silhouette and a great flow in the water.
Hook: Size 2 – 10 (I use Ahrex NS115, FW580 and HR410)
Thread: Black
Tail: Short tuft of red wool
Body: Black wool or chenille
Rib: silver tinsel
Wing: originally 3 matched pukeko breast feathers – now suitable substitutes such as dyed bluish black duck or ring neck pheasant feathers, tied in on top and extending just past the hook bend.
Hackle: Black and soft hen hackle
Topping: One jungle cock eye laid on top of the wing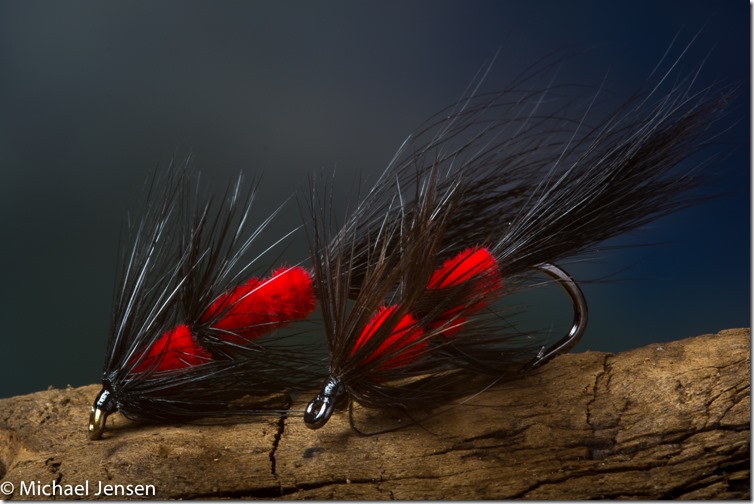 Fuzzy Wuzzy
The Fuzzy Wuzzy is the New Zealand answer to the Irish Shrimp flies or the American Woolly Bugger – and it is a great night fishing fly. It is a super simple tie, and just like the two other styles it will catch fish anywhere. The basic layout of this fly includes two black hackle feathers, a black squirrel tail and a chenille or wool body – which can be any colour you like. Most popular is red, black, olive and yellow – but there's room for experimentation.
Hook: Size 4 – 10 (I use Ahrex NS115, FW580 and HR410)
Thread: Black
Tail: Black squirrel tail hair
Body: Wool or chenille
Hackle – mid and front: Black cock or hen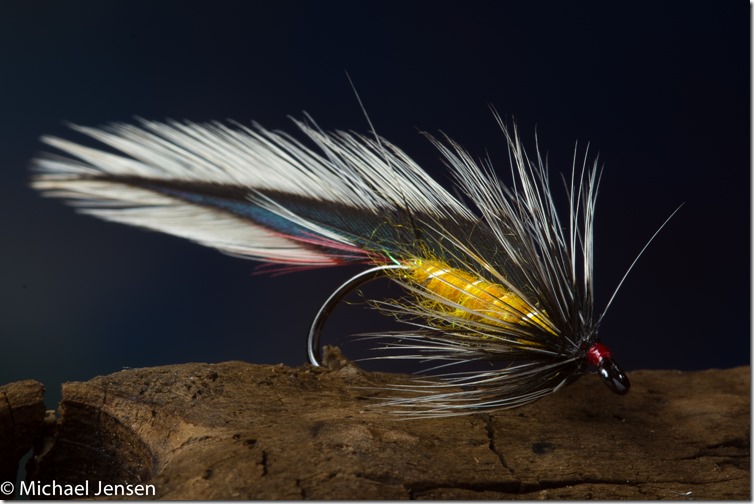 Taupo Tiger
Matuka flies have the profile, transparence and the shimmer of an elegant slim baitfish – and the classic Taupo Tiger is one of the most beautiful patterns from down under.
The cool thing about matukas is that the long, fixed hackle wings very seldom foul around the hook bend – a thing that can be a problem with traditional long winged feather streamers and hair winged flies as well. Matukas are ideally suited for fishing in low light conditions, where you don't want to spend energy and time wondering whether the wing has fouled or not.
Hook: Size 2 – 10 (I use Ahrex NS115, FW580 and HR410)
Thread: red
Tail: red hackle fibres
Body: Yellow wool or chenille
Rib: silver tinsel
Wing: Silver badger cock hackles
Hackle: Silver badger
Have a nice weekend :0)
Michael