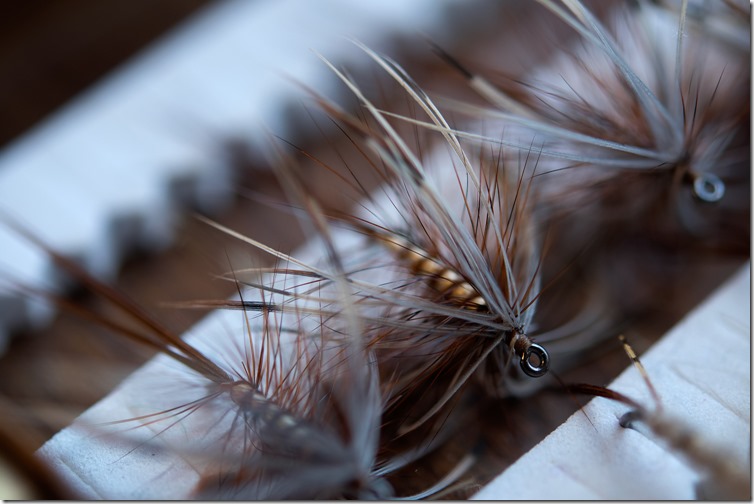 In January this year the Ahrex Freshwater Series of fly hooks landed here at the headquarter. 3.5 million fly hooks did take up a lot of real estate – and we actually had to buy another store facility.
In those first winter days everything around here was a chaotic, crazy and… absolutely wonderful mess. But we expected that, and we dealt with it. Packing and shipping hooks out from dawn till dusk until all pre-orders were done.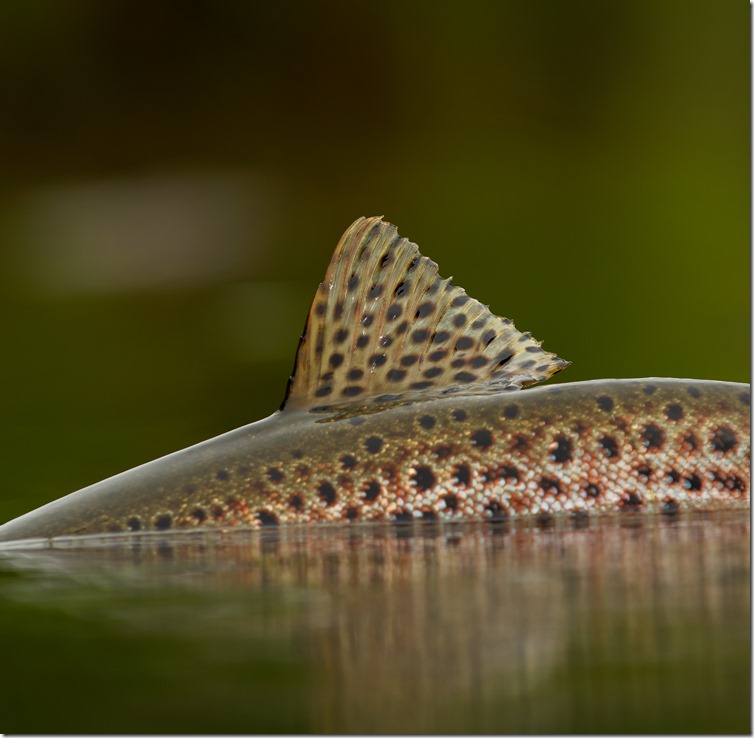 It was a giant leap for Ahrex Hooks – and a mouthful… design wise, logistic and economical – not least caused by the decision of making barbed and barbless option on every single model.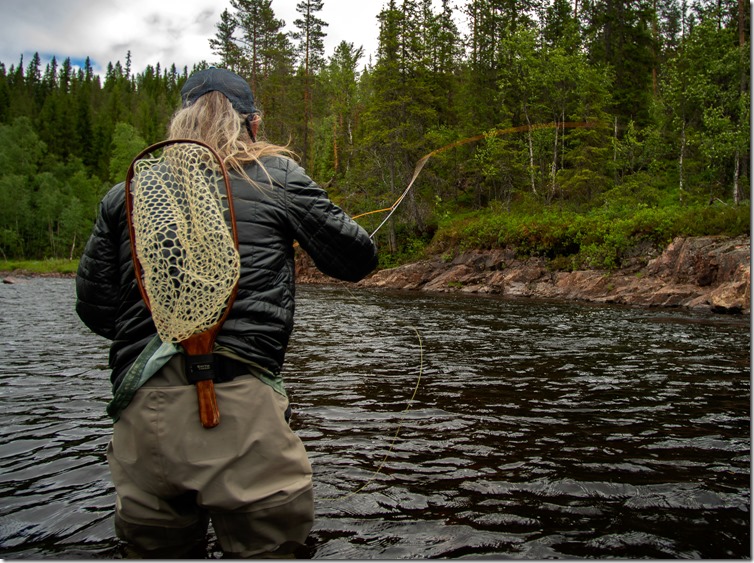 Since then the Freshwater Series has turned out to be a steady running thing – and a door opener to new markets. Dealers worldwide as well as you guys swinging bobbins and fly rods has given our FW hooks a warm welcome. We are grateful for your support… and love to see the beautiful dries, nymphs, wet flies, streamers and other stuff that you guys create – with our hooks as the backbone.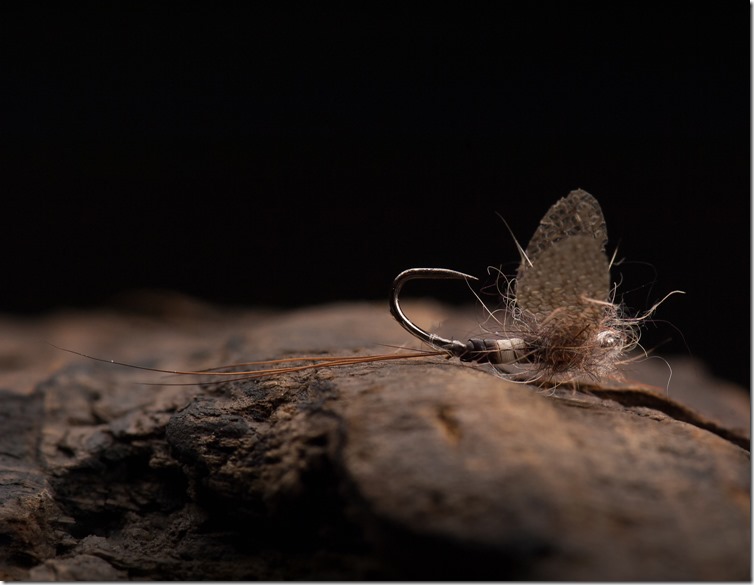 Keep it up guys :0)
By the way… new sizes and some new models are in the pipeline… for release at the end of this year. More on this later.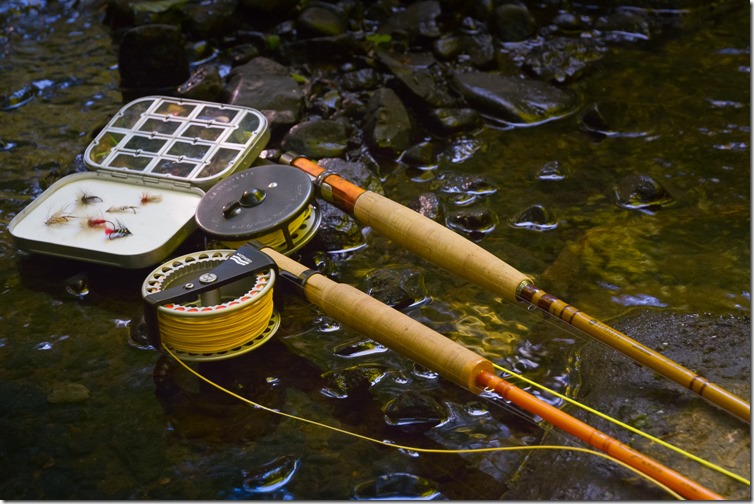 Barry Ord Clarke ties the Pheasant Tail X-Caddis
Today we are thrilled to share a video in which one of our own featherbending heroes ties a beautiful dry fly on our FW501. Barry Ord Clarke is an Englishman living in Norway. He is also an internationally acclaimed and much published photographer and writer. His work as a fly fishing photographer has taken him to over 40 different countries and 4 continents. He is a regular contributor to numerous fishing magazines worldwide. He has written, Co-written and contributed to more than 30 books about fly tying. He has won medals in some of the world's most prestigious fly tying competitions, and his own flies can be seen in the 'Fly fishers club' collection in London. For the past two decades Barry has lived in Norway where he works as a professional photographer and a fly tying consultant for The Mustad Hook Company.
Barry has a way of making crazy complicated fly tying techniques look super easy. He is – in my opinion – a perfectionist in all the positive meanings of the word – and just a damn good fly tier.
Enjoy!
For more info on Barry and his work, check out:
https://www.facebook.com/barry.o.clarke
https://www.instagram.com/barryordclarke/
Have a nice weekend :0)
Michael