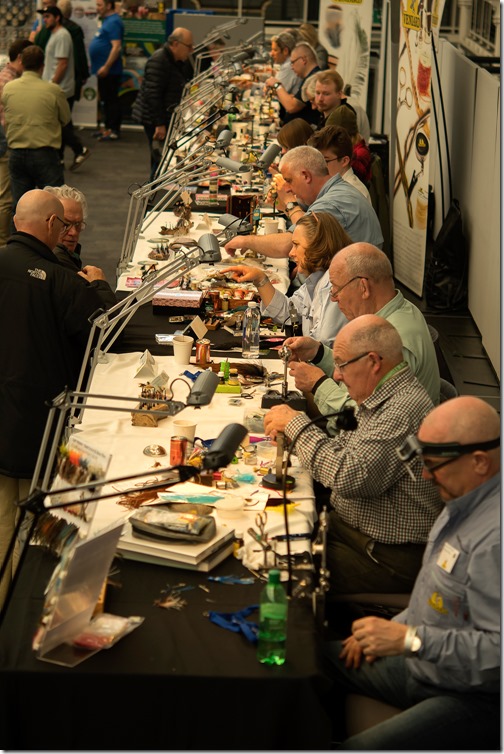 Fri 22nd March 10:00 to 20:00 / Sat 23rd March 10:00 to 16:00 at the Business Design Centre, London.
This weekend the London Fly Fishing Fair brings together the best of what the fly fishing world has to offer, all in the heart of London. Whether you're a beginner or an expert, or somewhere in between, this is the ideal place to get involved in the sport.
You can experience UK hotspots, art, cocktail party, food, big screen films, worldwide travel, casting demos, talk/seminars, fly tying and fly fishing equipment.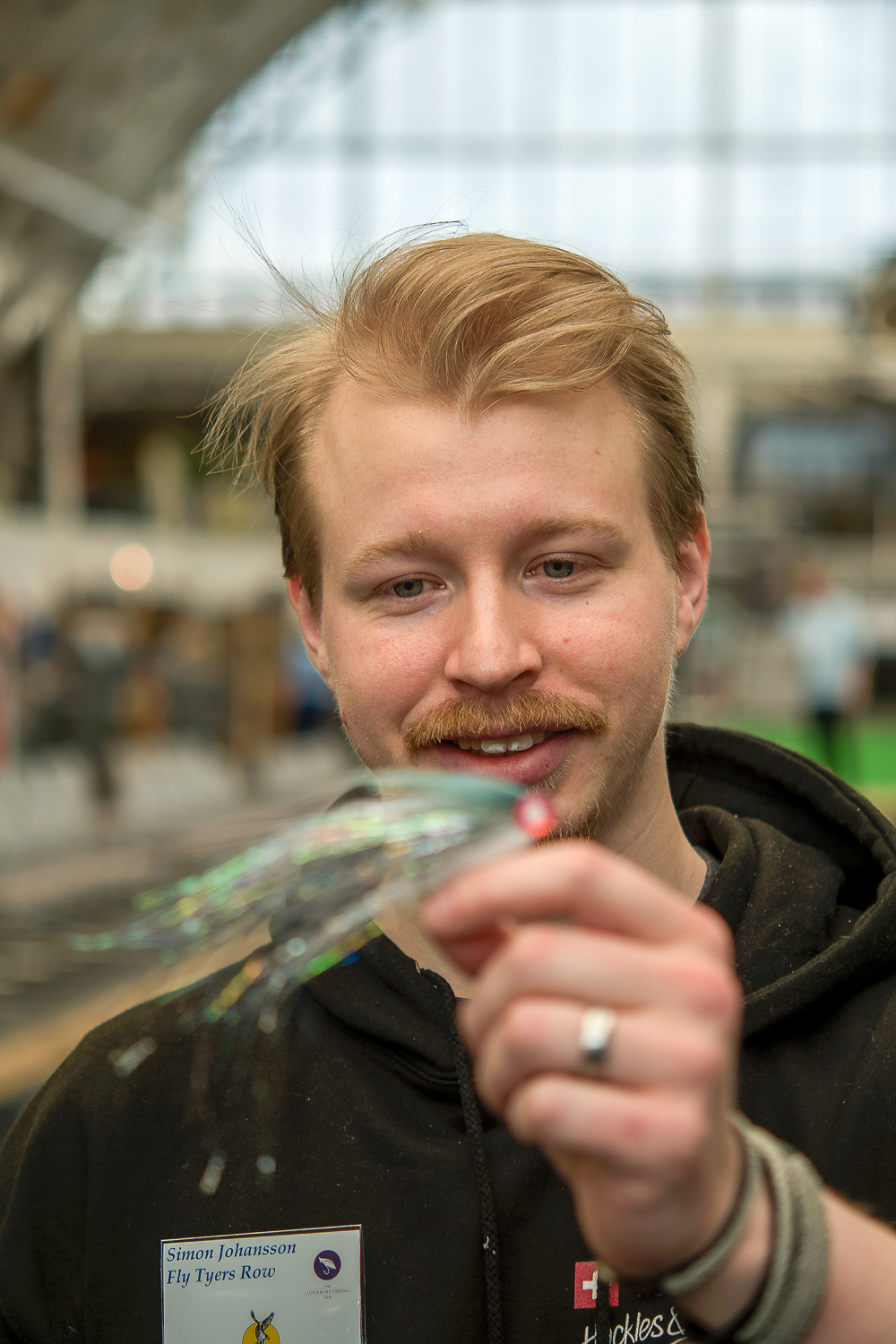 We will be there, so drop by and have a word with Morten. You can meet some cool tiers as well, and get inspiration on how to dress up our hooks for spring and summer fishing. Paul Monaghan, Simon Johansson and Aimeé Kitching will be there, among others.
More info on the show on https://thelondonflyfishingfair.co.uk/
Here is a little film from the 2018 show.
Paul Monaghan's Mono Rig
Speaking of Paul! As you probably know this guy is always tinkering with new fly designs and rigs. Being a Technology Engineer when he isn't tying, Paul has a very analytic and nerdy approach to fly tying. Recently you might have noticed several posts from him on social media, where he experiments with new rigs for predator sized tube flies.
Paul wanted more life and action in his tube flies, and wanted to make them partly weedless as well. Naturally he came up with a great solution – named the Mono Rig. You can see a video where Paul explains the concept right here.
The base of the rig is the our PR380 Texas Predator. Paul says: "The modification to the hook has proved successful so far with moderate testing on my snag ridden river. I wasn't a fan of these hooks prior to this, but with the modification my hook-up rate has vastly improved. Another plus is that so far no flies have been lost to the perils of the deep."
If you are in London this weekend, Paul will tell you more about the Mono Rig and his cool predator flies.
Svend Diesel ties a Fly Skinz Ported Popper
This new turorial shows how to make the Ported Popper by Fly Skinz – and includes a cool paint job as well.
This pattern is used to target a variety of species, but Svend will primarily use this for bass this spring as soon as the ice melts off and water temperatures will allow some fun top water fly fishing.
The kit for this popper can be purchased through Hareline Dubbing dealers.
Michael Jensen ties a Pink Dog Nobbler
Some weeks ago I blogged about the Mini Jig Hooks – and showed my first fly on these new hooks. Since then I've done a video SBS with lots of underwater action footage on the Pink Dog Nobbler. The action of the Dog Nobbler fly design is impressive. See for yourself.
Have a nice weekend :0)
Michael