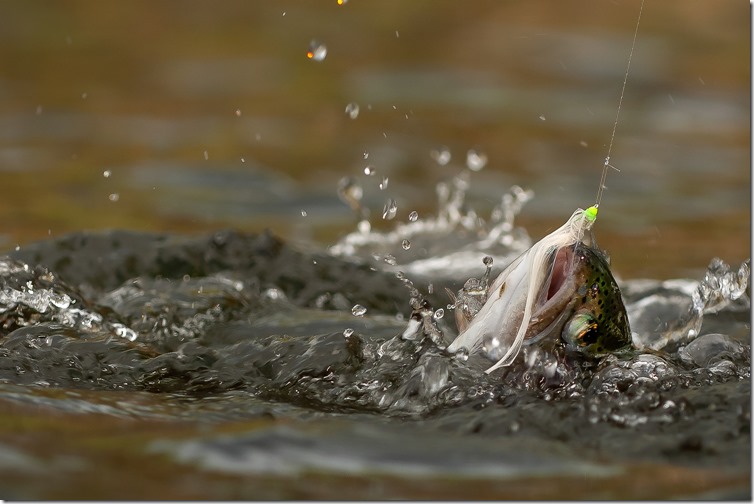 This coming weekend it is time for another great show. Sportsfiske Mässan is the largest angling show in Sweden, and if you are anywhere nearby, you owe yourself to drop by Elmia in Jönköping March the 17'th to the 19'th. It is an all-round angling fair, so there will be anything from trolling boats to fly fishing tackle. But there will be a lot of fly tying as well.

We will be there. Morten and Søren are guest at the booth housing our friends from the Hökensås Sportfiske. In the booth we will have Håkan Karsnäser and Niels Verner Pedersen at the vice. Out on fly tiers row or the street as they say up there, you can find inspiration from friends and übercool tiers like Enrico Fantasia, Andreas Andersson, Peter Scheffler, Allan Overgaard, Andreas Larsson, Ilias Karanzas, Skuli Kristiansson and Stefan Larsson, just to name a few.
But back to our hosts this weekend.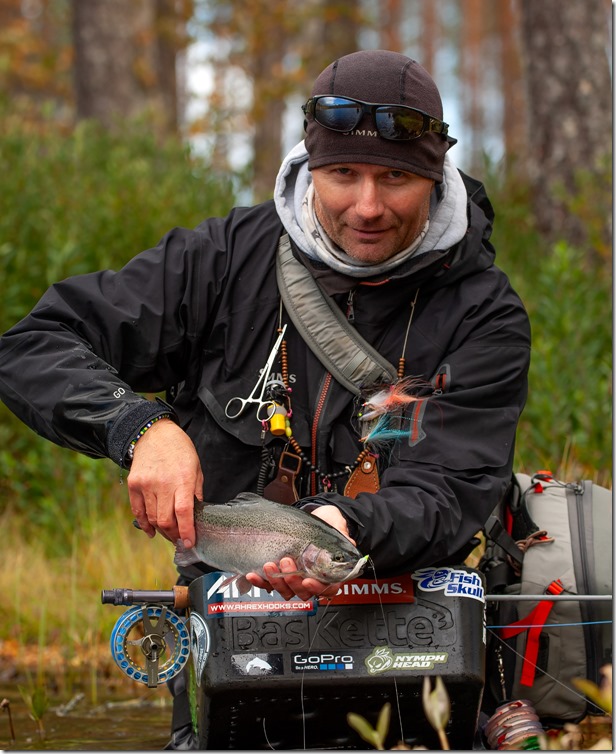 Hökensås Sportfiske – Tidaholm
If you are a Scandinavian you probably already know Hökensås Sportfiske, but for those of you that aren't: here is a short tale of the fabulous fishing area.
Hökensås is one of the world's most beautiful lake fishing districts, with fishing for stocked rainbow trout, browns and char. Last year the fishery celebrated its 60 year's anniversary – and it is still going strong.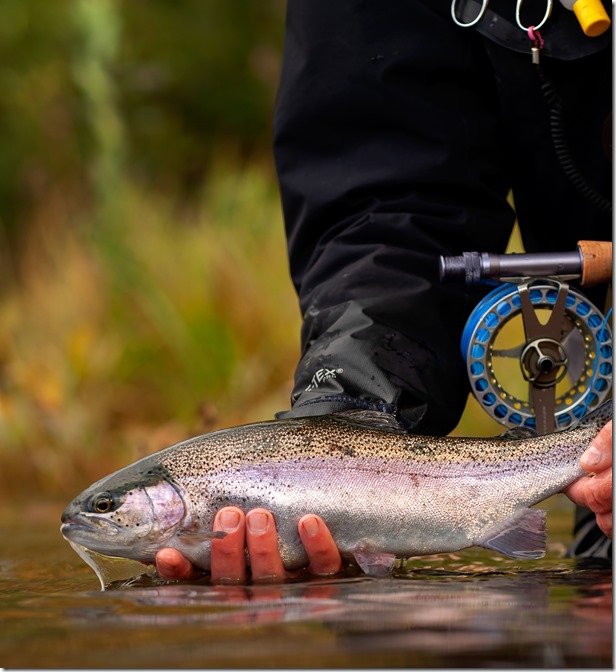 With about 30 lakes with implanted rainbow trout and char from the company's own fish farms, this West Swedish destination offers top class fly fishing opportunities. These lakes aren't your ordinary put and take water. It is a string of natural woodland lakes, that will make you feel close to nature and wildlife.
In some lakes there are pike and perch too. If you opt for solitude, you can even rent your own lake. At night you can sleep well in the holiday village, on the campsite or at the guest house.
Fishing takes place mainly from the land, though wading also works in most places. There are piers on some of the lakes – and two of them have piers adapted for disabled people. You can also rent a boat at five of the lakes in the area.
The fishing centre is right next to Nordic Camping Hökensås. Enjoy a comfortable bed in a cottage, mobile home or a simple cabin.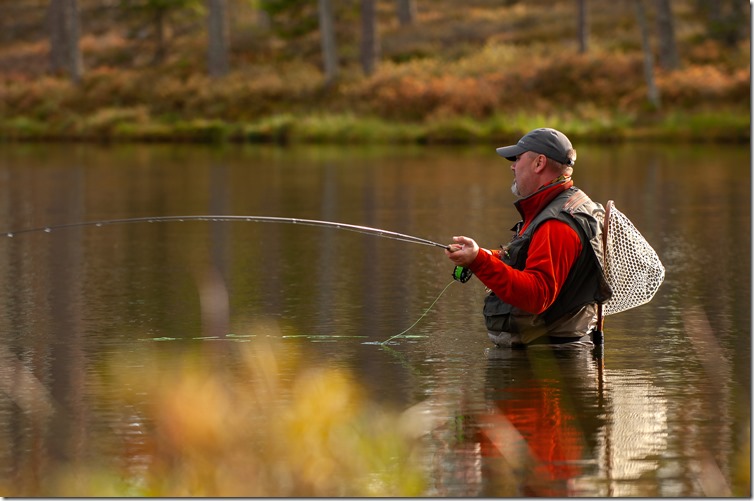 Håkan Karsnäser ties flies for Hökensås trout
Living in the local village, Mullsjö, Ahrex team fly tier Håkan Karsnäser is a regular guest on the many lakes in Hökensås. Over the years he has gathered lots of experience regarding the bugs that are most important during the season. Together with Hökensås Sportfiske we asked Håkan to sit in on a bunch of tying sessions. The result so far is 7 films on stillwater flies for Hökensås. Naturally these flies are useful on trout in lakes, ponds and stillwater fisheries everywhere. You can find them all on our YouTube channel.
Should warn you though ;0) They are in Swedish. But everything is clearly illustrated, so even if you are a bit rusty on your Swedish language skills – you will get the point.
Here are a couple of the films. Enjoy.
Have a nice weekend :0)
Michael