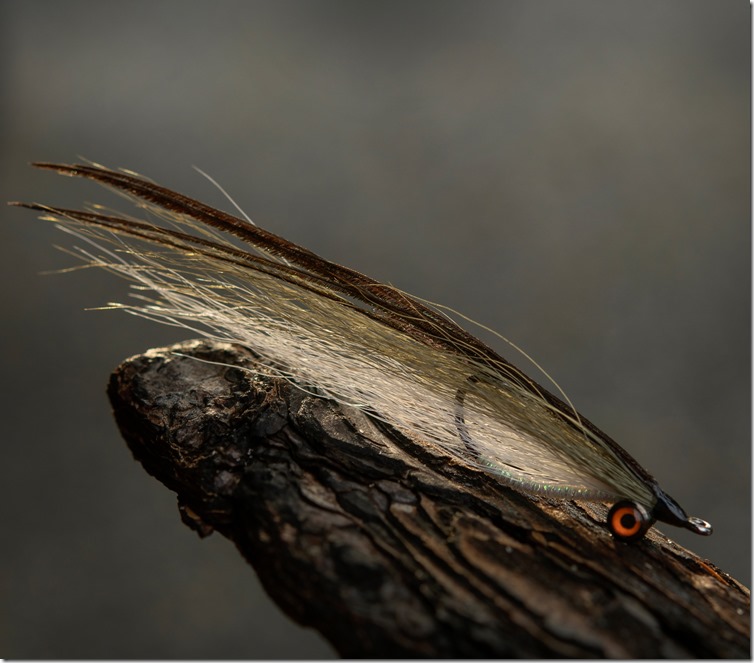 Bob Clouser got everything right, when he designed the Deep Minnow. It's a streamer all right, but it is getting dangerously close to a jig. Dangerously in the most positive sense, since a hair jig is about the most effective lure on the planet.
The Deep Minnow is kind of difficult to describe – but if you tie a Brooks Blonde streamer in a Crazy Charlie style – you get in the ballpark. It swims with the hook pointing up, jigging and diving and it gets down, as the name implies.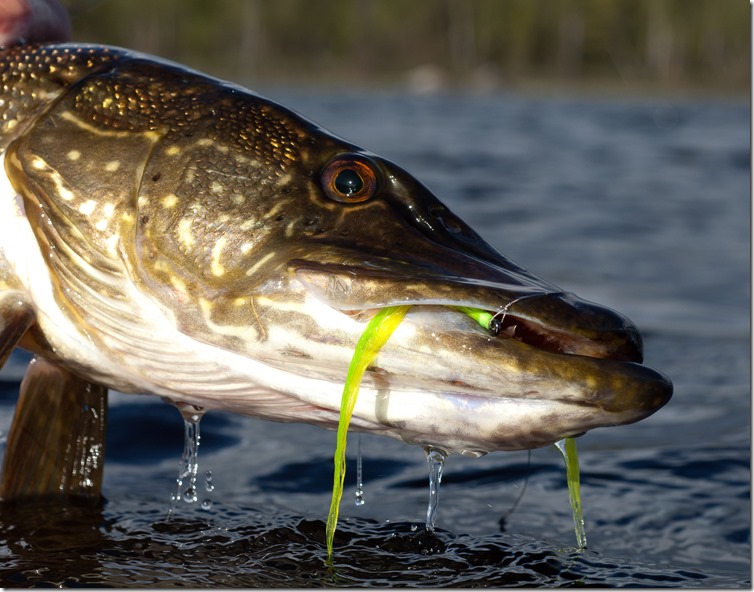 This fly was not the first that combined a heavy head and a large baitfish profile, but the Deep Minnow looked more like a fly than a jig. Another Classic design that pulled that off, was Dan Blanton's equally cool Whistlers, which we will feature in a coming blog.
The Deep Minnow was an instant success, and deservedly so. It will catch any predator in fresh- and saltwater. It's just a matter of adapting size to the fish you are targeting. Here is what another legendary angler and fly designer, the late Lefty Kreh, said about Bob Clouser:
"Always an experimenter. When conventional patterns are not working, Bob tweaks patterns or even invent new ones, to fool fish. His Deep Minnow is undoubtedly one of the most popular fly patterns to be developed in the last several decades. It is used throughout the planet to catch fish in fresh or salt water."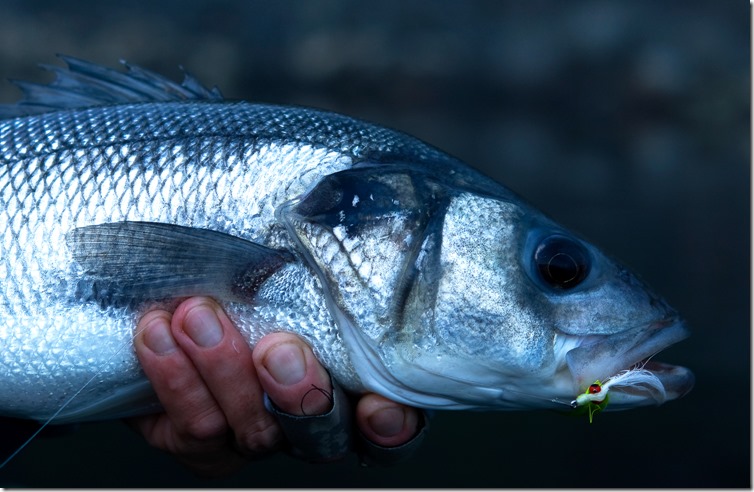 Bob put it in this way: "My approach to fly design most often begins and ends onstream, with a lot of time in between at the bench."
Actually Bob designed another fly, that combined his own Deep Minnow with Lefty Kreh's Deceiver – and aptly named it the Half and Half.
If you want to know more about Bob Clouser's flies, I highly recommend reading his book, Clouser's Flies. It is a must-read for any streamer nerd.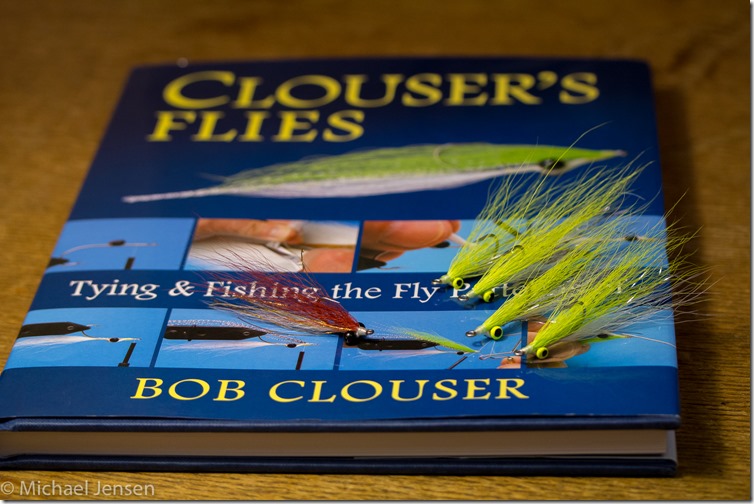 Bar Flies – with Bob Clouser
And those lucky enough to sit in on Schultz Outfitters tying event in the coming week, can experience the man in person, since he is the guest tier on March 20th.
More info on that event on: www.facebook.com/SchultzOutfitters
The Scottish Fly Fair
Last week we told about the Scottish Fly Fair. Here is a cool Vlog from the show. Thanks to Angling Scotland for sharing.
The new Hareline Tying Pads
Well it might not be as hot at getting your name of the cover of the Rolling Stone, but we are pretty stoked to have our name on the new Hareline Mega Fly Tying Pad. Here is what it looks like.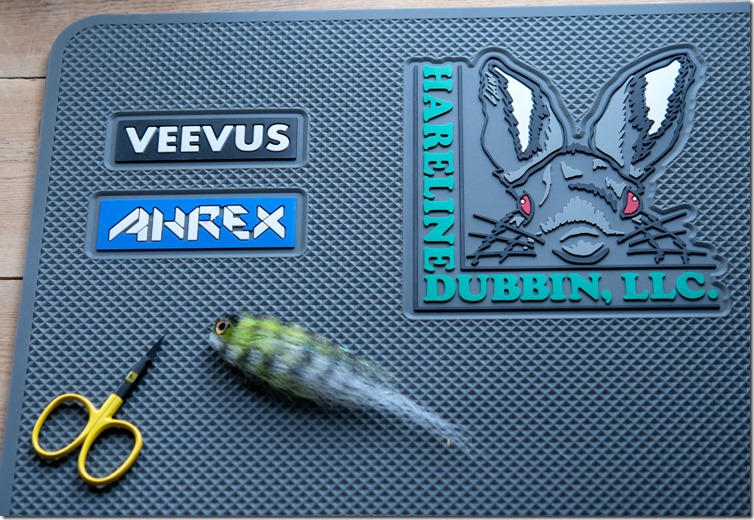 Have a nice weekend :0)
Michael