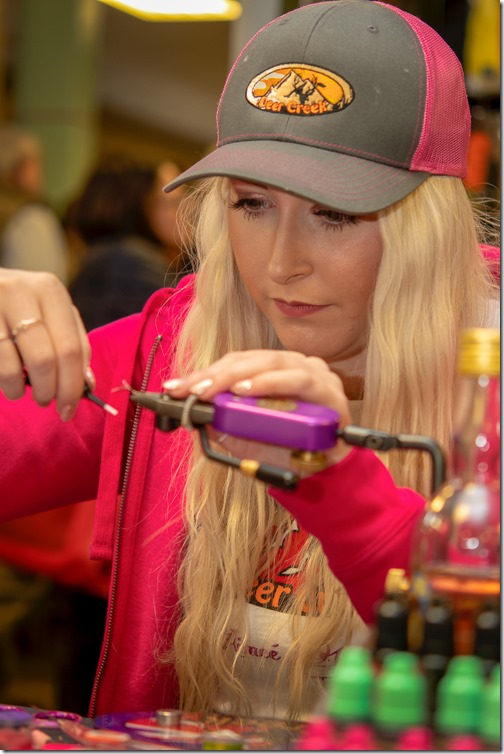 Seatrout fishing is hot around here already, and salmon season is kicking into gear – and with an impressive numbers of angling shows all around the globe, you shouldn't have problems gearing up as well. This weekend we turn our attention towards the Scottish Fly Fair.
We won't be participating, but a bunch of our friends will, and we are sponsoring a load of hooks to the arrangement. But first a bit of info from our Scottish friends.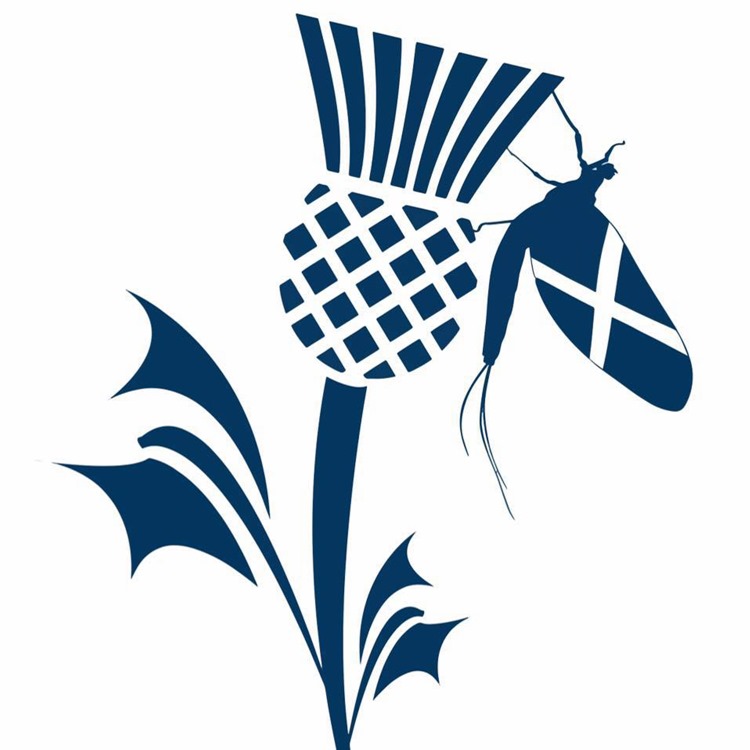 The Scottish Fly Fair is the number one social gathering for fly fishing & fly tying enthusiasts in Scotland. It takes place in this weekend: The 9th-10th March 2019.
The fair is full to the brim with some of the best fly fishing tackle producers, fly tying brands, fishing outfitters, professional casting demonstrations and expert fly fishing tuition.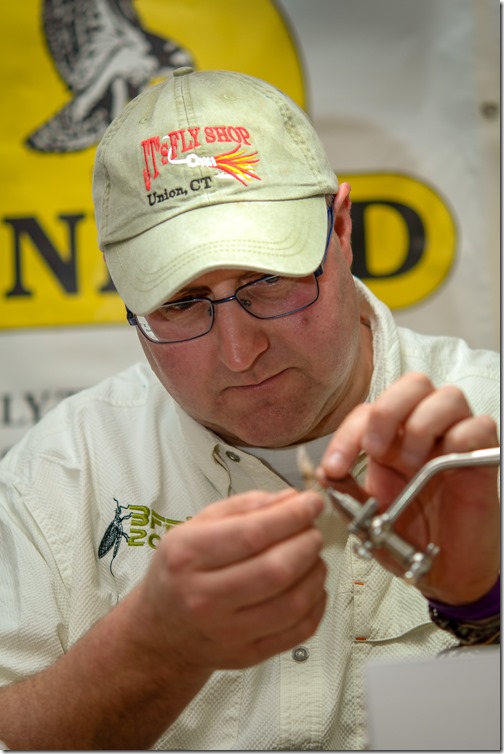 They have also brought together some of the best fly dressers and angling celebrities in one fantastic venue in the fishing heart of Scotland. Check out the 2nd Scottish Fly Fair in Stirling and discover a world of fly fishing possibilities and the largest collection of fly fishing and fly tying products under one roof, anywhere in Scotland. Read more details on: http://scottishflyfair.org/index.html
Photo: Fly tyers Aimeé Kitching and Brian Ratcliff
Giveaway: 600 sample packs of Ahrex hooks
The first 300 guests entering the Scottish Fly Fair each day will get a sample pack of our hooks, and if you want to see what can be done with those small pieces of black nickel coated steel, drop by some of our friends for inspiration. You will find Aimeé Kitching, Brian Ratcliff, Ed Ford, Enrico Fantasia, Roy Ole Læhren Jakobsen, Simon Johansson and probably several other cool tiers using our hooks.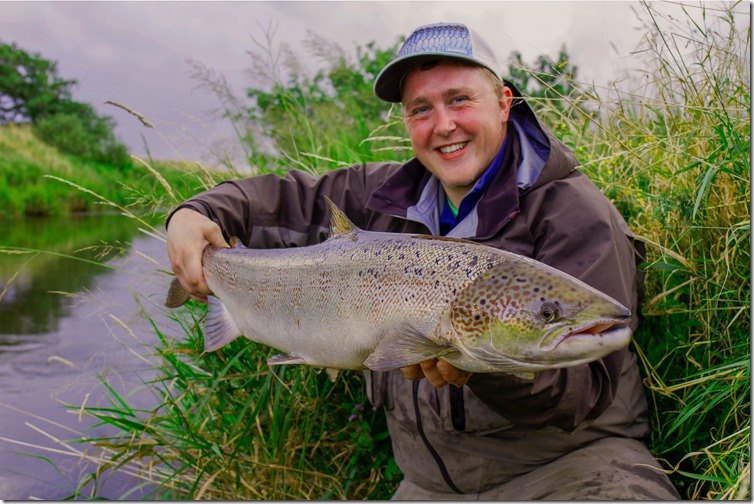 Salmon season opening
As usual salmon season opening is a rather diffuse event. Some Danish, Swedish and UK rivers are open for fishing allready, and Norway and several other rivers in Denmark follow later. But whether you can swing a rod for salmon right now or you will have to wait some weeks – I guess it's save to say, that salmon is on your mind already, if you are a salmon fisherman. Time to bring out the switch- or two-handed rods, and check reels, lines and fly boxes. Where ever you are, we wish you a great season.
Photo and catch: Mathias Ibsen
Have a nice weekend :0)
Michael