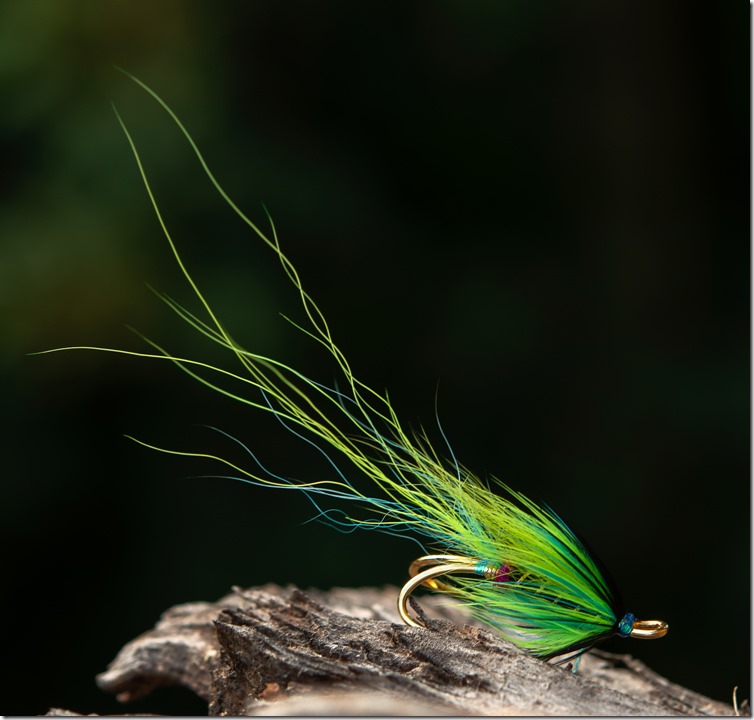 This spring is a busy one for us at Ahrex Hooks. The last couple of weeks we've attended festivals and shows in UK and Italy and this coming weekend, we are in our own neck of the woods. More precisely in Kolding, Denmark.
The Danish Fly Festival has already established itself as an institution and an important event on the European fly fishing scene. It is arranged by the Federation of Fly Fishers Denmark, and it present an impressive list of exhibitors, skilled fly tiers and fly casters from Denmark and abroad. You can also find enriching lectures/network sessions, film shows and much more. At the many different exhibitors you can see fly rods, fly reels, clothing, fly tying materials and other important stuff. At the casting pools outdoor, you can get your own hands on some of the hottest tackle in the industry. See more details on http://flyfestival.dk/en/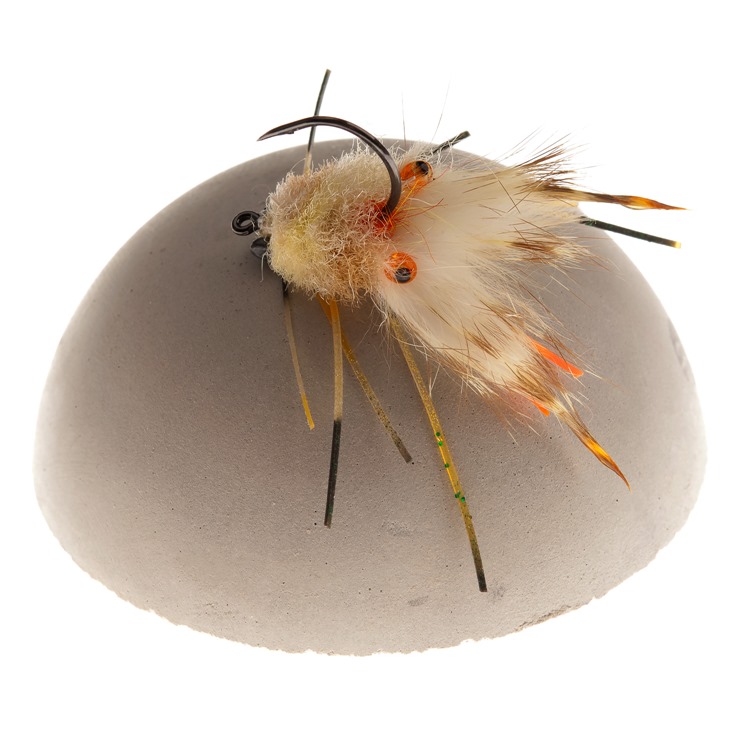 A parade of talent
Naturally we will be there, and so will a lot of our cool fly tying friends – probably doing their magic on our hooks (at least we hope so :0)
On tiers row you will find: Andreas Andersson, Agne Sjöberg, Fabio Federighi, Fabio Gasperoni and Peter Scheffler.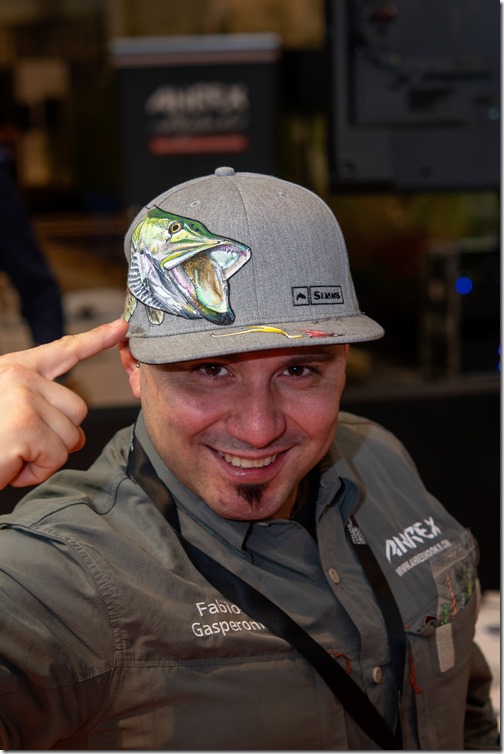 And in our booth you can watch dudes like Morten Coastfly Hansen, Klaus Fløe, Niels Verner Pedersen, Håkan Karsnäser, Claus Eriksen, Mathias Ibsen, Martin Votborg and our very own Søren Flarup.
And there will be a lot of other talented tiers at the festival as well, so drop by, if you are nearby.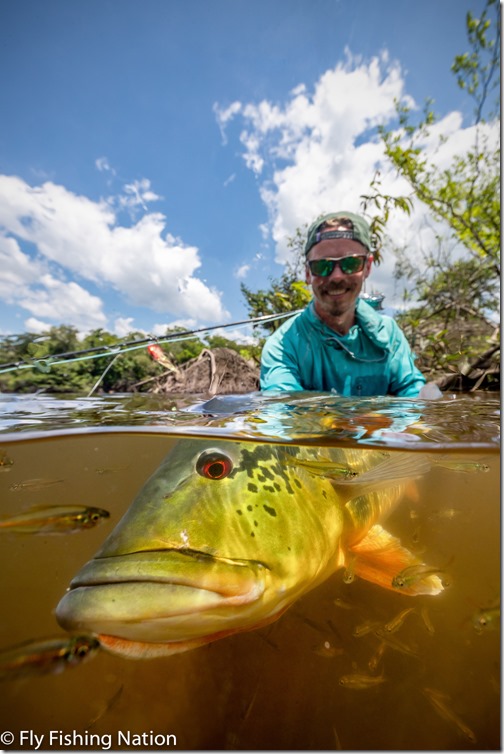 Exclusive film shows
If you need more ground bait to get you out of winter hibernation – we have a couple of films up the sleeve as well. We have got the exclusive opportunity to show two films produced by The Flyfishing Nation. Arapaima Gigas, a film on fly fishing the Amazonas for one of the world's largest freshwater fish – and Aqua Boa, a film on Peacock bass fishing. One of the films are on the Rise Festival this year, but none of them are currently available on YouTube, Vimeo etc. But, you can see them in Kolding.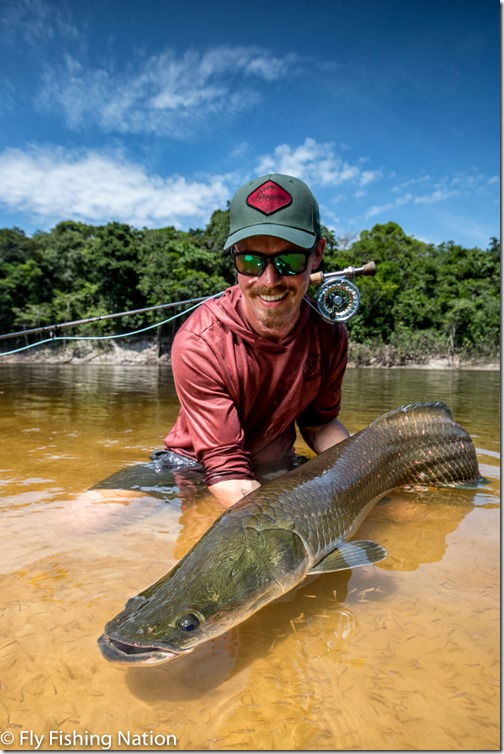 A taste of the goodies
I've found a couple of videos showcasing the skills of some of the tiers you can meet life this weekend. Enjoy :0)
Have a nice weekend :0)
Michael