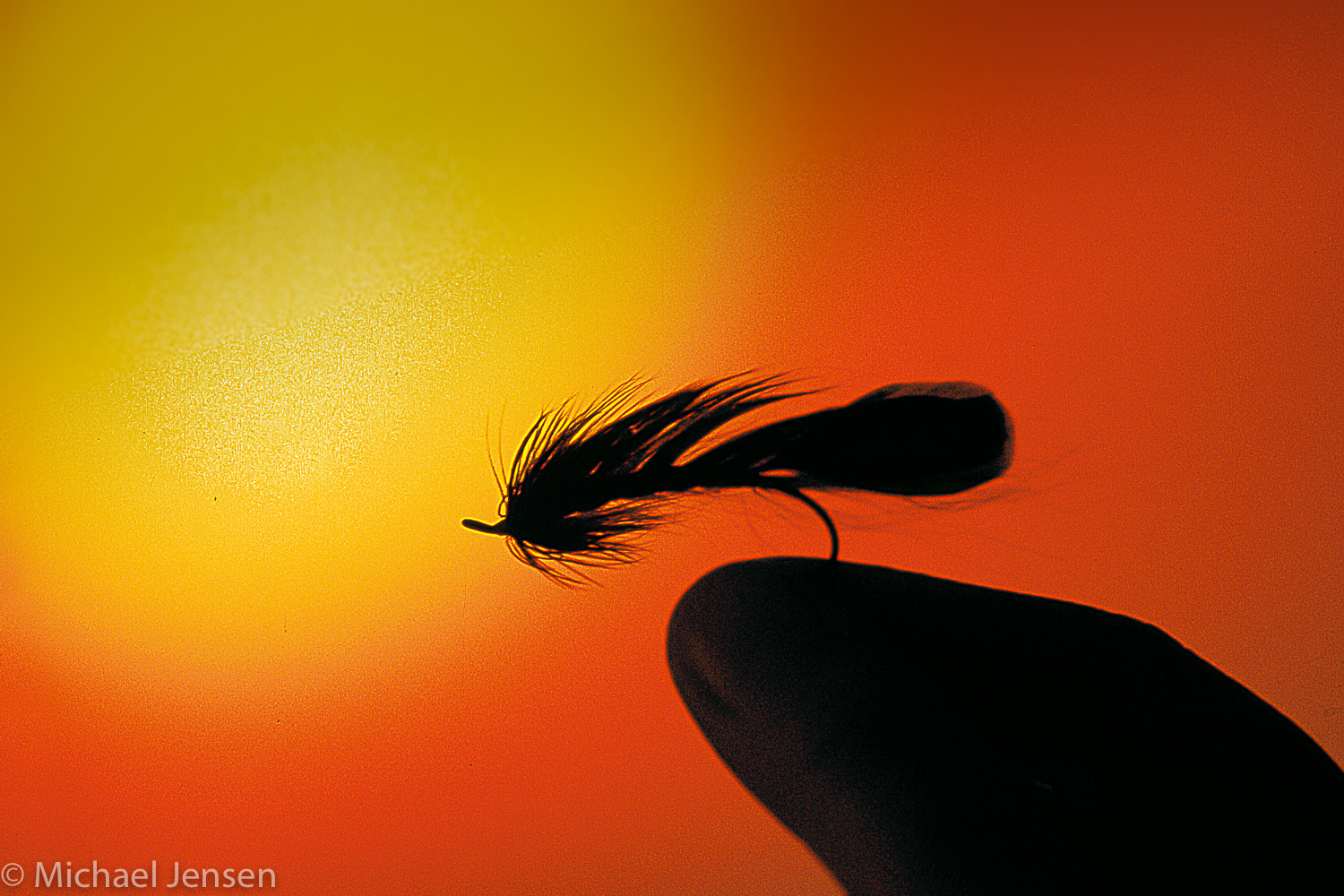 We have touched upon the matter of fly colours before in this blog. Actually we made an in depth article on how depth, wave patterns and light penetration had a large impact of fly visibility. Worth revisiting, if you are a true nerd. Today though we will take a less scientific approach and just remember a bold statement from that great Danish salmon and sea trout fly fisherman, Jan Grünwald. If my memory serves me, I think Jan said something along the lines of: "Fly colour doesn't really matter – as long as it's black."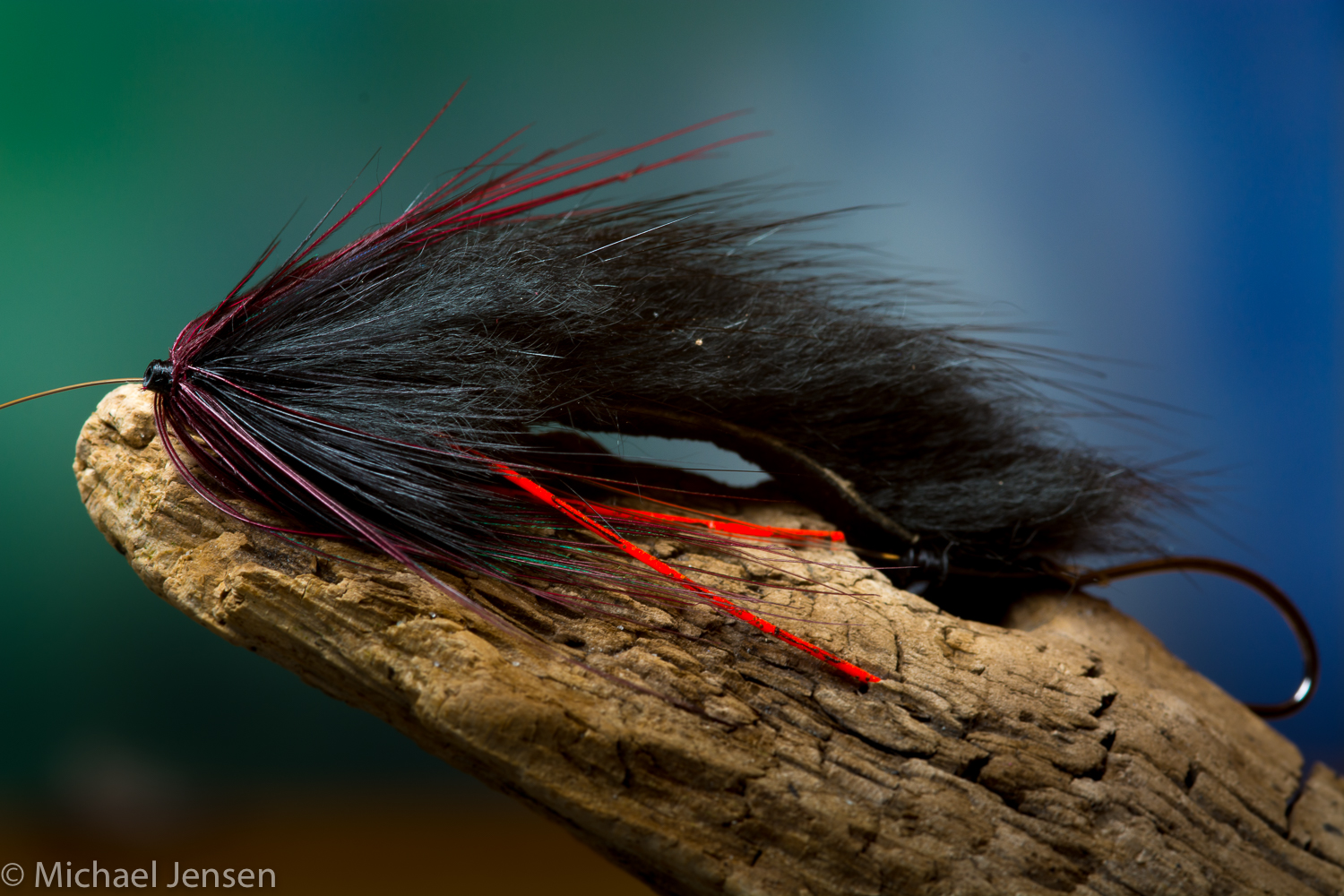 Jan is a guy who knows a lot about the importance of fly colour, and I'm pretty sure the statement features a healthy dose of humor as well. But… as we all know, black is a damn effective colour on anything from small midge dry flies over salmon flies to huge streamers. When in doubt, try a black fly – especially for dark weather, dawn, dusk and night fishing.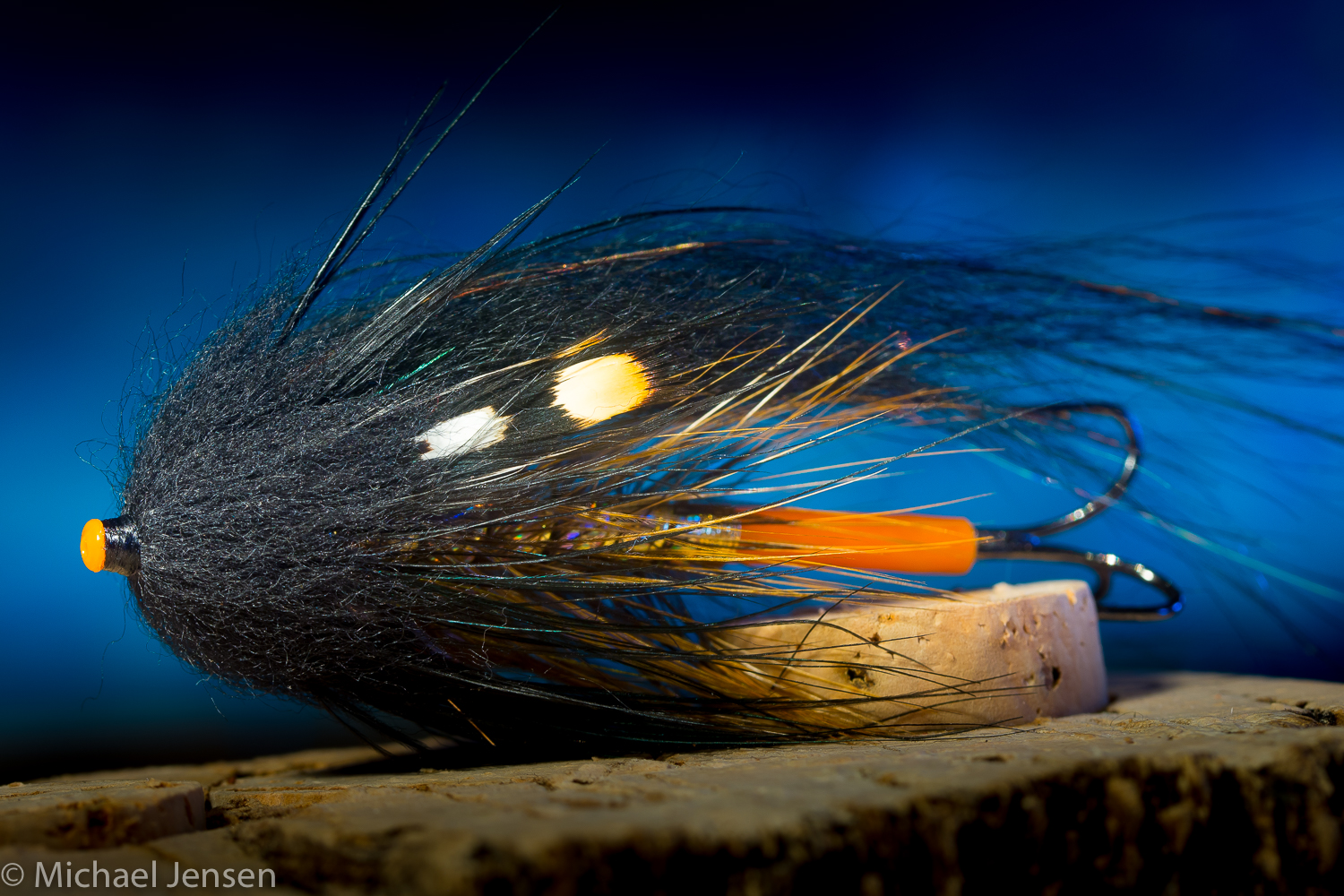 Most fish seem to think that black is beautiful – and eatable. I've found a selection of inspirational videos, that just might turn you over to the dark side. Enjoy!
First up is a John Petermann's cool version of the Bibio. This fly imitated the Hawthorne Fly (B. marci) and the Heather Fly (B. pomonae) – but will do great in a hatch of most any small dark insects.
Next one is for trout, salmon and steelhead. I like the simple and deadly design of Allan Overgaard's stealthy String Leech. Turning tail nibblers into solid takes in a split second!
Henrik Kure Nielsen's Orange Tube with black woolhead is designed for night fishing for Scandinavian sea run brown. Large profile, lot's of movement and… well it's black. Trout dig it!
Russ Blessing's original pattern, the Olive and Black Woolly Bugger is an essential fly and has caught gazillions of trout worldwide. Here is my take on this American classic.
Have a nice weekend :0)
Michael