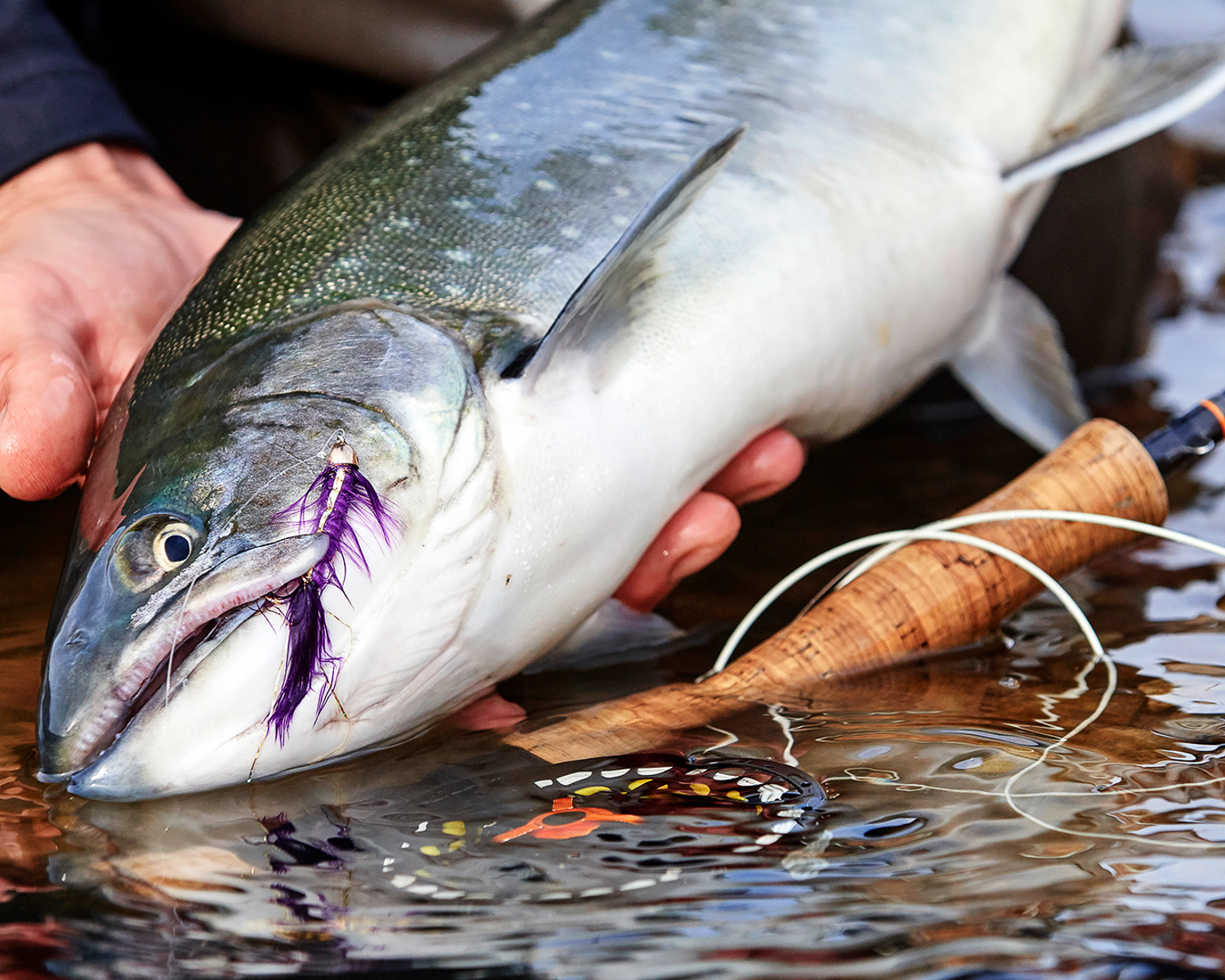 This week Morten and Søren have boarded a northbound plane – travelling to Camp Erfalik, Greenland to join our friends from Getaway Tours for some world class char fishing. No doubt they will return with cameras loaded with great photos and raw footage for new films. But more of this later.
Anyway it's as good a reason as any, to take a closer look on the fabulous char from the world's largest non-continental island. I've made a little photo essay. Photo credits goes to the guys from Getaway Tours. Enjoy!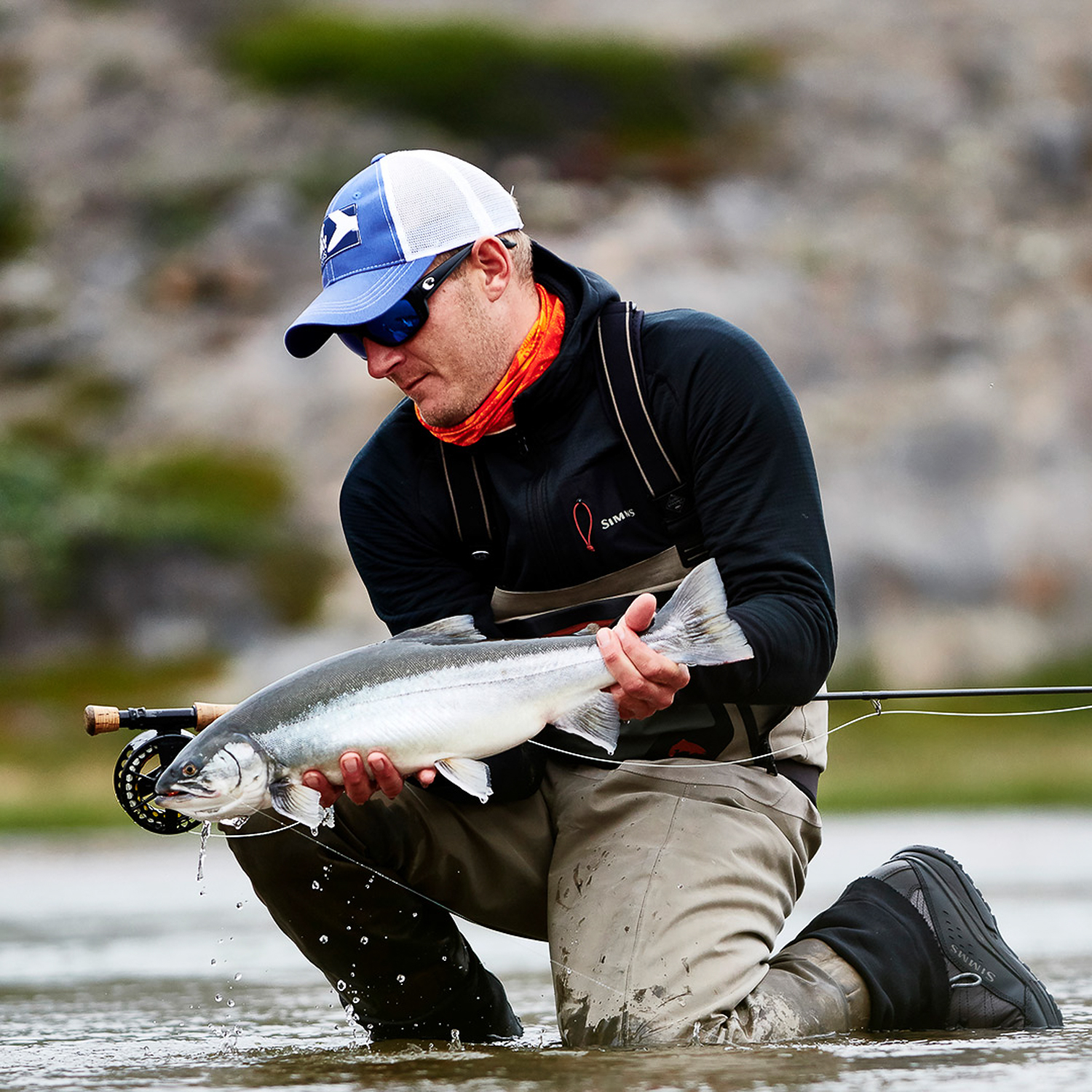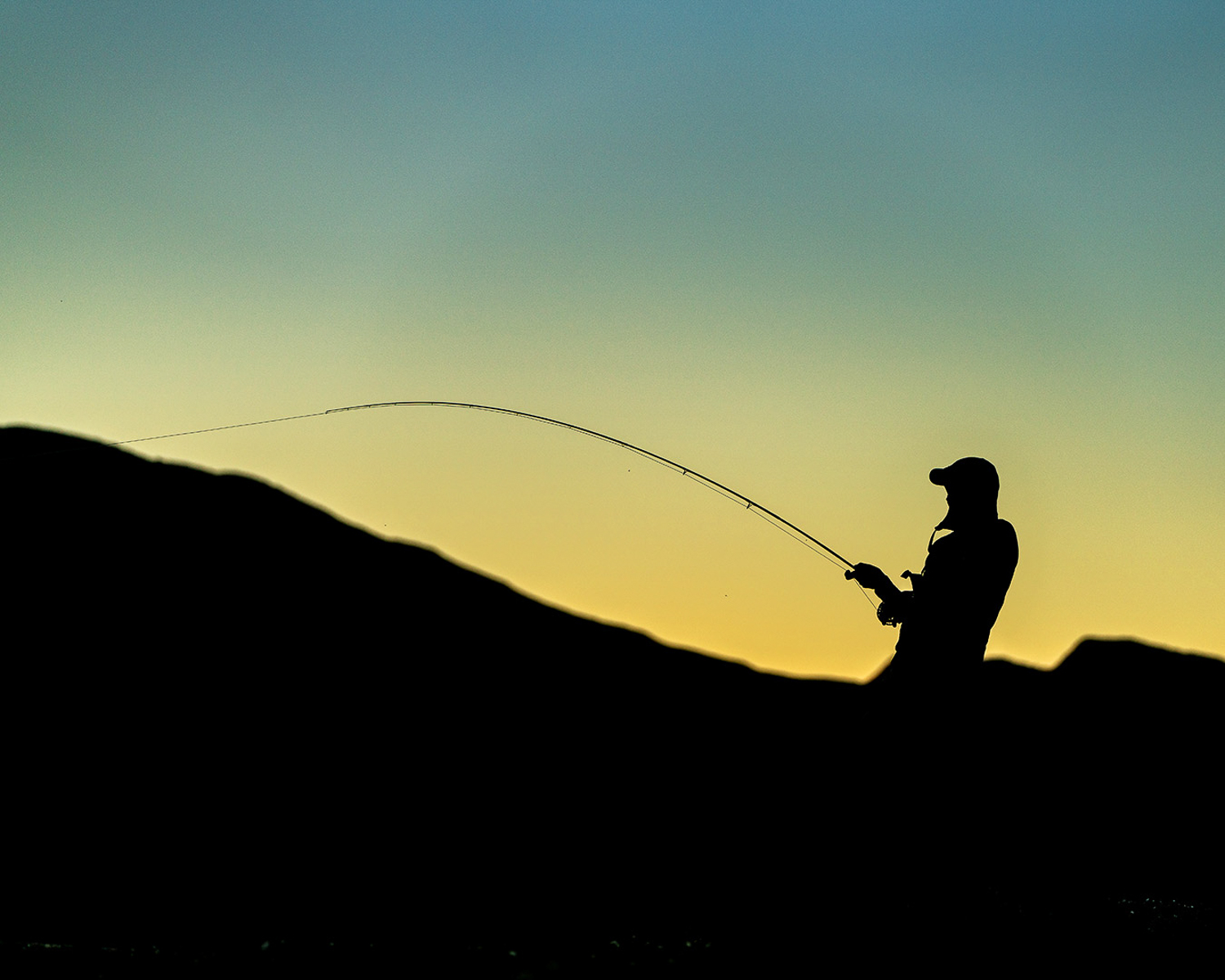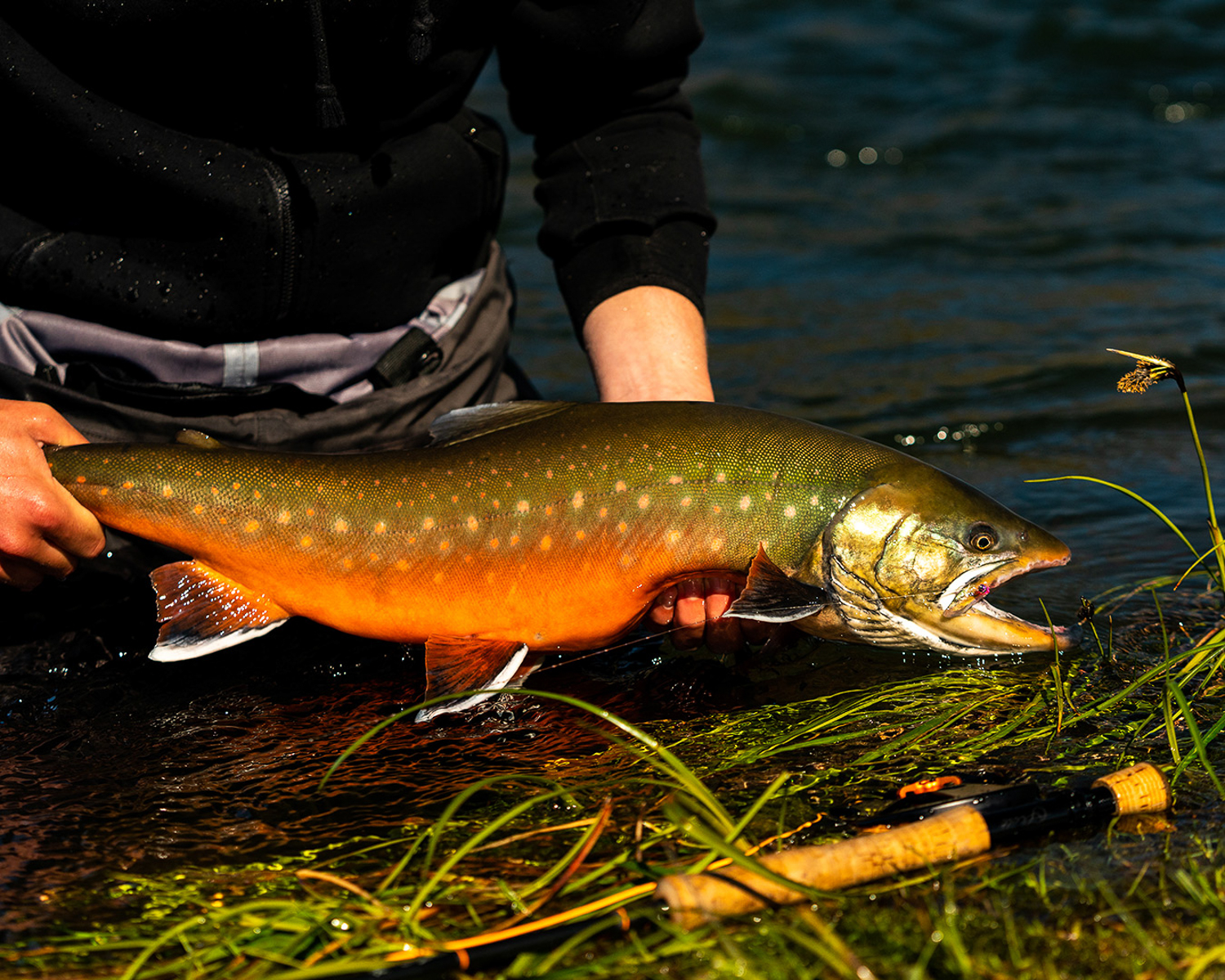 Time travelling
It's not that time stands still in Greenland. It's more like it hasn't changed a thing, when you are on one of the remote rivers far away from any civilization. It's kind of a journey back in time. The turn of the season, the return of the sun and the fish passes without noticeable changes.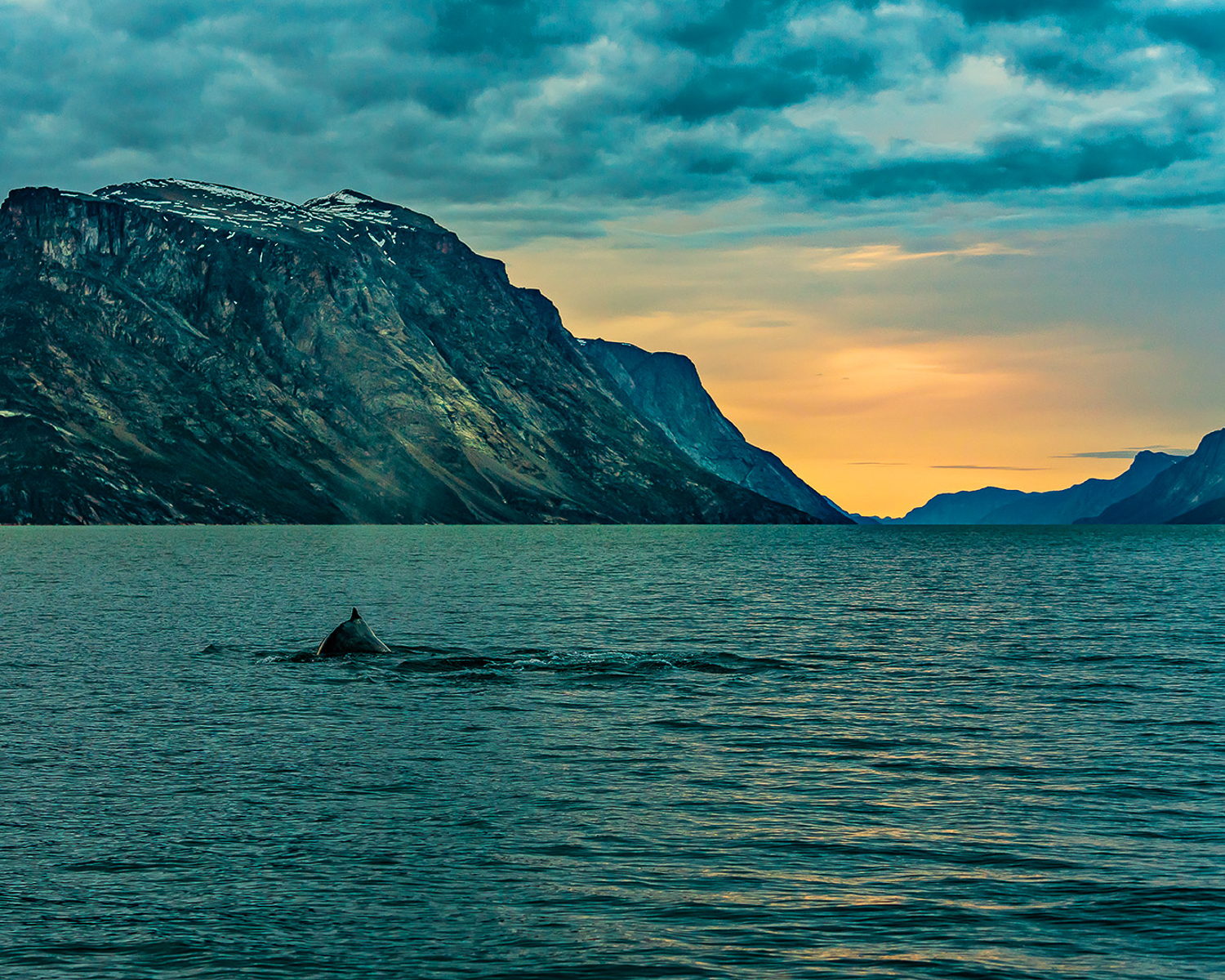 The large Arctic char returns by the thousands during the summer months. Exactly like they have done for thousands of years, long before the first humans found a passage to the island almost 5000 years ago.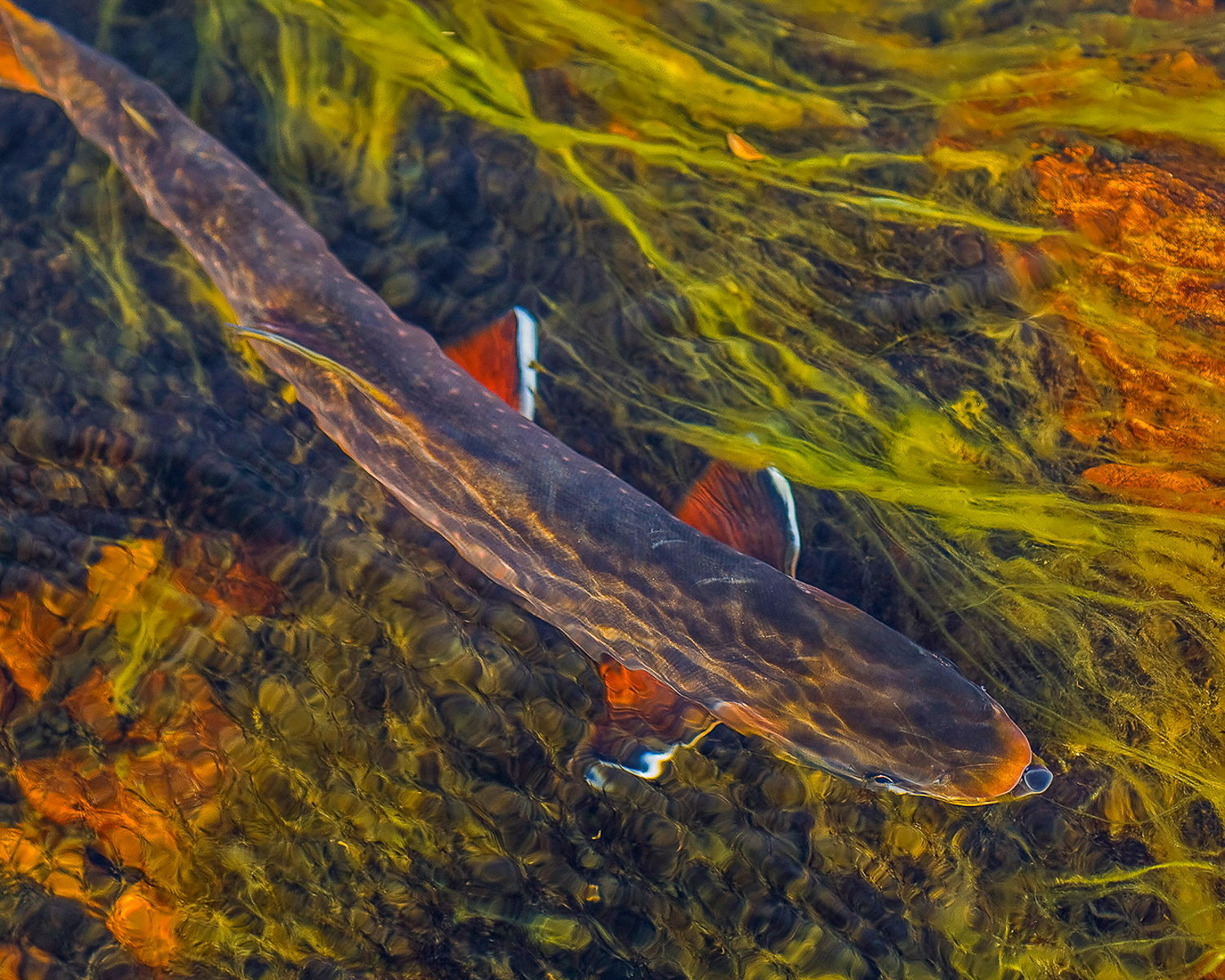 Imagine thousands upon thousands of silvery or orange coloured fish returning to the river for their annual spawning migration and winter home, fat and feisty after months of feeding hard on the cold sea's abundance of food. It's is resource providing pure joy to fly fishermen swinging colourful streamers and surface skating bugs.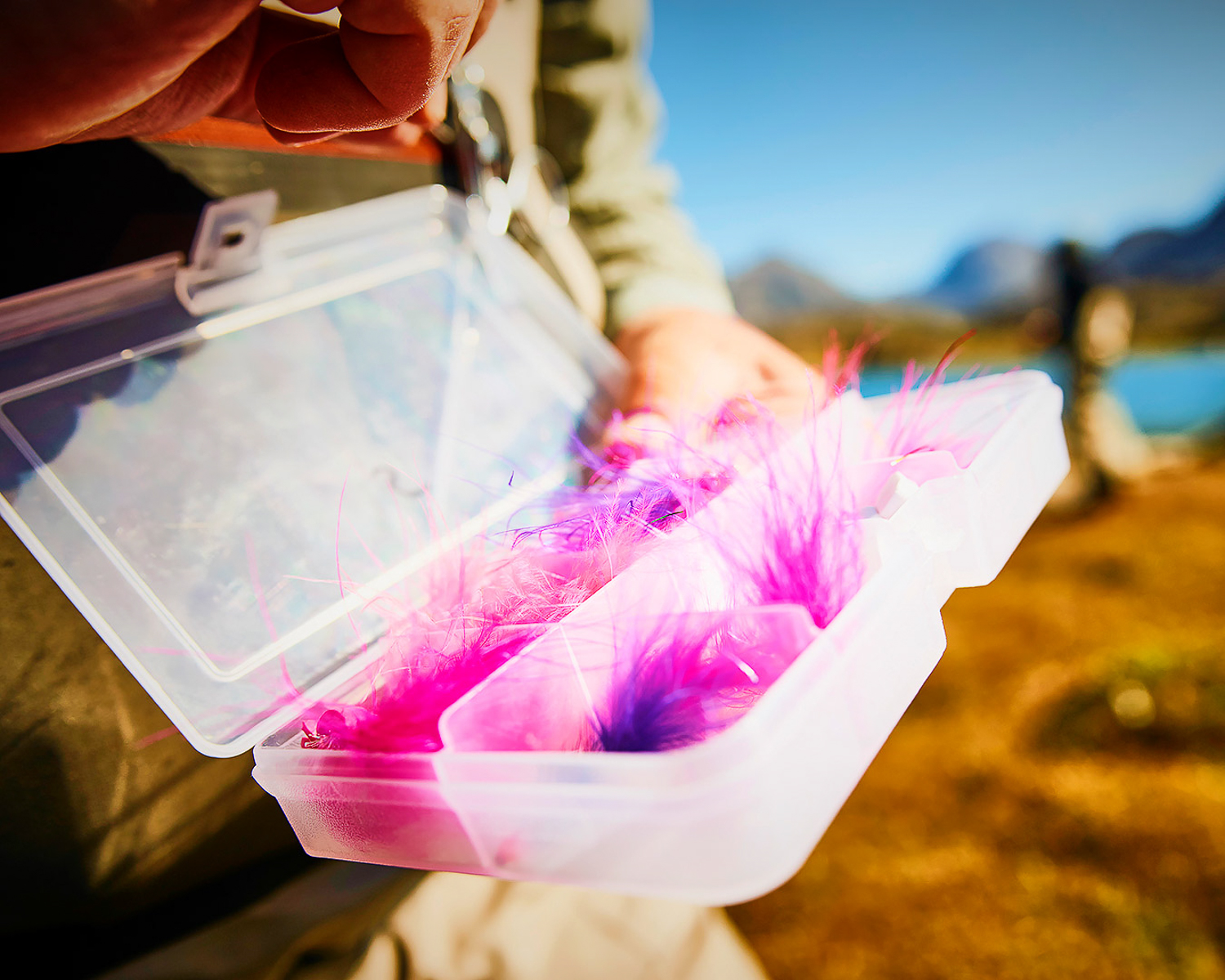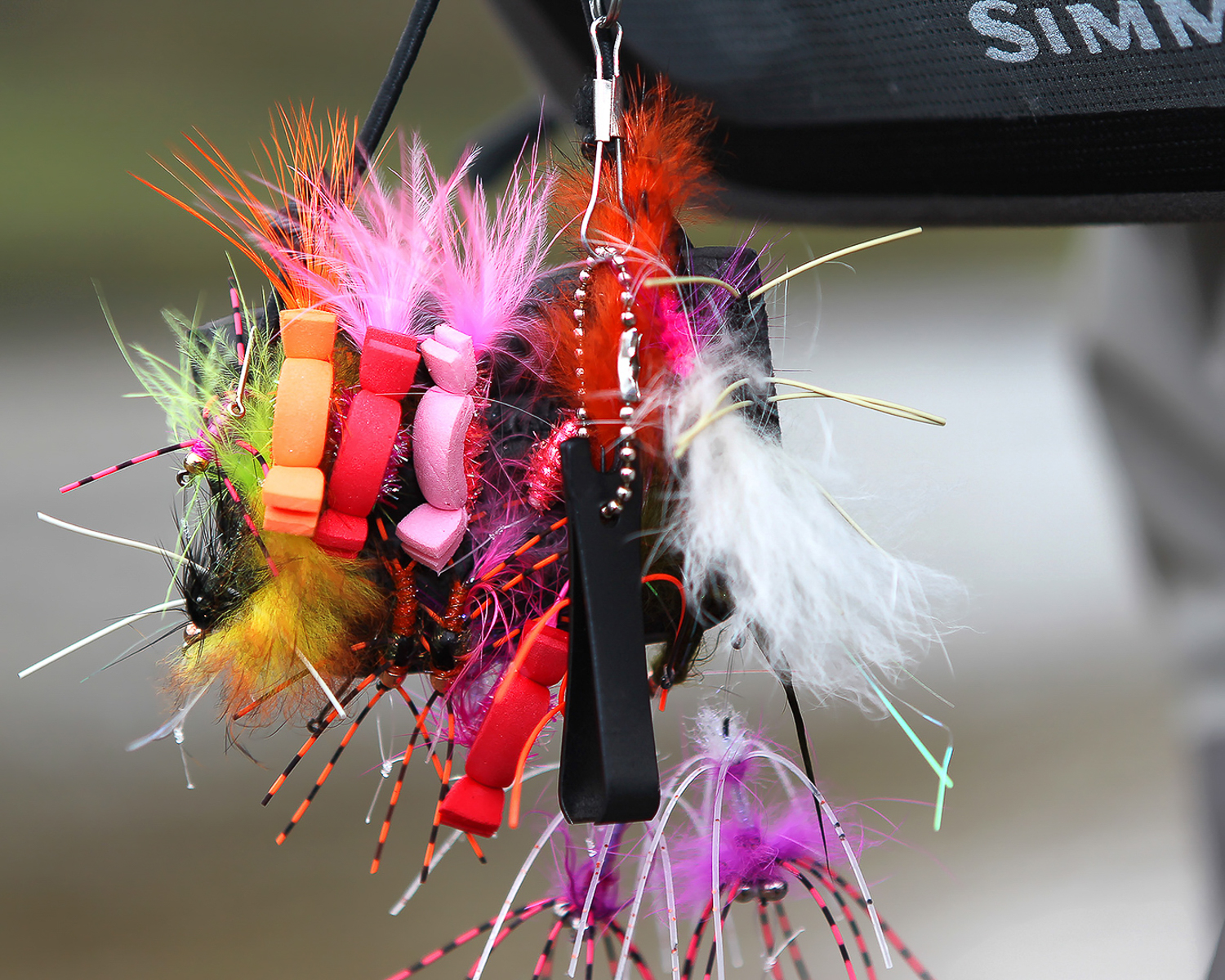 The good old days… are right now!
Thomas Søbirk from Getaway Tours says:
"Old fishing tales often start with the phrase: you should have been here yesterday. But that's not really the case here. No doubt char fishing was exceptional thirty or even fifty years ago – but it's just as good today. In Greenland, yesterday is today and thirty years ago is now. It doesn't get any better than this: The fishing in Greenland is outstanding!"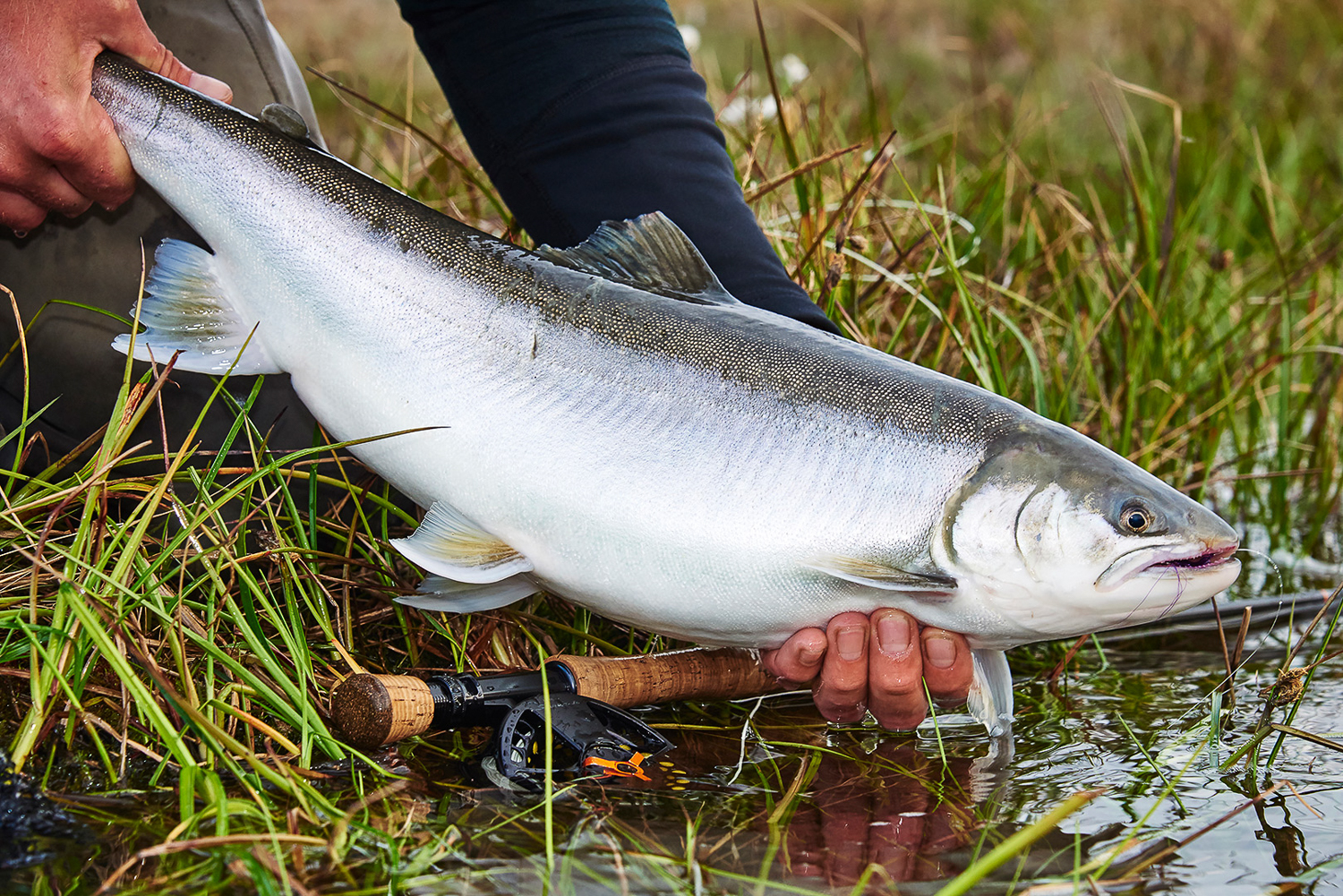 More info:
If you want to know more check out:
https://getawayflyfishing.com/destinations/getaway-greenland/
Have a nice weekend :0)
Michael