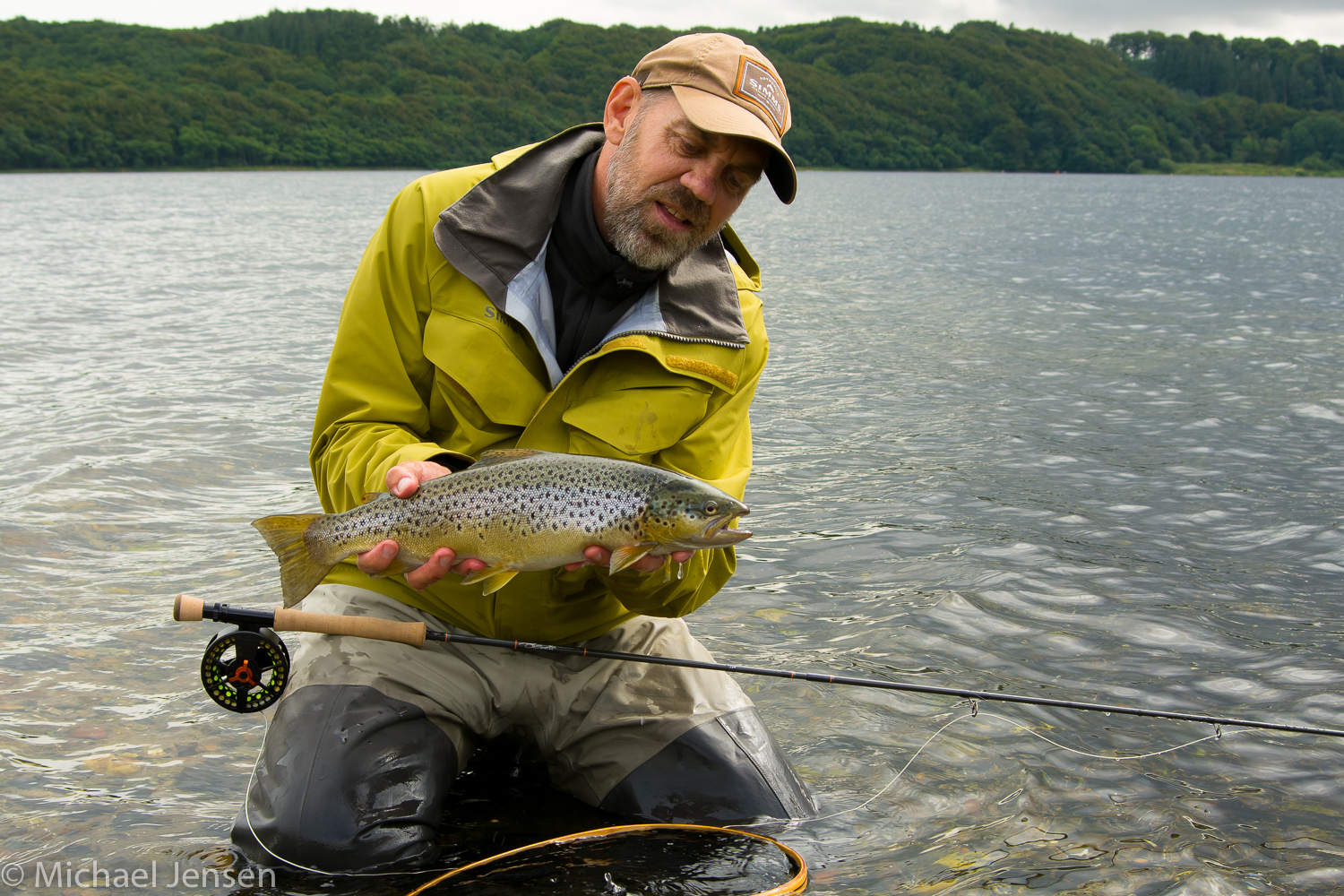 With summer slowly leaving the scene, at least up here on the Northern Hemisphere, and fall approaching in near future, you might feel inclined to spend an evening at the vice. Trout, large pike and other cold water loving species are getting in shape for the winter, raiding this year's shoals of baitfish fry. For this week I've found a couple of cool tying tips for streamer flies – and a video on the ever classic Pheasant Tail Nymph. Let's start down under, where spring fishing is actually more relevant.
Ammo Flies – rattle things up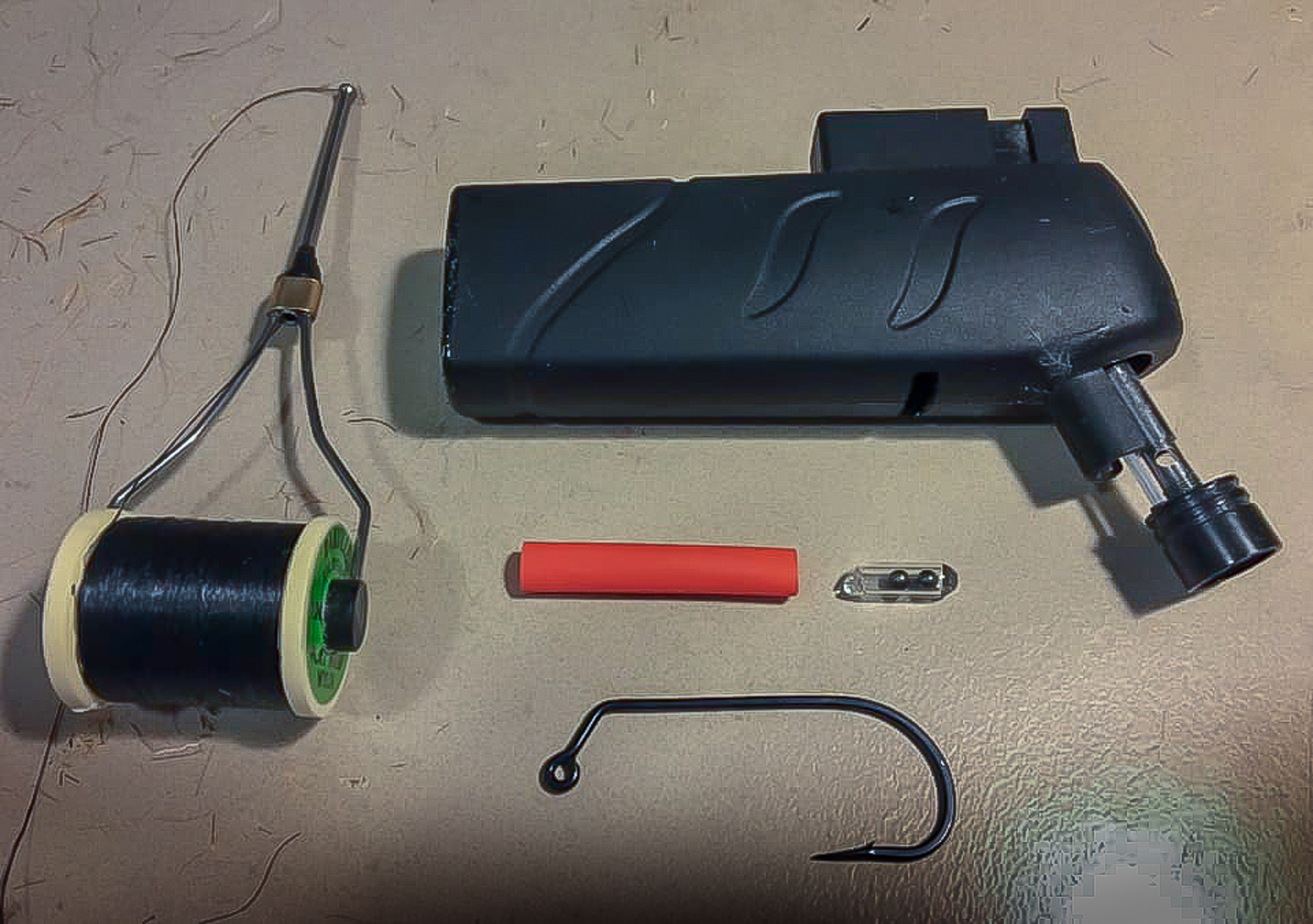 Our Australian friend Chris Adams from Ammo Flies recently made a Facebook post showing a cool way of attaching a glass or plastic rattle to your streamer flies. Instead of tying the rattle directly on to the hook Chris uses a small heat shrink tube. A great tip, that I thought you all should see. Thanks to Chris for sharing.
https://www.facebook.com/AmmoFlies/photos/pcb.2420262221551999/2420262011552020/?type=3&theater
Fine tuning tips from Gunnar Brammer
US based streamer dude Gunnar just keeps serving up great ideas about streamer fly design and construction. Check out this tip on how to balance your jig style hooks – without adding a lot of weight:  The Dropper Jig Method. Gunnar says: "My favorite thing about this system is that it in no way impedes the tying process of the fly and can even be used to fix previous ties that did not keel correctly."
Great idea Gunnar.
Zac Pattison – UK tyer on YouTube
New tyers around the world start tying on our hooks, which we appreciate;0) UK based Zac is one of these. Check out his channel on YouTube. Here is a sneak peek, with Zac tying the very classic Pheasant Tail Nymph
Have a nice weekend :0)
Michael