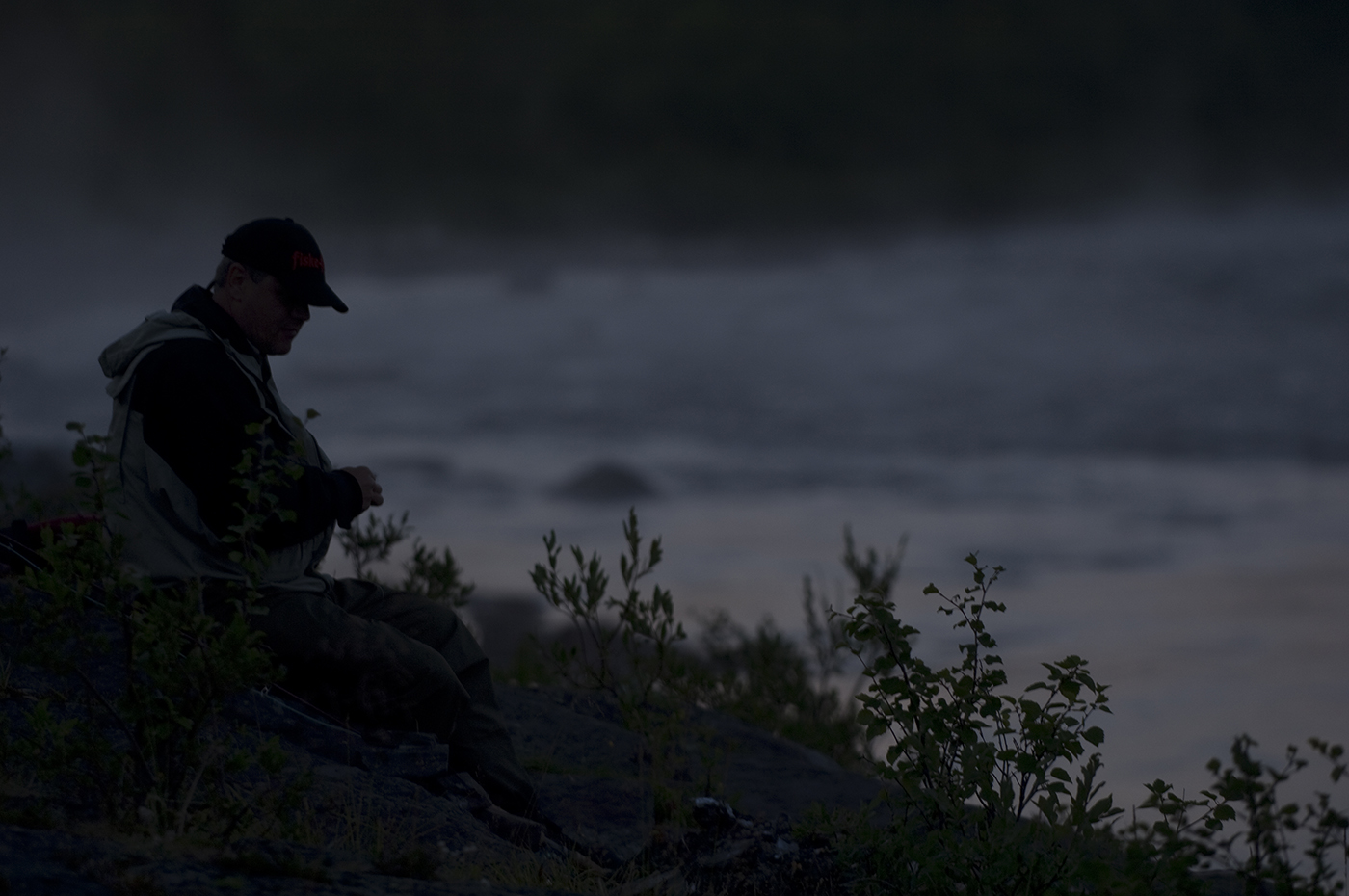 At least we can say with certainty that they're not fake news, but we do have some hooks that have been added to our current line-up, and they've slipped under the radar, so we thought it best to point them out here on the blog.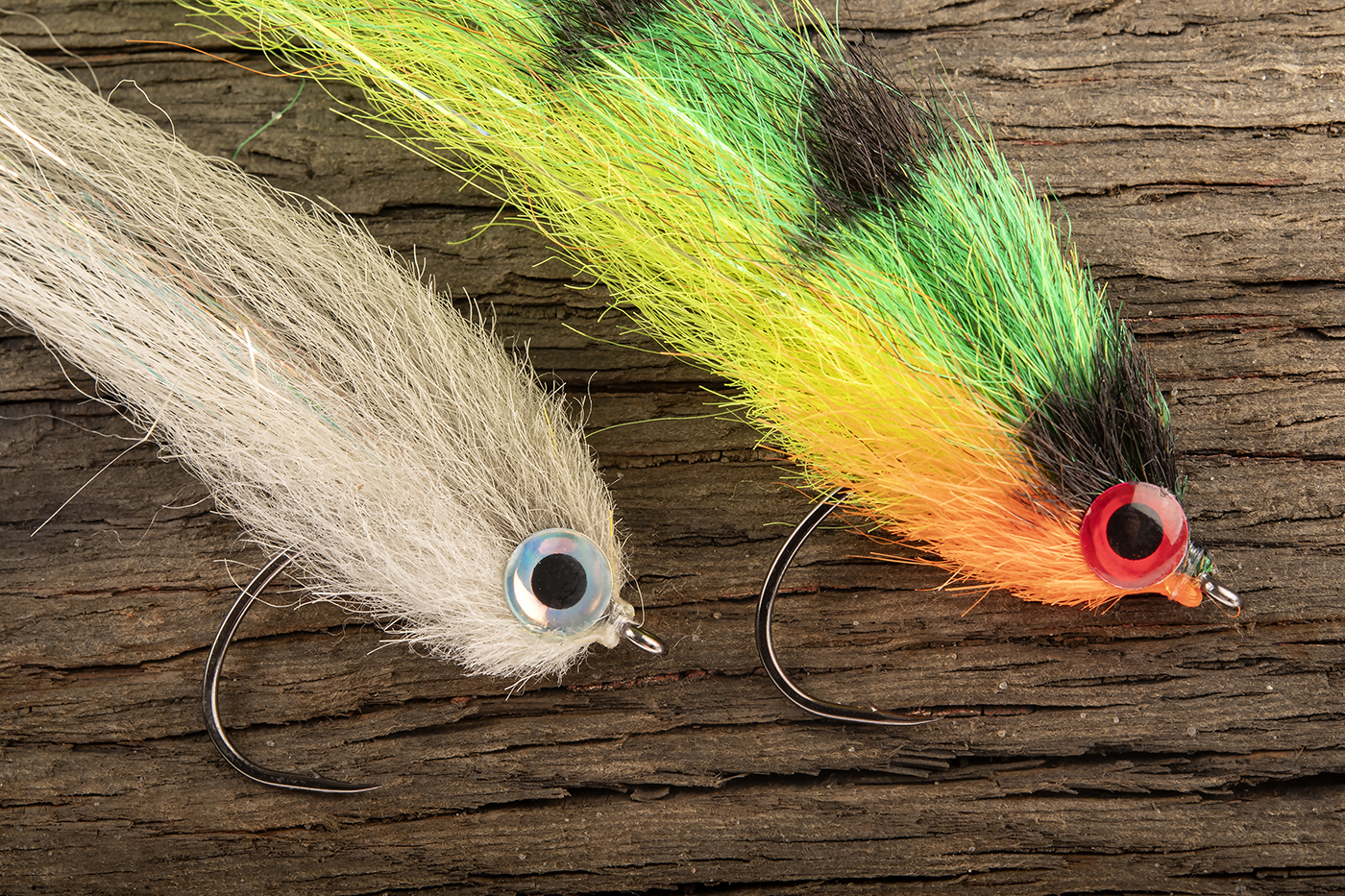 The all new Ahrex Salt-series was released in September, but we've actually been adding hooks to some of the existing series too. Last week I mentioned that we've increased the NS 172 Curved Gammarus-series with a #1 and 1/0.

While being an excellent hook for gammarus imitations it's also very popular for bait fish imitations and there's been quite a demand for larger sizes for pike, bass, perch etc., so we added them and they've been well received.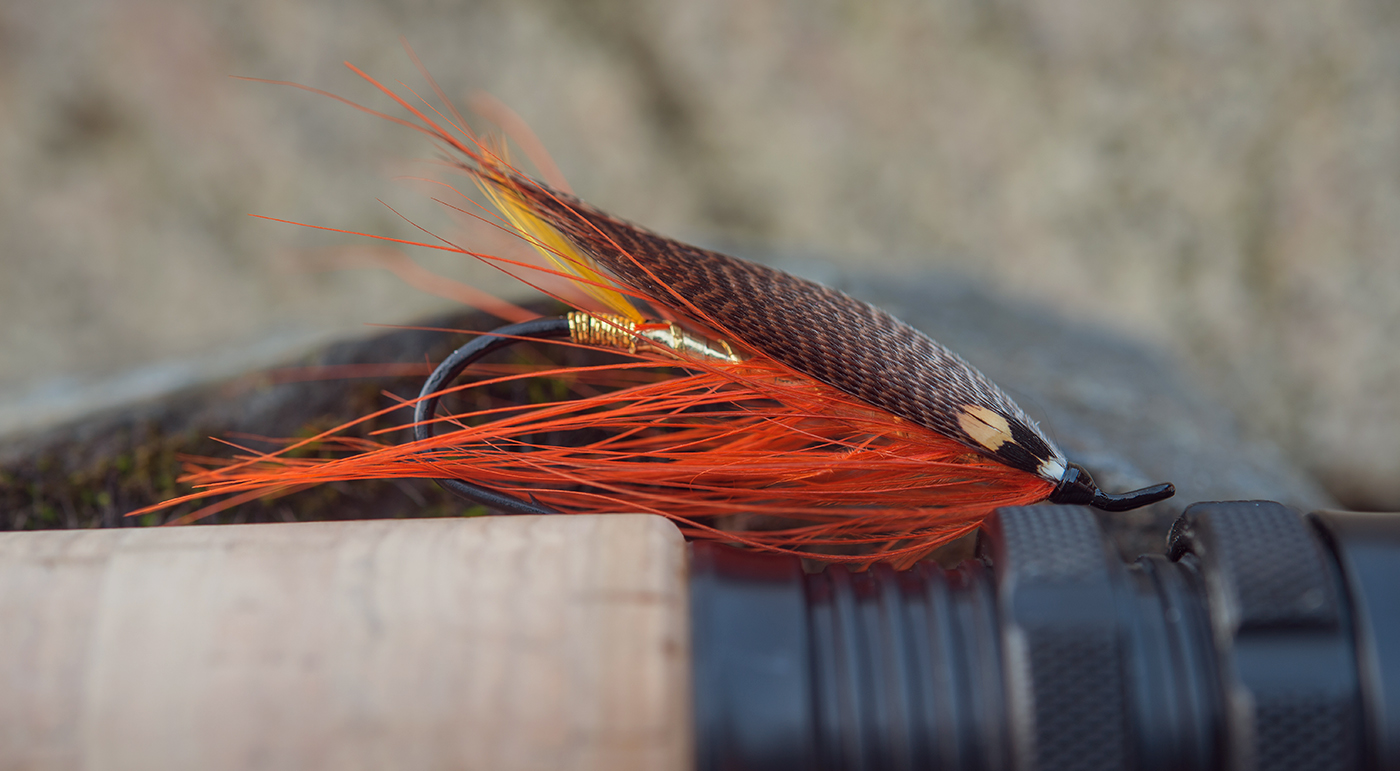 The Ahrex HR 410 Tying Single has so far been available from #1-8. The HR 410 is our bid on a classic, black up-eye, loop-eye salmon hook, so it was natural to add to the family. We added a 2/0 and a 1/0, so that those who still like and prefer to tie larger flies on lighter wire hooks have that option. The HR 410 is a good choice for low water style flies and doesn't look too shabby with a spey-dressing on it either. And as if that wasn't enough, the extremely hot low water conditions of the 2018 Scandinavian summer also showed us that there's a place in the world for an even smaller version, which is why we also added a #10.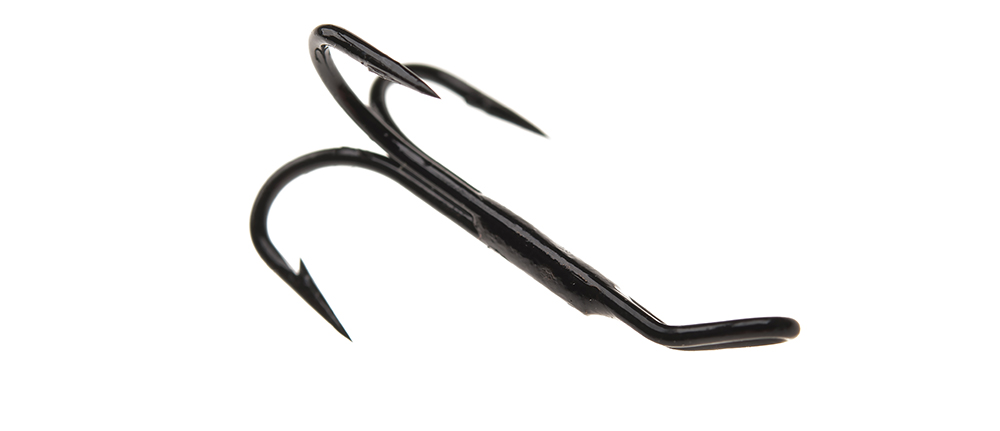 For those low water situations and rivers, where smaller flies are the order of the day, we also slipped another new hook in, under the radar. We've added a classic Esmond Drury-style tying treble to the Home Run-series, and since we often seem to have a little trouble limiting ourselves, we decided that black wasn't enough, so we also added gold and silver. The HR 490 is available from #6-14. The HR 490 is good for many styles of flies – the Icelandic Frances of course spring to mind, but you should also take a look at the Fiery Brown Spey by Swedish legend, Mikael Lindström here:
And while we were still in low water mode, we thought we'd slip in a classic, low water double as well. This is a straight shank double (contrary to our HR 420 Progressive Double, which has a curve to it) and the shank is longer than our HR 428, which is also a straight shank double, but with a noticeably shorter shank. The HR 424 Classic Low Water Double is available in black only and comes in #4-14.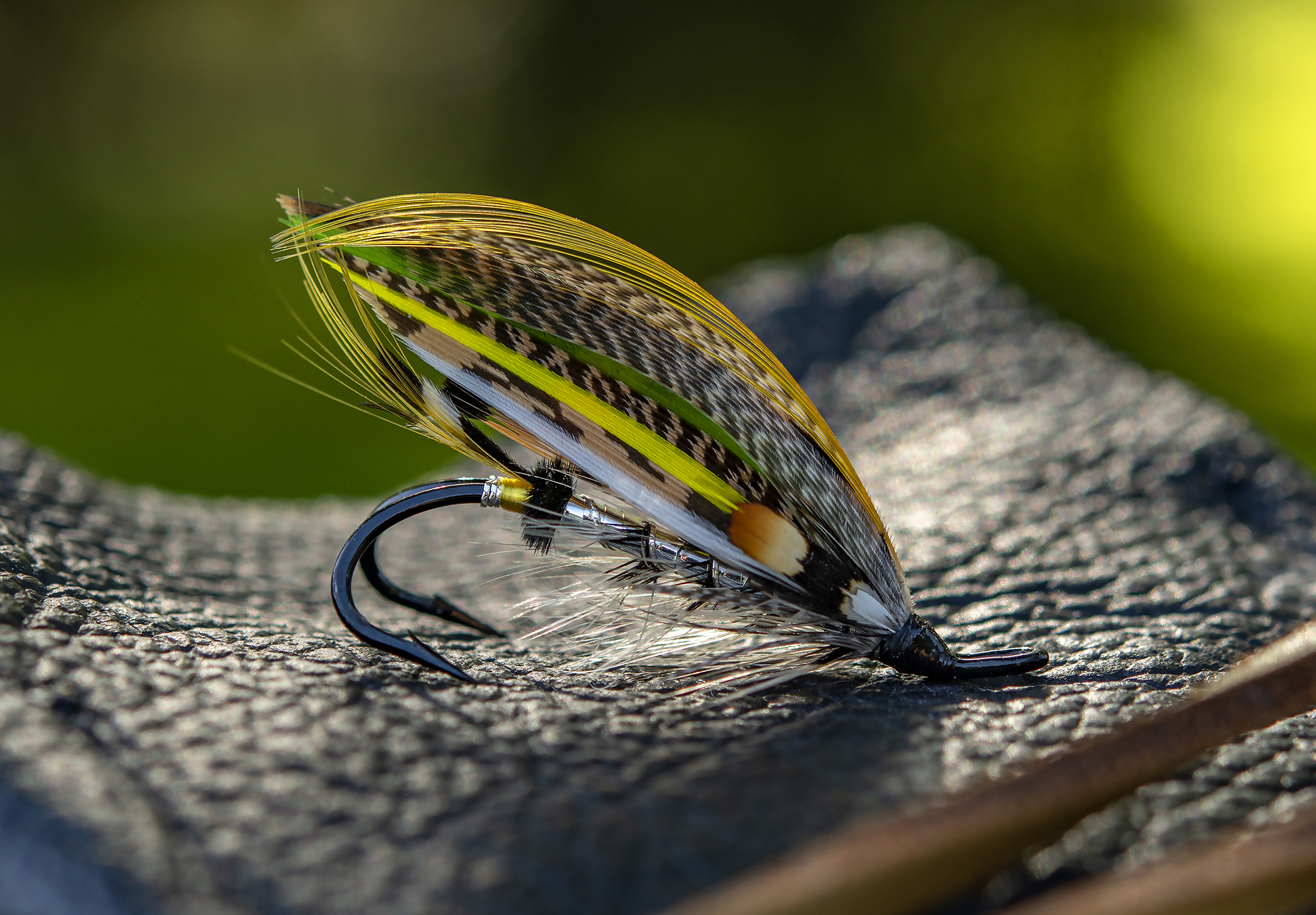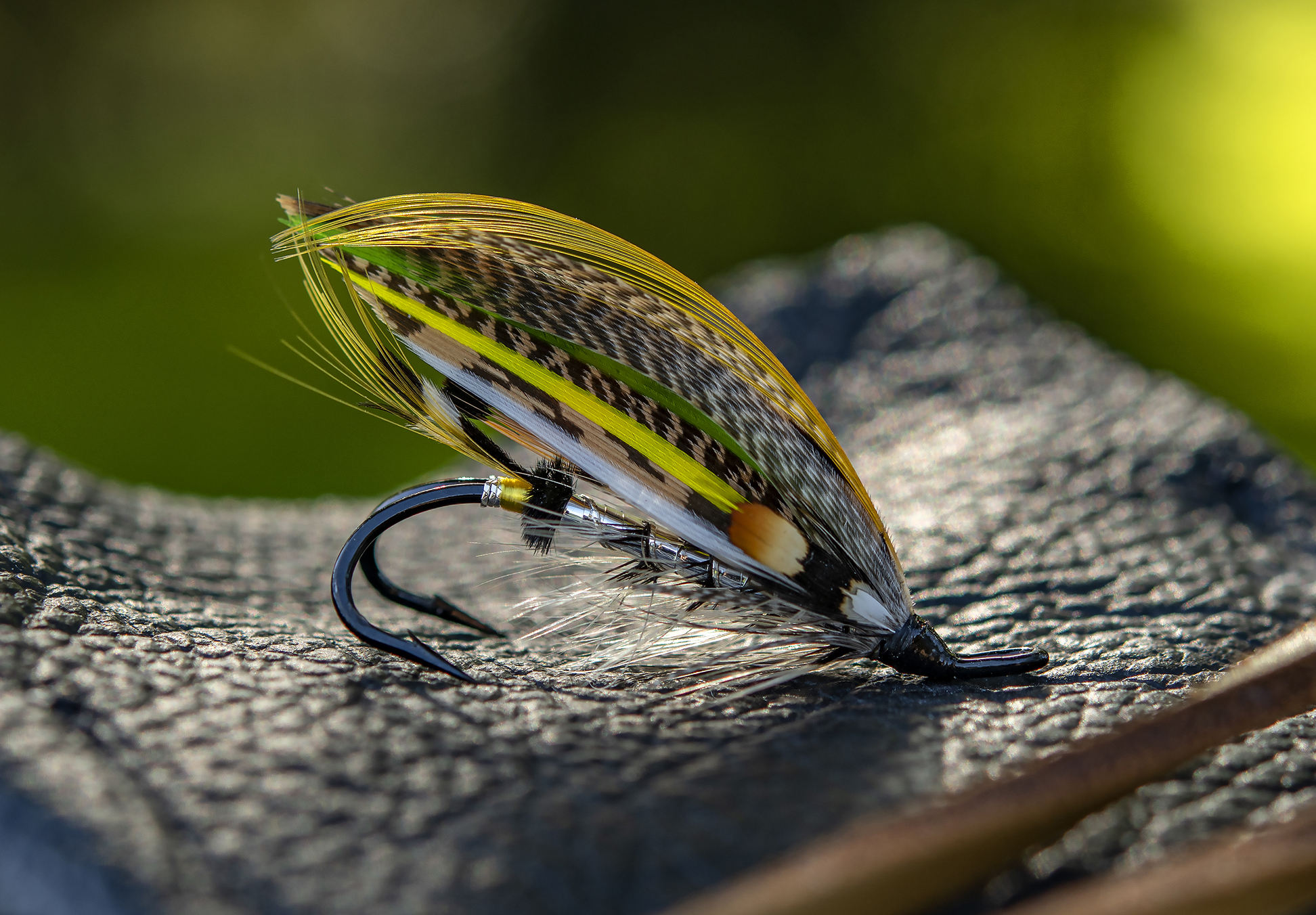 Winter is approaching fast on the Northern Hemisphere, and that means tying season for many, and if you need inspiration, please consider taking a look at our YouTube-channel. You'll find nearly a hundred videos, featuring different fly tiers and minute dries and giant streamers and everything in between.