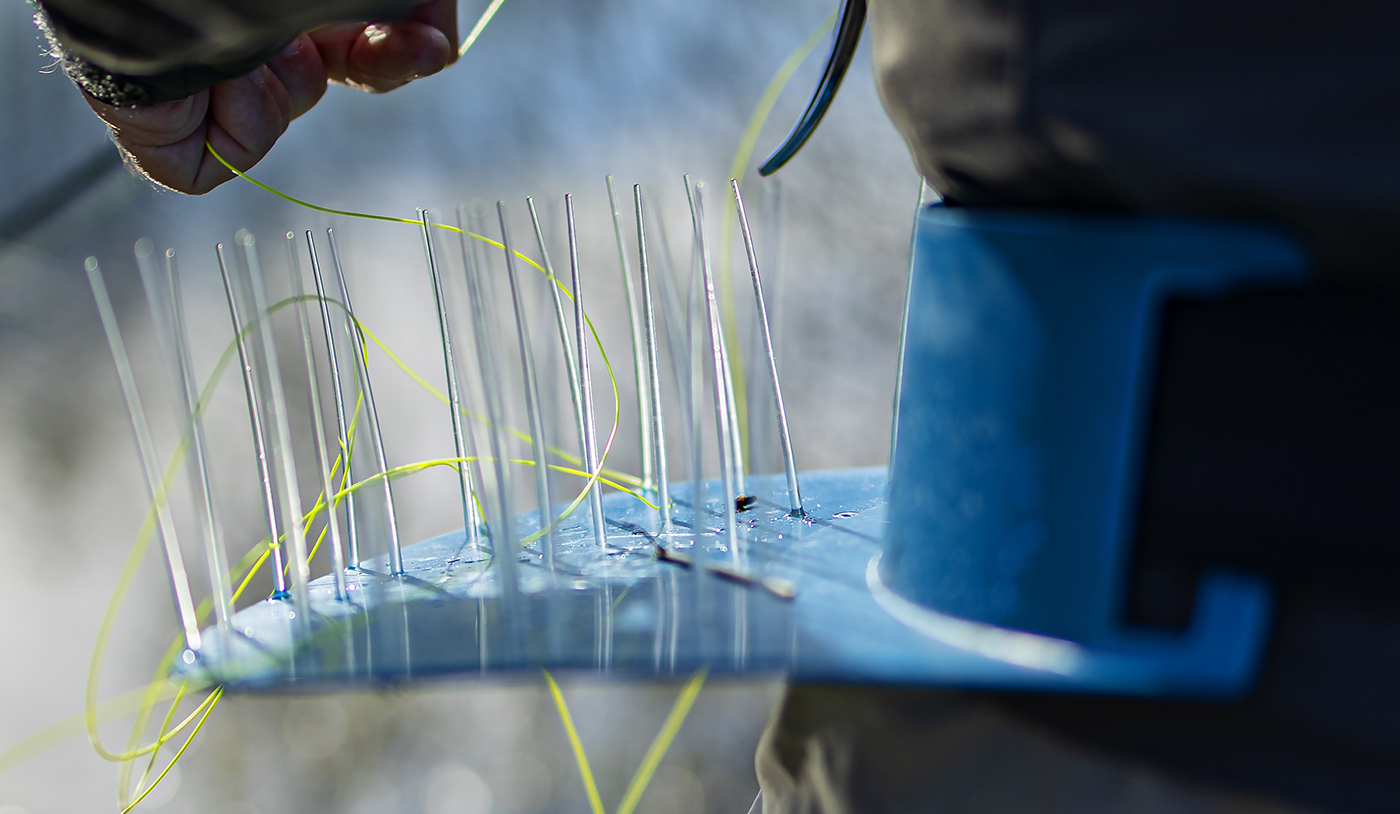 We've written about our Ahrex Flexistripper before. If you follow the blog you may remember we (re)launched it in September and it has of course been featured on the blog a few times. When I wrote about the launch of the Ahrex Flexistripper I called it "our latest child", but the fact is that it's not really our child at all, and when we launched it, it wasn't even a child.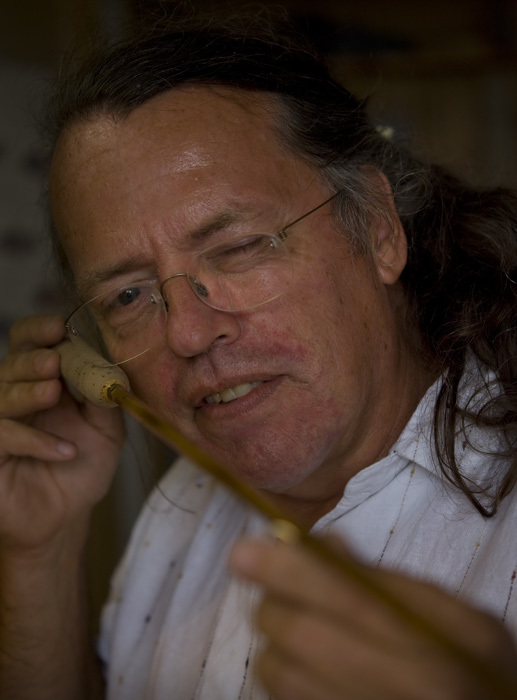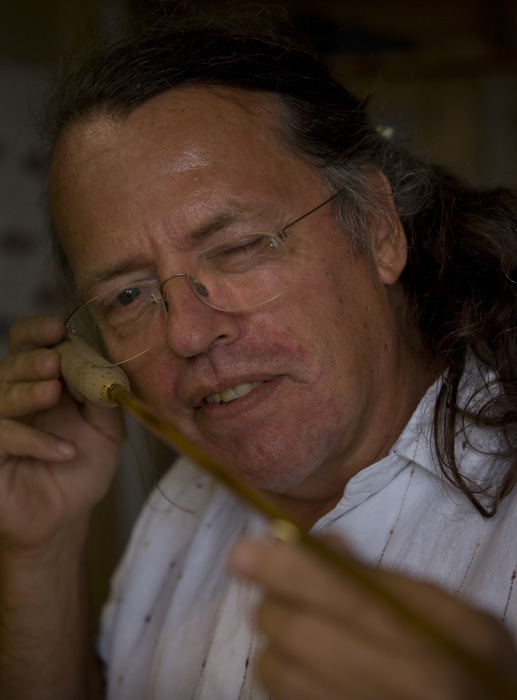 The Flexistripper was developed and produced by Danish split-cane-rod-builder-extraordinaire Bjarne Fries a long time ago and everyone at Ahrex has used it for as long as it's been on the market, which is why it made sense for us to buy the rights to the production and launch it as a (lovely blue) Ahrex product.
Danish salmon-flyfisher Morten Jensen has made a small video – showing the use of the Flexistripper.
The Ahrex Flexistripper has of course benefitted from the global Ahrex network and we're happy and grateful that many of our distributors and dealers have chosen to stock and market the product to their customers. And we're equally grateful for the many good reviews the Ahrex Flexistripper has received over the past months.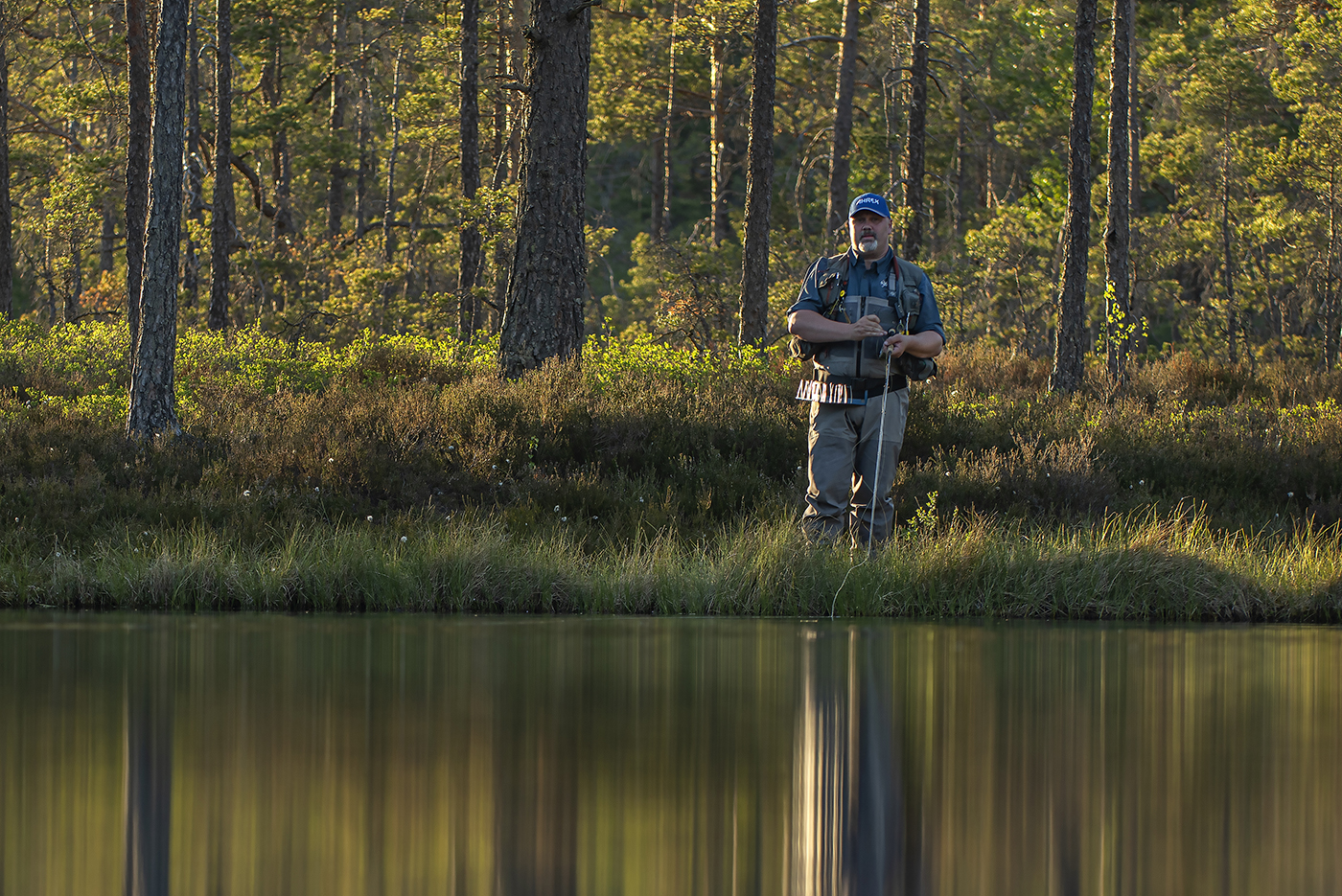 In fact we were quite excited when Josh at Spawn Fly Fish went as far as to call it "a platform for success" – read more here.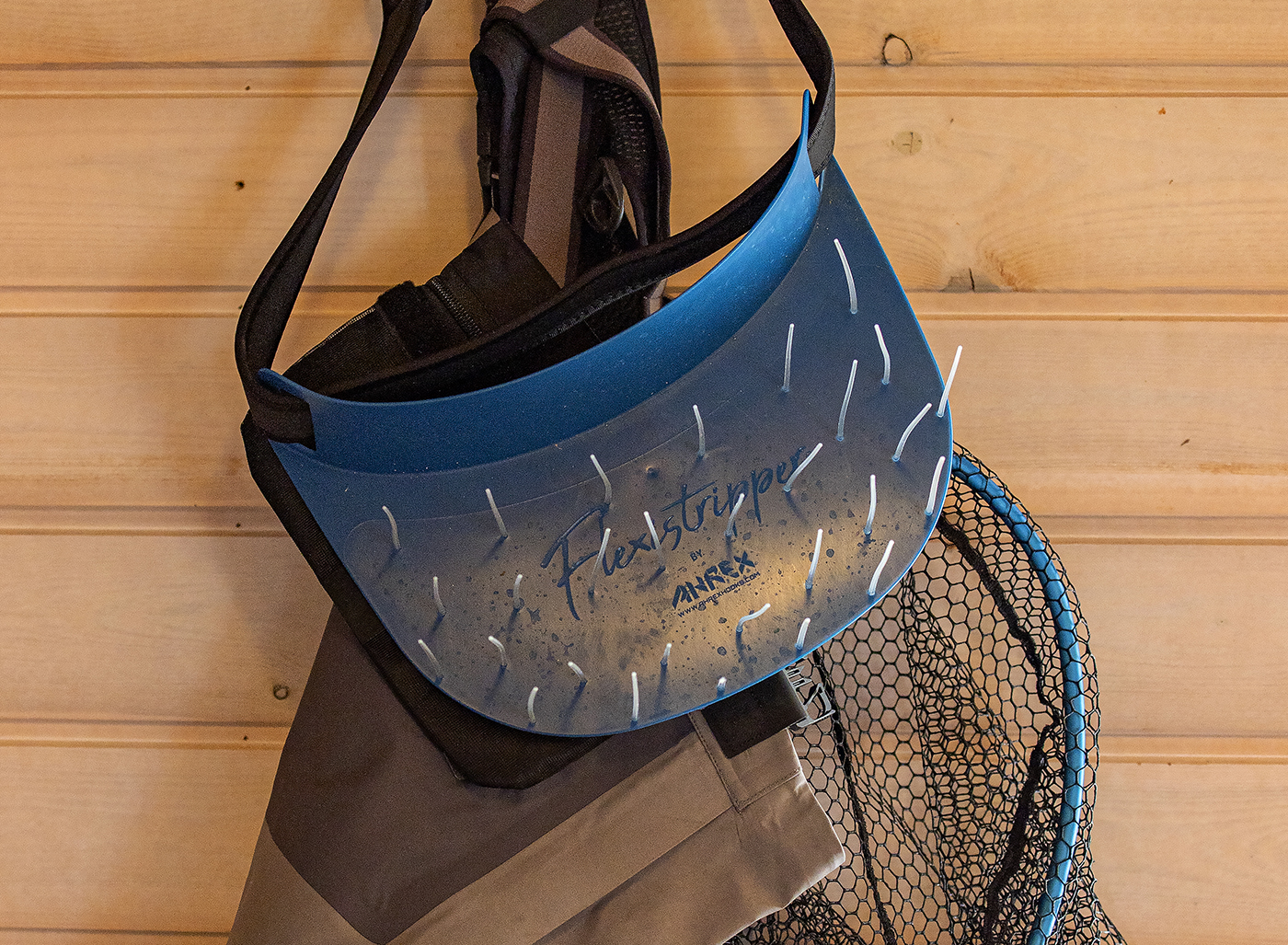 The Flexistripper is not a stripping basket, and it doesn't do the exact same thing as a stripping basket. What we and many others like about the Flexistripper is that it's not limiting in the same was as a stripping basket. In terms of how you retrieve the line, as Josh pointed out, the Flexistripper leaves with a little more wiggle room as you don't have to make sure everything lands in the basket. But it's also much less "in the way", lighter and much, much safer to use since it cannot hold any water.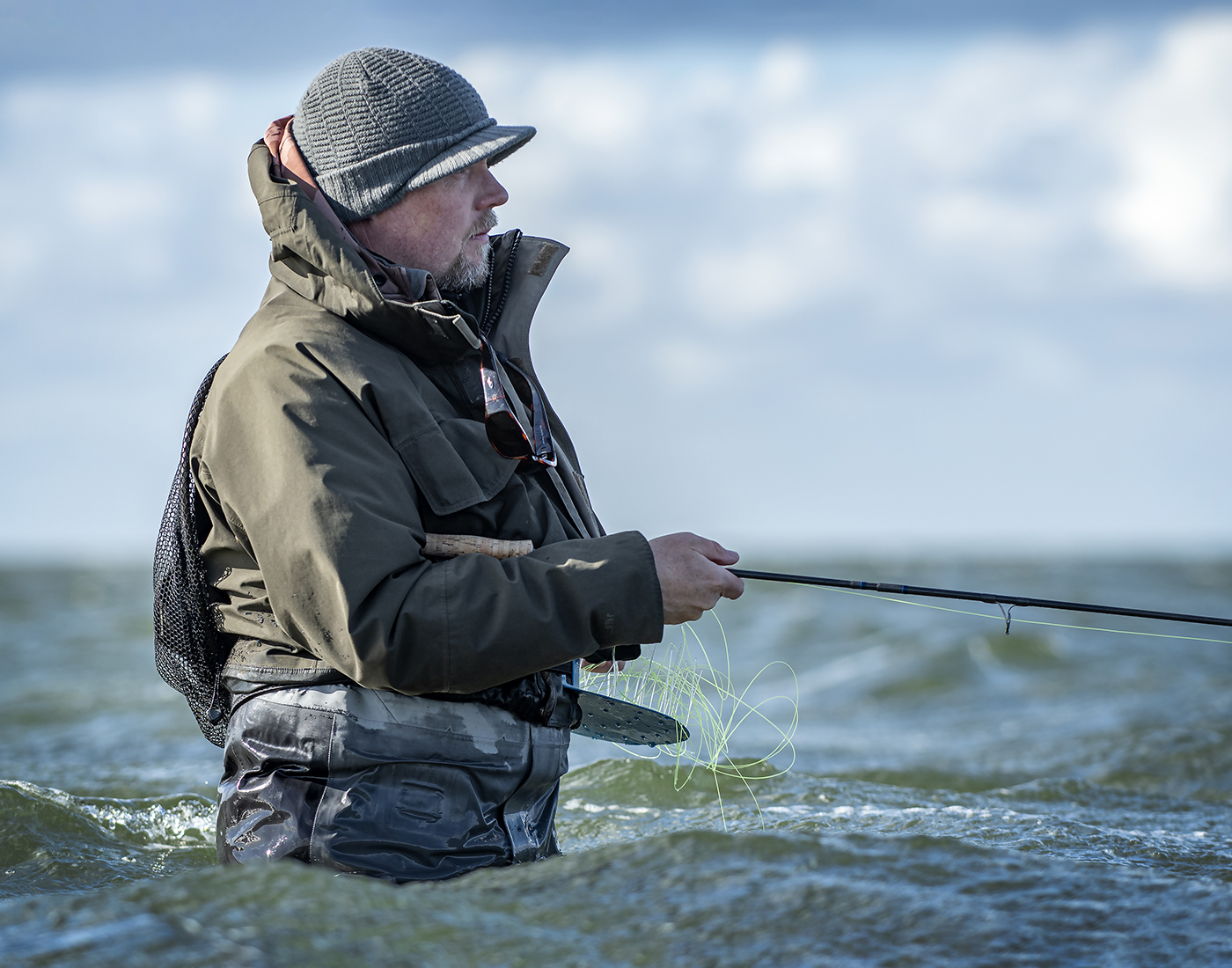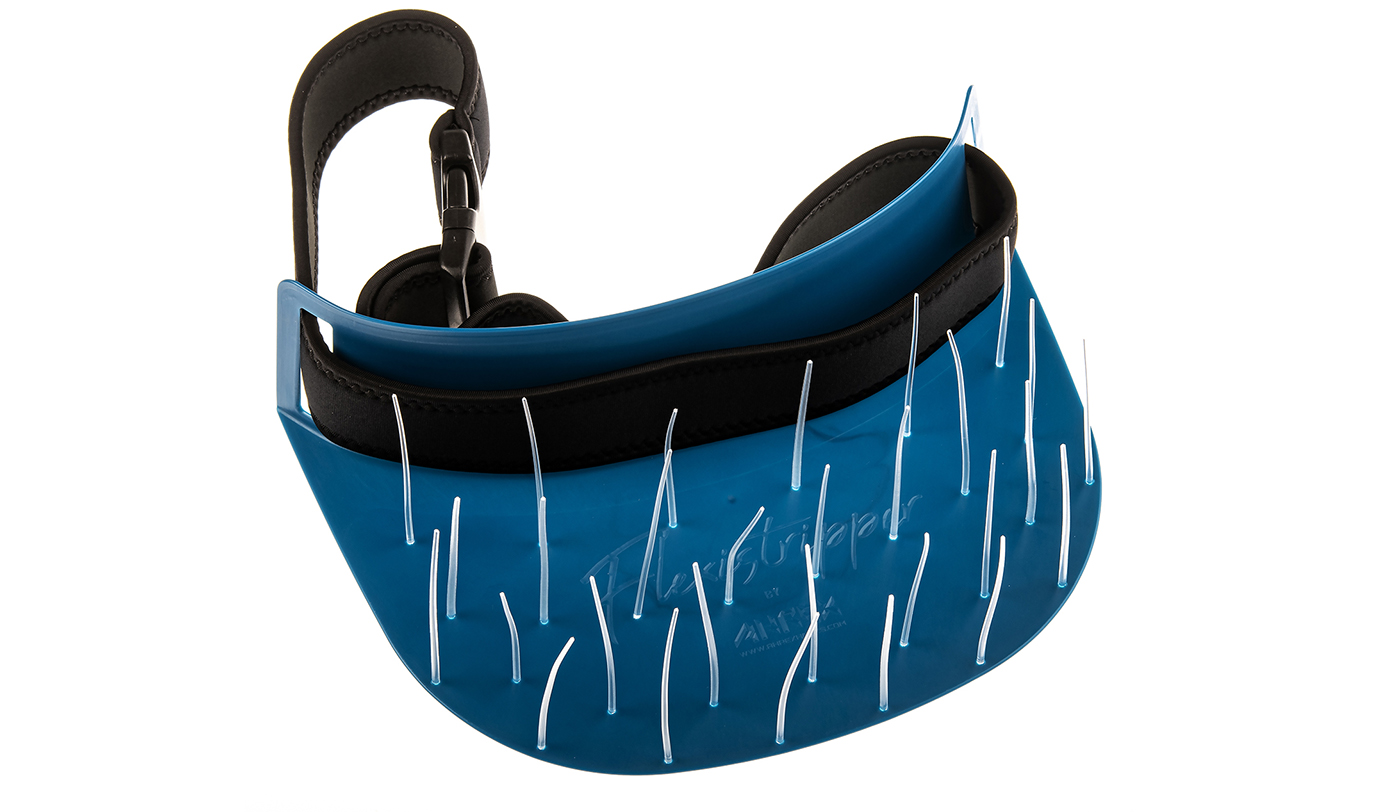 When it comes down to a hard core show down, a good stripping basket will handle more line, but the Ahrex Flexistripper is still able to handle a good amount of line. Our friend Stefan Scmid made a video that shows just how smooth the Flexistripper releases line.
We hope you like and use the Ahrex Flexistripper as much as we do, and if you do, please let's see your pictures on Instagram. Checkout #flexistripper on Instagram and see how and where others use their and let's see how you use yours via the same hashtag.
Have a great and fishy weekend!