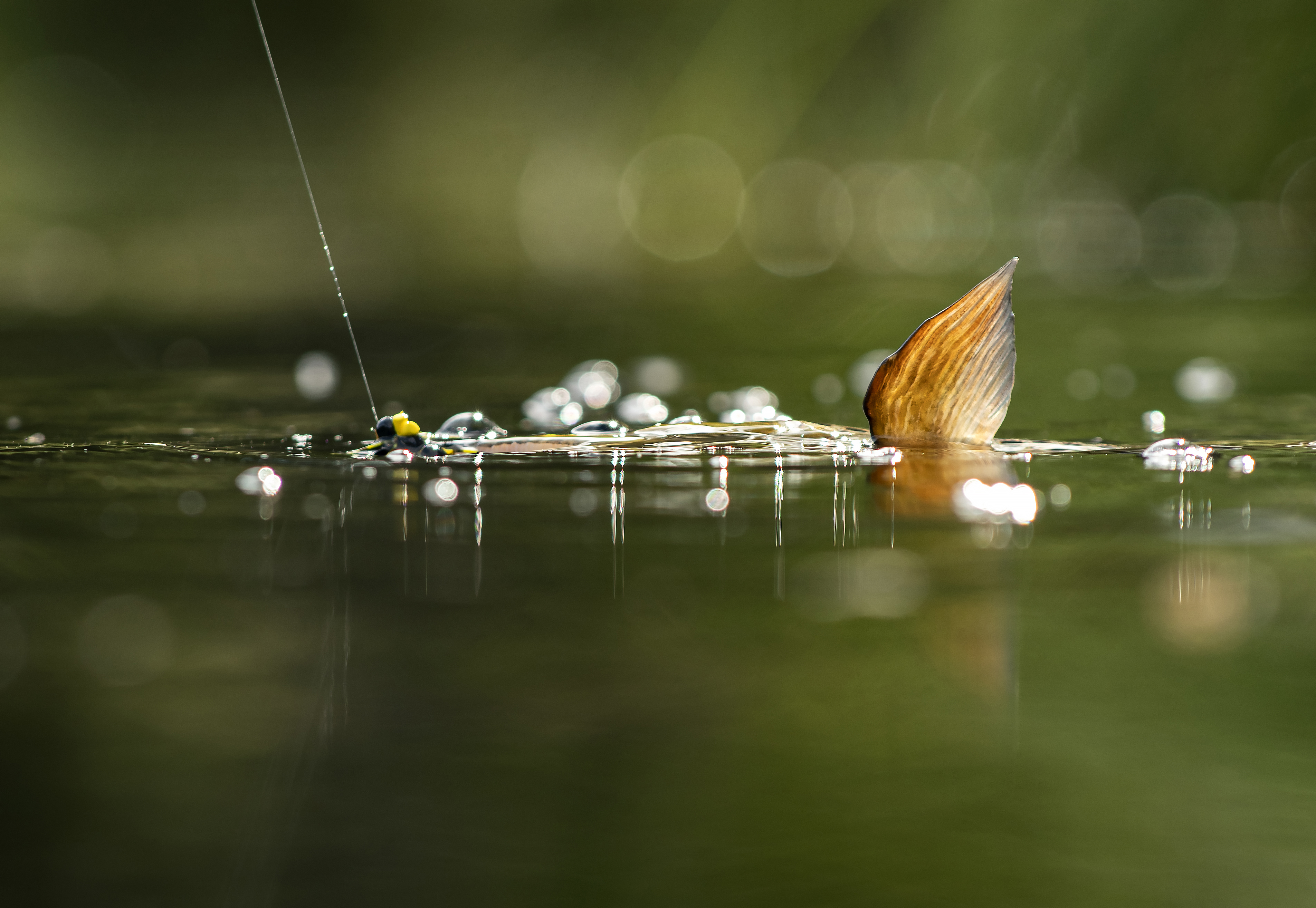 If the fish are playing tricky, the best approach is sometimes to do something totally different (and often something that all the other flyfishers don't do). And sometimes a big, high floating dry is the right way forward.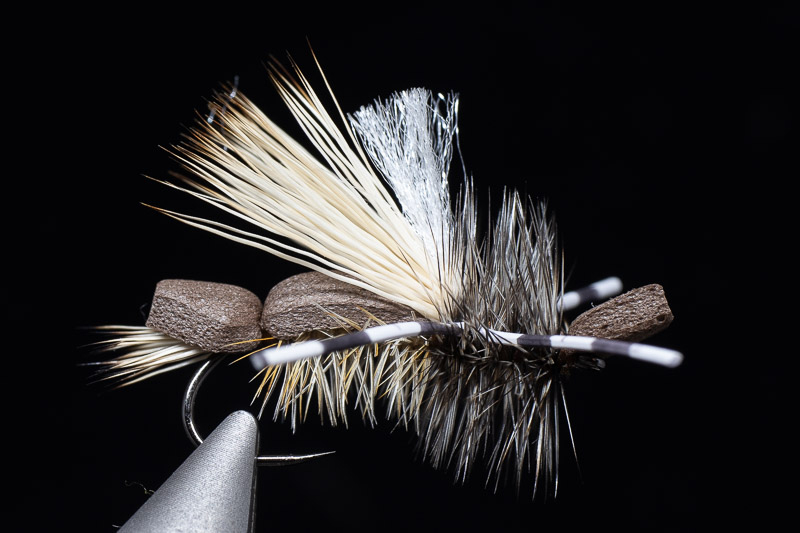 I'll give the word to our friend, Joel Skoghäll, who's once again provided us with a  great step-by-step instruction, this time on his Foamulator. The name gives is a away – a foam variant of the well know attractor dry fly, the Stimulator.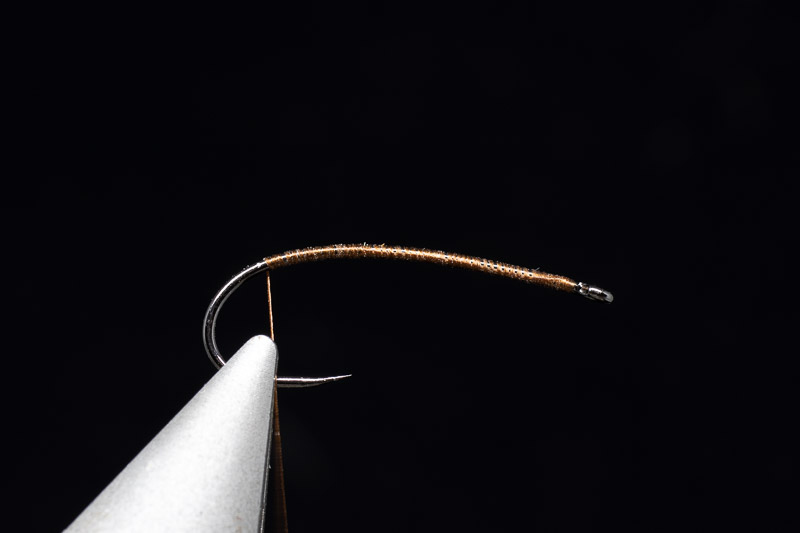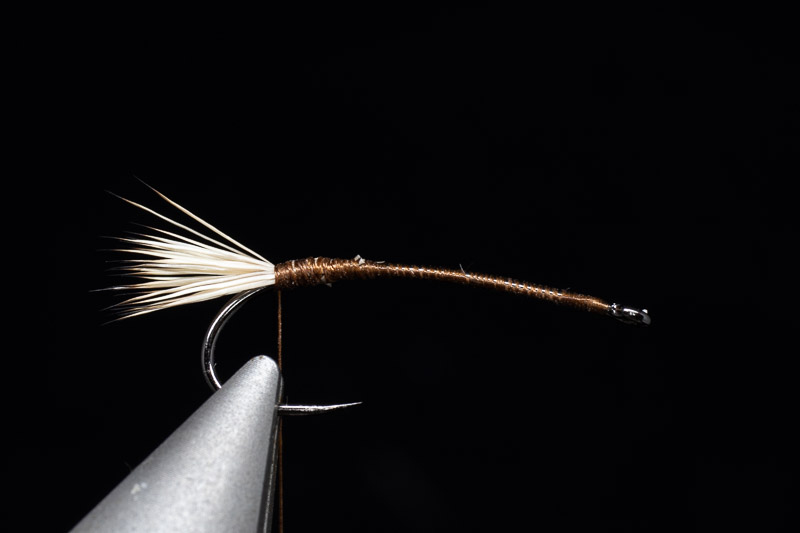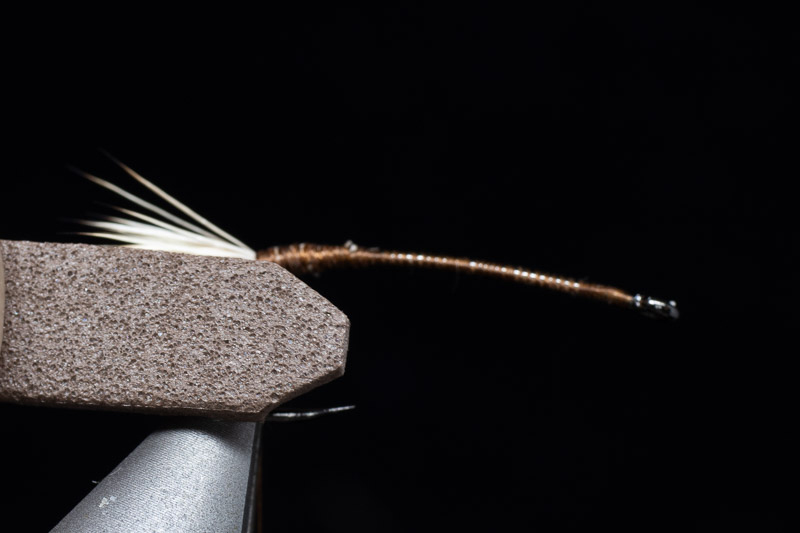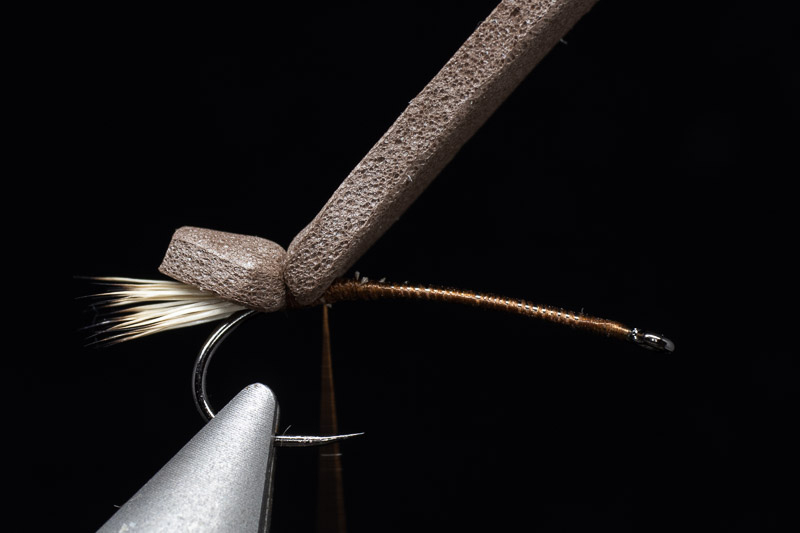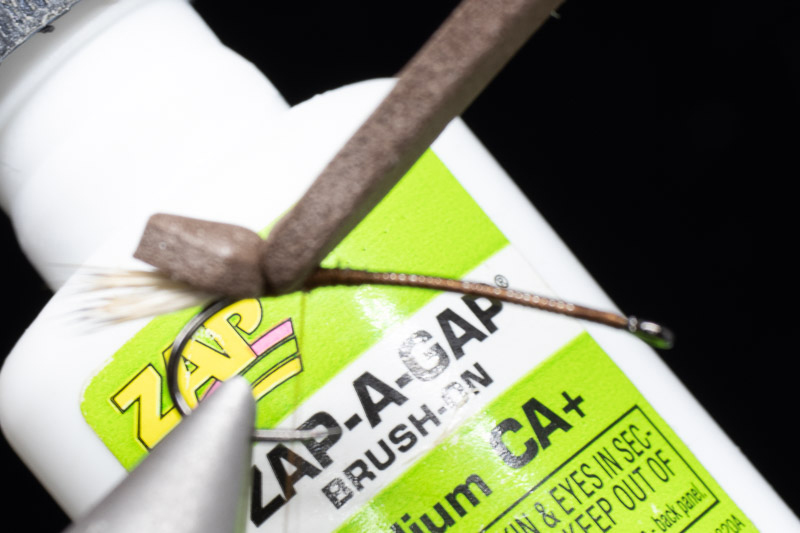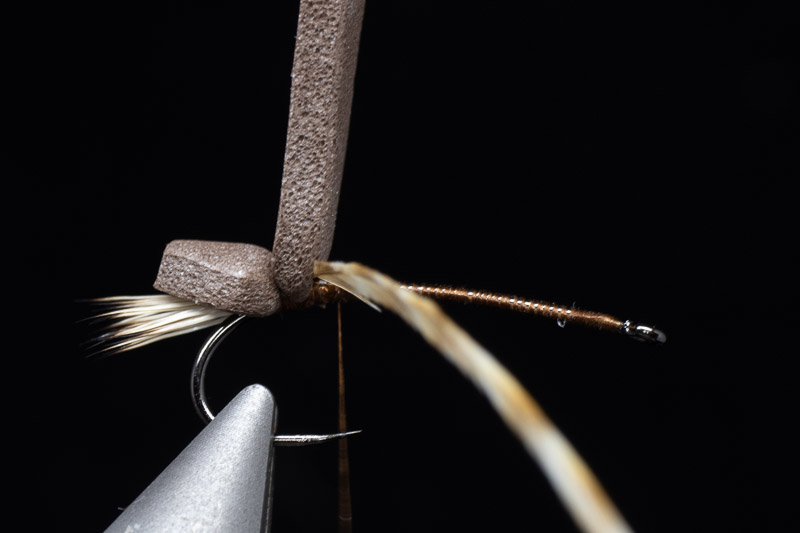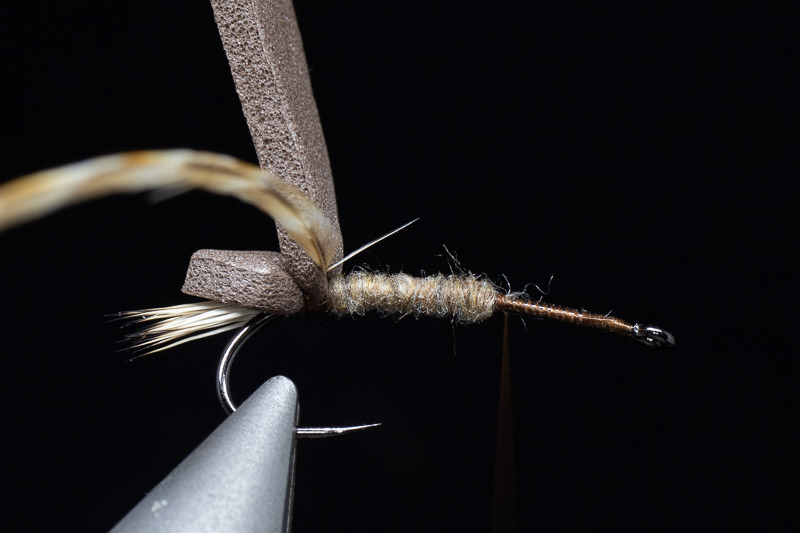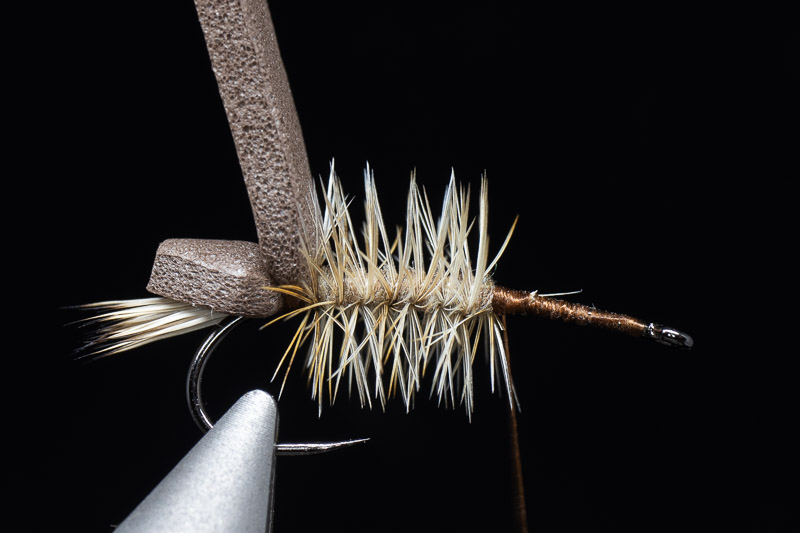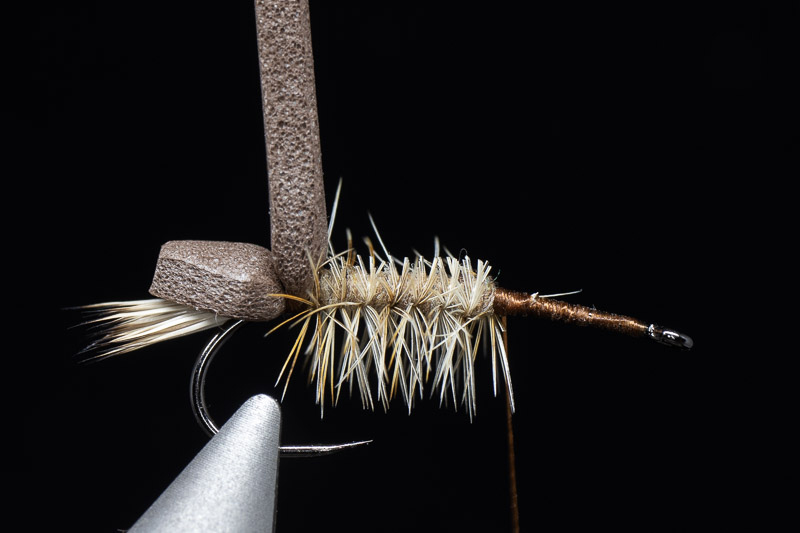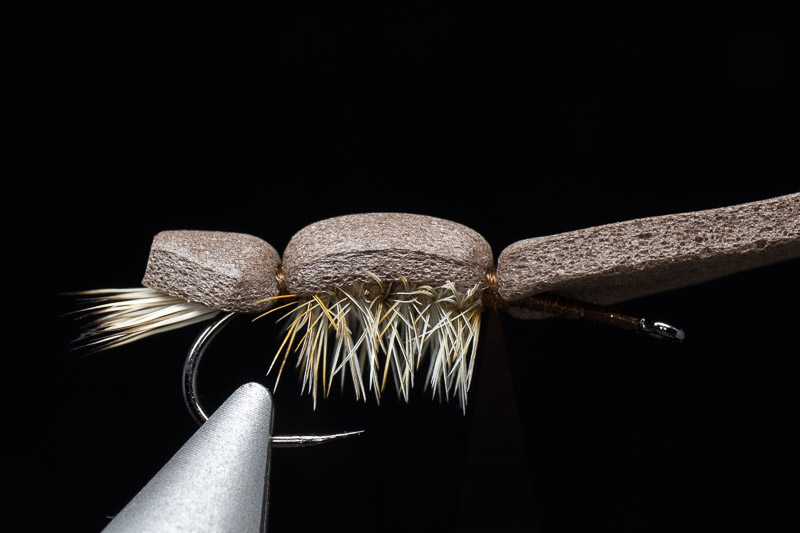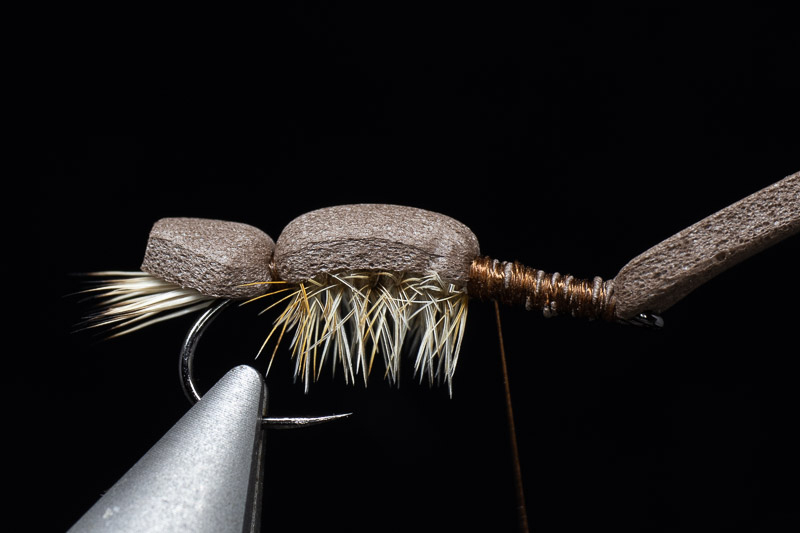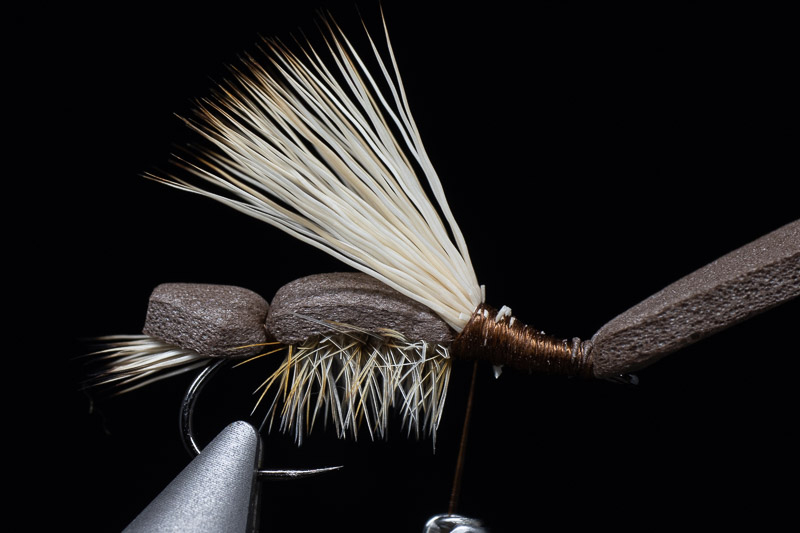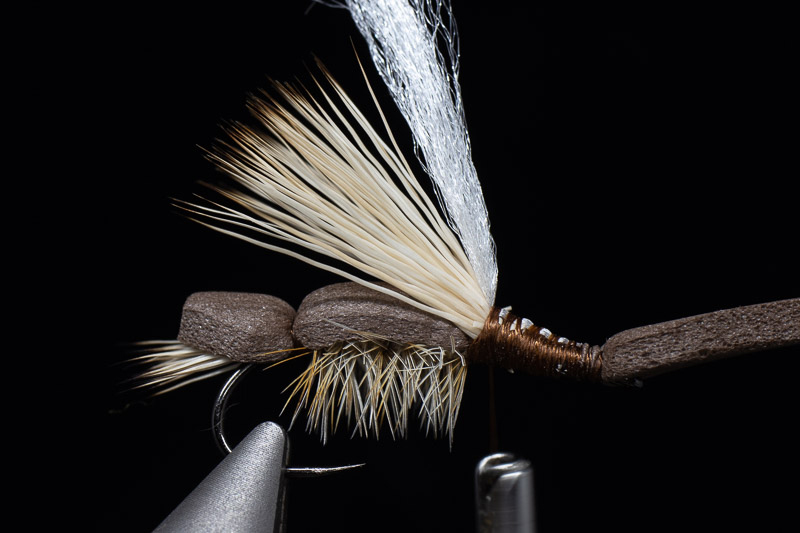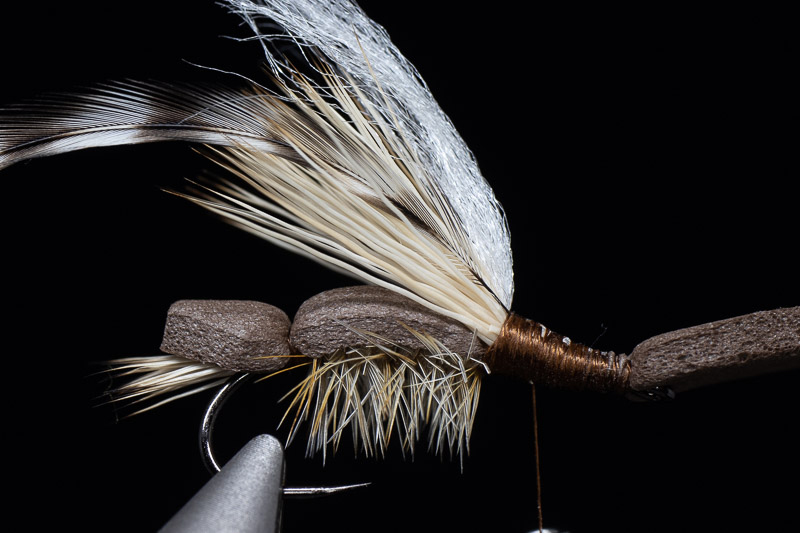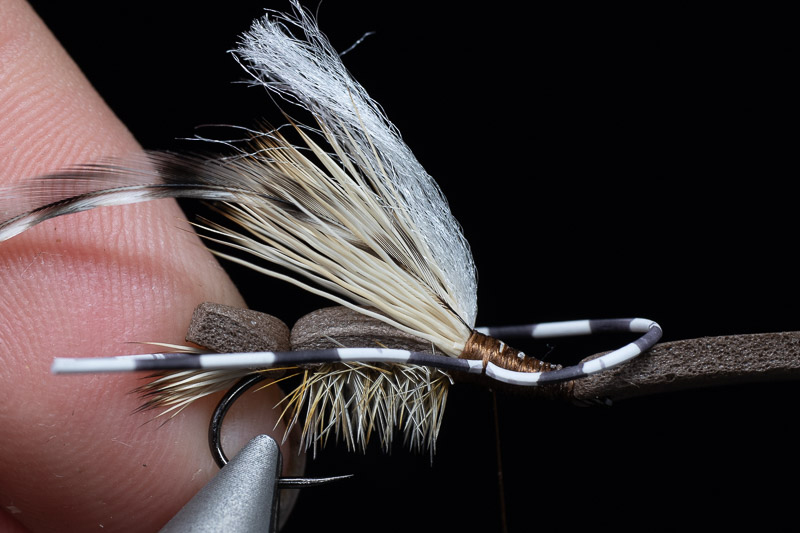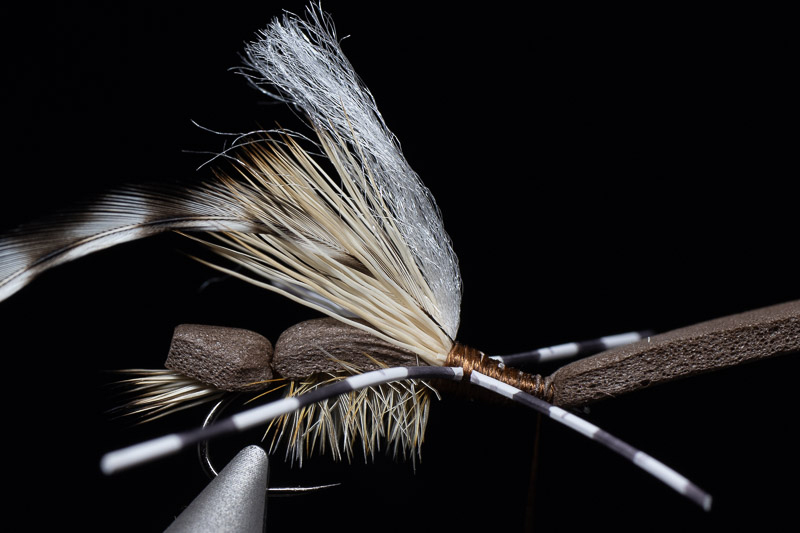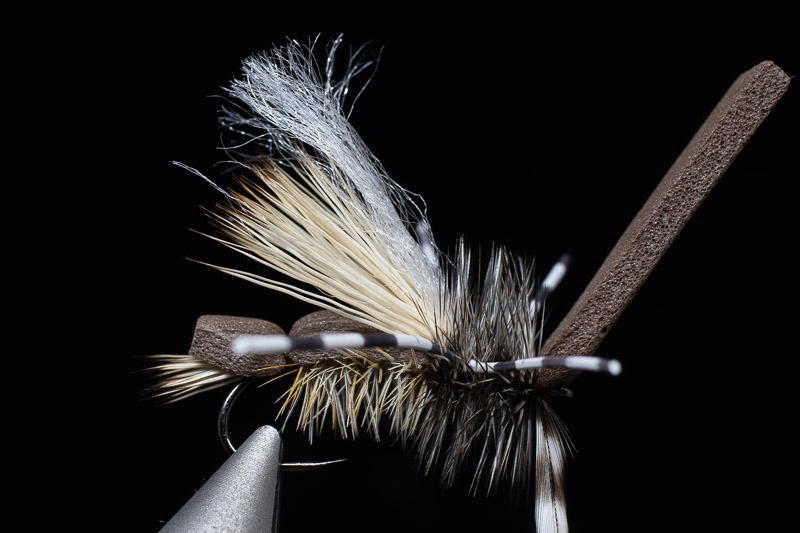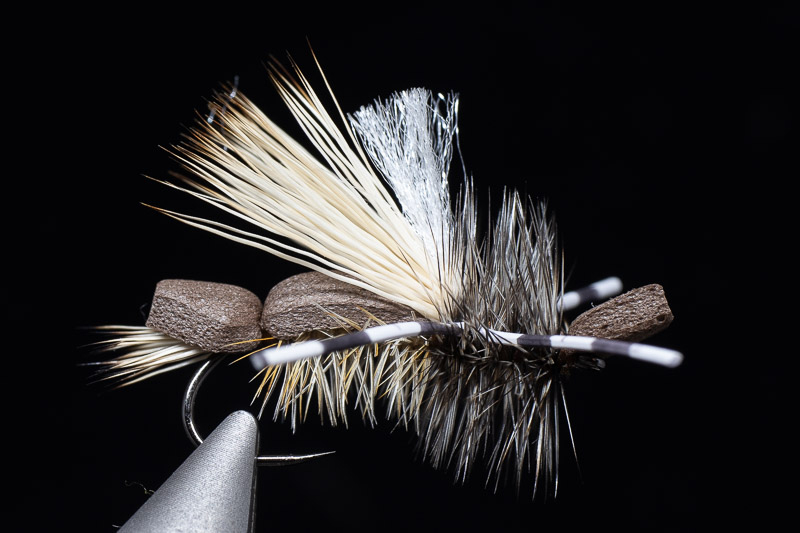 Thanks for the pictures and the step-by-step text, Joel! The Foamulator can be used as an attractor, a stonefly imitation, a caddis imitation, a hopper, a general terrestrial – all depending on how big you tie them (and what colours you choose).
Have fun tying!
---
Follow Joel on Facebook, Instagram, Youtube and his website Habitats Fly Fishing.