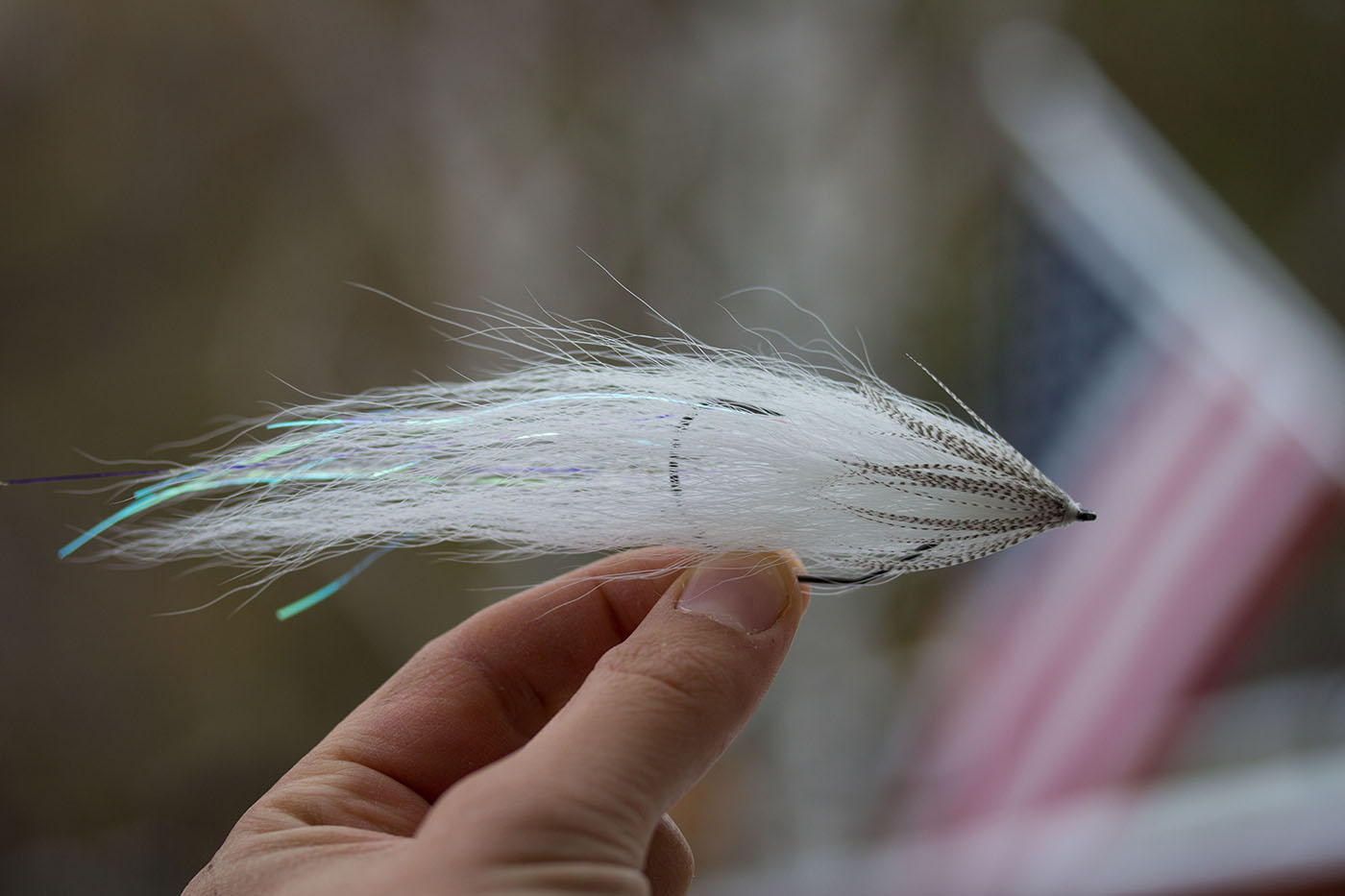 Yes, we're not done releasing new hooks this fall, and today we're releasing a really exciting project.
Gunnar Brammer has released a video, where he goes over all the details, the idea and the rigging, so I'll let the man behind the design cover that for you here in the video above.
In fact, it's been about three-and-a-half years since our good friend, Gunnar Brammer, presented us with his first ideas and thoughts that lead to this hook.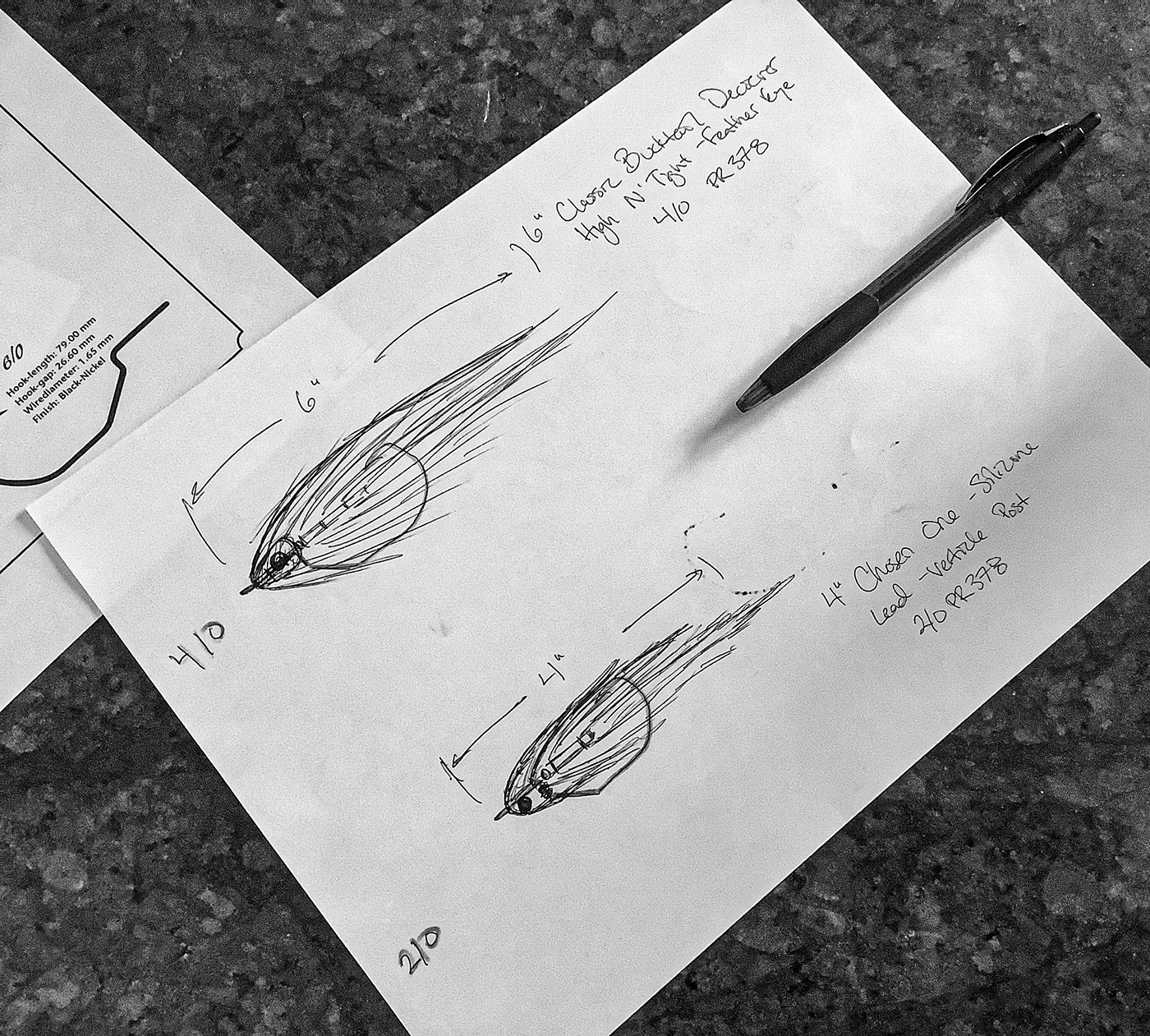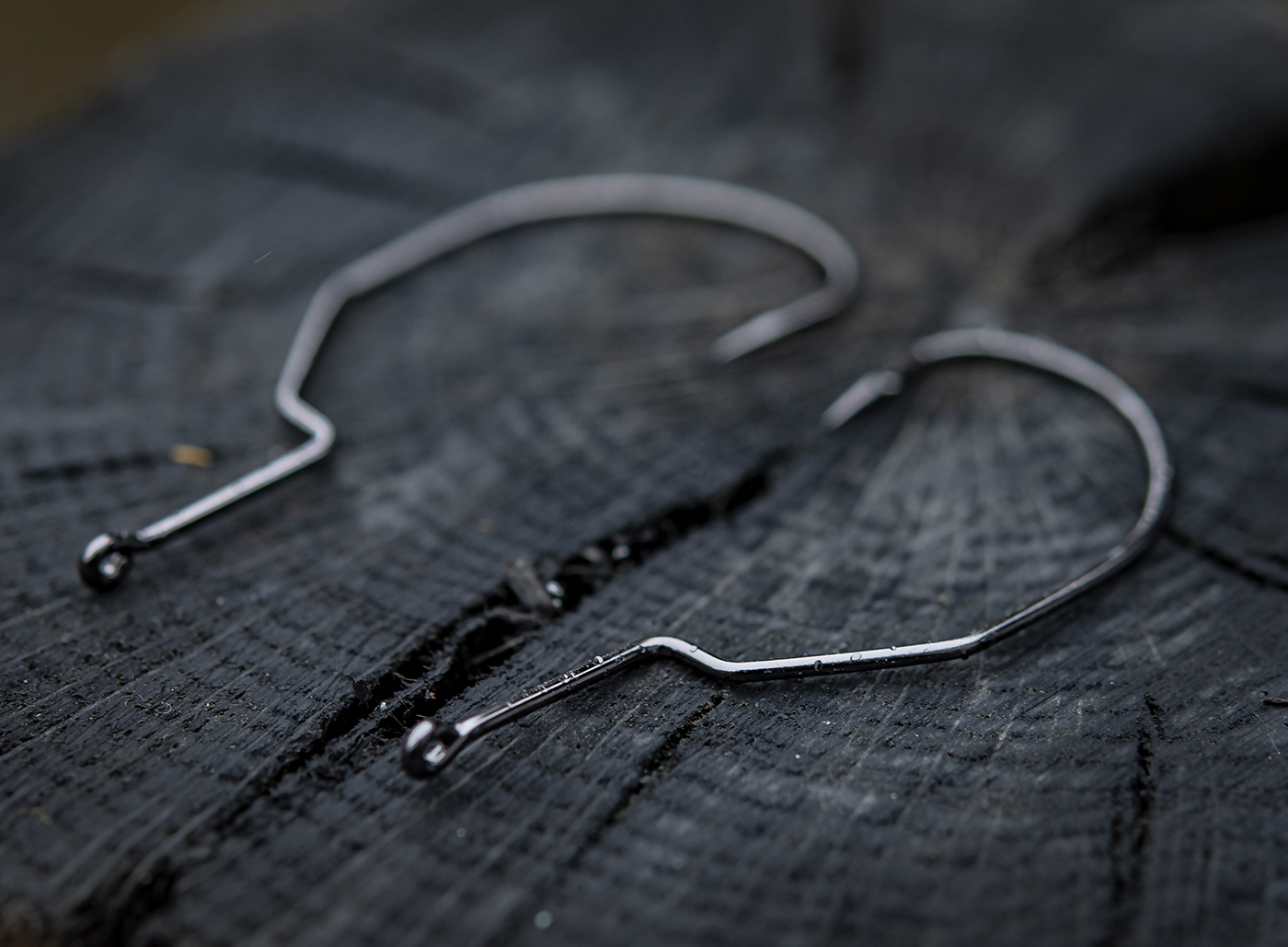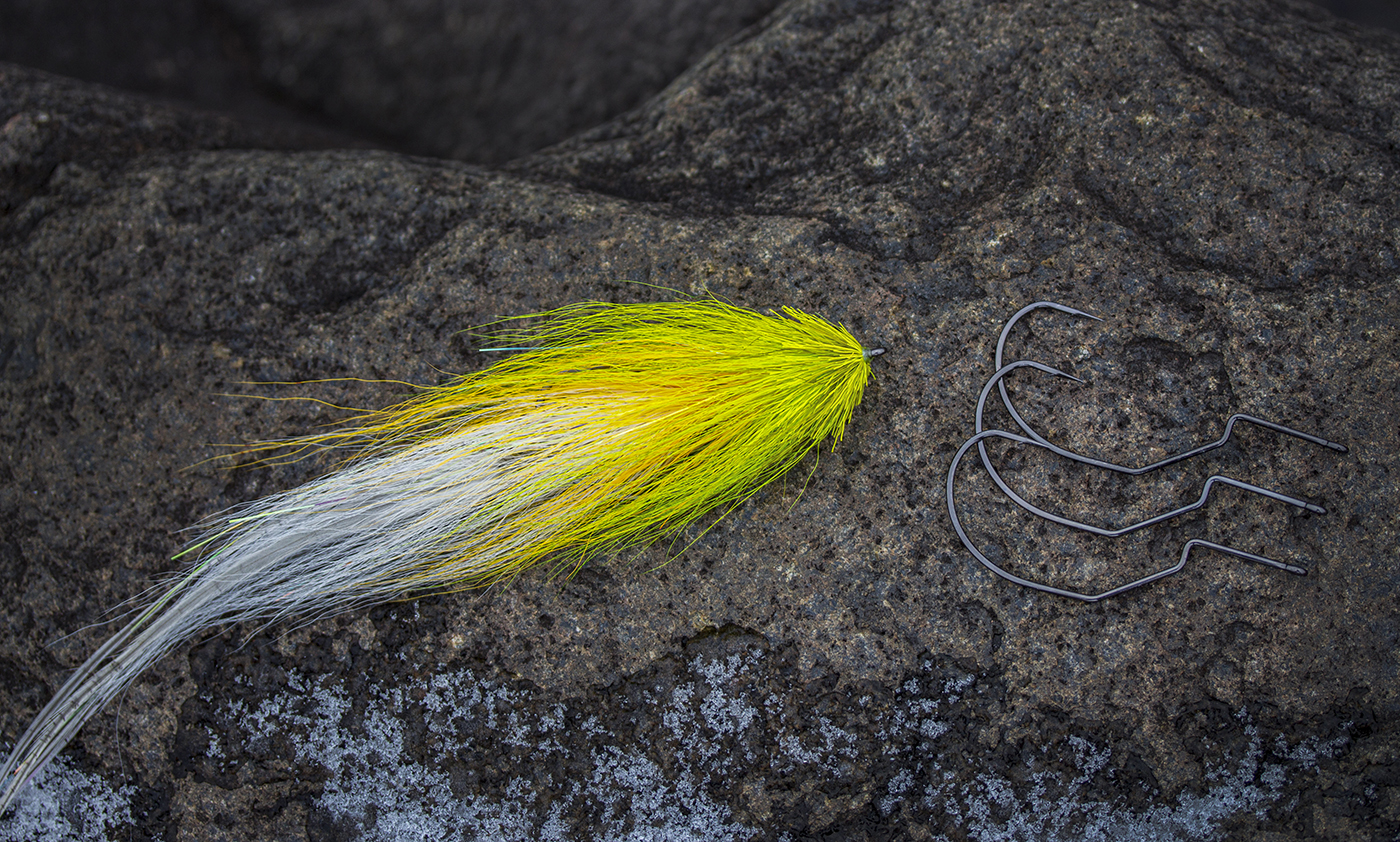 The hook is Gunnar Brammer's idea – hence the GB in the model name. There's always a certain amount of time from idea to reality and in the case of this hook, especially the big one, the 6/0, was causing some problems in the manufacturing process, simply because of the wire length. But thankfully, we work with extremely skilled companies and mankind has been bending metal wire into hooks for many hundreds of years, so we were confident that we'd get the problems solved.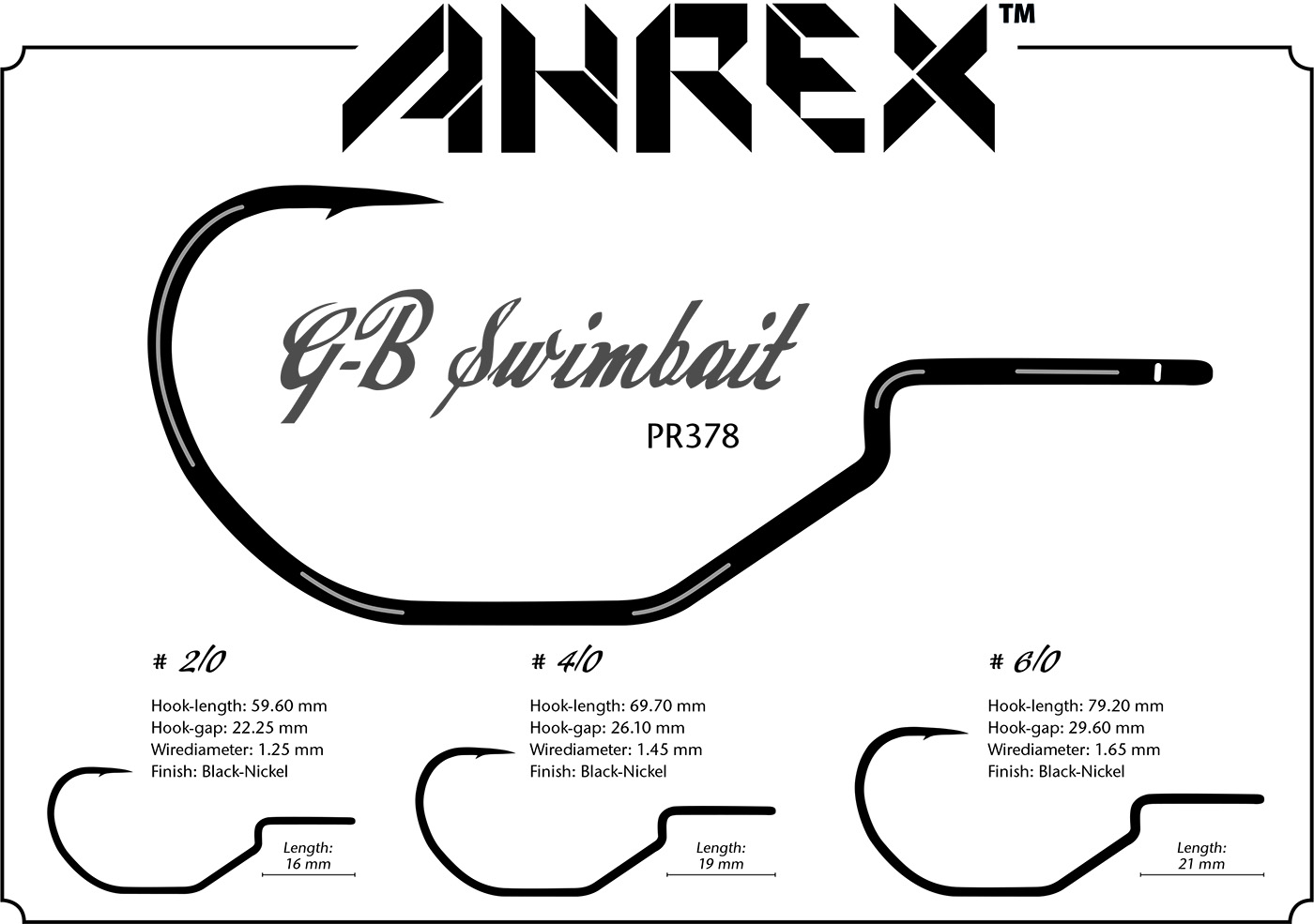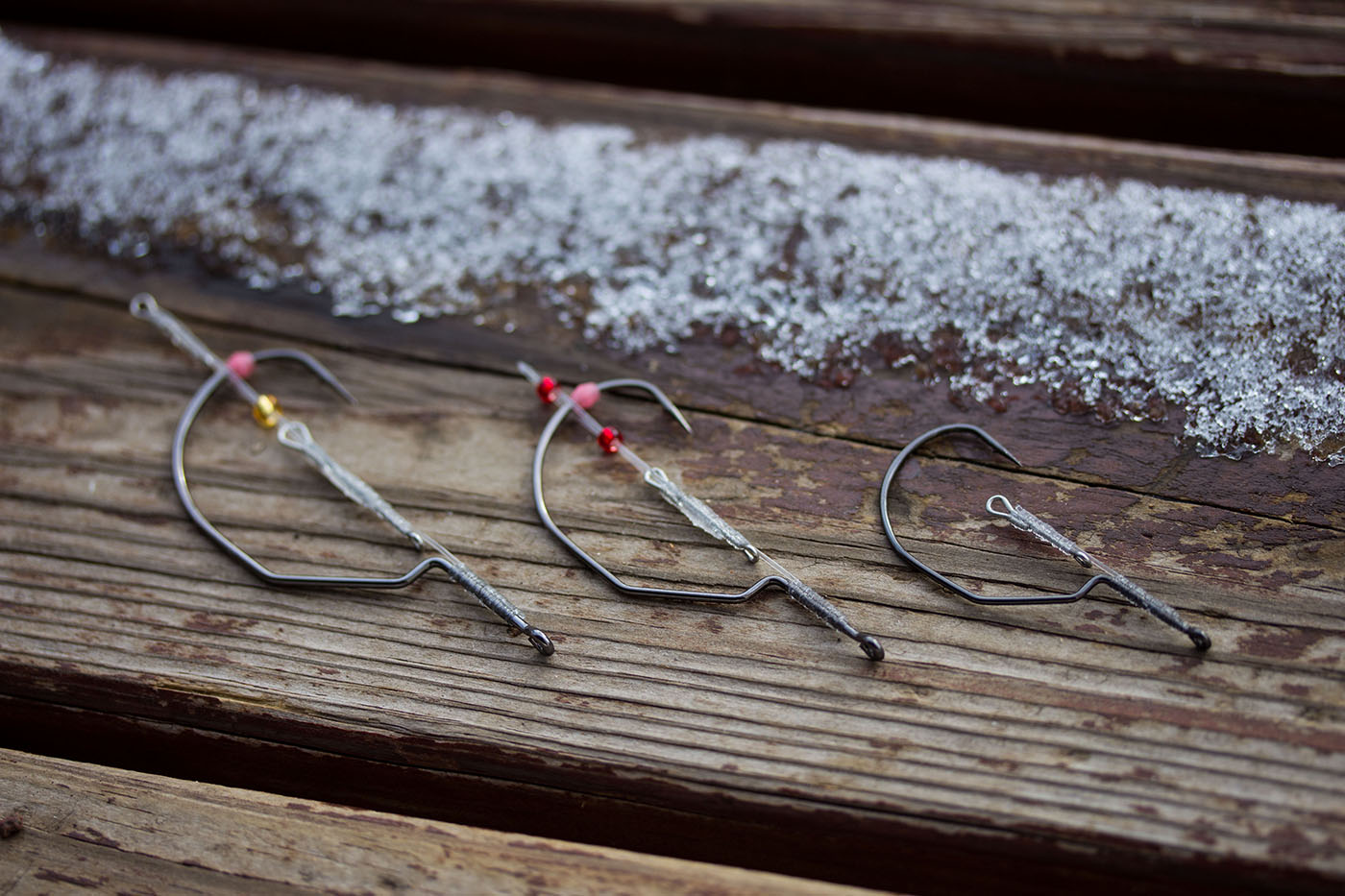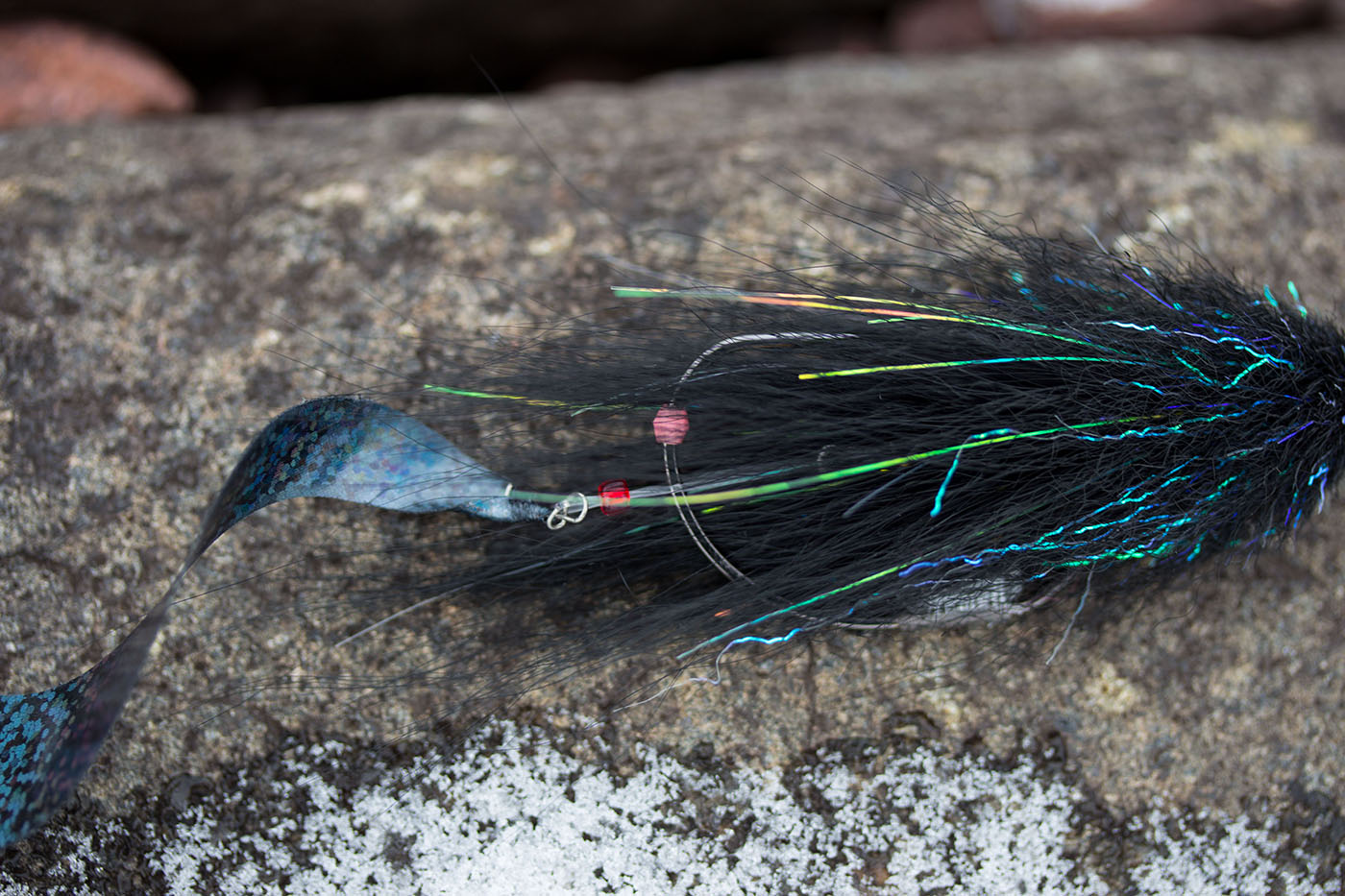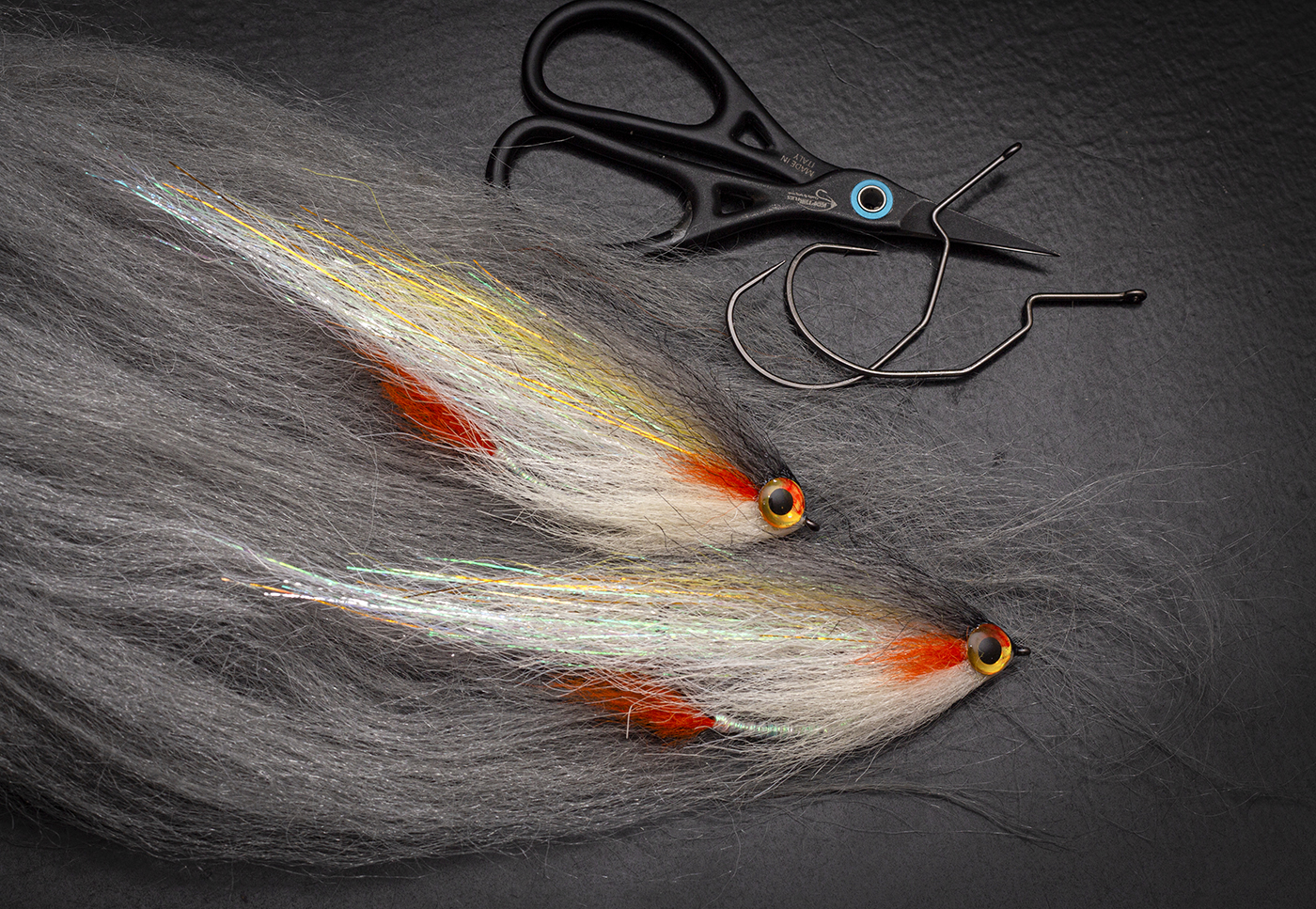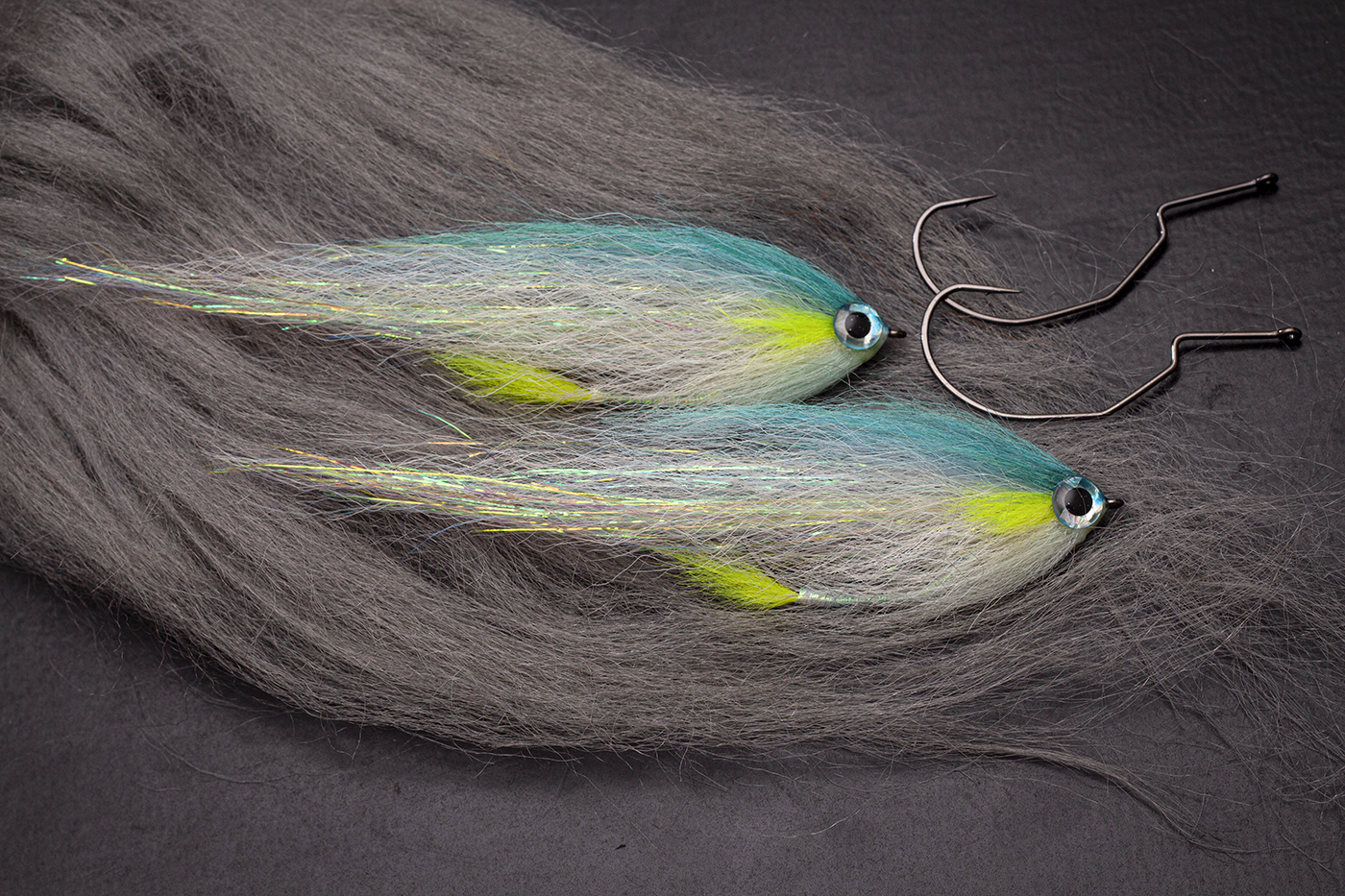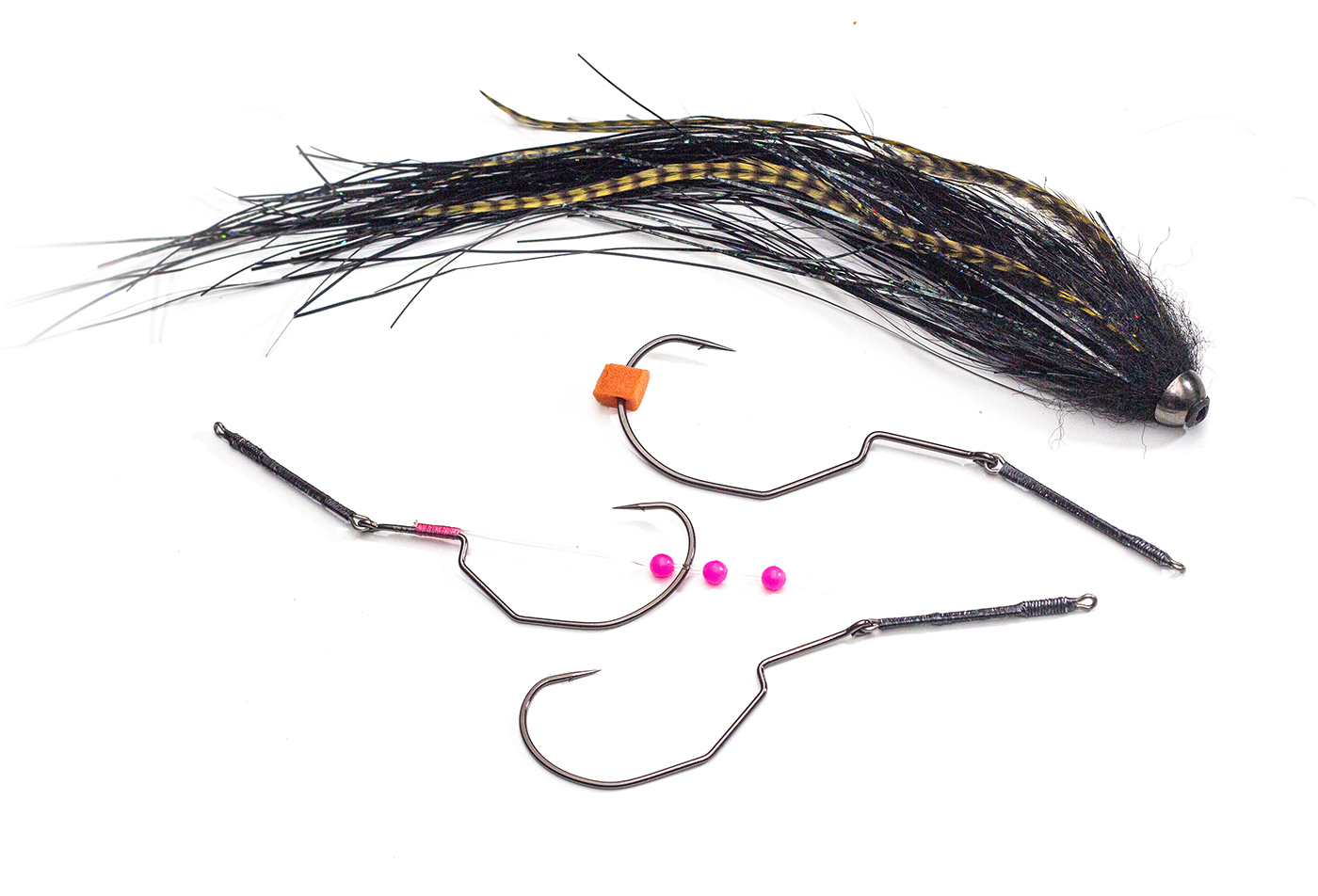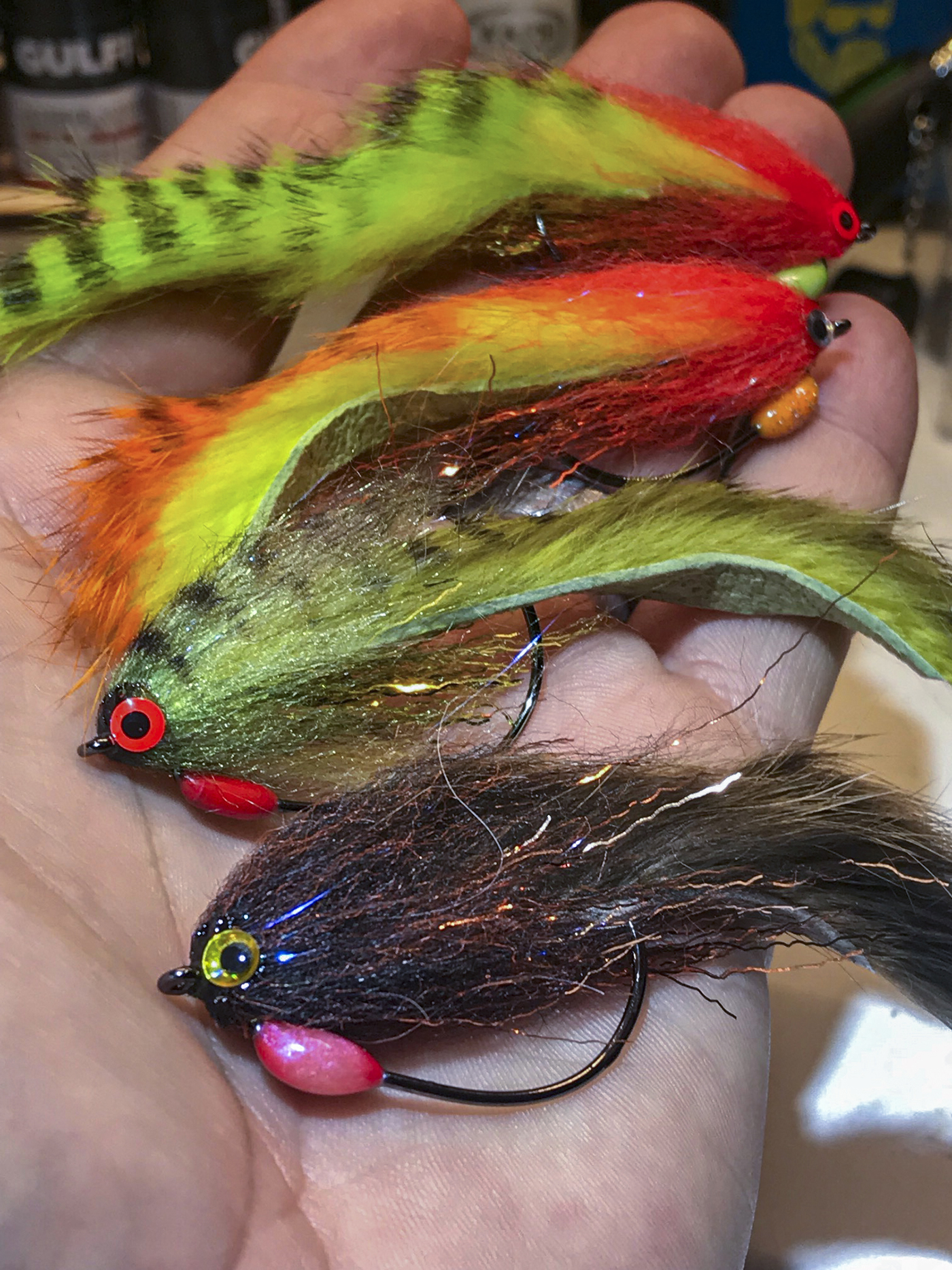 The cat's peaked out of the bag a few times, so some of you may have seen it. Paul Monaghan, who's provided essential input regarding the design, already did a video on it and if you're in the US, you may have seen the hook in Hareline's catalogue. And our Swedish distributor, FlyDressing, have also posted news of the hook.

I think Gunnar's video says all that needs to be said together with Paul's thoughts, so I won't go any further details. Make sure to follow Gunnar Brammer (links below) as his next videos will show in more detail how he uses this hook in his flies. I'm sure Paul Monoghan will also be releasing tutorials featuring this hook, so follow his channels too (links below).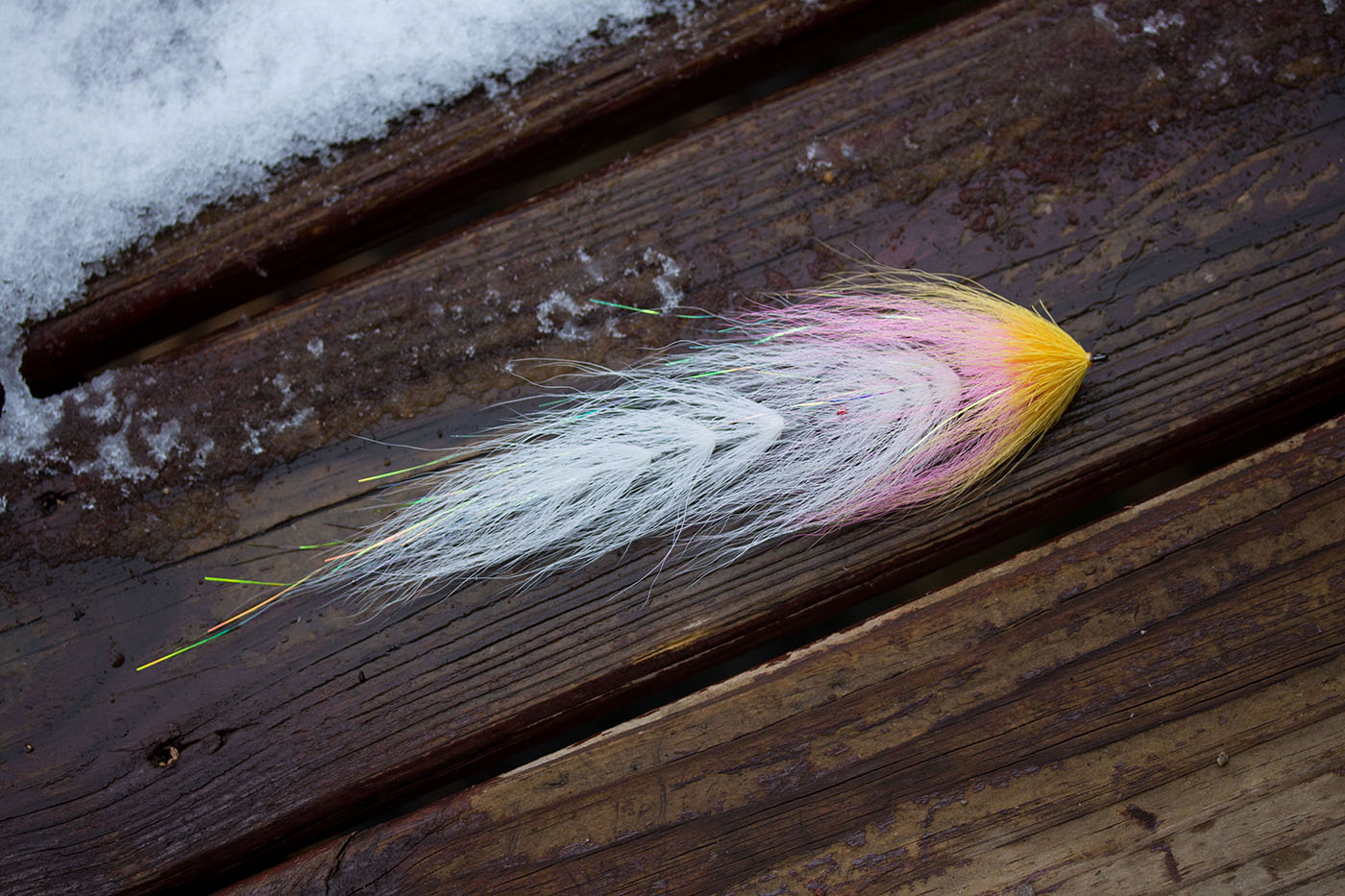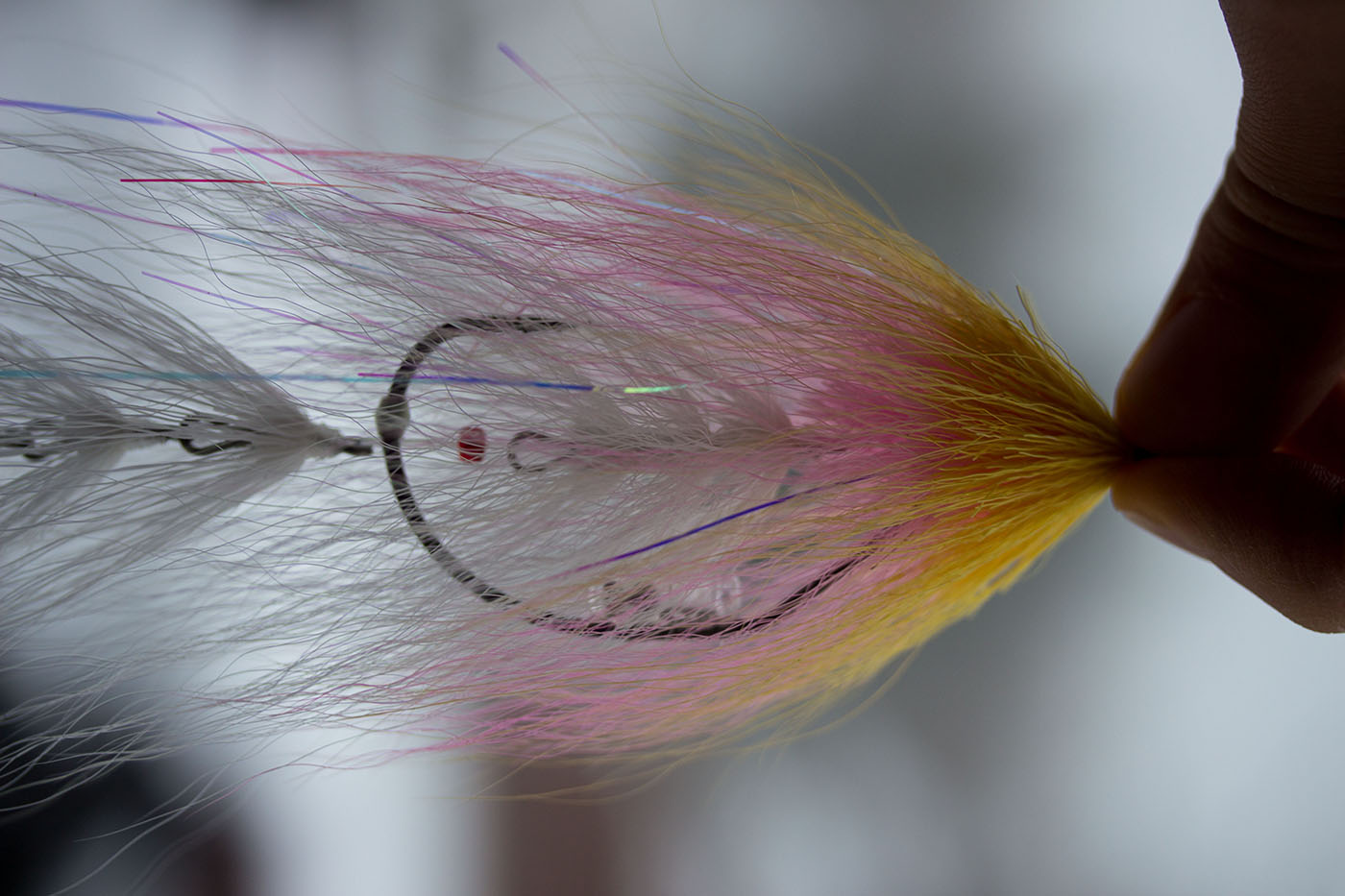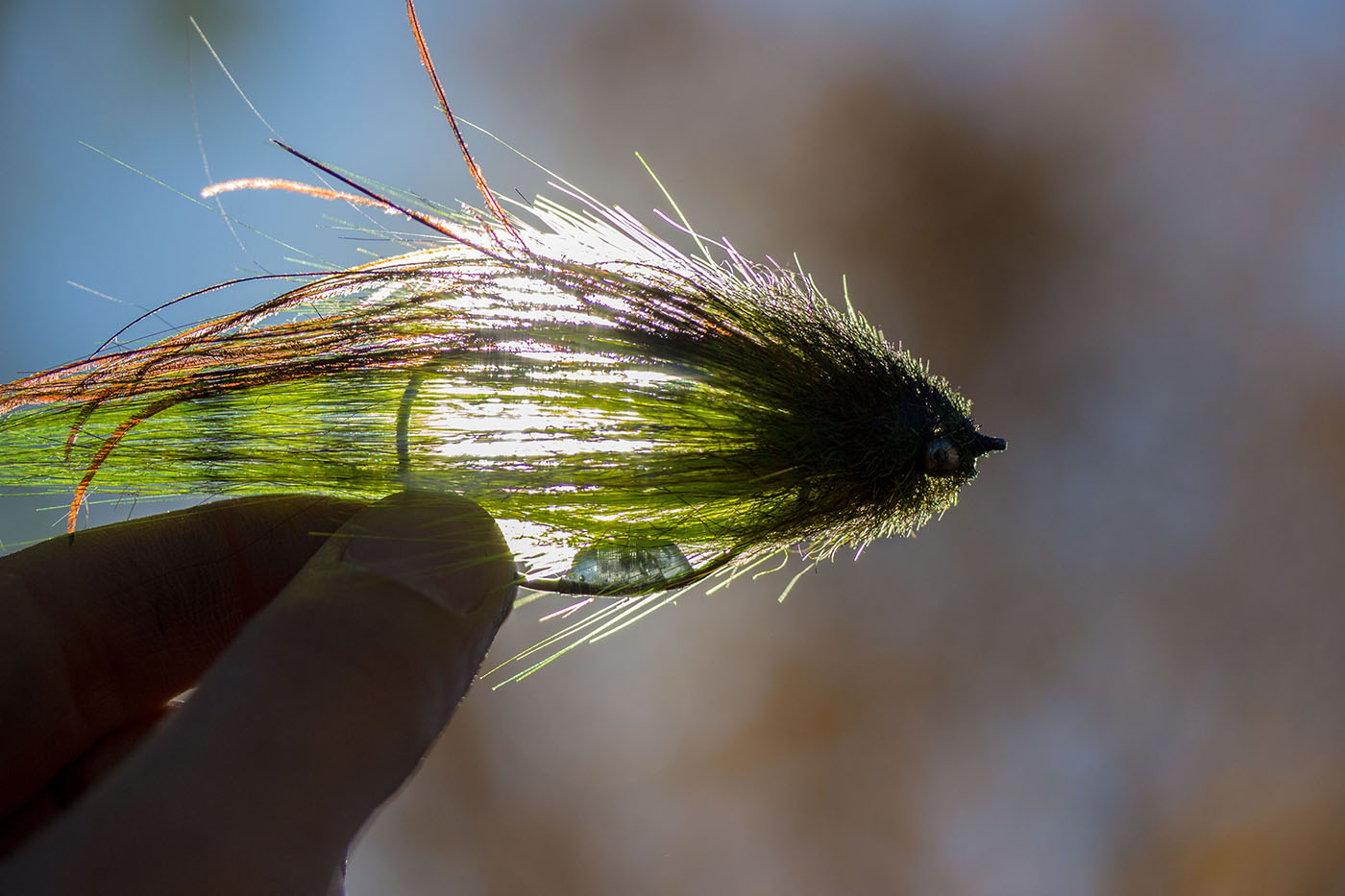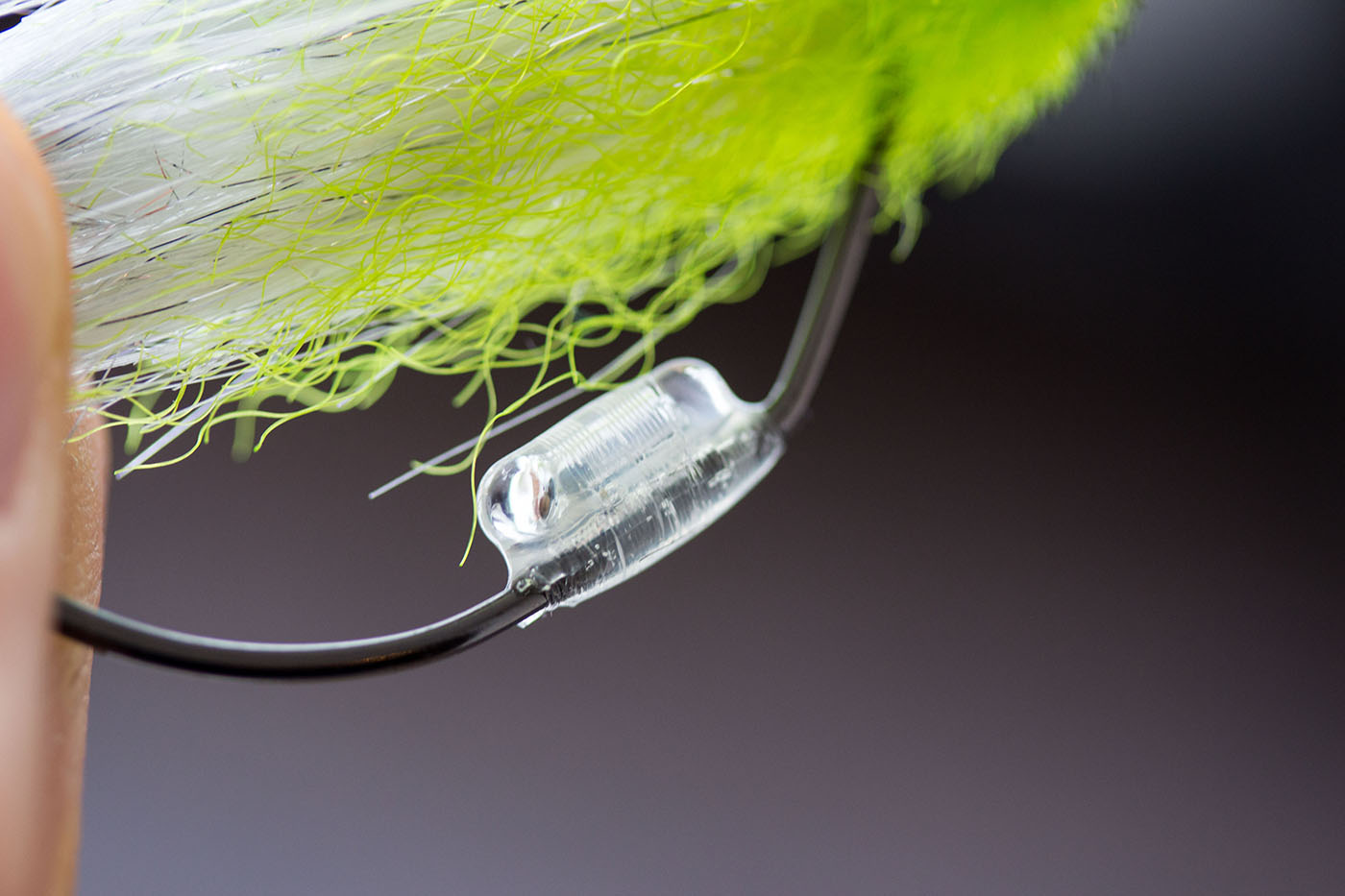 Thanks, Gunnar and Paul, for your work on this hook – it's a pleasure to work with you and we're sure the rest of the fly tying community will be as excited with this hook as you, and we, are.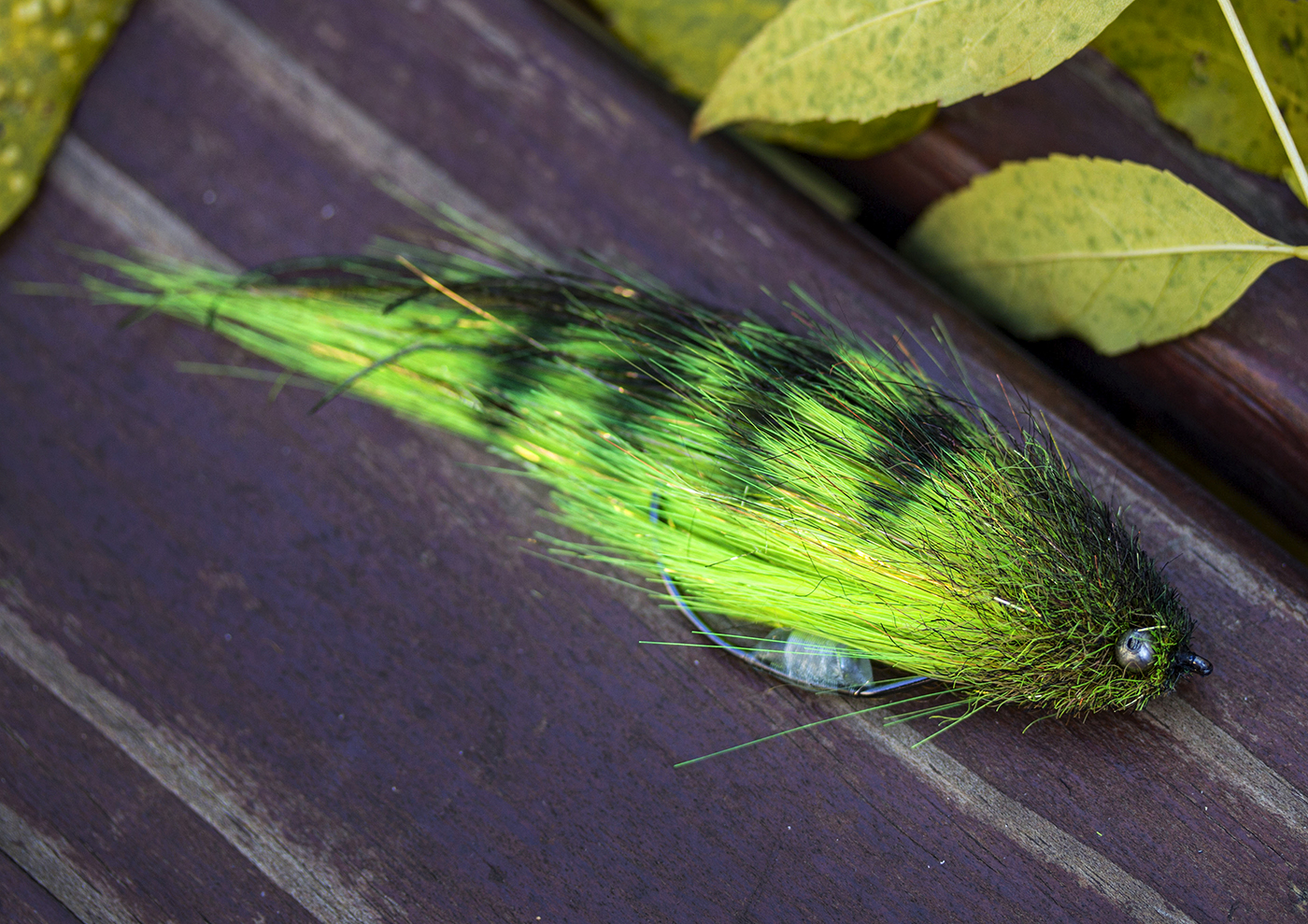 Follow Gunnar Brammer: Instagram, Youtube and FaceBook.