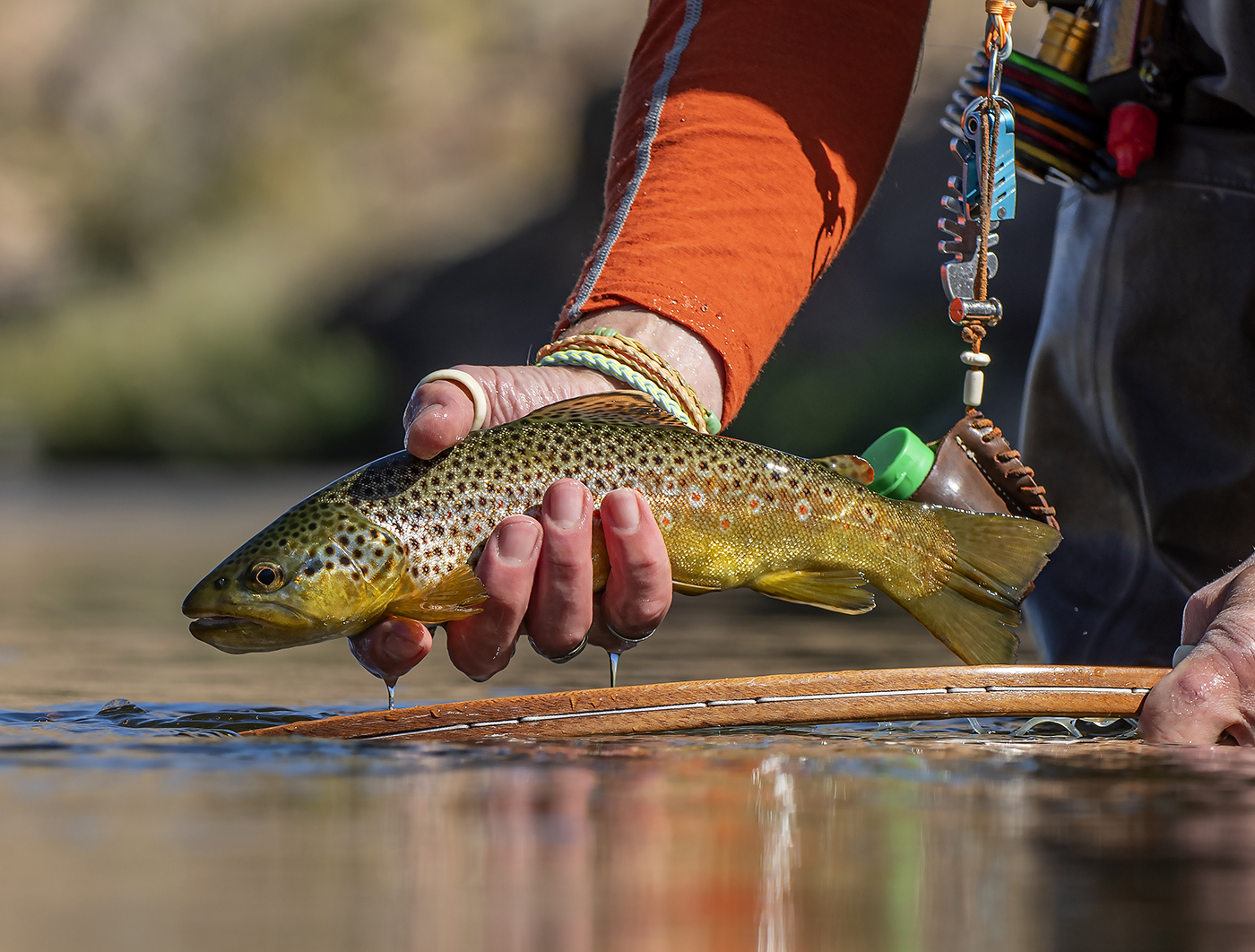 Henry's Fork – a name, a place that should ring a bell or two in all trout fly fishers. A famous spring creek in Idaho, closely associated with trout, massive hatches, dry fly fishing and one name in particular. A legendary fly fisher, fly tier, fly fishing guide, hunting guide, tv personality and several flies to his name – and of course that hat. Mike Lawson.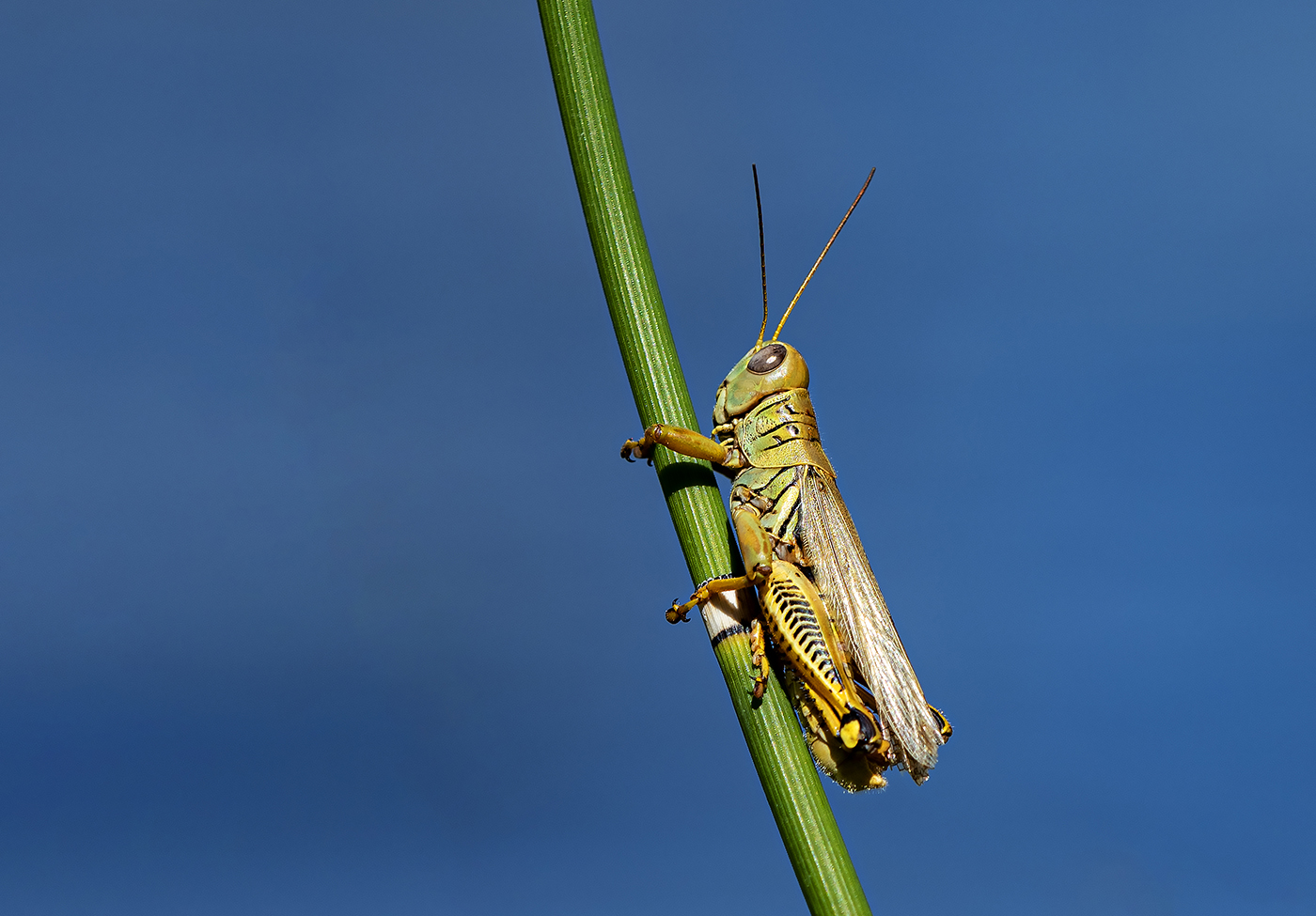 I'd read about Mike Lawson in magazines, read articles by him and of course I knew the famous fly, Henry's Fork Hopper, that Mike Lawson developed in the late 1970s. Mike Lawson's book, Spring Creeks, is one of my absolutely favourite fly fishing books and I was quite excited when it first arrived in the tackle shop I was working in, in the early 2000s. I immediately bought a copy and read over a few days. It's a book I highly recommend to anyone.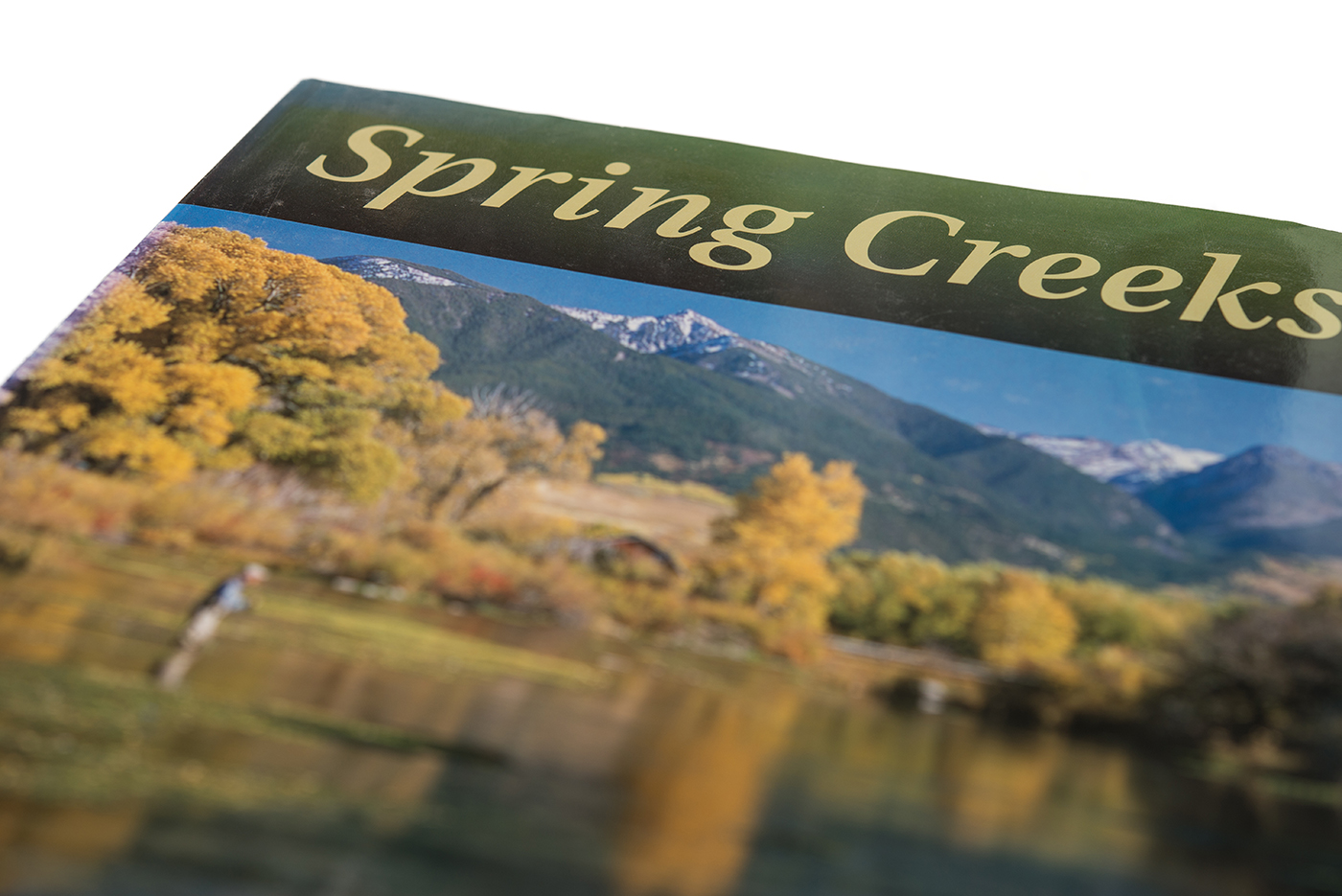 Mike Lawson's perhaps most famous fly is the Henry's Fork Hopper. The Henry's Fork Hopper is simpler than a lot of the more modern hopper imitations – especially the use of foam can facilitate some really realistic imitations. However, I believe that Lawson's Henry's Fork Hopper is just as effective. It's a little bit fiddly to tie, but not exactly difficult.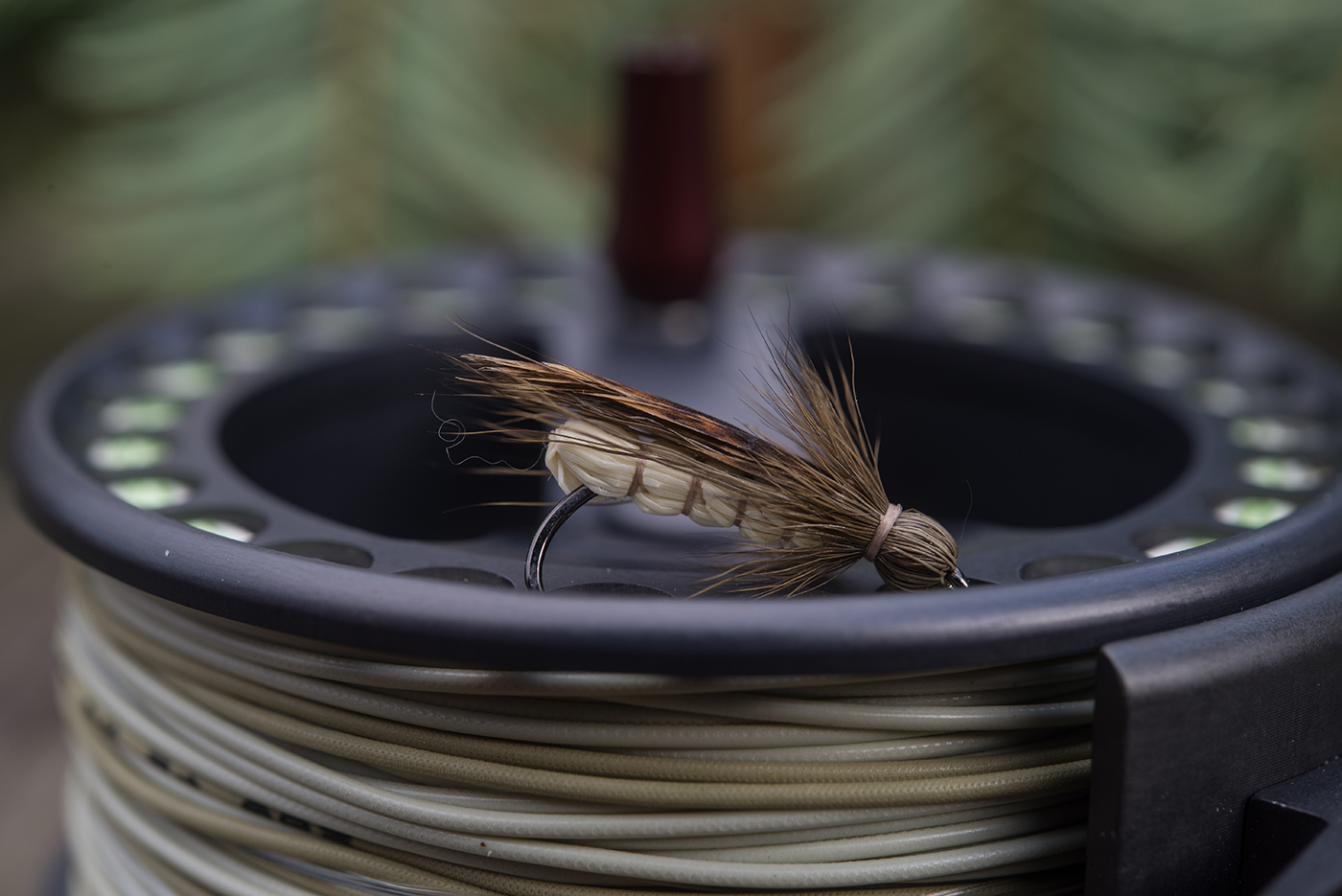 The fly features a slightly extended, well segmented body made with deer hair and the correct, overall profile. It also sports an underwing of deer hair and a bullet-style deer hair head, so it floats quite well. Not high, but slightly low in the water, just like the real hoppers, when they fall in. The fly is also perfect for the hopper-dropper technique, where you tie a length of mono to the hook bend of the dropper fly (in this case a Henry's Fork Hopper) and then tie on a small point fly, typically a small nymph, and basically use the hopper as both an indicator and a second offering for the trout. The advantage of the hopper-dropper rig is that is seems to foul less than using a traditional two-fly dropper-leader.
The Henry's Fork Hopper Var.
Hook: Ahrex 570/571 size 4-10 (in this case a #8).
Thread: 8/0 to match the deer hair.
Body: Deer hair.
Underwing: Deer hair.
Overwing: Varnished feather tied low over the body.
Head: Deer hair tied forward and folded back bullet-head-style.
Legs: Rubber legs (optional).
I love the Henry's Fork Hopper and I like fishing in the late summer/early fall, even here in Denmark where the hoppers are less prolific than in other parts of the world. It's a great fly for blind-fishing and dropping it close to the bank will often provoke a reaction, even if you're not seeing loads of hoppers on the water. If you're in the US (or else where) drifting a large river, use a fairly fast rod to be able to make the quick-fire shots to bank that are required to pick up the fish as the boat drifts down stream.