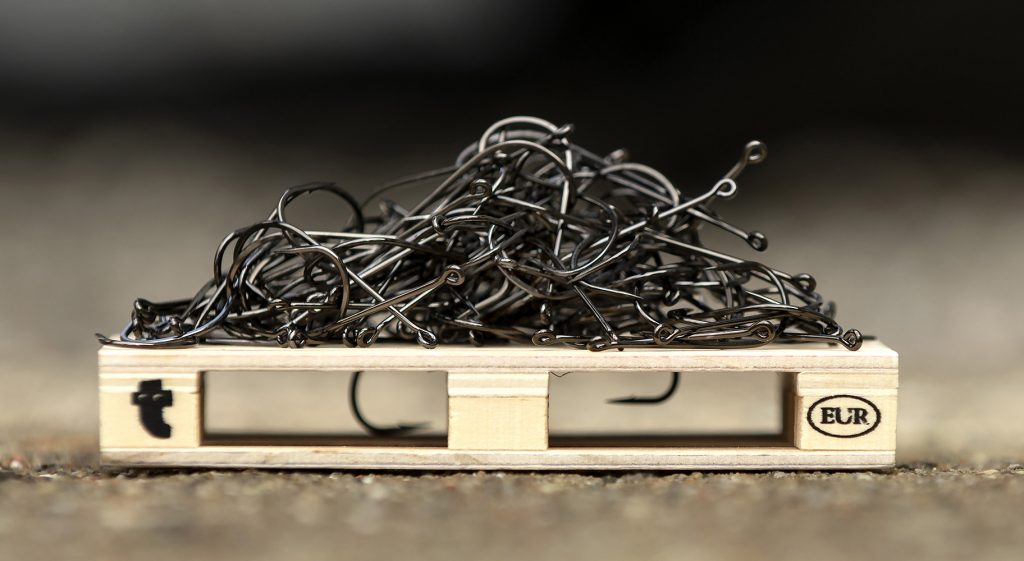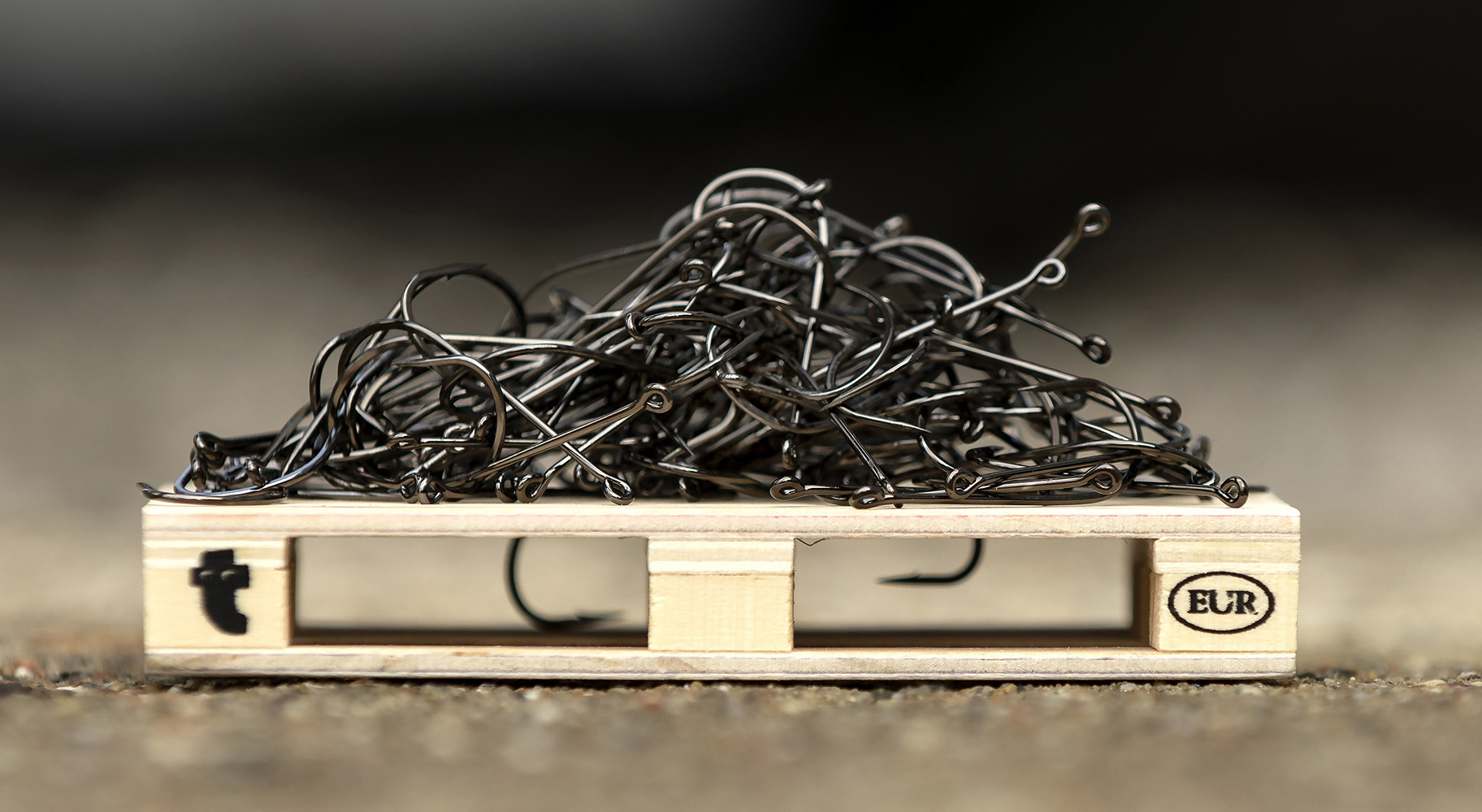 The bold statement would be: "After tonnes of requests from customers worldwide…". However that wouldn't be true, but we have had some requests for this. A chart where you – our customers – can get a quick comparison between our hooks, with a short description of their intended purposes and main characteristics.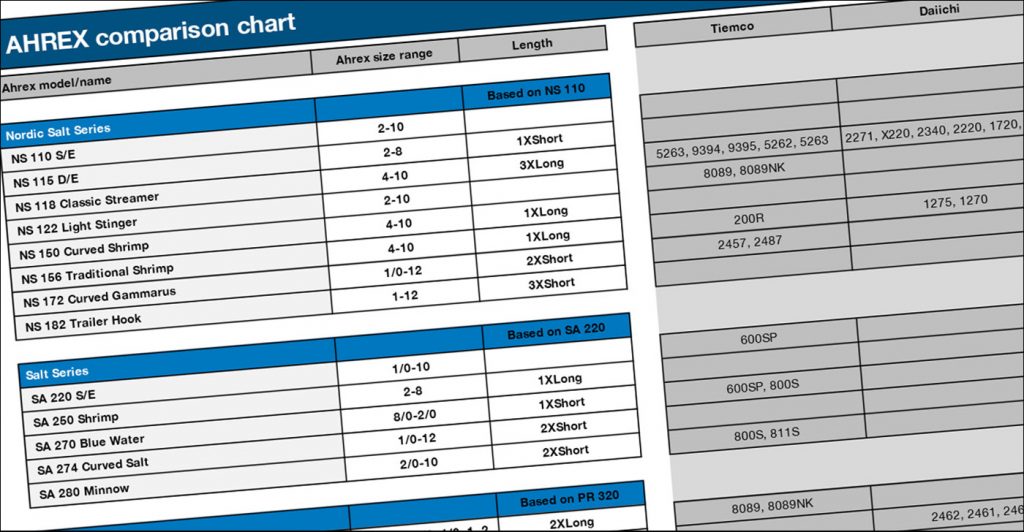 Reacting to the wish of a few of our dealers, we have also included columns that list our hooks with comparable models from other brands and makers. We make no claim for it to the complete, but we will keep expanding on it.
The idea is that if there is a particular say Tiemco-Hook you like and maybe wish to check out if we have a similar model, it's now easy to do so in this chart and head down to your local dealer. Your local dealer will also be able to supply you with further details on both ours and the hook you are comparing it to.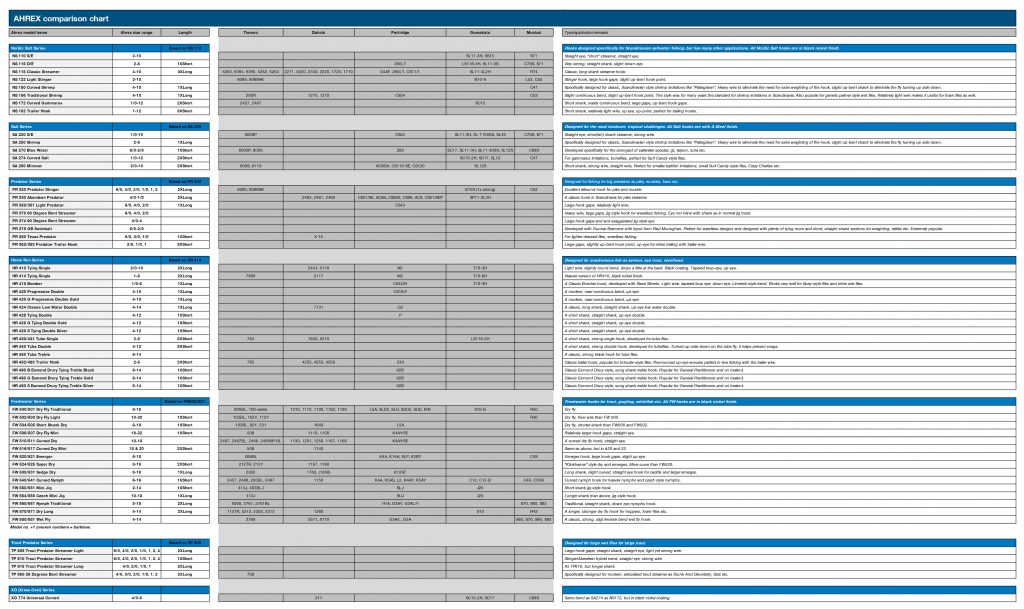 The Ahrex Comparison Chart – you will find a link to the chart below.
We have worked on this some time and we have checked the information to our best ability. If you find flaws, our disagree strongly on some of the descriptions/comparisons and designations, please let us know. The length-designations 4X-long on a streamer hook, for instance is always a subjective evaluation, so drop us a line if you find we are too far off the mark. If you wish to see one of our bigger colleagues in the hook-making-trade in the chart, please also let us know. We can't include everyone, but we will consider all suggestions.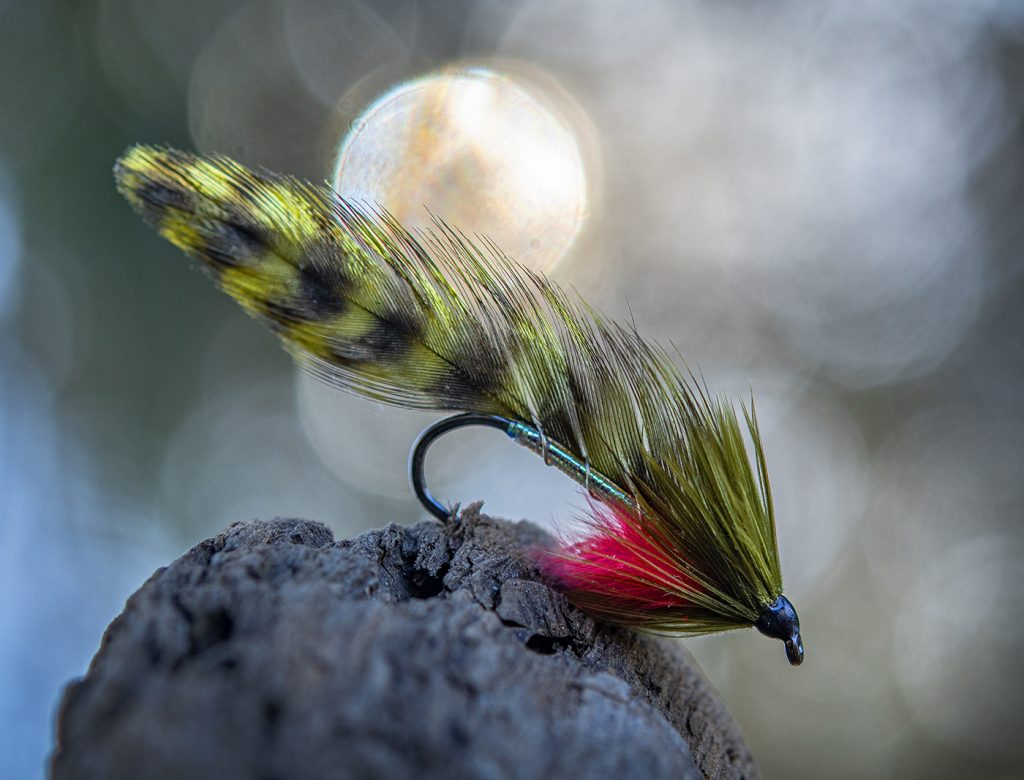 An example on a fly tied on a 4x-long hook – The Grizzly Olive Matuka tied by Brandon Bailes on the NS118 Classic Streamer.
Steve Silverio has been one of the driving forces behind this chart. He sent us the first drafts and he's been giving us friendly pushes to keep the work going. Steve has also been helpful in controlling and checking the chart.
Let me take this opportunity to also remind you that on every hook, there's a link to a PDF, detailing the absolute measurements of all our hooks. Wire gauge, length, gap is available information in millimetres (sorry, we are Europeans after all and we work in metric).
It is our sincere hope that you find this tool useful and once again, we will appreciate any input and suggestions.
You can find the Comparison Chart by clicking here: