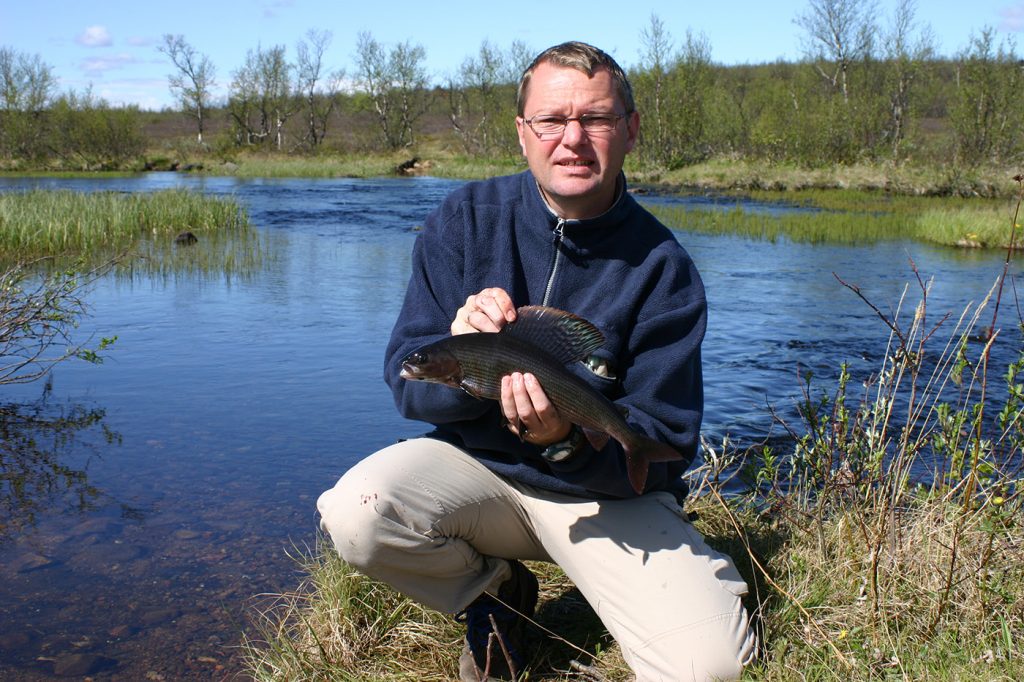 Next in the line of presentations is the new kid on the block in Ahrex. Kid might not be the correct term and neither is new, since Martin actually has been with Ahrex for over a year. Many of you will know Martin from communications with him over email or phone.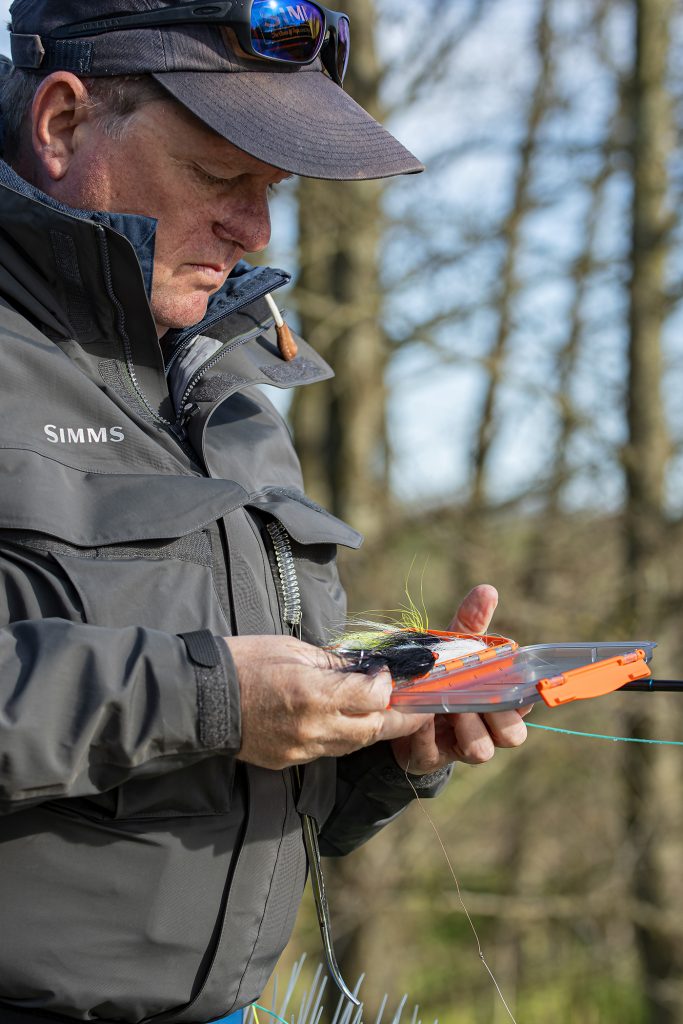 Martin is not a newcomer to neither the sport nor the trade. Before coming to Ahrex, Martin was a developing consultant with the Danish Sportfishing Association. Martin's professional career and background was in teaching, where he, among of course many other things, developed the skills he put to good use teaching fly tying at evening schools for youngsters. Skills he also put to good use when he published his book, Flytying – with Martin B. Hedegaard in 1998. In fact, Søren Flarup was one of Martin's students all those years ago.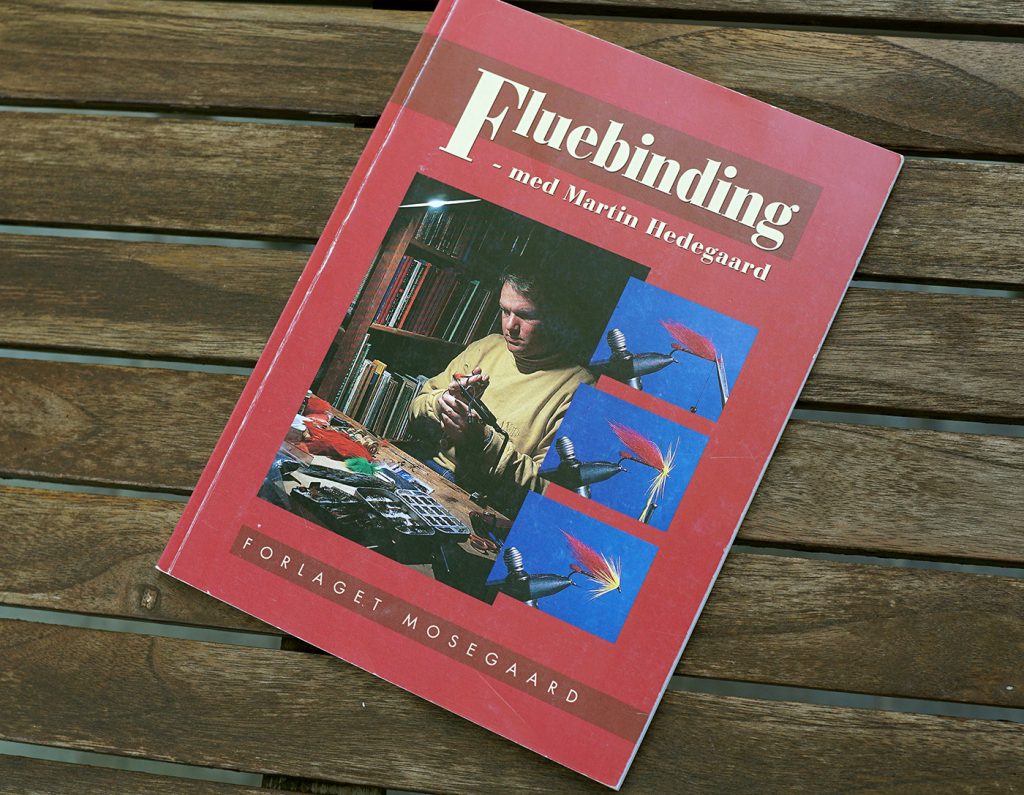 Martin has a few flies to his name as well, probably best known for the orange variation of the now classic, Danish fly, The Christmas Tree. Martin's variation is called Flammen (The Flame). It's one of those flies, like Pattegrisen (The Piglet). You can love it or hate it – but it catches fish!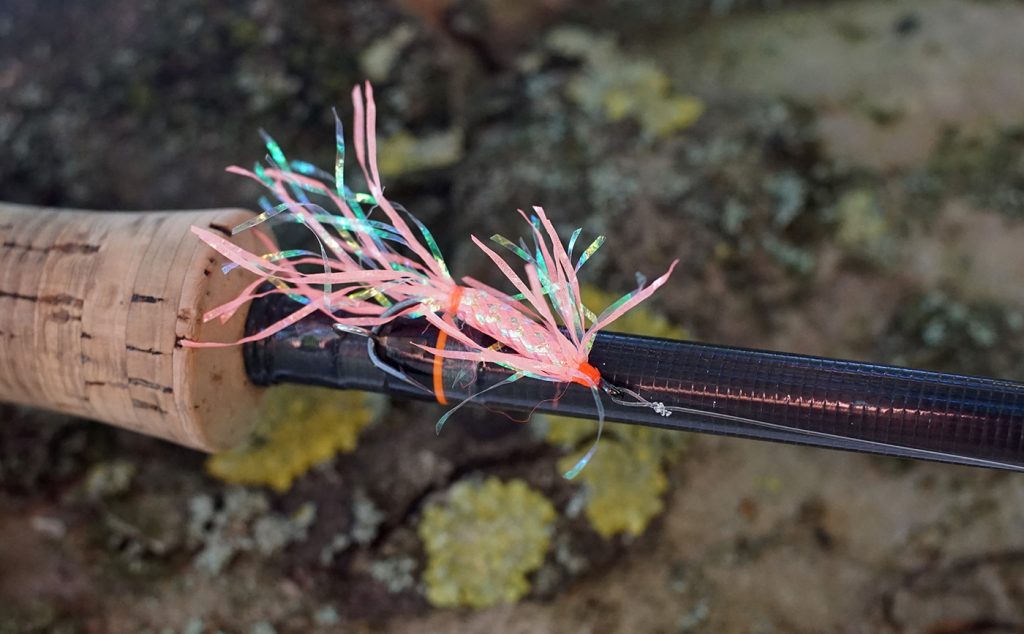 The Flame or Flammen is one of Martins key-flies.
At Ahrex Martin is the daily manager at the office, doing all sorts of odd jobs, but mainly taking care of getting all the orders out the door on time. If you're on the Pro Team, you also know Martin as he handles all the communication with you. Together with Søren, Martin makes sure the YouTube channel runs smoothly and is maintained and he runs the Facebook-page together with The World's Best Håkan (Karsnäser).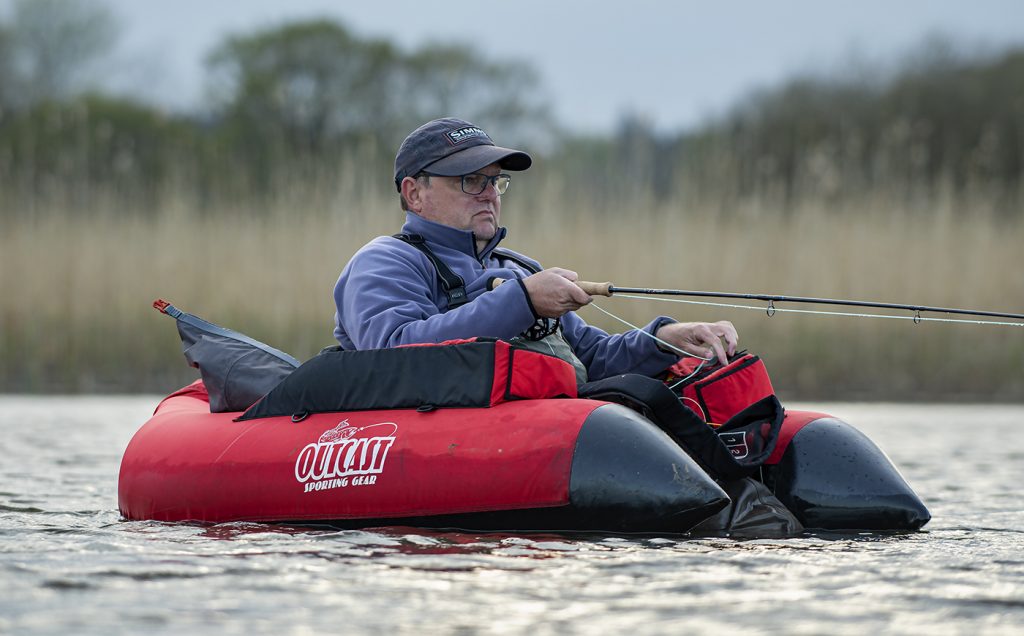 So whether you interact with us on Facebook, YouTube, email or phone, you might very well run into Martin.