Most of the readers of this blog will know who Håkan is and know his flies. Håkan is a key part of the part of the Ahrex "extended family". Håkan lives in Sweden, in Mullsjö, with his wife and children. Håkan is a schoolteacher at the local school.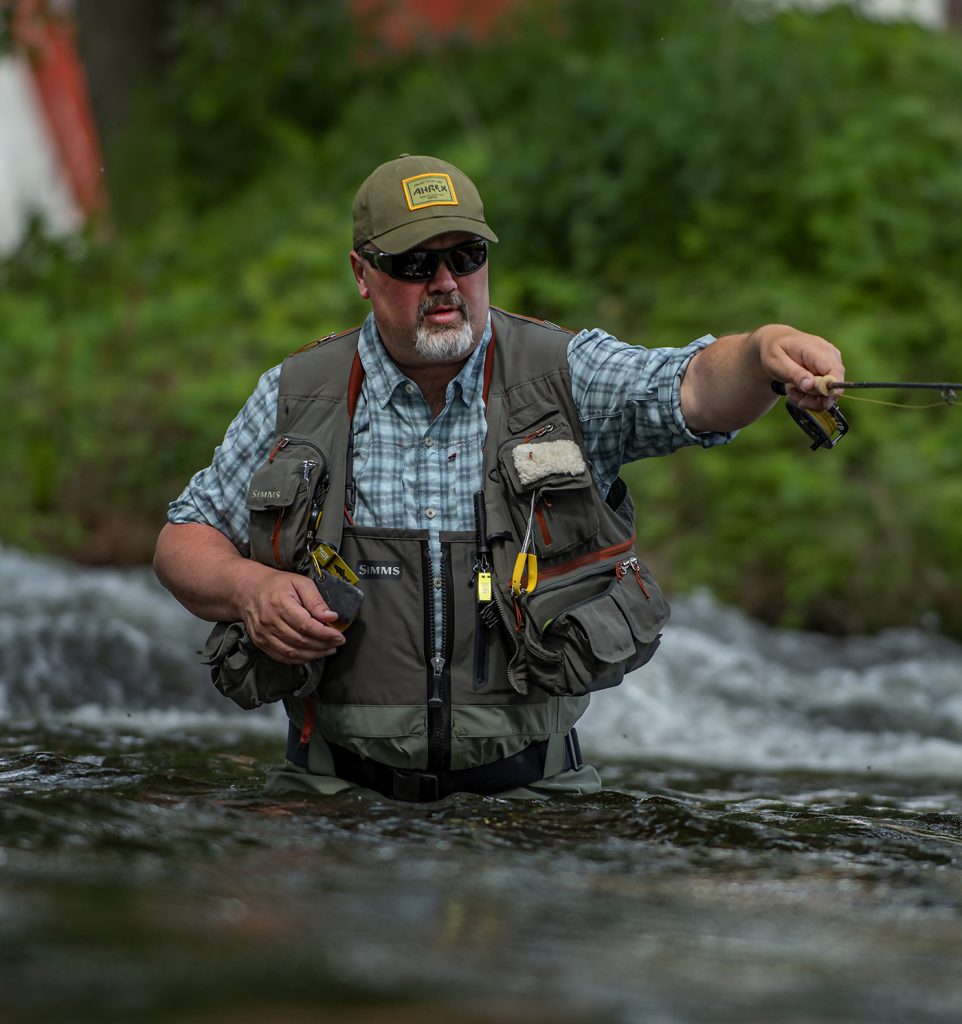 Håkan's home water is the lakes at Hökensås, where he fishes for trout and rainbows. This is also where Håkan tests many of his fly patterns. If you're ever at Hökensås and sees a guy catching unreasonably many fish, that'll probably be Håkan. And speaking of many – Håkan is an incredibly productive fly tier and he's one of the most versatile fly tiers I know. Håkan is perhaps best known for his exquisite classic salmon fly dressings, but he ties just as many flies for trout and grayling.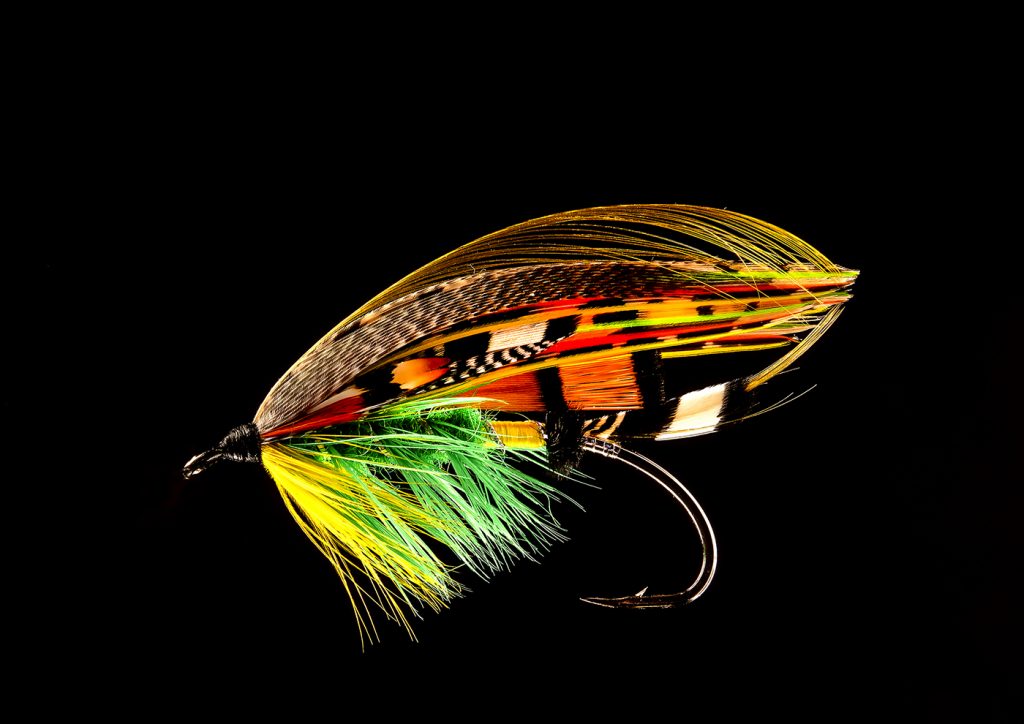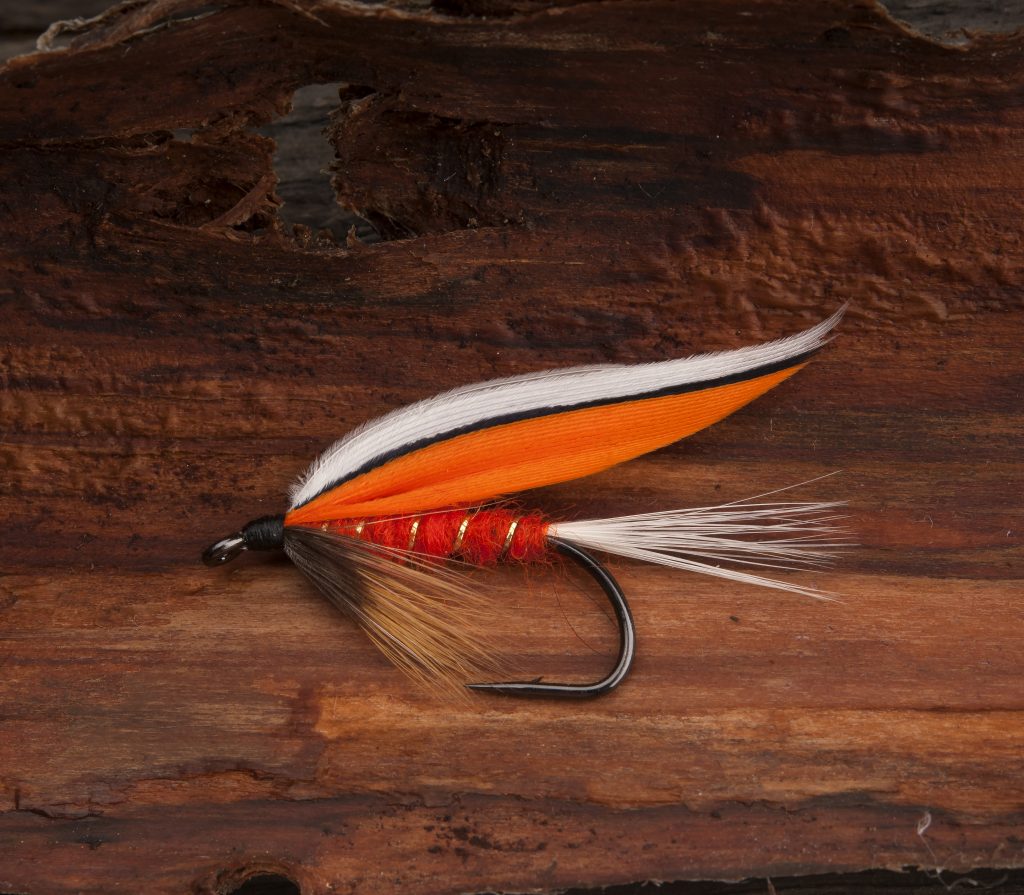 A few examples of Håkan skills in marring wings for salmon and trout-flies – here is a one of the most iconic Classic Salmon patterns: the Green Highlander and another of his favorites: the Fontanalis Fin.
Before I met Håkan personally, I was of course just as impressed as anyone with his skills in nearly all styles of flies. But after I first saw him tie flies, I was even more impressed with the speed at which he ties his flies. I've seen Håkan tie a fully dressed Mar Lodge in 15 minutes. If I spent 3 hours tying one, it might look half as good as one of his. While Håkan knows and can tie just about any of the classic dressings of Kelson, Pryce-Tannat etc., he has a refreshing attitude towards the flies. He enjoys tying the originals, but still you'll often her him say: "There are no rules".
You'll often see Håkan tie classics one one of our Home Run single salmon hooks. Why? Håkan often points out that materials for the classic salmon flies are hard enough to get as it is, and getting them large enough to tie a classic 4/0 or 6/0 is even harder. It is comparative easier to get materials suitable for a size 1/0 or 1. Håkan is also adamant that substitutes are not only perfectly acceptable, but also the right choice in many cases today. For Håkan, it's about the technique and he doesn't mind finishing a classic with a synthetic jungle cock.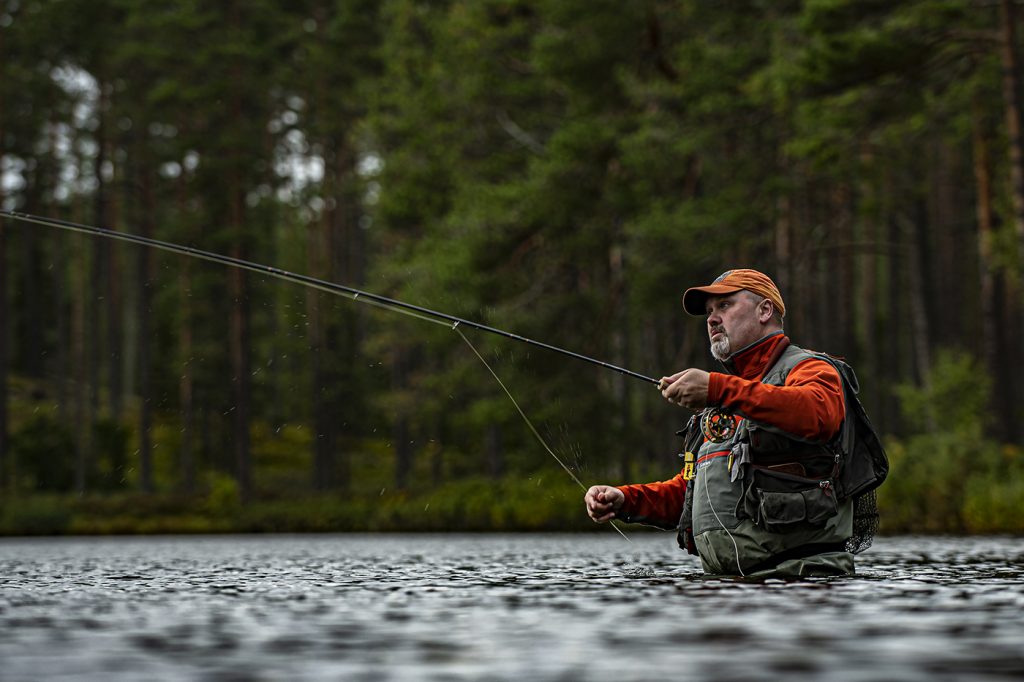 We have a whole playlist on YouTube, where Håkan shares some of his favourite flies for the Hökensås fishery here:
At Ahrex Håkan runs the Facebook-page and is responsible for most of the step-by-step fly tying you see there. Håkan also contributes to the blog on a regular basis and his input on new hook designs is invaluable. His experience with thousands and thousands of flies has given him an experience important to us when designing new hooks. Håkan also acts as a consultant for the Swedish market.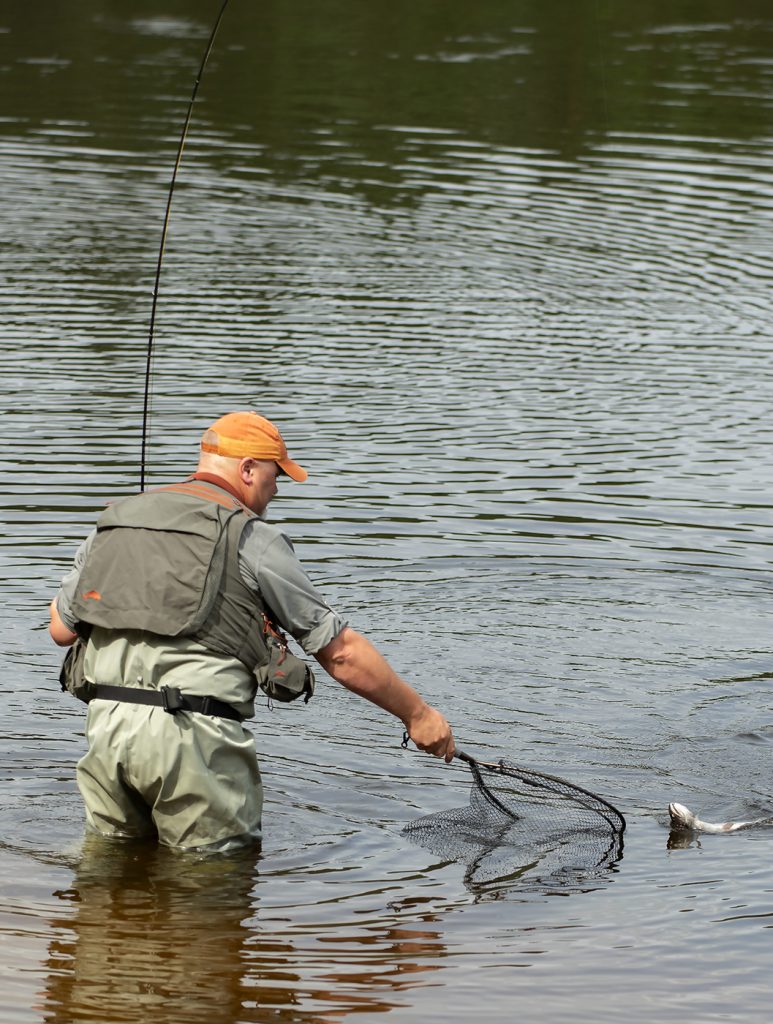 Our YouTube-channel features several videos with Håkan tying classics.