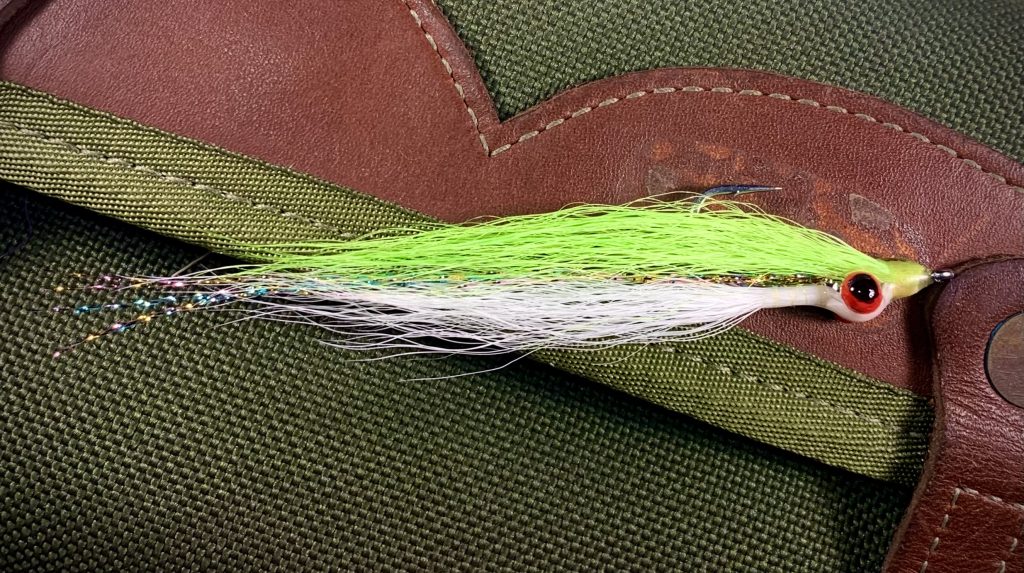 As many of you will have noticed, we launched a new hook in the middle of March, the SA 210 Bob Clouser Signature. An excellent all round hook for saltwater flies, but designed around the specific wishes for the perfect Clouser Minnow-hook that Bob himself had. It was a great honour and pleasure for us to work directly with The Man himself and an even greater pleasure that Bob and his spouse, Jackie, were very, very pleased with the result.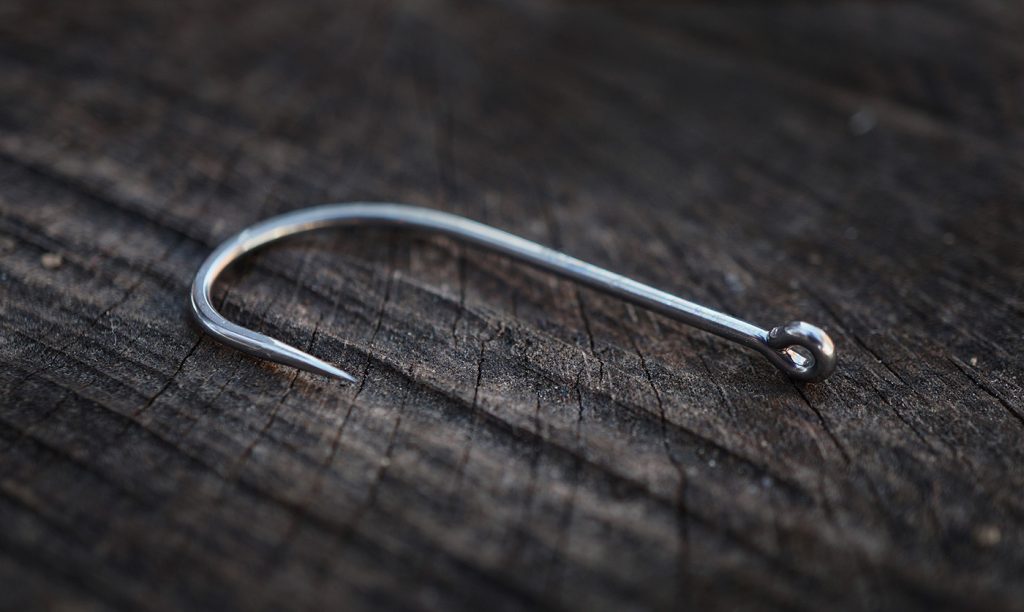 We've been working for a while on setting up an interview with Bob Clouser and a few weeks ago, three calendars finally aligned. I went up to Ahrex HQ, Søren set up the studio, we established a video- and audiofeed to Bob and Morten and I had the privilege of talking with Bob for an hour and half about a bit of everything.
Bob has had a long career in fly fishing and is so full of great and interesting (and entertaining) stories. I think many of you will be surprised with some of the information Bob gives around the fly and of course not least his life time's friendship with Lefty Kreh, whom I'm sure you all know as well.
I don't think Bob will mind me saying that he's not exactly a young man anymore (and if not I hope he'll forgive me), but over the interview, you'll learn that doesn't hold him back at all. Bob Clouser is still active fishing, tying flies, giving casting lessions, tying classes and much more.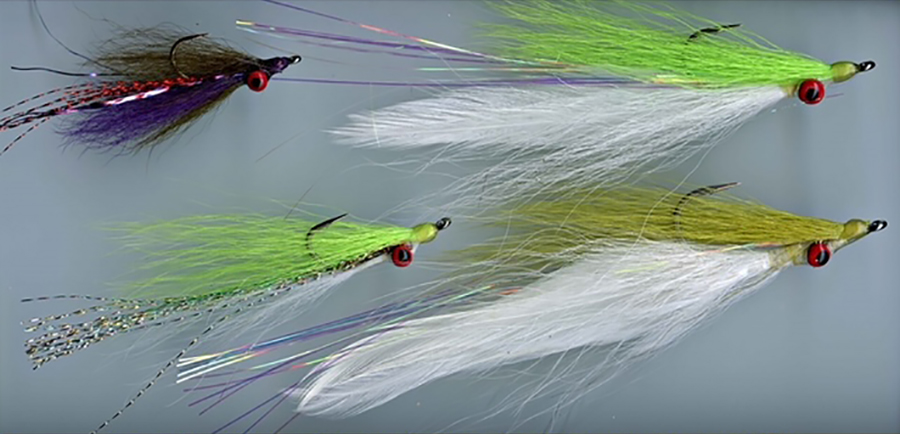 Just a few days after Bob and Jackie received the hooks, we got the news that they had been on some of the Florida backwaters that are easily accessible to them and Bob himself hooked and landed a tarpon. As far as we know, the very fist tarpon caught on the SA 210 (and frankly, I think it's impossible that anyone caught anything on the hook before Bob), which was just as we could have wished.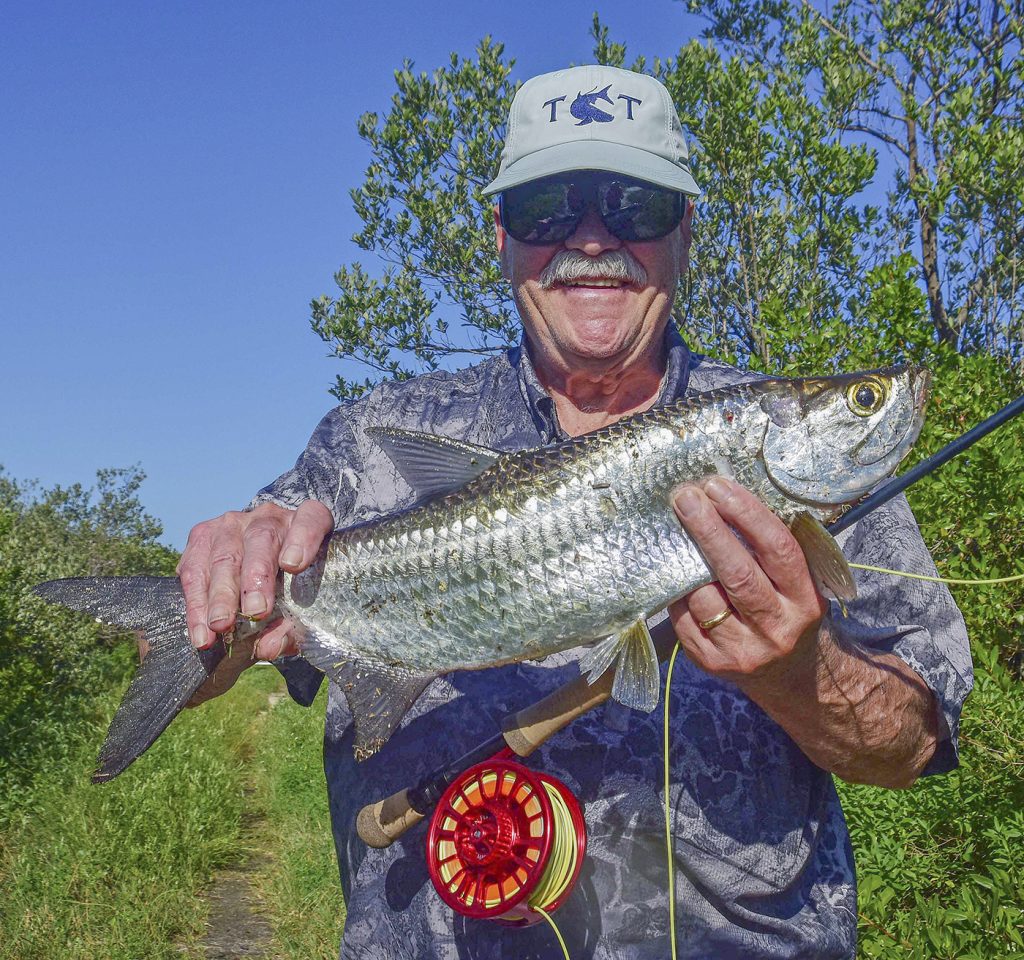 After we hung up with Bob we had a bit of de-rigging to do in the studio, a few coffee cups to wash and so on, and we went about all that without really saying anything to each other. After a while, while I was doing dishes (oh, the glorious life in Ahrex HQ), Morten stuck his head in: "That was really awesome, I don't think it's really sunk in with me yet." And I felt exactly the same and we were both just pleased and grateful to have spoken with one of the living legends of the sport. Needless to say, I think we both went straight home and tied Clousers. I have nearly a box full now.
Listen to the interview here:
It's been said…
When you're going salt water fishing in the tropics, you really only need two flies. One is a Clouser Minnow and I can't remember the other one.
I hope you enjoy the interview. From Morten and I, a big thank you to Bob for taking the time and for Jackie's assistance as well.