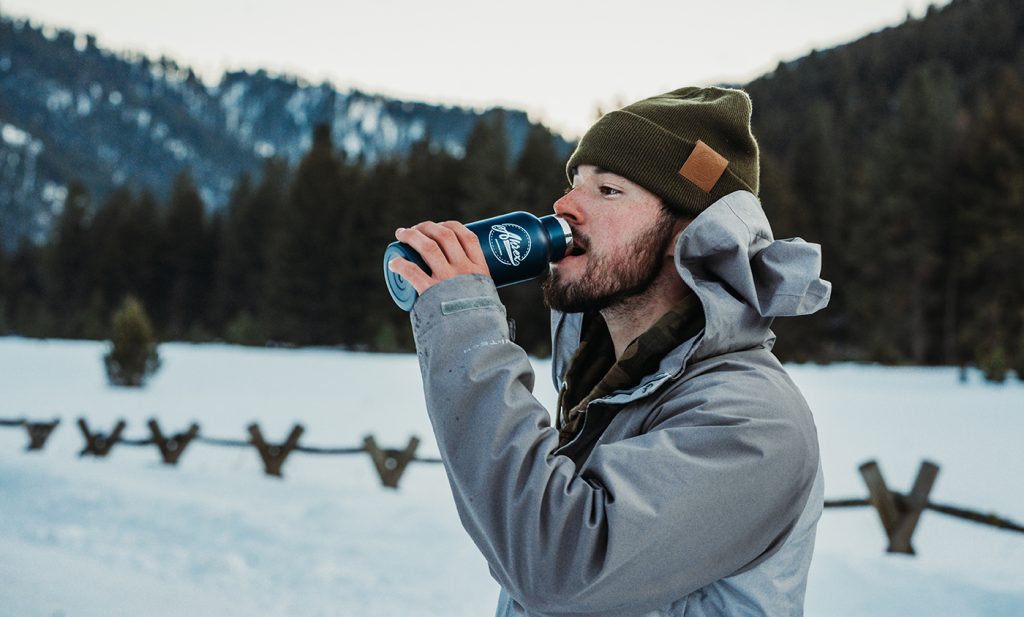 We don't like to brag, but we will anyway do it in this week's blog post. We have known and collaborated with the innovative guys from Spawn Flyfish for many years, and we were therefore extra proud by reading one of their latest blog posts. We have been allowed to reproduce that here.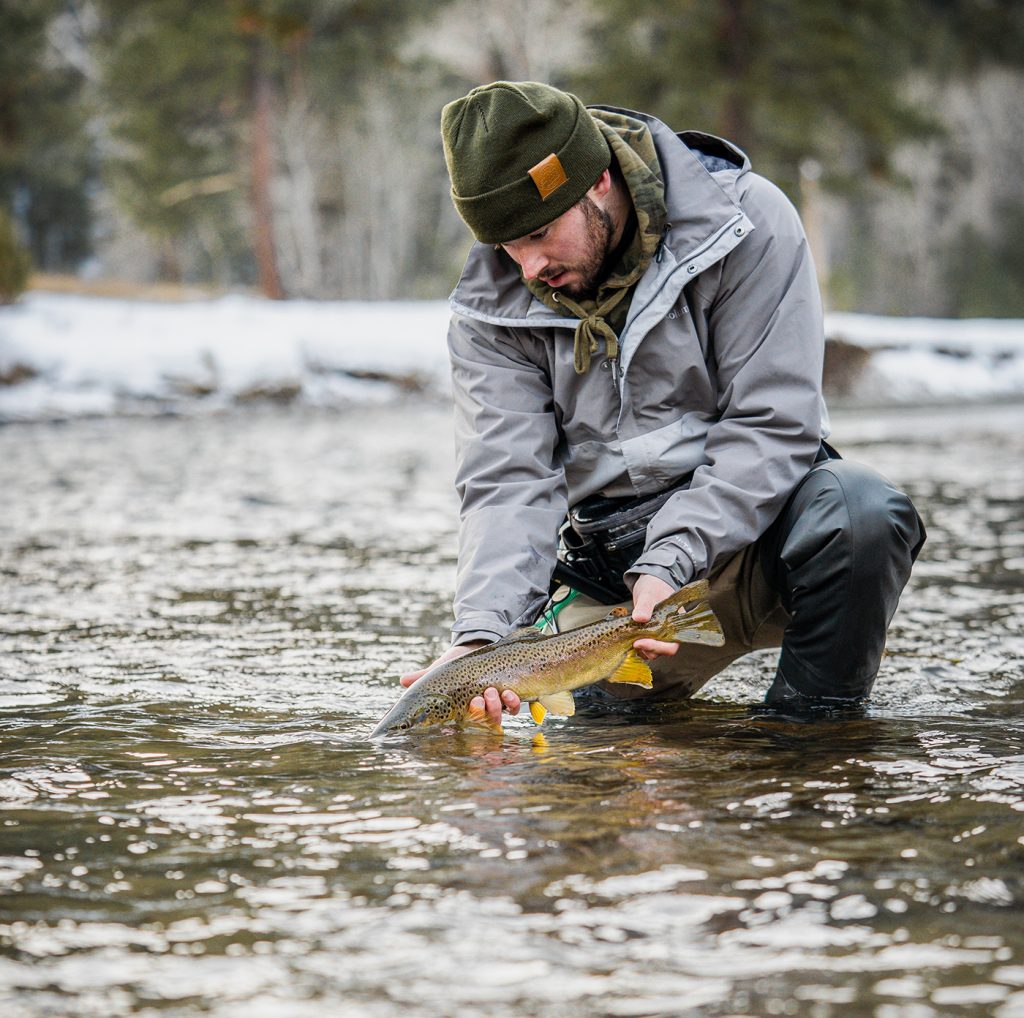 ---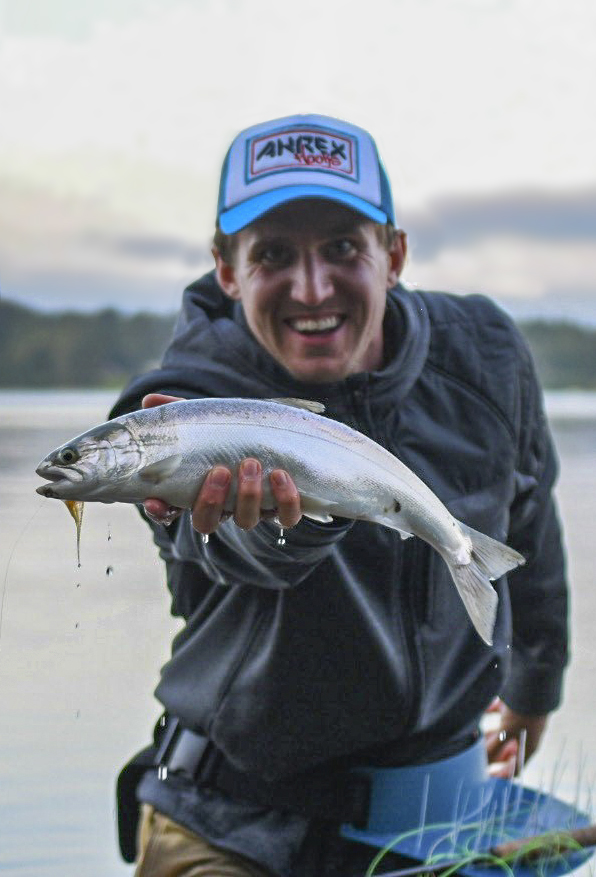 Ahrex Hooks – Why should you make the switch?
Ahrex Hooks are a brand of fishing hooks that are designed and manufactured by the Danish company Ahrex. We have been fortunate enough to call Ahrex and their team close friends now for many years. These hooks are known for their high quality and innovative designs, which make them popular among anglers around the world. We have rigorously tested these hooks on everything from alpine trout and pan fish to sharks and tuna off the coast! 
Ahrex hooks are available in a variety of styles and sizes, including dry fly hooks, nymph hooks, streamer hooks, and saltwater hooks. They are made from high-grade carbon steel and are chemically sharpened to provide excellent penetration and holding power. We wanted to touch on five reasons why you should buy Ahrex Hooks today!
Durability: Ahrex hooks are made from high-quality materials that are designed to be strong and durable. This means that they are less likely to break or bend during use, ensuring that you can fish with confidence.

Precision: Ahrex hooks are manufactured with precise tolerances, meaning that each hook is consistent in size and shape. This consistency ensures that your flies or lures will look and behave exactly as intended, increasing your chances of catching fish.

Versatility: Ahrex offers a wide range of hooks that are suitable for a variety of fishing techniques and species. From dry flies to streamers, saltwater to freshwater, there is an Ahrex hook that will meet your needs.

Design: Ahrex hooks are designed with both the angler and the fish in mind. Ahrex has used both the knowledge that they know as well as the knowledge from innovators and anglers like ourselves. We helped design the SA254 Saltwater Jig Hook for a very specific need. They have collaborated with other world class anglers and fly designers to create many uniquely designed hooks. Many of their designs are also offered in a barbless option to allow for quick release as well. 

Innovation: Ahrex is a company that is committed to innovation and is constantly developing new products to improve the fishing experience. Whether it's a new hook design, a new coating process, or a new product like the Ahrex Flexi Stripper you can trust that Ahrex is always looking for ways to make your fishing more enjoyable and productive.
Not only has Ahrex created a huge line of hooks but they have also developed many other products like the Ahrex Flexi Stripper which allows you to increase your time fishing their hooks on the water. Overall we hope this insight into Ahrex is beneficial and we know our friends at Ahrex will continue to achieve great things. 
---
Thanks for sharing Spawn Flyfish

Links to: Spawn Flyfish website • Spawn Flyfish blog • Spawn Flyfish YouTube channel