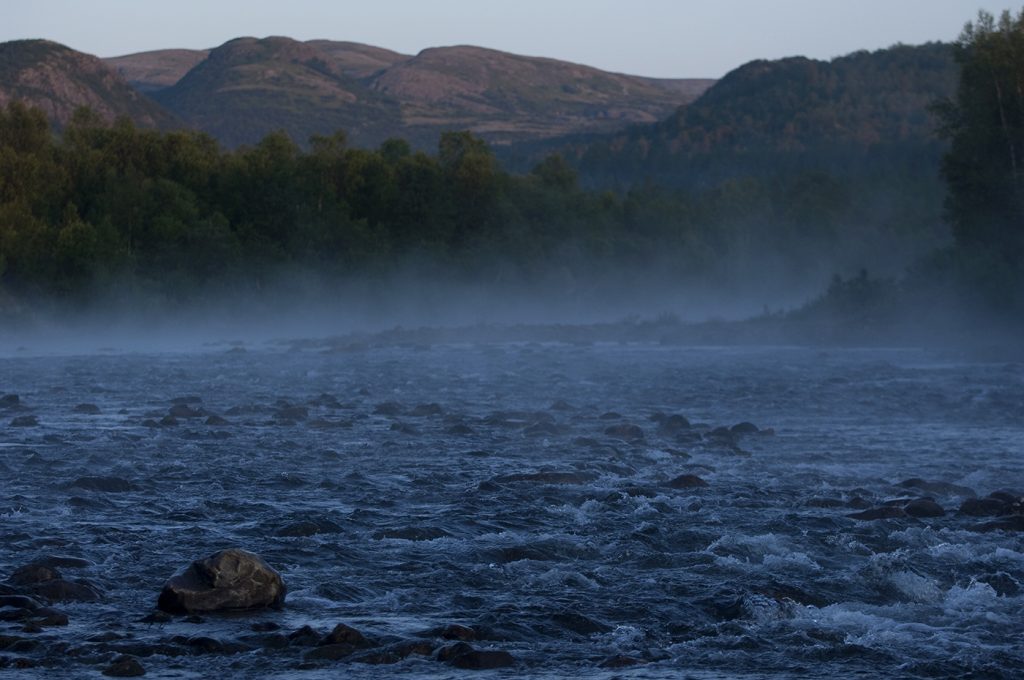 When we started Ahrex we were of course painfully aware of the hooks that needed to be in our program. Salmon hooks were of course among them and since the beginning in 2016, we've been expanding the range and we're not done yet. I'll present a new hook at the end of this blog, so please read along.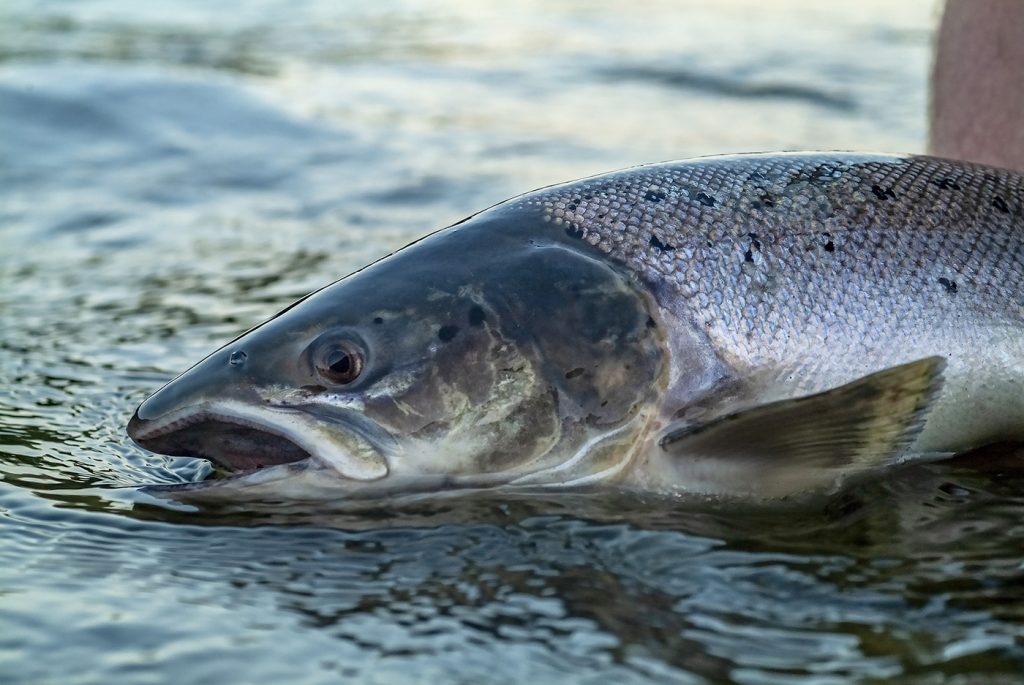 There is of course nothing new in salmon hooks. Fly fishing for salmon has been around, probably for as long a fly fishing itself. Many consider salmon the greatest prize and to land one, good, strong hooks are required. In the 19th and early 20th century, single hooks were the norm and often in quite large, sometimes even enormous flies on 6/0 and 8/0 hooks. Hooks this size must have been a nightmare to cast and I have a notion that they were most often fished from boats. That small flies are needed for low water is nothing new either, but in the days of Alexander Grant and A. H. E. Woods (who was the first to fish floating lines for salmon) they also used small flies, but tied "half" on larger hooks.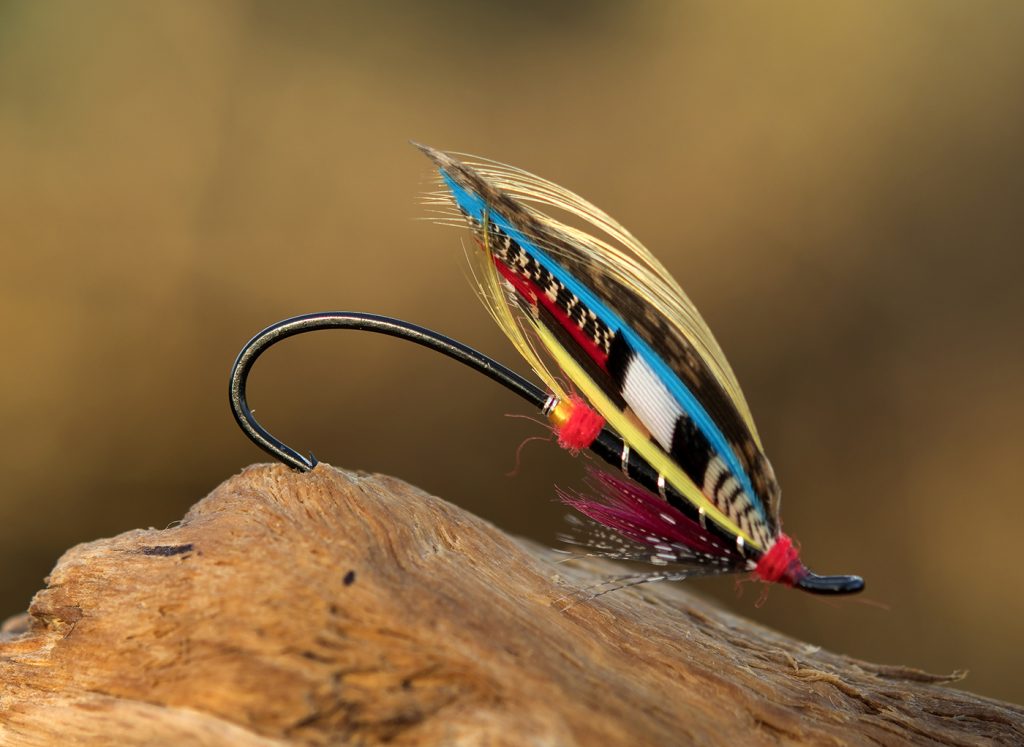 The classic Black Doctor tied low-water style by Håkan Karsnäser.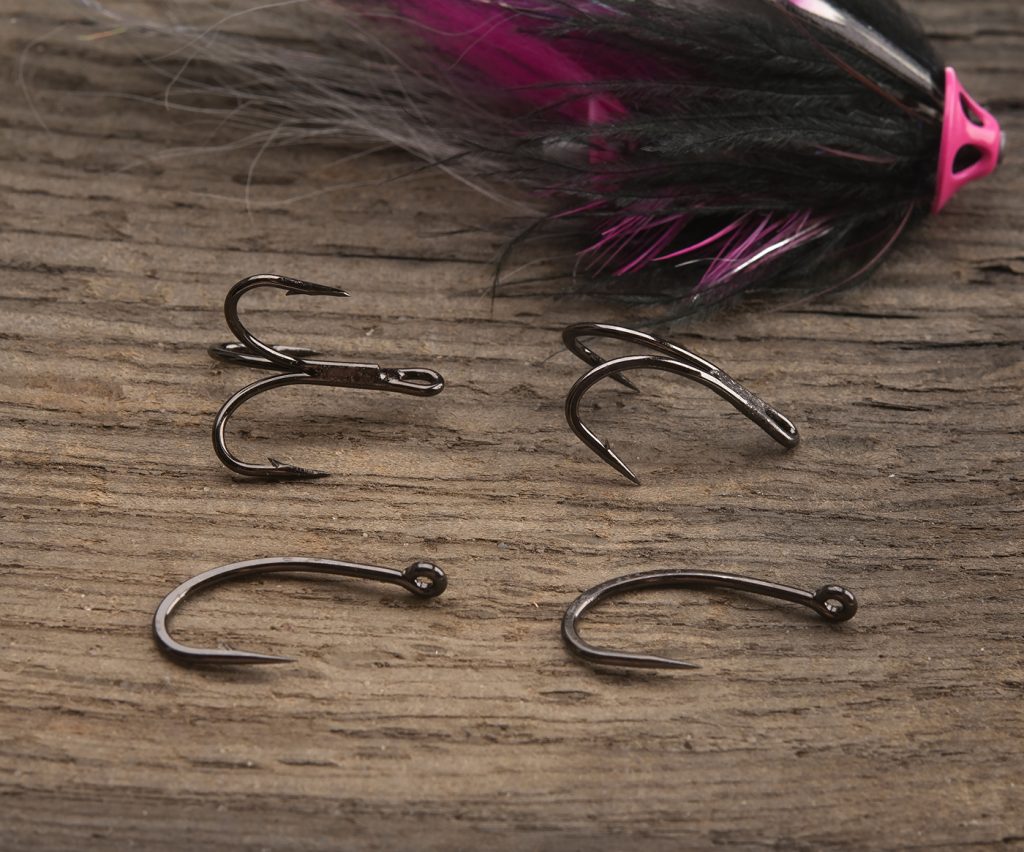 The HR450 Tube Treble, HR440 Tube Double, HR430 Tube SIngle and HR431 Tube Single, Barbless.
We offer salmon hooks in all sizes and not only for flies tied on hooks. We have hooks specifically designed for tube flies as well. Singles, doubles and trebles. I'm not entirely sure, but I think that doubles (and trebles to a certain degree) are still the most used hooks on tubes, but none the less, we decided early on that we wanted a single hook in the program as well. Like most of our hooks, it's available in a barbed version, HR 430, and a barbless version, HR 431. Why? On many river around the world, only singles are allowed and in some places, only barbless and we of course wanted to cater for those as well. The singles were designed to be strong enough for any fish.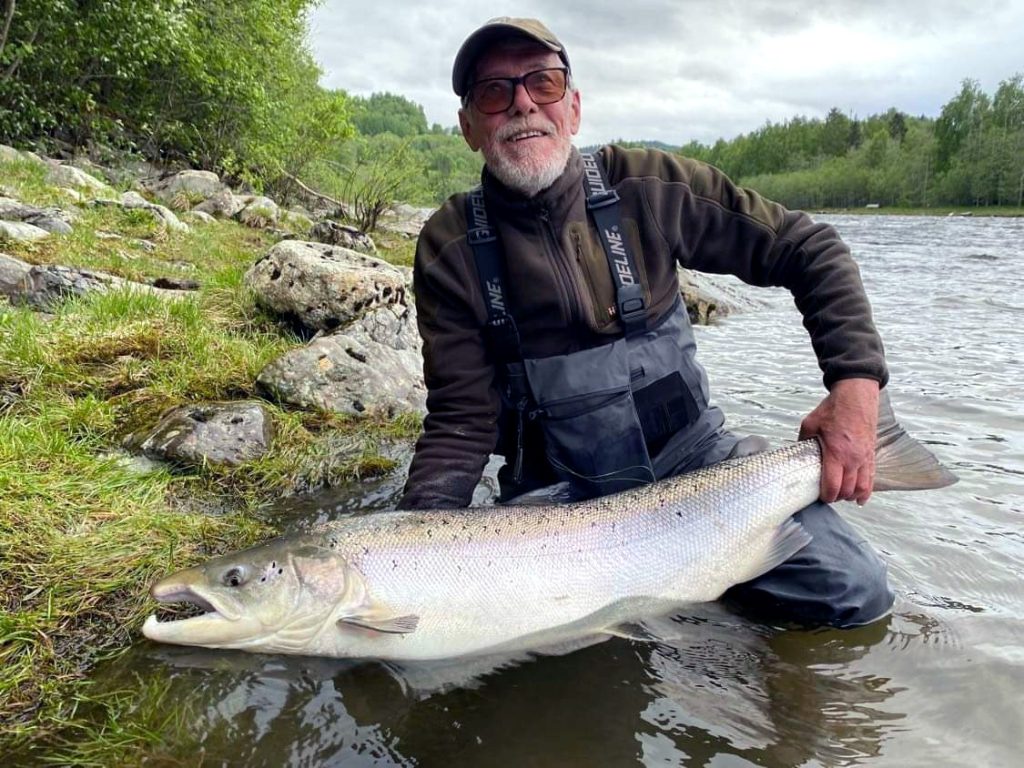 The stuff dreams are made of – Michael Koch with a stunning monster from river Gaula in Norway.
Our good friend, Michael Koch from Denmark, has been fishing the HR 430/1 exclusively since it became available. He's landed some big salmon on it and on the opening week on Gaula in Norway, he landed a magnificent 36lbs/18kg salmon on a Sunray-style fly on an HR 430.
Michael says: "Since landing the first big salmon on the HR 430, I've never hesitated to use it – even when targeting the really big ones, as proven here. I've never ever bent one out and I've not lost anymore salmon than normal when using it. Apart from hooking well and being incredibly strong, it's much more salmon friendly. I released a 12lbs/6kg salmon last week and I could hardly see a hole where it was hooked and absolutely no blood. The hook is so easy to remove and that helps ensure a clean and quick release. Another reason I like the hooks is that it rarely catches the line on the odd bad cast (friends tell me. I of course always deliver perfect casts). One final benefit is that it helps keep tube flies upright in the current, making them almost as stable as a fly on a single hook.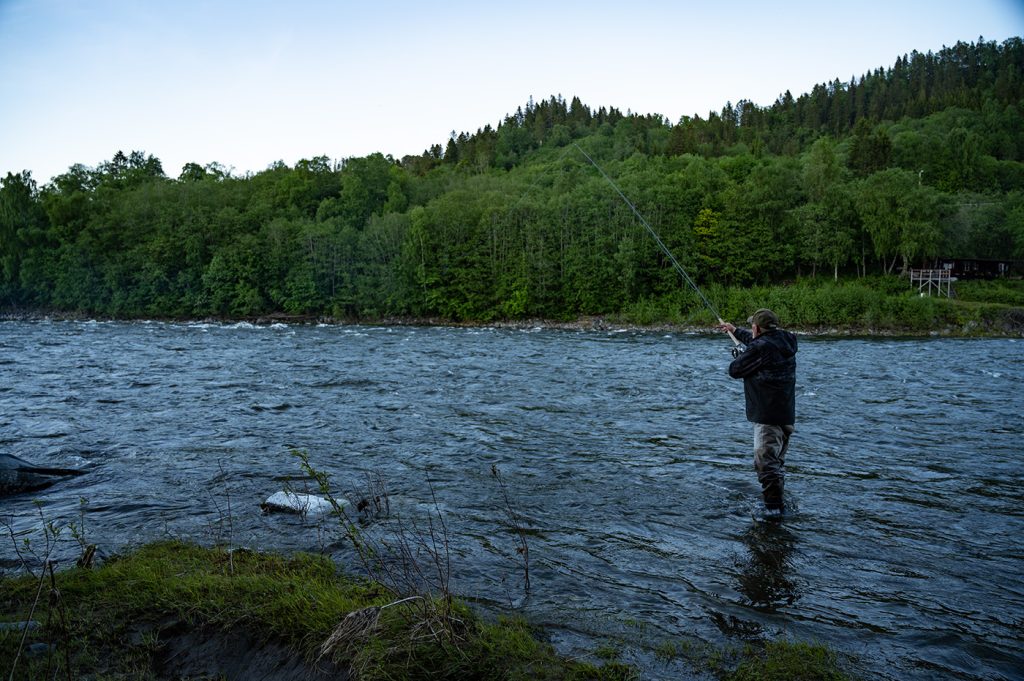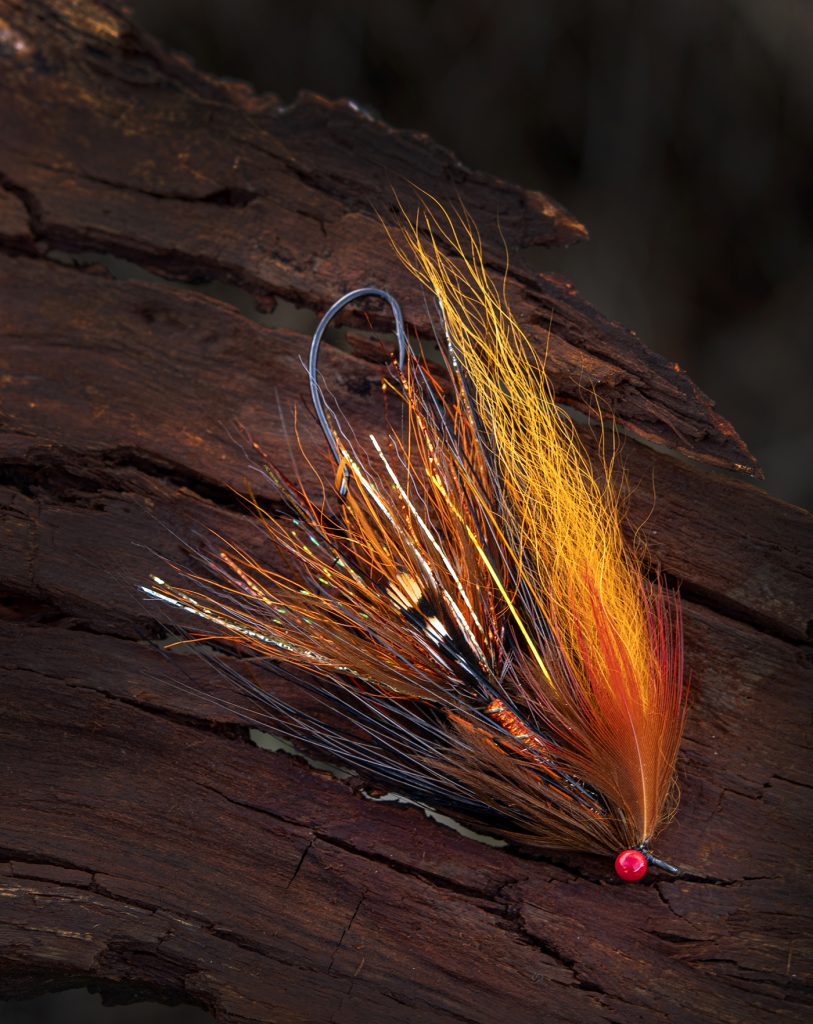 Bronze Intruder by Alex Belonga using the HR482 Trailer Hook.

For a long time, Intruder-style flies have been reigning the steel head fishing in the north eastern parts of USA. Intruders have found their way to most other rivers as well and for a good reason. It's an excellent style of flies that can be tied small to huge, heavily and lightly dressed. They are dressed in shanks with no hooks and obviously they need one. For that purpose we also included a trailer hook, HR482/HR483 and for the same reasons as above, a barbless version as well.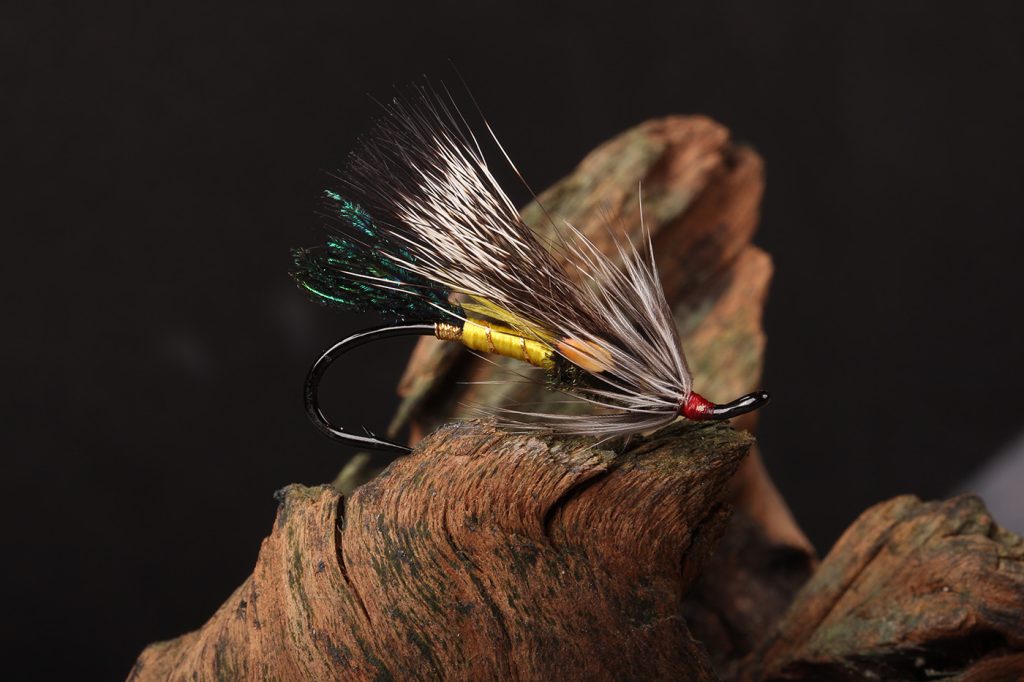 A Rusty Rat tied on the HR413 Classic Single by Håkan Karsnäser.
Browse though the selection of hooks in the Home Run-series and see if there's something that suits you – we hope so. You can find anything from the smallest, light wire low water hooks, to big, strong singles, doubles in all sizes, even Esmond Drury-style tying trebles. At least you'll find something you haven't seen before, because there's a new hook in the family: HR 413 Classic Single. A new, strong hook with a more Spey-style bend that our other models.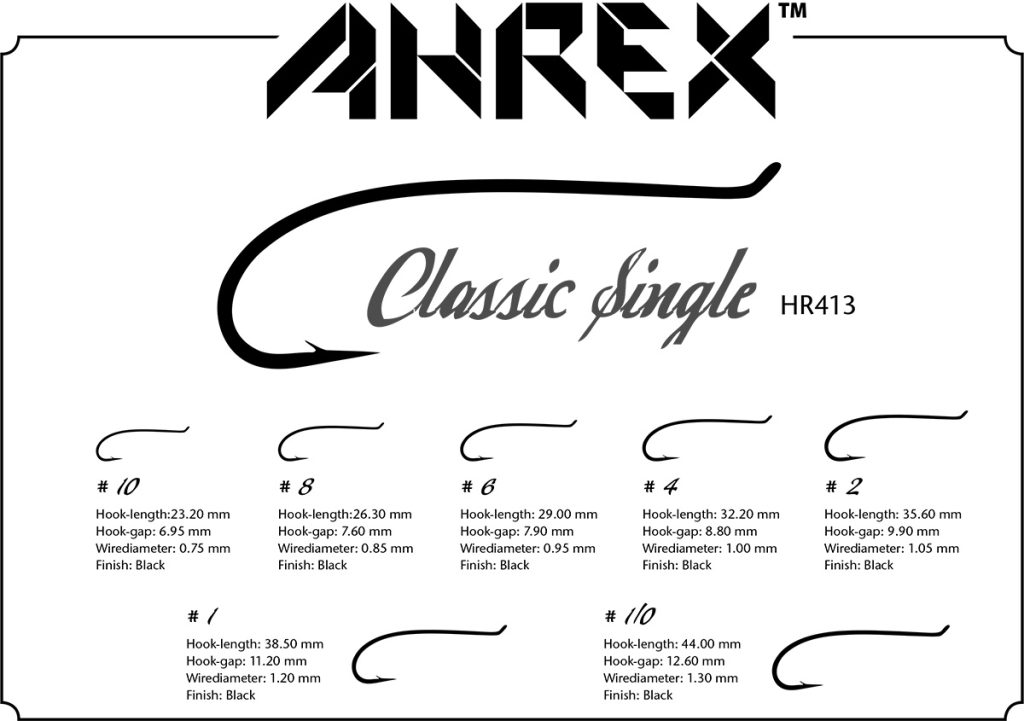 We hope you're having a good season already. If you haven't started it yet – best of luck!