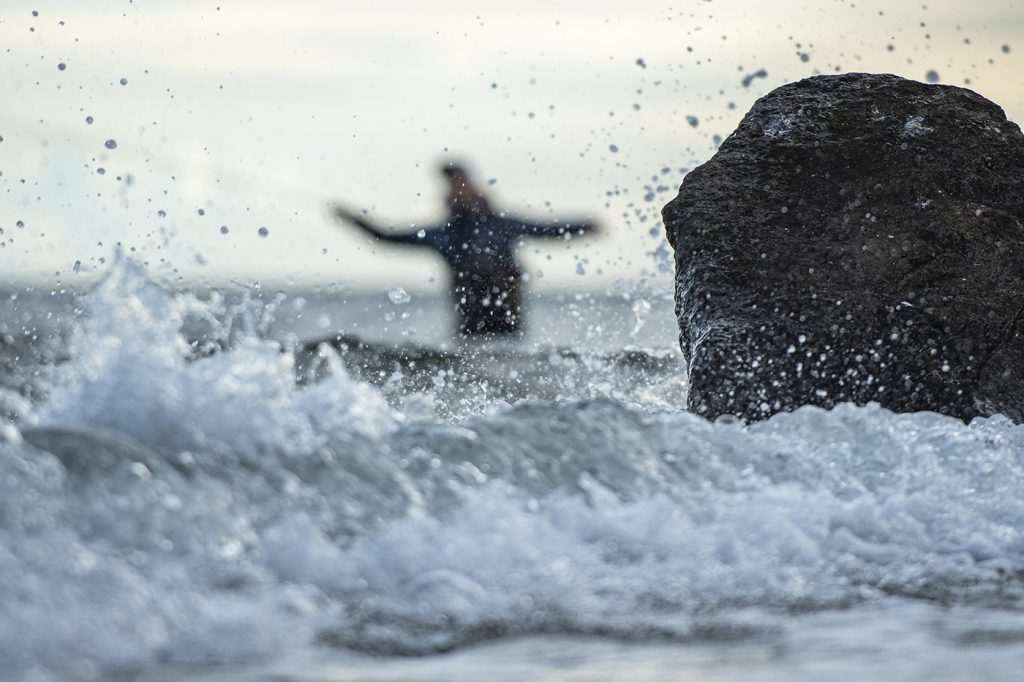 Waste is a huge problem in the modern World! In many parts of the World a lot of effort is put into minimising waste, be it food, recycling plastic and metals and much, much more. I think most fly fishers, and fisherwomen and -men are environmentally aware and do their bit. Pick up waste on the beach or along the river on the way back and so on – and generally try to act responsibly.
But even as fly fishers we need to be aware that our consumption has an environmental impact. And we should do what we can to minimise it. Keep your fly lines clean, so they last longer. Give your reels a little service now and then – they will last longer.
In our water proof clothing some problematic chemicals are used, so even here it's important to clean and maintain. Jackets and waders can be expensive equipment, so if for nothing else, keeping your gear in good condition will save you money.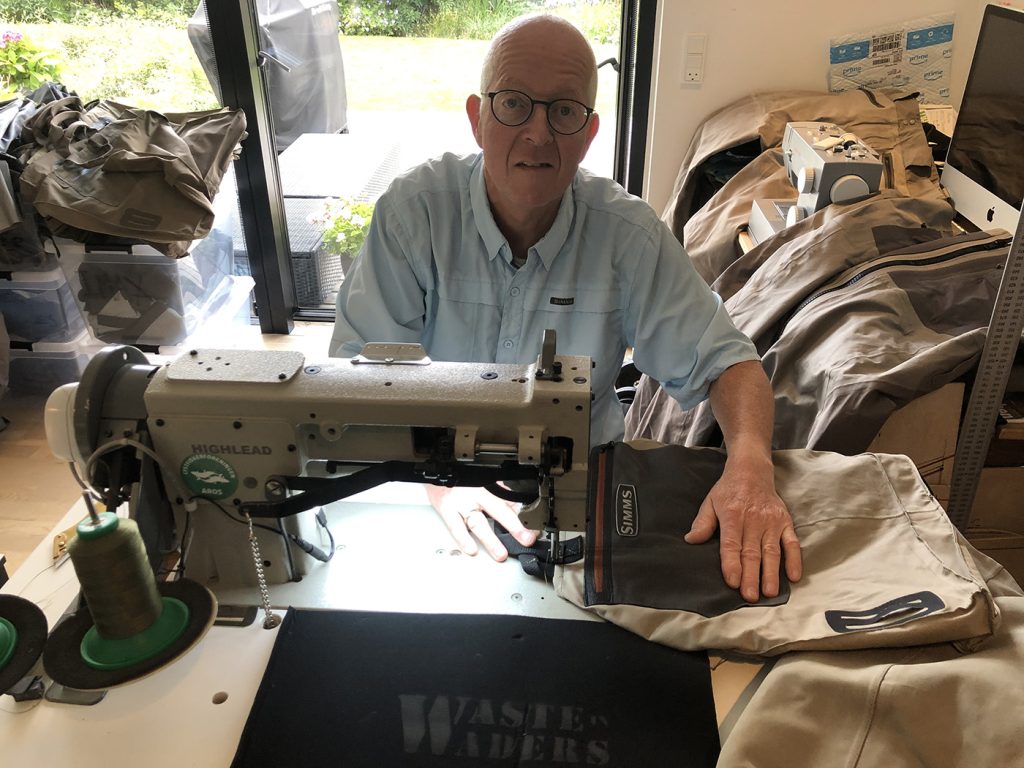 A small business in Denmark is doing something – something so noteworthy that we want to make our readers aware of the project. Michael Grimm, from Aarhus in Denmark, had the idea to turn waders into new, useable items. Recycling the garments and fabrics and he is now making totes, bags, seatcovers and more from discarded waders.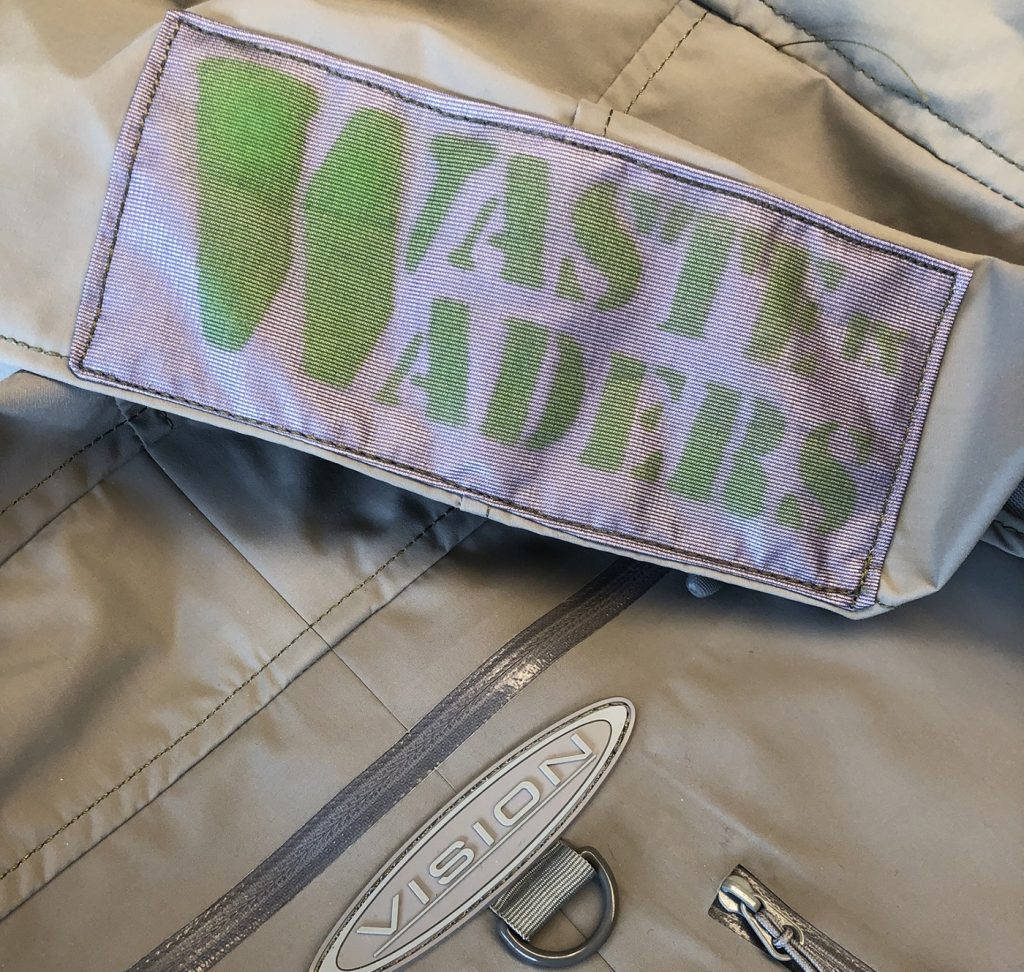 Michael is being supported by lots of shops and even manufacturers, who send him the waders they had to replace under warranty, lots of private people donating worn out waders and several of the top brands are on board. I think everybody sees why this is a good idea. Some shops act as hubs, where you can drop off your waders, rather than throwing them out. They send a shipment to Michael every now and then, or he picks them up.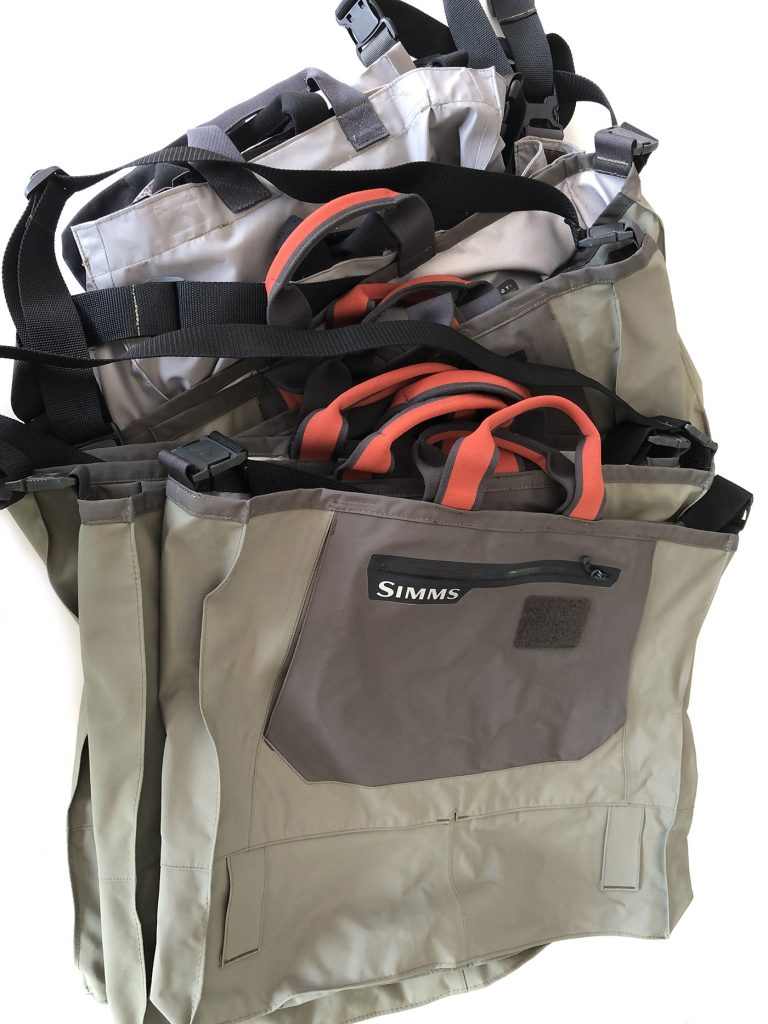 Michael is making some really nice products, making the best use of the features already built into for instance waders. The front pocket on the waders become the front pocket on a computer case, the flip out pocket is turned into a little bit of internal organisation. If you're looking for any kind of new bag, check out if WasteInWaders has something that tempts you.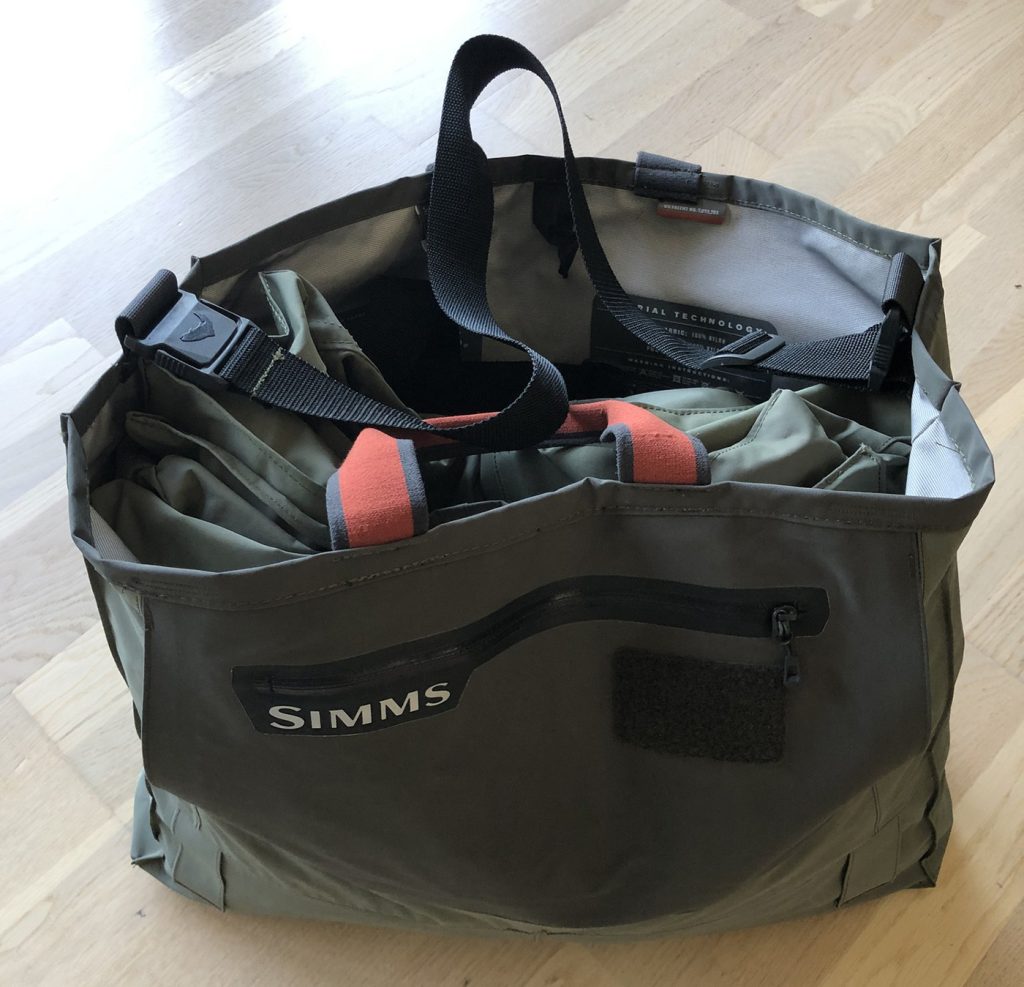 You should check out Michael's social media. His Facebook page is here:

Give him a couple of likes and follow him on Instagram here: