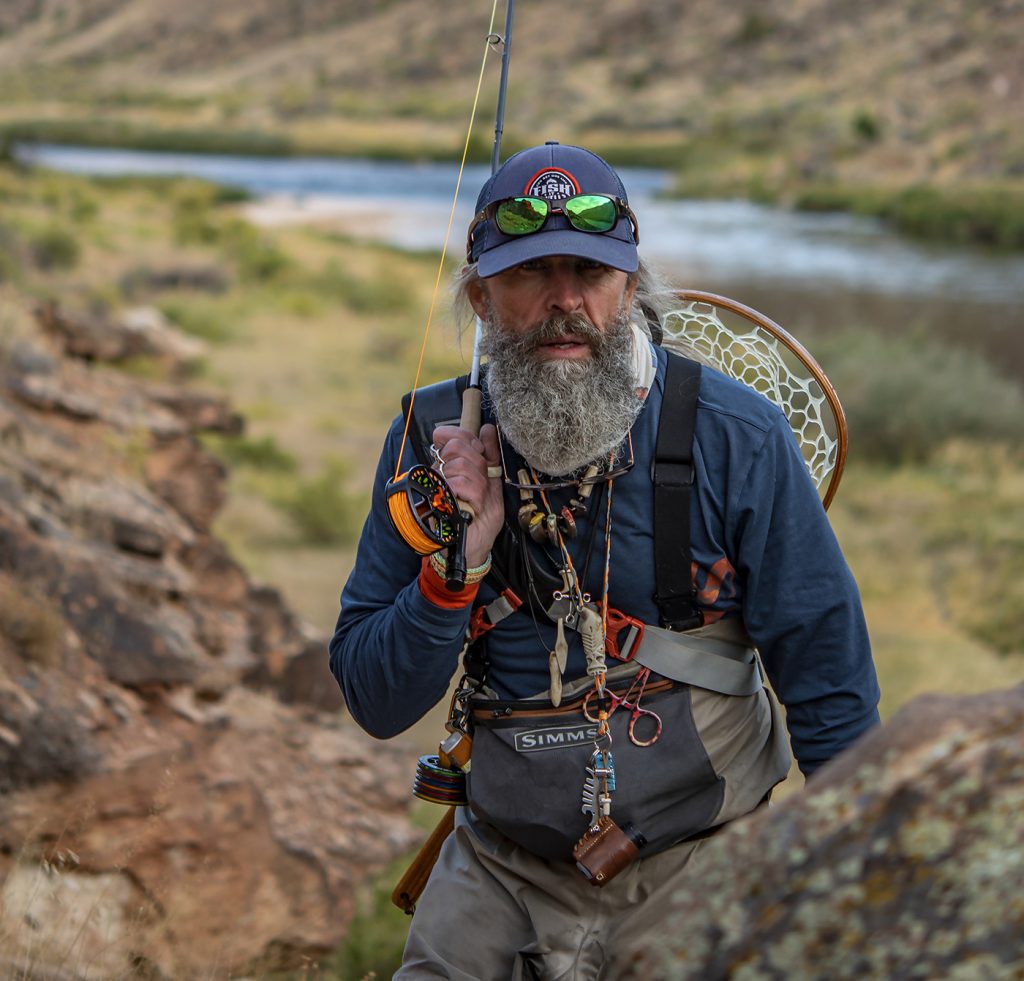 You remember mr. Wicked Trout? Our good friend, Stefan Larsson. Dry fly fisher par excellence, rock 'n' roll bass player and singer, whisky connoisseur and in the trenches in the fight against dams on his home rivers in Älvdalen in Sweden.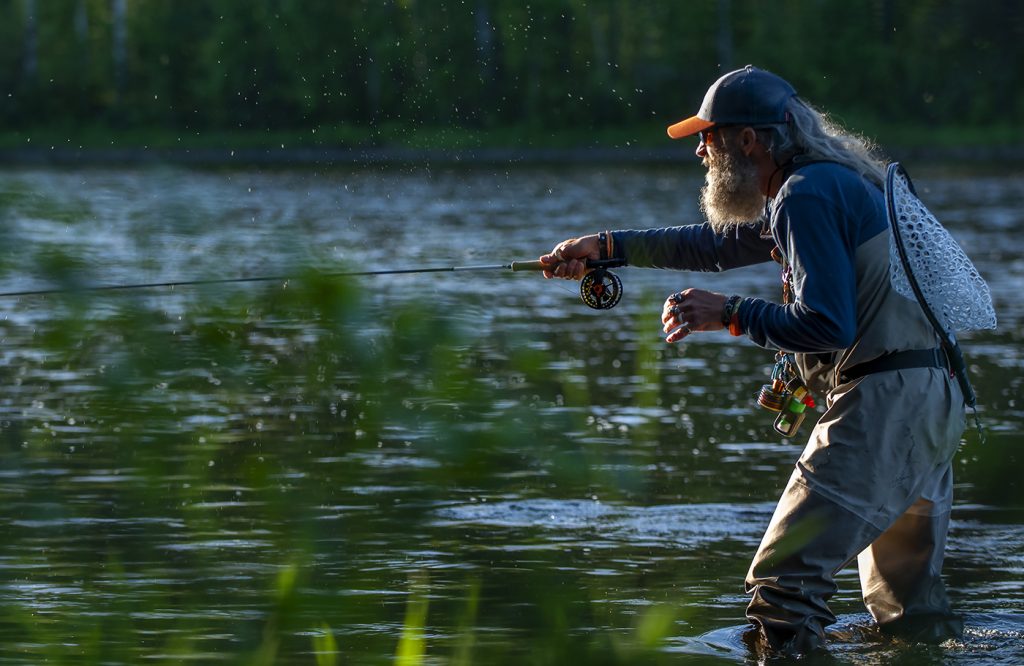 Stefan is a well know guide and fly fisher, but the main theme in the movie we released a little over a year ago is Stefan's recollection of how his home rivers once were. And what happened to them when hydro electrical companies built dam after dam, stopping the trout from migrating. In 2017 Stefan and his friends took the hydro electrical company to court and won! The company was forced to build fish freeways, so they can pass the dams. And the work is now in progress – the free ways are being built. They are big projects, so they don't happen over night, but the fact that the work is underway is great news.
The film has drawn the attention of The Stimmies Fly Fishing Films Award and we are honoured and proud to have been nominated. We are nominated in the Anglers Choice category. Take a look at all the excellent films nominated, cast your vote for the one you find the best. We're grateful if you find our film good enough for a vote.The link to the website is here.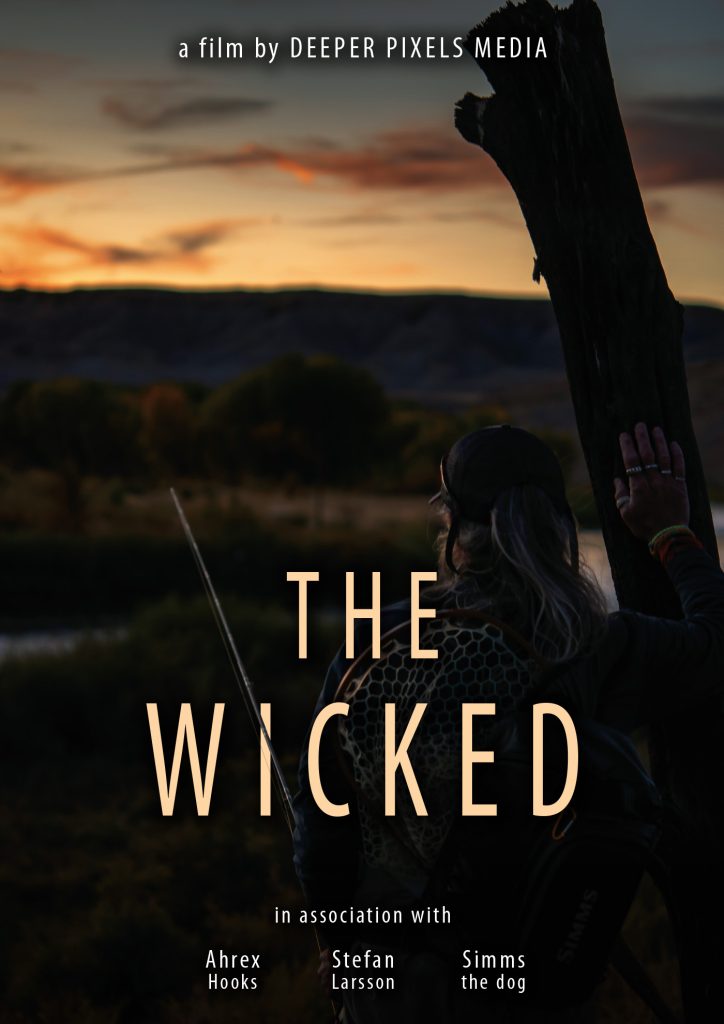 Scroll down a little, click the drop down menu called "Categories" and under "Freshwater", you'll find our film. The film, "The Wicked" was edited by Morten "Coastfly" Hansen from footage collected over a few years.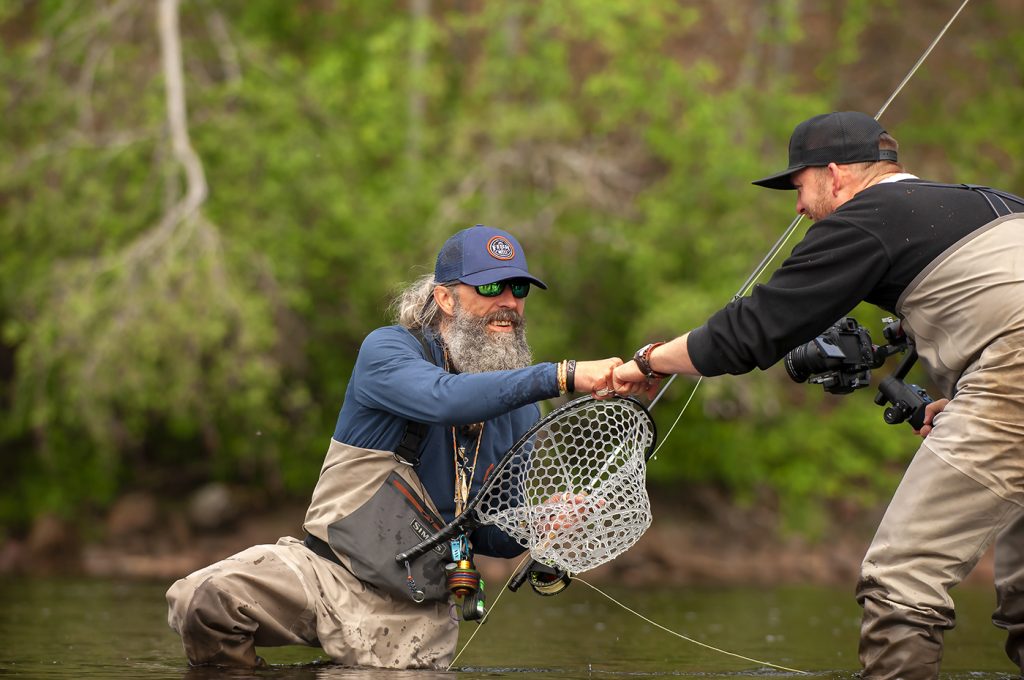 Mr. Wicked Trout is of course featured in several videos on our YouTube channel. Here's one, where he tied – well of course – his own fly, The Wicked:
Stefan is an excellent photographer and you can follow his work on Instagram here.
And don't forget – if you're in Älvdalen, pay Stefan a visit. I'm quite sure that advice is good, and free, and Stefan is available for guiding as well.