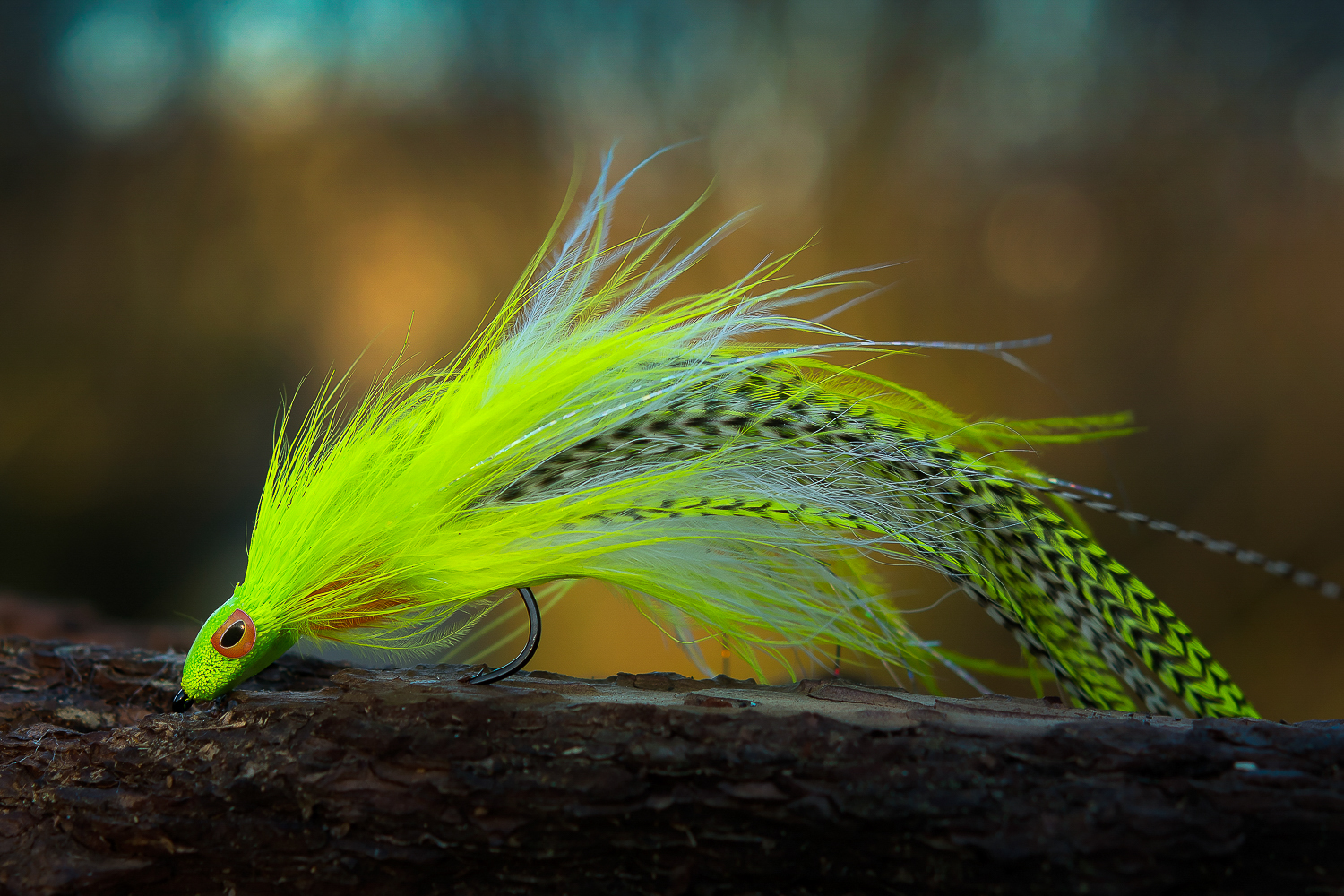 Summer has really hit Scandinavia this week, and whether you are into the imitation game in cool mountain streams, going for silver migrants in the rivers… or like chasing predators in the lowland rivers and lakes – the days are long and full of opportunities. Way up north around the Arctic Circle the sun is up all night – and so are the fish. There's no rest for the wicked, as our friend Stefan Larsson often reminds us :0)
Soeren Flarup ties The Green Beast – Sid Style
This week we have had Ahrex Hooks team member Soeren Flarup in the hot tying chair. Soeren has come up with a fly that combines the best of two worlds. He basically setup a very hot date between Morten Valeur's Green Beast and Andreas Andersson's Sid. The bastard offspring of that romance is The Green Beast – Sid Style.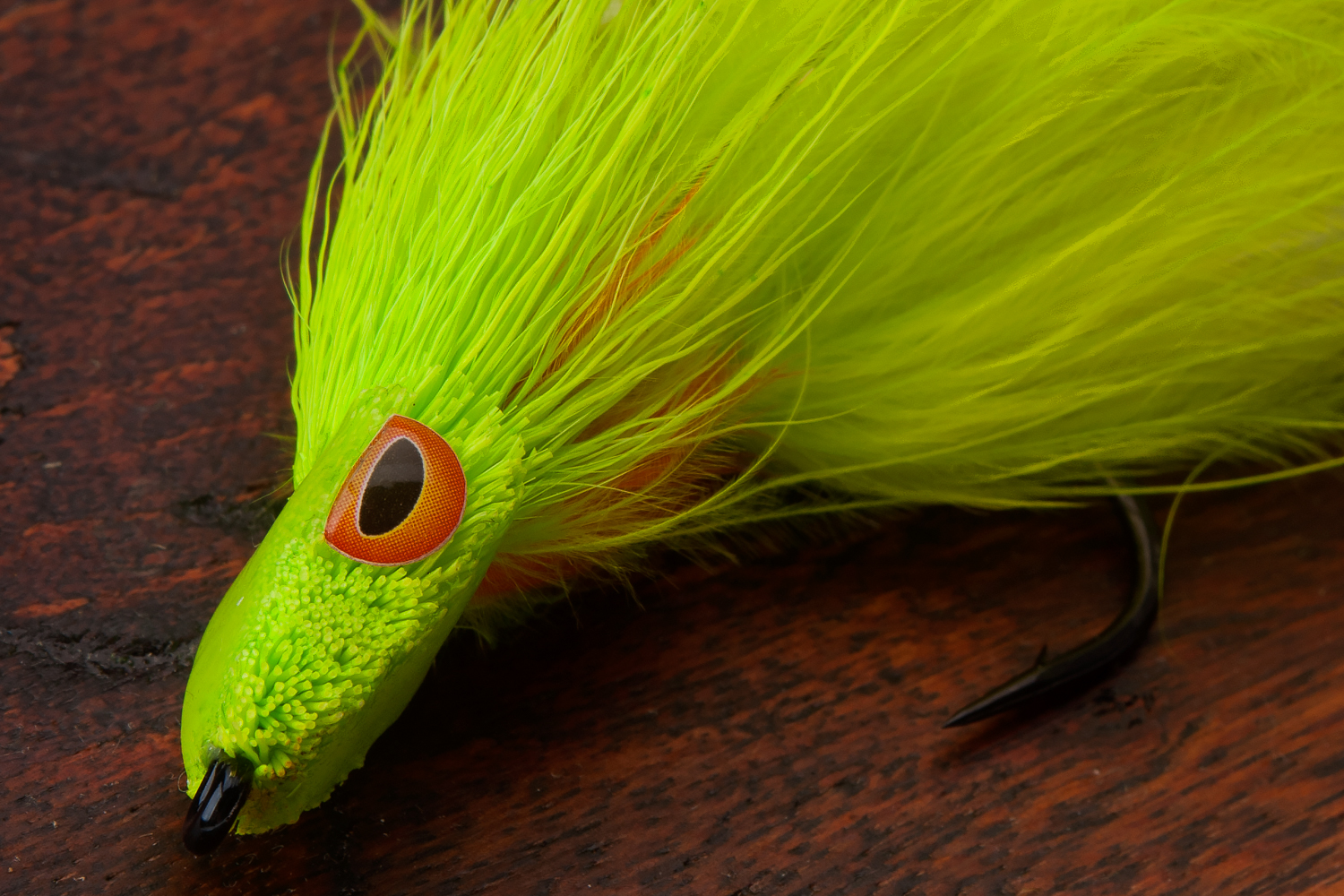 Some times cool inventions doesn't need to be worked up from scratch. More often it makes good sense to look at something that already works great… and then give it your own tweak. And that's exactly what Soeren did on this fly.
The wedge shaped head transfers a lot of wiggle and motion to the soft marabou and adds a twist to this cool pike and perch fly.
Pike and perch like it… and I'm sure a large trout and lots of other predators do as well.
See a full tying sbs video right here…
Have a nice weekend :0)
Michael